Before diving into using this widget, ensure that:
Widget Options Explained
List Theme
Carousel Showcase
Present your selected posts in a dynamic and visually appealing carousel format, ensuring they grab attention immediately.
Two-column Showcase
Dynamically balance your featured posts by placing them in a two-column layout, ensuring visibility and aesthetic appeal.
Elegant London
A polished, upscale layout that subtly elevates the presentation of your posts. When this theme is chosen, you have an additional option:
Simple New York
A minimalist, image-focused theme that allows your photos to take center stage.
Minimal Singapore
A neat and straightforward layout that primarily features your content.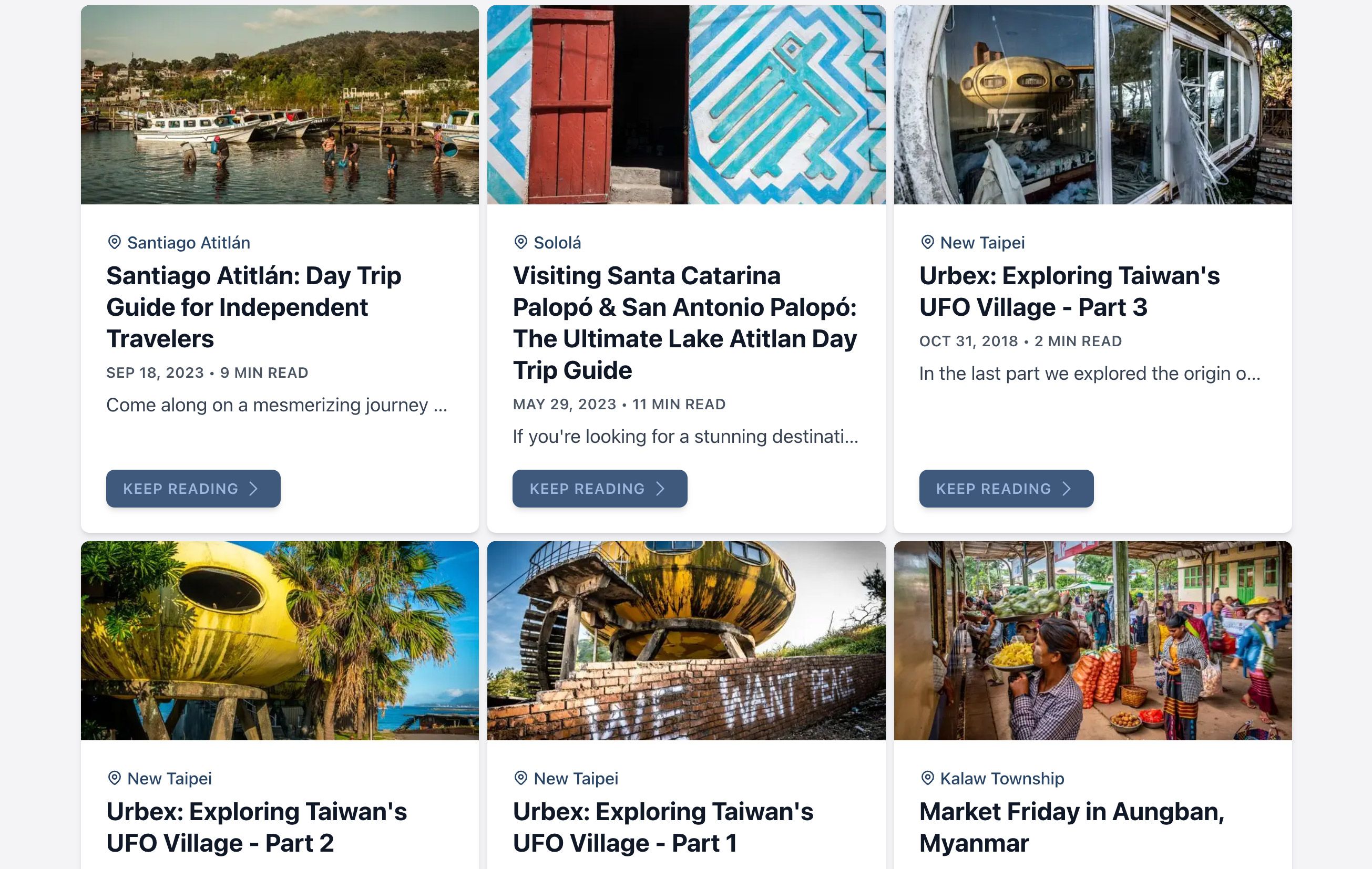 Title
Add a title to give your feature list a name and create a focal point for your readers. Keep it sharp and relevant!