Before diving into using this widget, ensure that:
Widget Options Explained
List Theme
Card
When you select the "Card" style, each country you've blogged about is presented in a defined card, creating a clean and orderly look.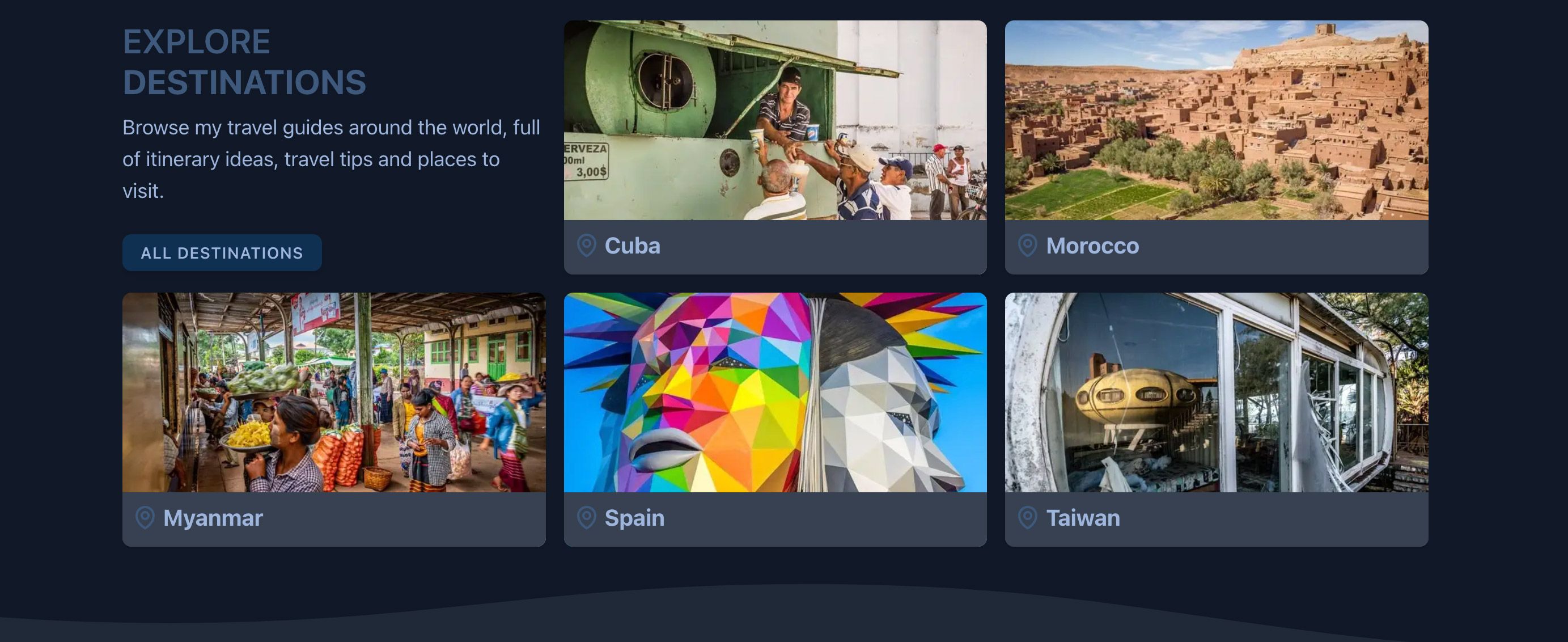 Badge
Choosing the "Badge" style turns each country into a compact, chic badge. This minimalistic and compact style provides quick links to your country-specific pages.
Locations to show
By default, countries are shown. However, if your blog is only about one country or region, it can make sense to show states or cities/towns instead.