Wow! What a mess! Oh, well, maybe I shouldn't be that harsh; but then again maybe I should be! Khao San Road is the original Back Packer Mecca of the World. This is where the whole backpacker culture began. Back in the 70s or early 80s, for some reason this street in Bangkok is where the first backpacker hostels got started; in fact they were just some families offering a spare room for a couple dollars a night.
Fast forward about 50 years and this is what you get, see photos below! This whole area of the city now caters to much of the backpackers traveling through the country. Almost everyone who comes to Thailand comes through Bangkok and many of them stay a few nights right here in the Khao San Road area. I always say if you meet anyone here that has stayed for months, they probably did too much acid.
This is a grungy place. It's almost like the Disney World of grunge, grit, grease, and grime! It's a place where you can leave your self respect at the door. The place embodies a"whatever goes attitude" and that really applies when day turns to night.
There is nothing like some twelve hour time difference of jet lag to get you up at 3 AM. This is when Khao San Road turns into a real cocktail of fun, crazy, happy, sad, and big old mess all at the same time! Now come along and maybe you can feel good about seeing this from the comfort of you home! Enjoy, Khao San Road Bangkok at 3 AM!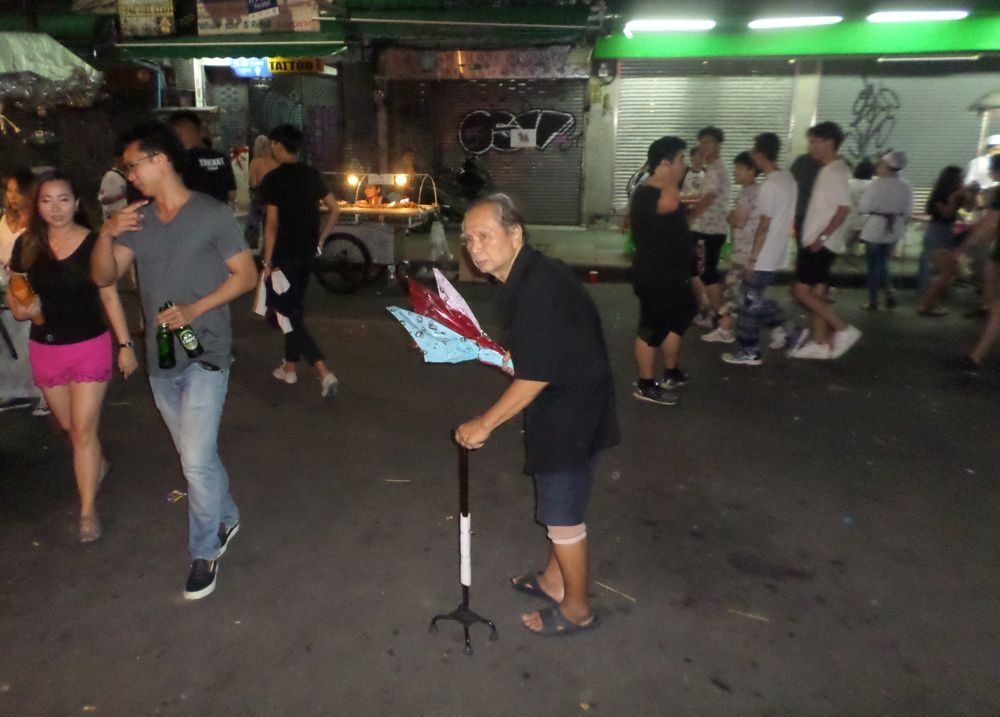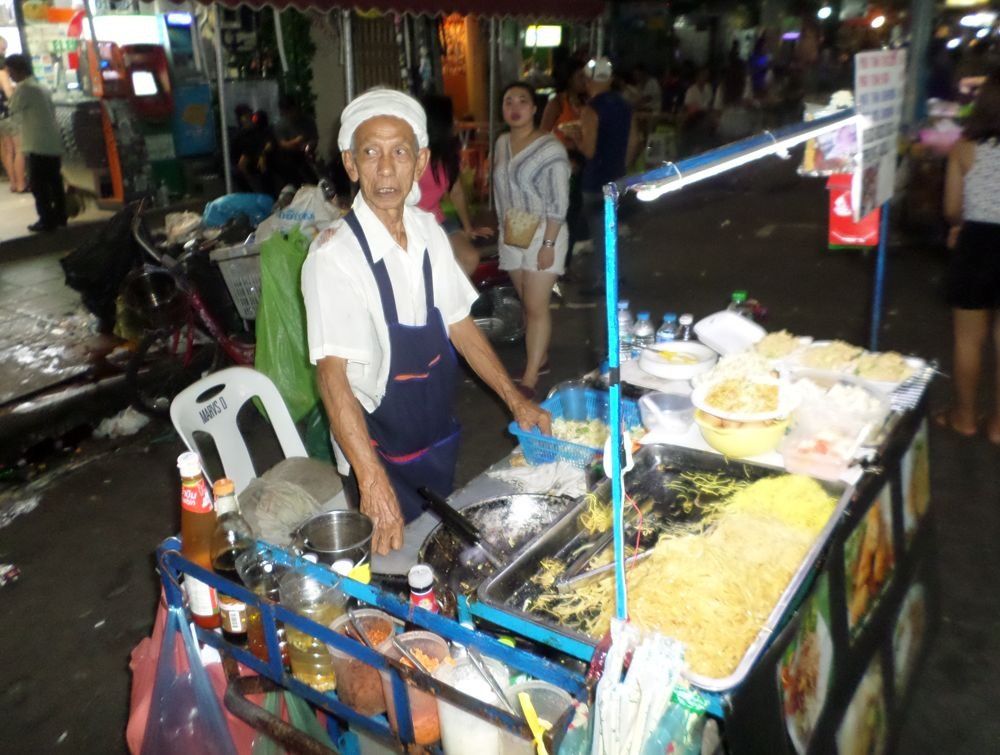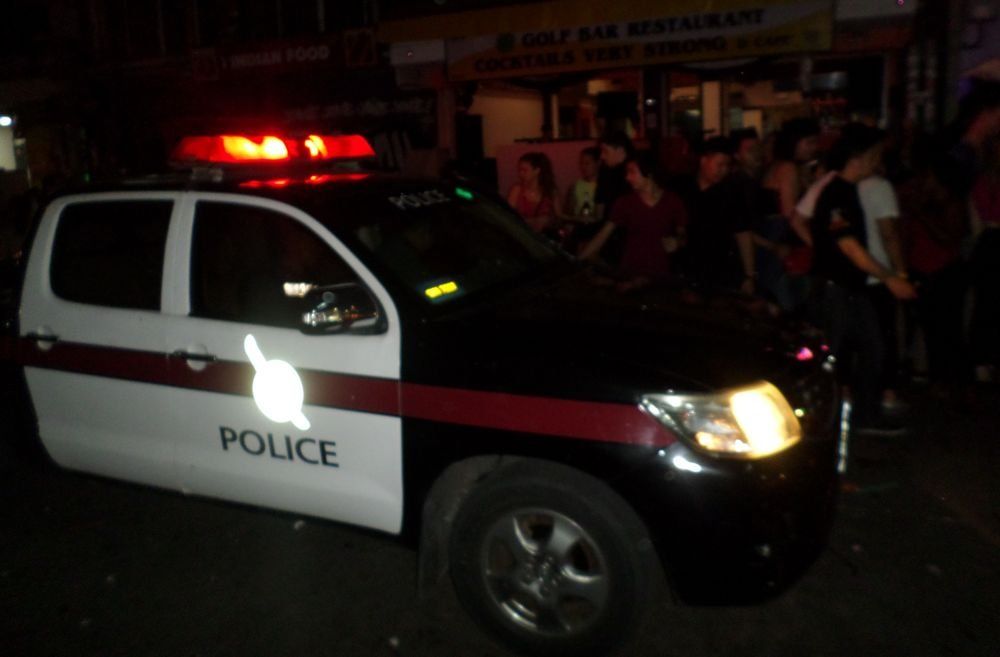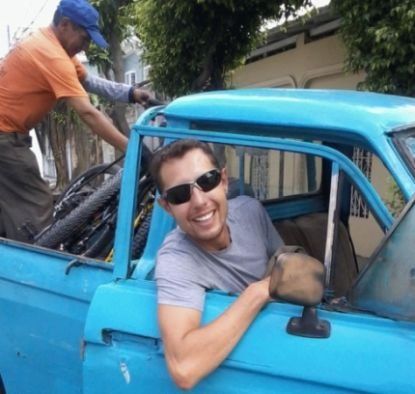 With over 16 years of travel experience I answer travel and international lifestyle questions. Leave a question in the comments and I may make a Steemit post just for you!
This blog would not be possible without the support of.....
@ ...lukestokes themarkymark dtube holm travelfeed steemitworldmap magicmonk backscratcher newhope ocdb coreabeforekorea z8teyb289qav9z tombstone ripperone mangos ausbitbank alexis555 redes slowalker sandra flipstar gooddream xeldel enlil enki teamsteem nomadicsoul joythewanderer tombstone eturnerx jpphotography backscrathcer gtg gavvet qurator yankee-statman mammasita sultan-aceh luzcypher phortun ivansnz karenmckersie world5list chefsteve offoodandart hedge-x intrepidsurfer gillianpearce makeithappen justyy jedau doitvoluntarily theywillkillyou heyitshaas fitinfun bxlphabet lizanomadsoul
THANK YOU
I support these people for witness and you can too!
themarkymark lukestokes.mhth qurator pfunk jutsyy mahdiyari gtg timcliff roelandp good-karma blocktrades ausbitbank aggroed kevinwong pharesim
------------------------------------------------------------------------------------------------
Photo Credit: World Travel Pro!
FREE $40 of Airbnb Credit to New Users!

Check Out My Free E-Book Published on Steemit!
How to Live Travel Pro! An In-depth Guide on How to Budget Travel Around the World.