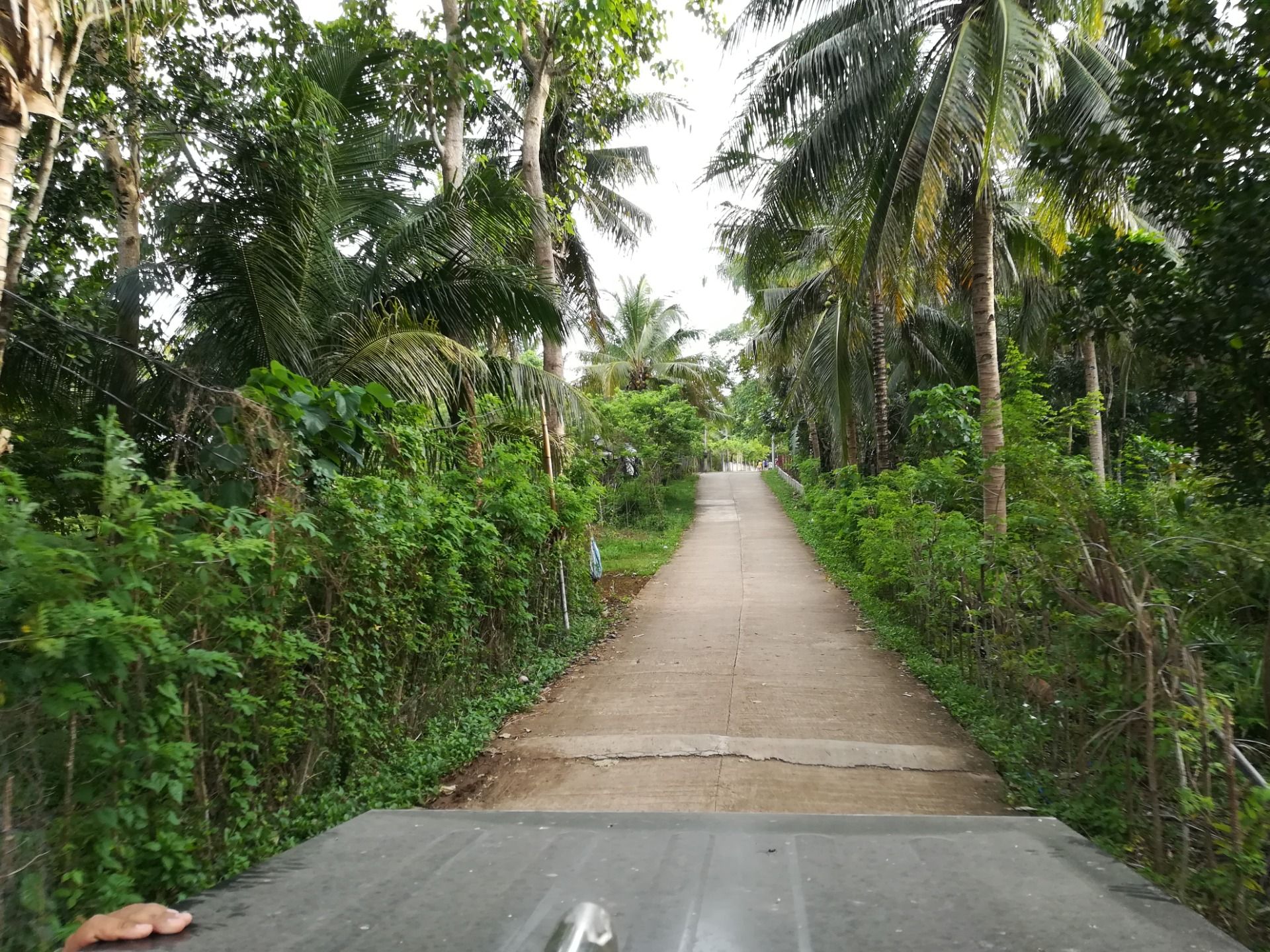 A little bit far from the national road through walking. But it will be near by riding a vehicle. A beach that is far from the civilization. Free from the polluted environment. Having a fresh air from nature will be perfect for relaxation.
Welcome to ESCOBIDAL BEACH that is located in Flordeliz, Macrohon Southern Leyte, Philippines.
Upon arriving in the brgy. of Flordeliz, Macrohon. For a approximately 1 km you can see a sign in going right. A sign about the name of the beaches. Always look at the right beside the road to see the sign.
From the national road of approximately 2 km. Half concreted road and half is not. Passing the grassess and tree's. Going to the beach with such a refreshing surroundings will be good to your feeling.
Now, we're here at the beach. It's a free beach if you don't want to rent a cottage. If you just wanted to go for swimming and just wanted to feel the sand in your skin. You can do it here for free. No one will approaches you if you just want to stay in the shore.
Forgive me about that gallon. We brought coconut wine in visiting this place. Just some a little bit of drinking while enjoying the view. By the way this beach is open. There were citizens who lives in this brgy. thst csn bring boat or can get sea urchins in here. But it must not near in the shore.
Can you see the tree's that are near in the shore? Isn't it perfect to stay because it will help the hotness of the sun towards your body?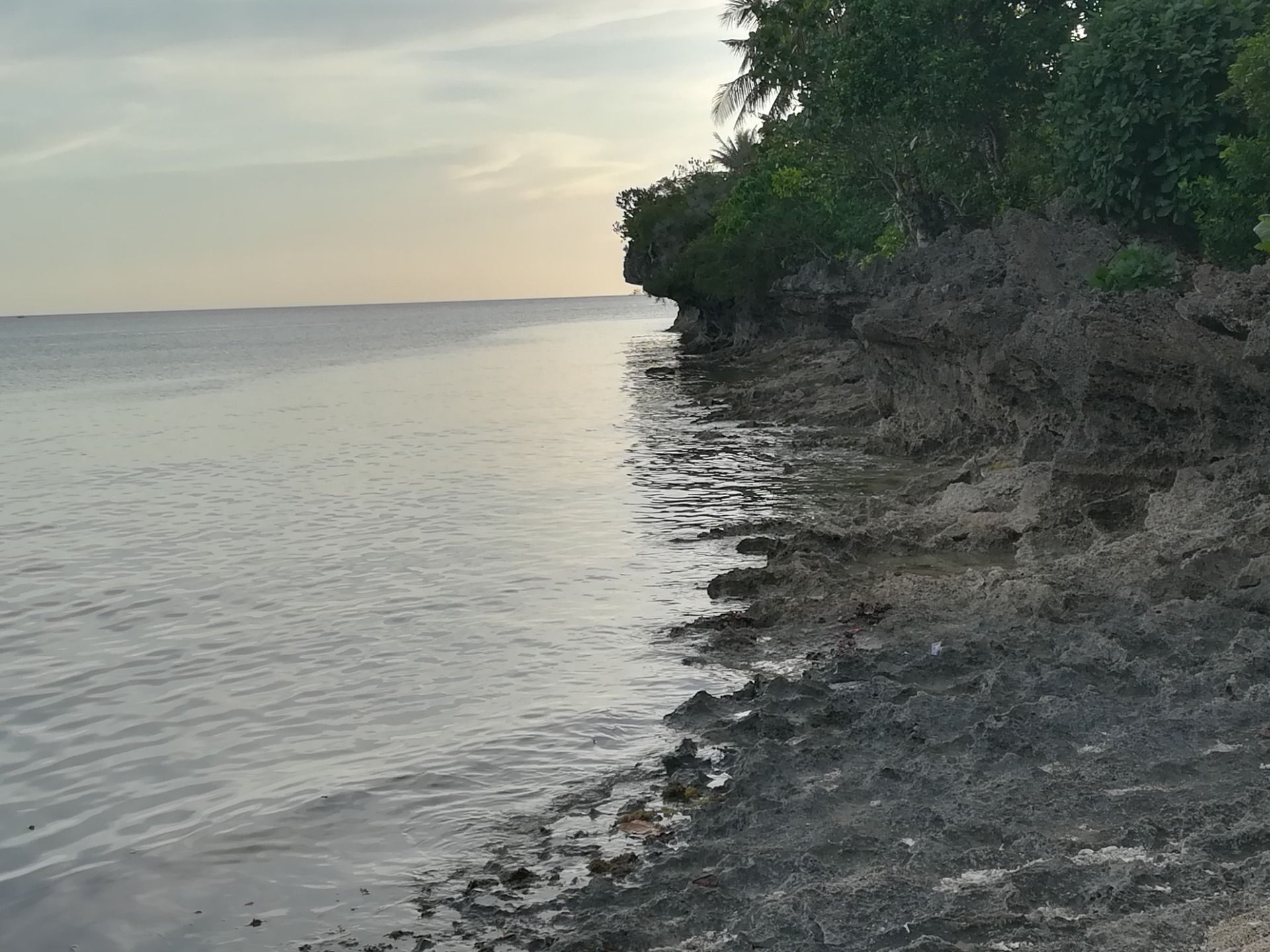 I just thought this will be an attraction for those who loves modelling. It's a bit dangerous because it's very sharp that can wound into your skin if you'll accidentally hit it.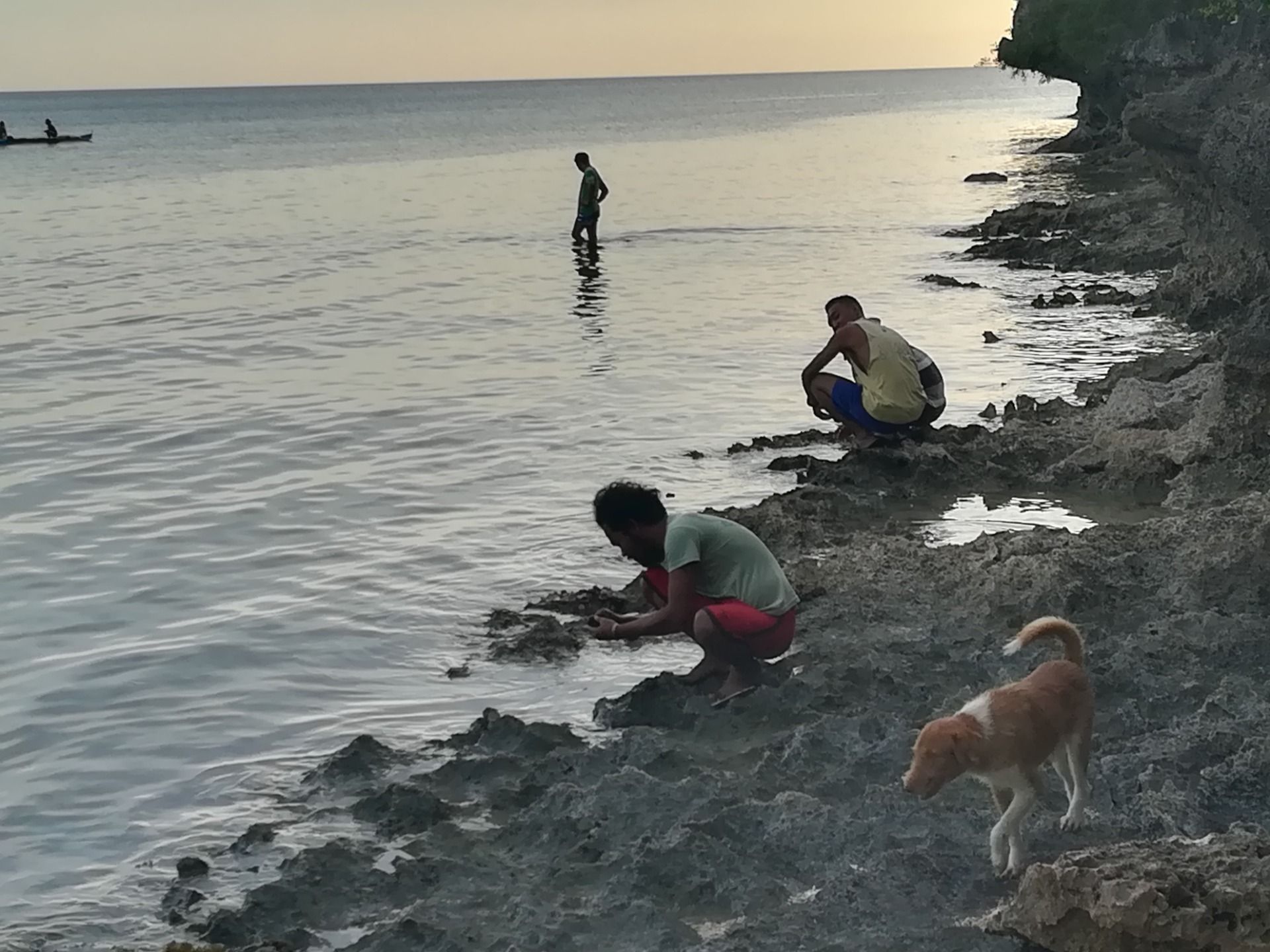 My friends were eating at this moment. By the way if you'll bring sea urchins to eat. This part right here will be available for you to eat it. You can't eat it in the center of the beach because sea urchins have thorns.
The sea wasn't deep at the moment. You know the sea level in our town is not that deep. For swimming it will be fine because it's clean. But for diving it's not a good idea.
How about some talking this time. We decided to go in a beach because it's kind of boring. We don't have much money today. We only had 8 USD and it's not enough to buy food to eat and liquor to drink.
I just said that we will just have to buy cheaper liquor and will drink it slowly. The purpose was just to kill time and have a long conversation. Today is Sunday after, the #beautifulsunday can be a #sublimesunday.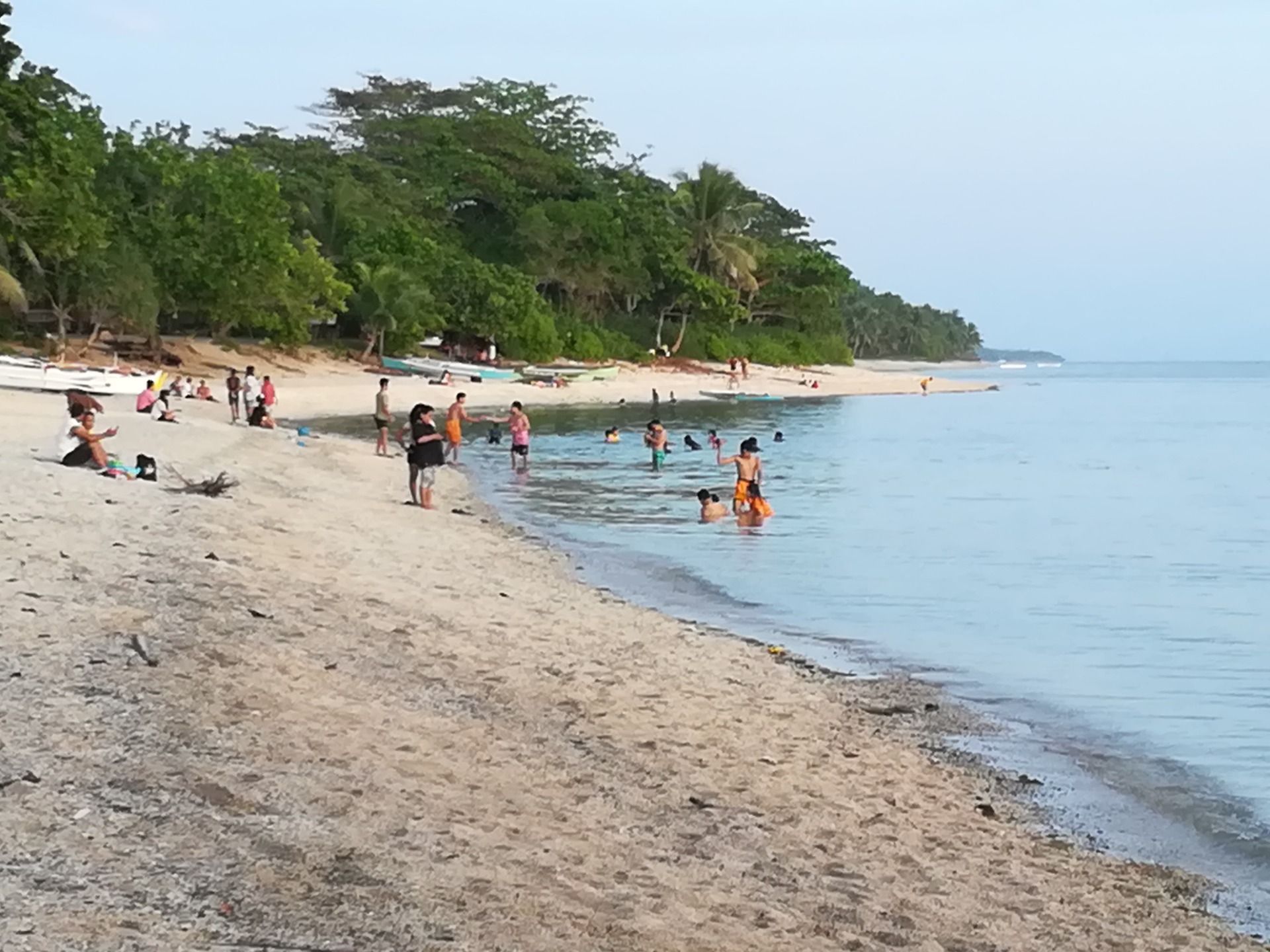 I mentioned above how you can go in this beach. I posted about "punta beach" before but this was different. There were many names or owners in this beaches here. Today I specified the name so it will be clear to my readers.
I can't tell you any expenses because as what I've told you. We were visiting and enjoying here for free. There was no entrance and we didn't rent a cottage. It means were here just for free but if you want to rent cottage. There will be someone who will approaches you for sure.
thank you for reading
images are mine
huawei p8
d' dreamboy,