Sometimes going on a mall we don't need to buy. We only do that just like window shopping or just some walking. That's why it's important to have a cool environment. Cool means not too polluted place, not that crowded. Most of all, lot of tree's surround that you can stay just by sight seeing.
Now, I can tell that ayala mall is the best for it. They just don't have beautiful mall architecture but the environment that surround it is not too hot.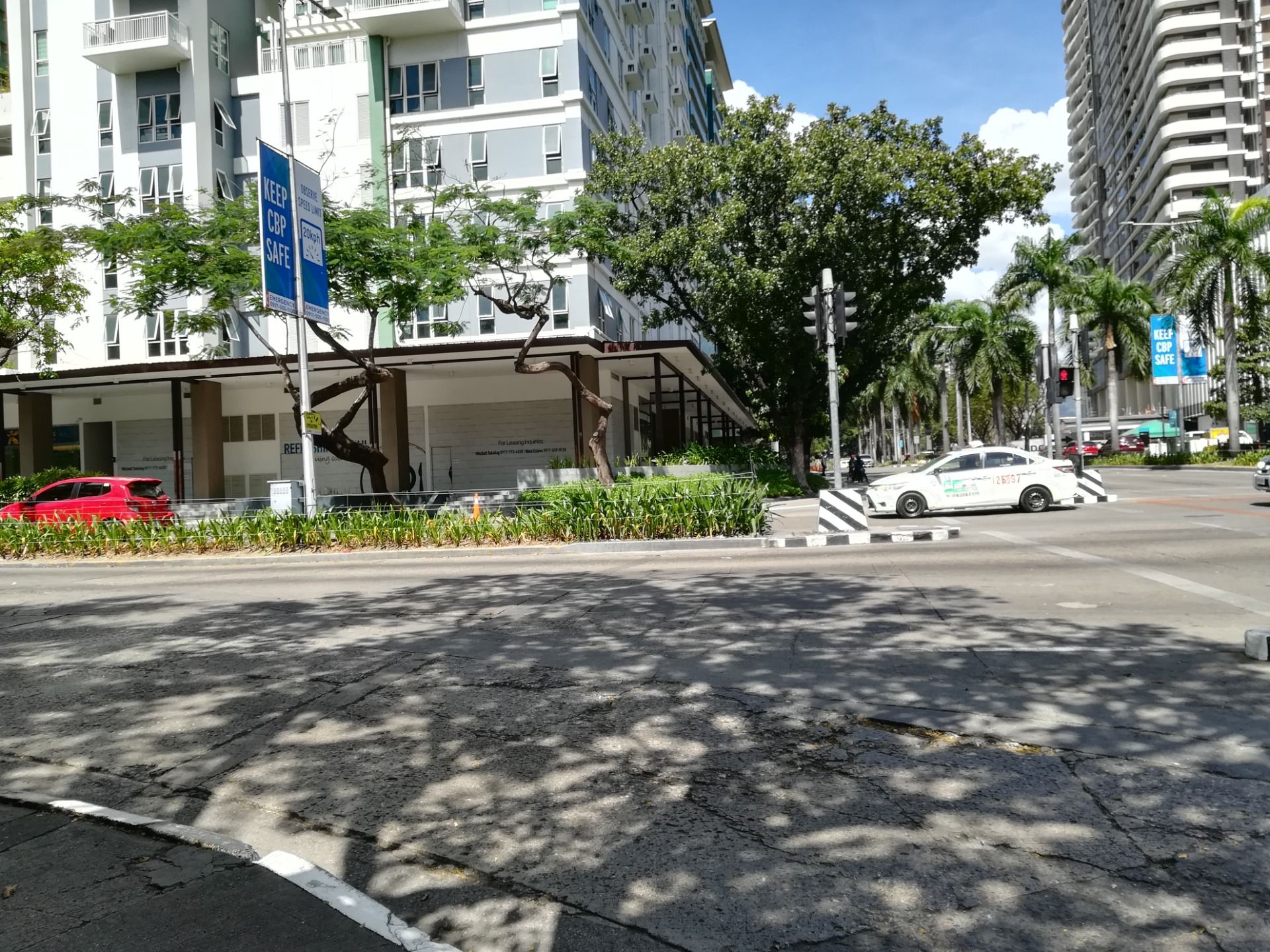 Let me show you first the road or the street that surround this mall. From what I learned Ayala owns a wide land or rents a wide area. They're doing it because they don't only focus on their establishment but also they want to have an eco environment. It means many tree's, plants and some grasses.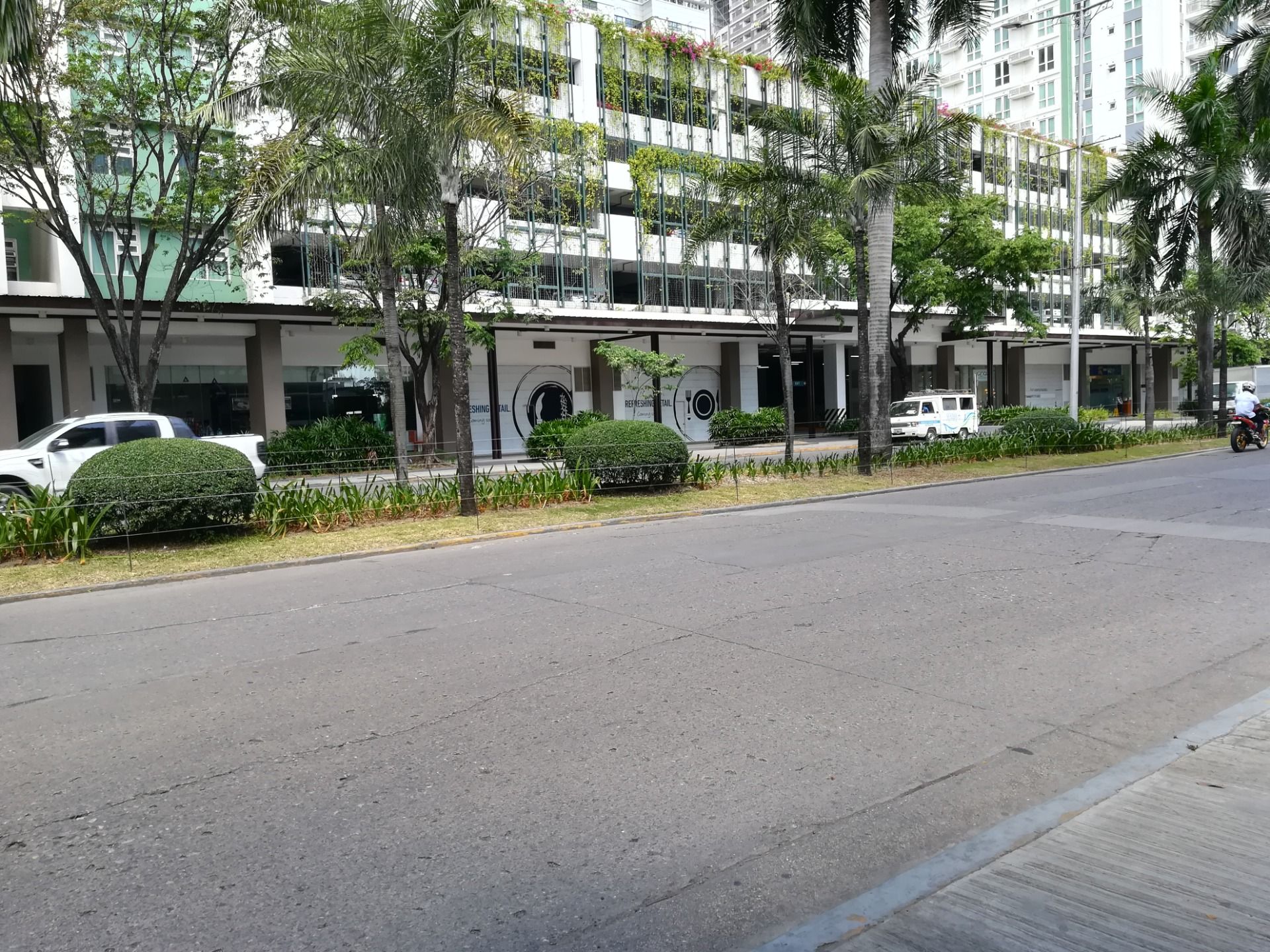 As you can see the area is not that crowded or traffic. Lot of tree's as well beside the road and in the center. You can't feel too much heat from the sun because of it. If ever you want to hide from hotness of the sun. There are tree's you can go to hide.
There's a parking lot inside the establishment but there's a parking lot outside as well. As you can see it's not occupied the whole area because it's so wide. That's why people used to stay there just to rest and smoke cigarettes.
As what I said that you can see lot of tree's here. Wherever you go tree's are everywhere. Isn't it nice to walk when the environment are shaded with tree's from the sun?
Some plants are being taking care well. They even made designs for these plants so it will look cool. Did you notice that the environment is clean? It's because there were personnel who were in charge of it. You can see them all the time in the road cleaning.
This was just a near captured from the image above to make it clearer to see.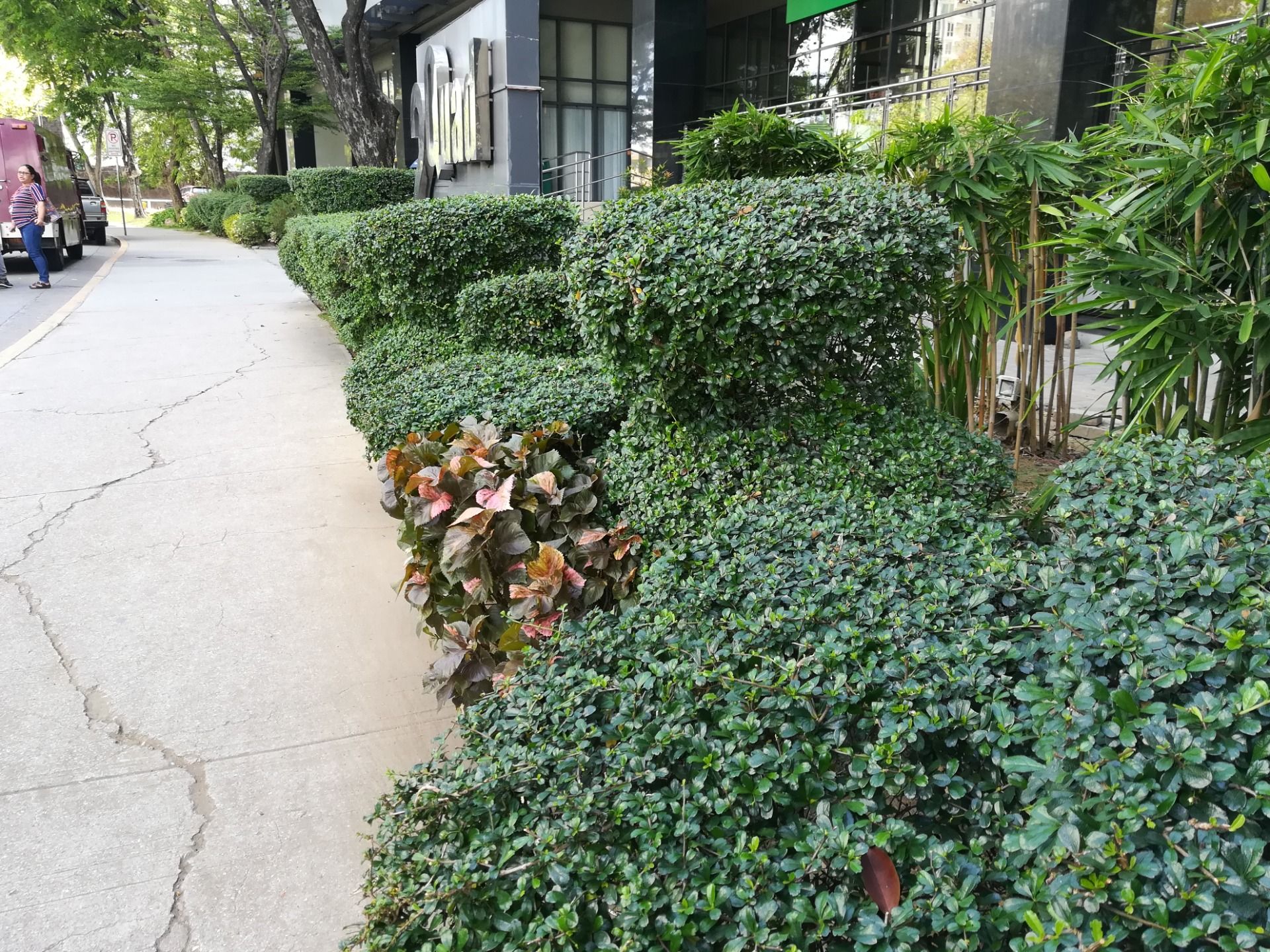 Just to be clear, ayala is just not the mall it self. It's the whole area of this place. If those establishment built here, they were obliged to lease from the ayala land. Although I'm not so sure about it because I'm not an employee here. This is just my own opinion or my own understanding.
It's hard to upload images so forgive if I only shared these numbers of images. I'm telling you that it's nice to visit this place. The outside of it would be fine because there are also many restaurants, coffee shops and many more varieties. Not only inside the mall you can see an entertainment but outside as well. Although you can't find outside products to buy, like dress, mobile phone, and many more.
If you just want to kill time or chit chatting with friends. Outside of ayala mall will be perfect for sure. The environment and the views outside are perfect.
thank you for reading
images are mine
huawei p8
d' dreamboy,