Hello everyone, Welcome back to today's travel blog. I decided to share my another difficult hike adventure with you when I climbed there over 2.5 years. Situated on a picturesque mountain top, the Kinihira Mountain is silently watching us. It is the second tallest mountain in Dolosbage's mountain range. This is called rakshagala.
You can see Kinihira mountain from middle of the photo. We drove from Colombo to Nawalapitiya and proceeded for about 14 km from Nawalapitiya to Dolosbage Road. That is Rakshakwa junction. The hike starts at Rakshawa junction.
The Rakshaka Tea Factory meets 1.2km along the road up the mountain from Rakshaka junction. The villagers told us that there is a historical legend surrounding this mountain and that it is nicknamed "Kinhira mountain". He added that there was a black mill made by the King of Ravana's weapons and that a group of devils had lived there.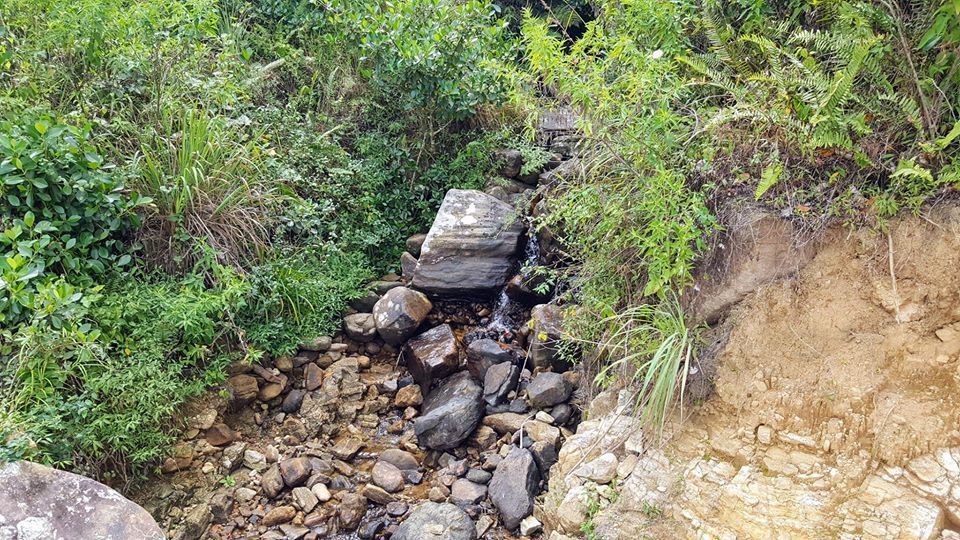 We were ready to difficult walk since that location. Go ahead guys....
A stone staircase can be seen at the top of the mountain, but it is a matter of who made it. And the things that the people who came here have been stoned.
Located in Dolosbage's mountain range, Rakshagala is another beautiful mountain. The stunning top of the mountain can be clearly seen from any distance, but the top of the mountain offers a panoramic view of the view of Dolosbage's mountain range.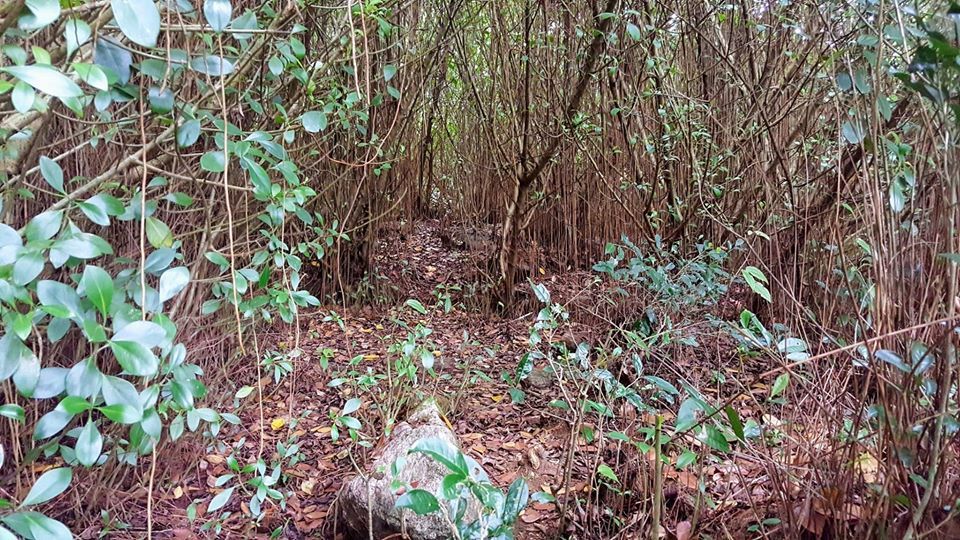 At this point, we were able to make our way through the leeches attacks and make the difficult journey. The curiosity and desire to go here was so overwhelming that we went through the bushes.
Along the way we found stone slabs which worshiped God.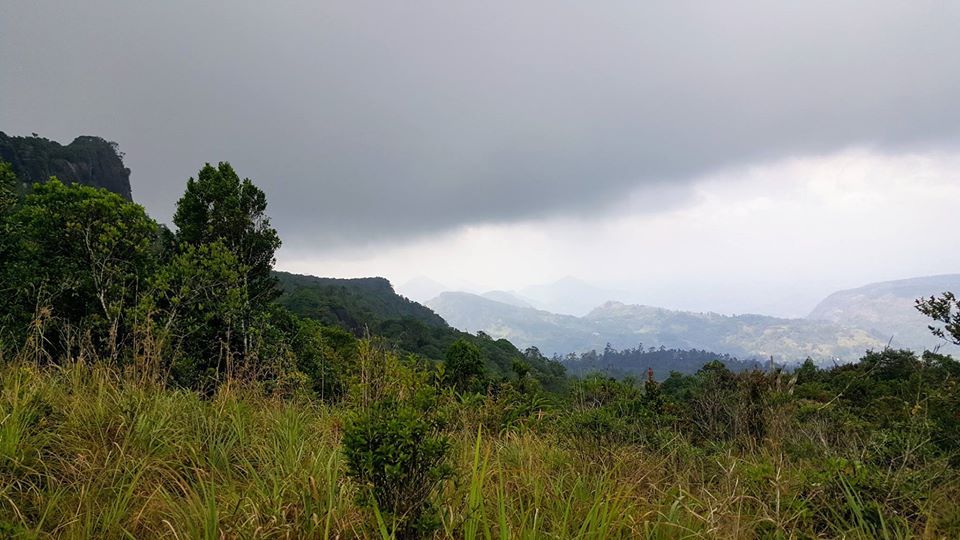 There was no fog on the way, so the surroundings were clear. So we were able to enjoy the beauty of it. Rakshawa mountain, who is still living, hides many secrets.
We had to pass the canal, stream, valley and other environmental factors as we traveled to Mount Kinihira, enjoying the fresh environment. The weather was good so it was an advantage for our trip.
The climb to Kinihira mountain is a bit difficult, but the view from the top of the mountain and the picturesque surroundings make for a great experience. It is best to travel with someone who knows if you are traveling for the first time since you have to climb the mountain through a dense jungle and can easily get lost. This mountain is one of nature's finest. We arrived at Raksa mountain climbing successfully, keeping in mind the memories. Thanks for visiting.