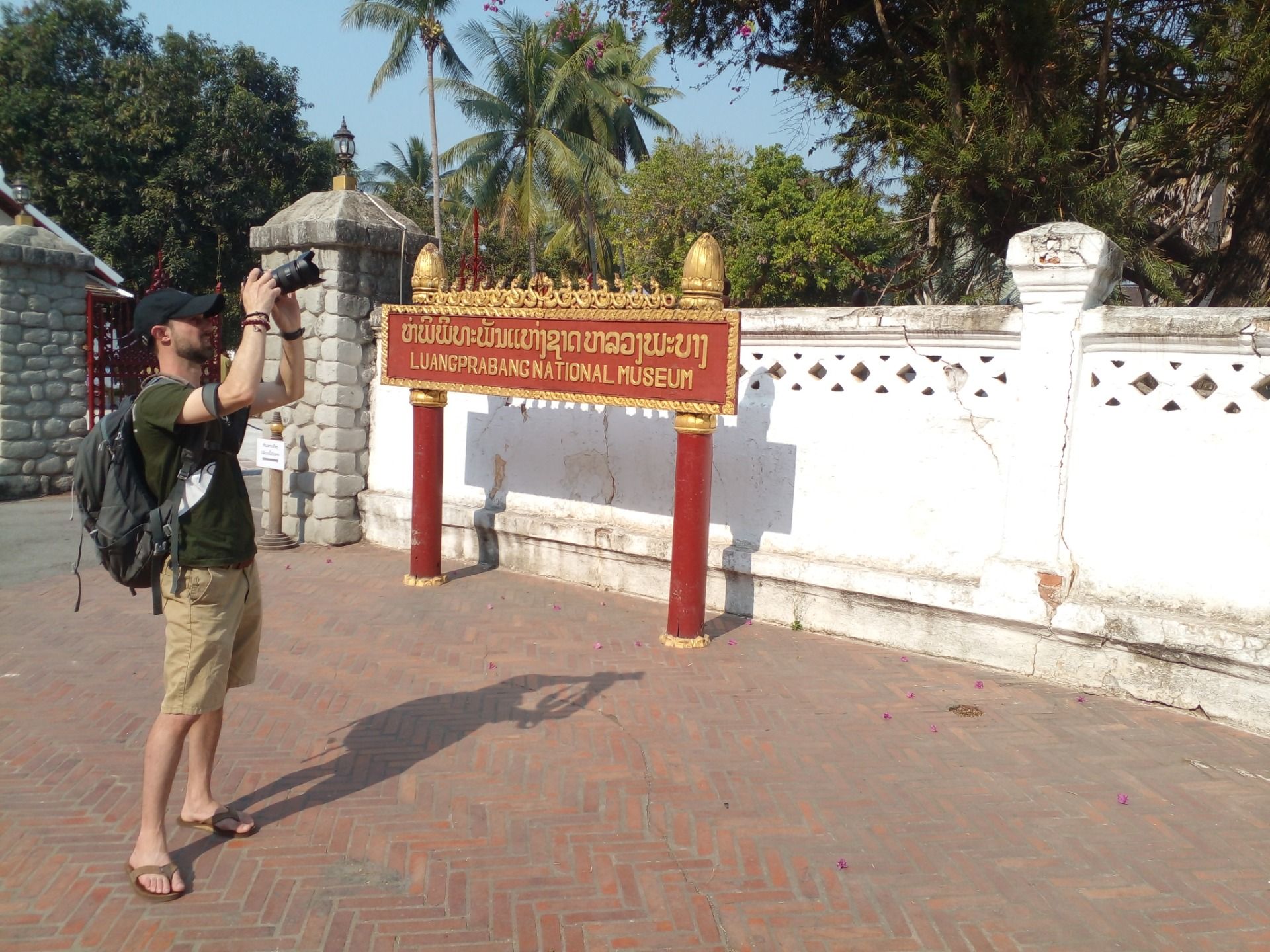 I feel ashamed that I've lived in Luang Prabang for five years and have gone past this historical site hundreds of times, but have never visited it until now. Besides the waterfalls, this museum is probably one of the first stops for most tourists visiting Luang Prabang. It's on the same street as the night market and near the stairs to Phousi Mountain.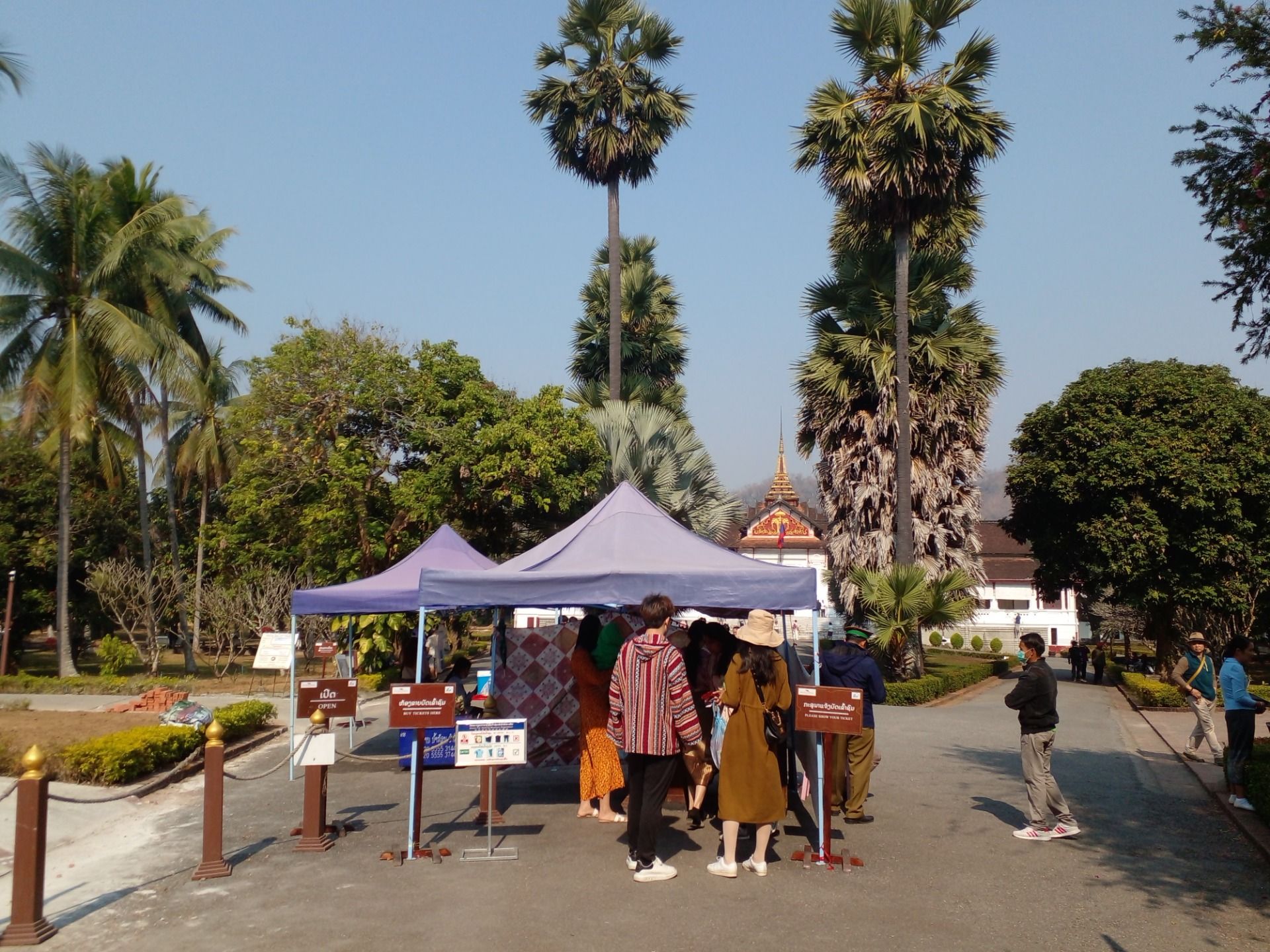 To be honest, I just didn't want to pay the entrance fee of 20,000 kip which is about $1.20 USD. You can also buy a meal or a big beer for that much, plus I didn't want to be around a bunch of tourists.
Luang Prabang is one of the most bicycle-friendly towns I've ever visited, but you can also rent electric bikes and motorcycles too. The locals are used to clueless tourists so they won't honk at you or run you off the road, but be careful of the Thai and Chinese drivers who think they are the star of the next Fast and Furious film or something.
The royal palace was built by King Sisavang Vong in 1904. It has a variety of artifacts from centuries ago as well as cultural exhibits that provide insight into the ancient Siamese lifestyle.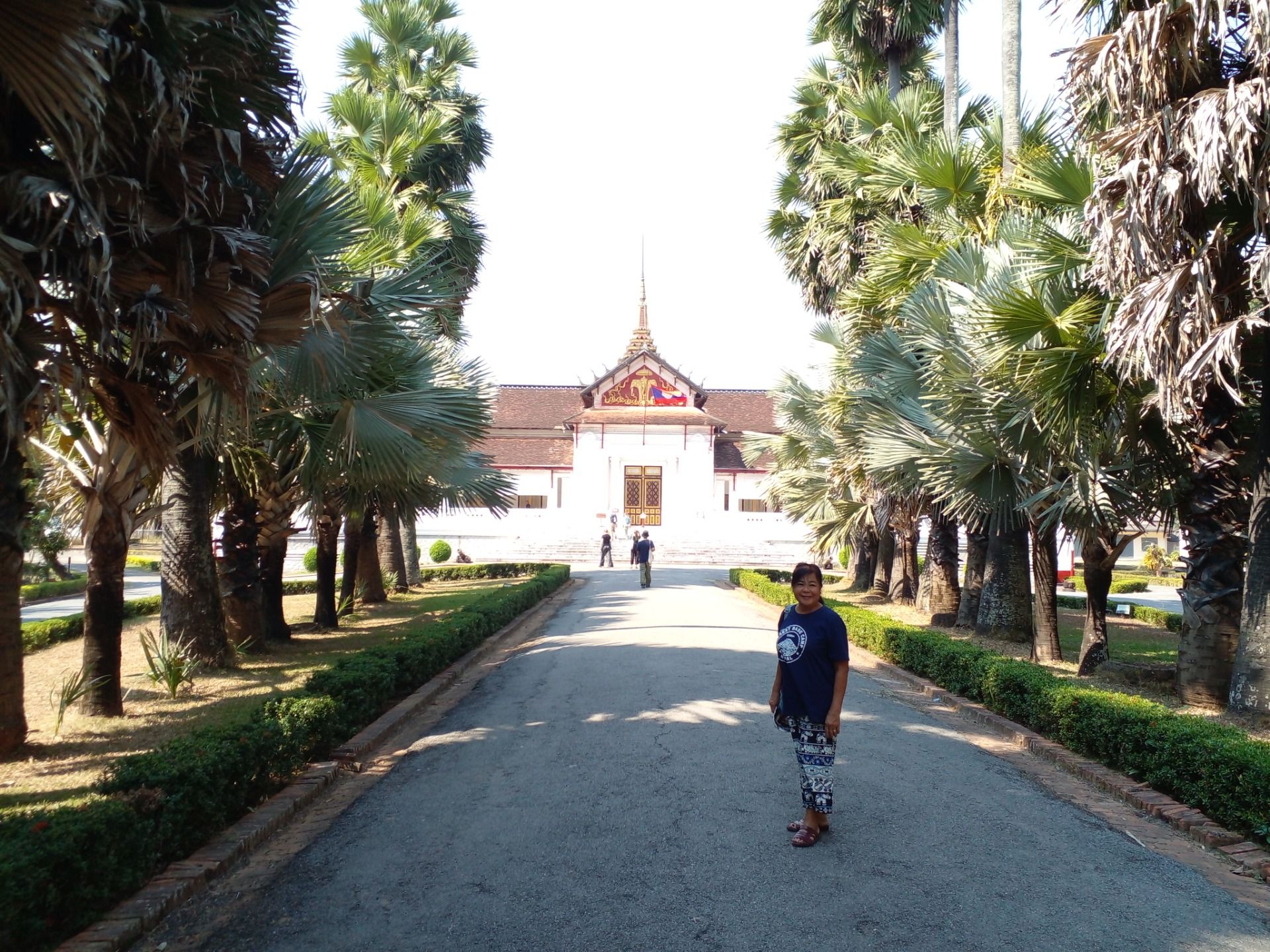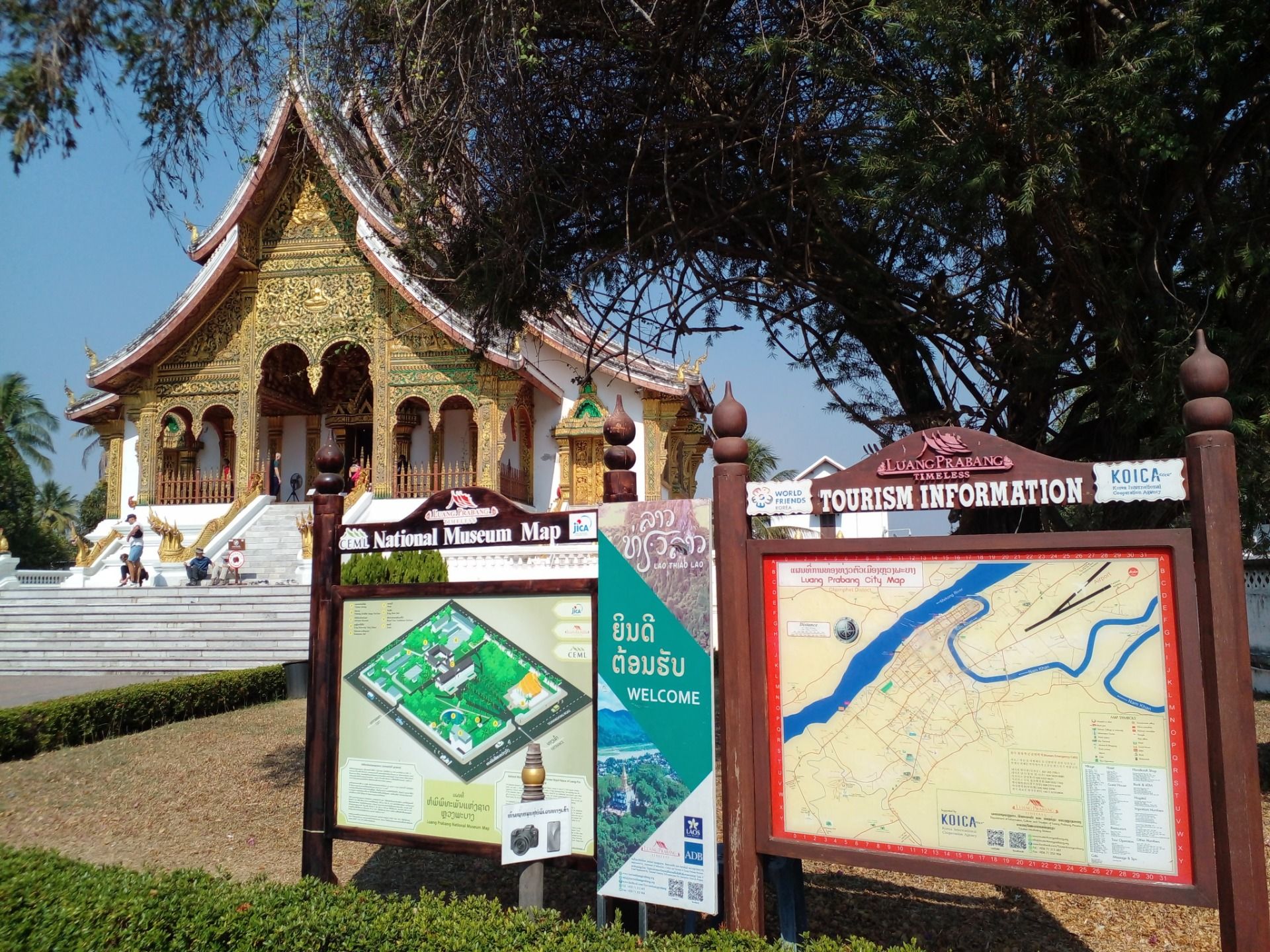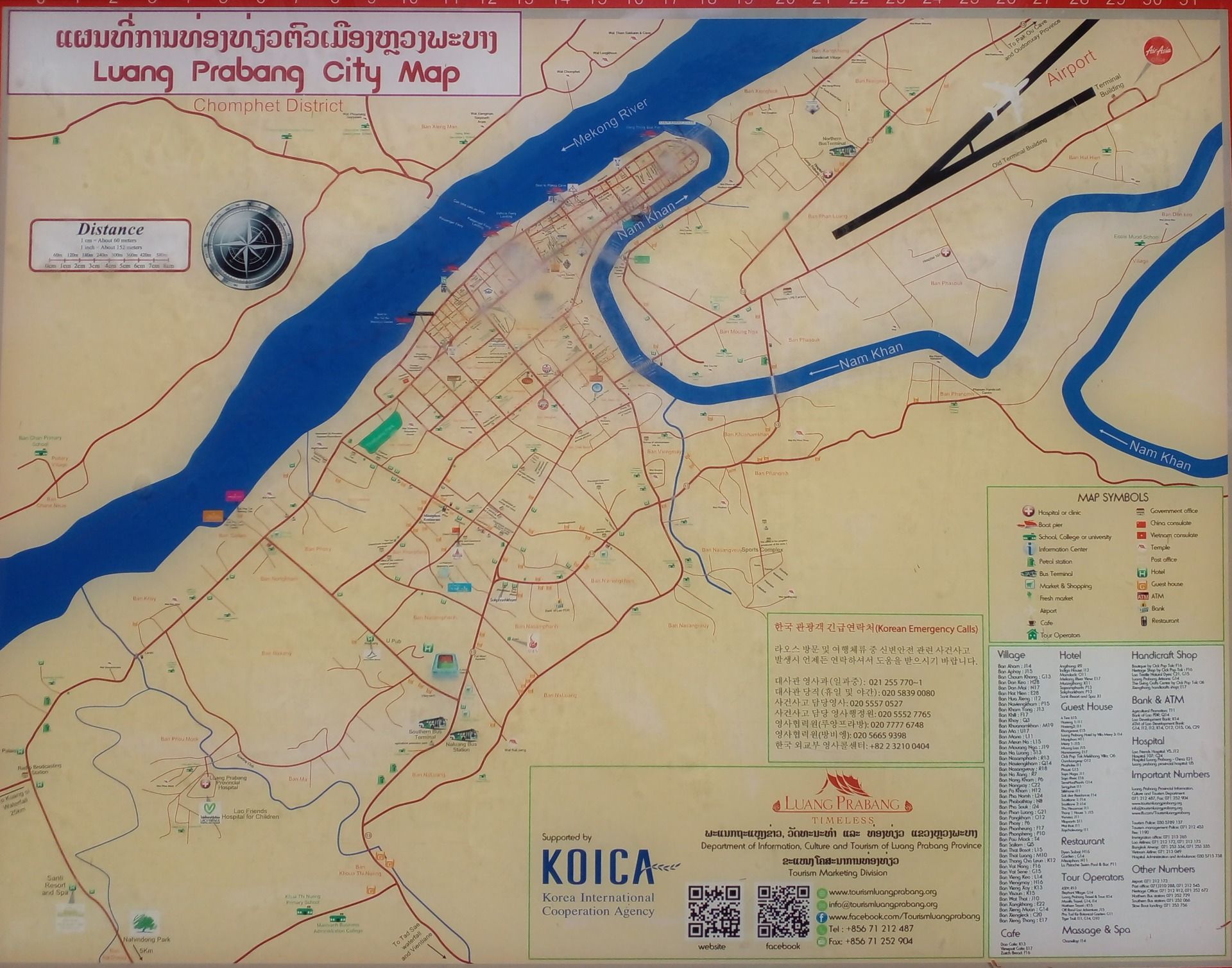 Whenever I go to an interesting place I like to take pictures of people taking pictures or of them just walking around rather than posing. It gives you a better feel of what things are really like. This guy asked me why I took his picture and I told him it was for my travel blog. I showed him my TravelFeed and HiVe accounts and explained that it's decentralized social media blogging where you can earn crypto and then he was cool with it.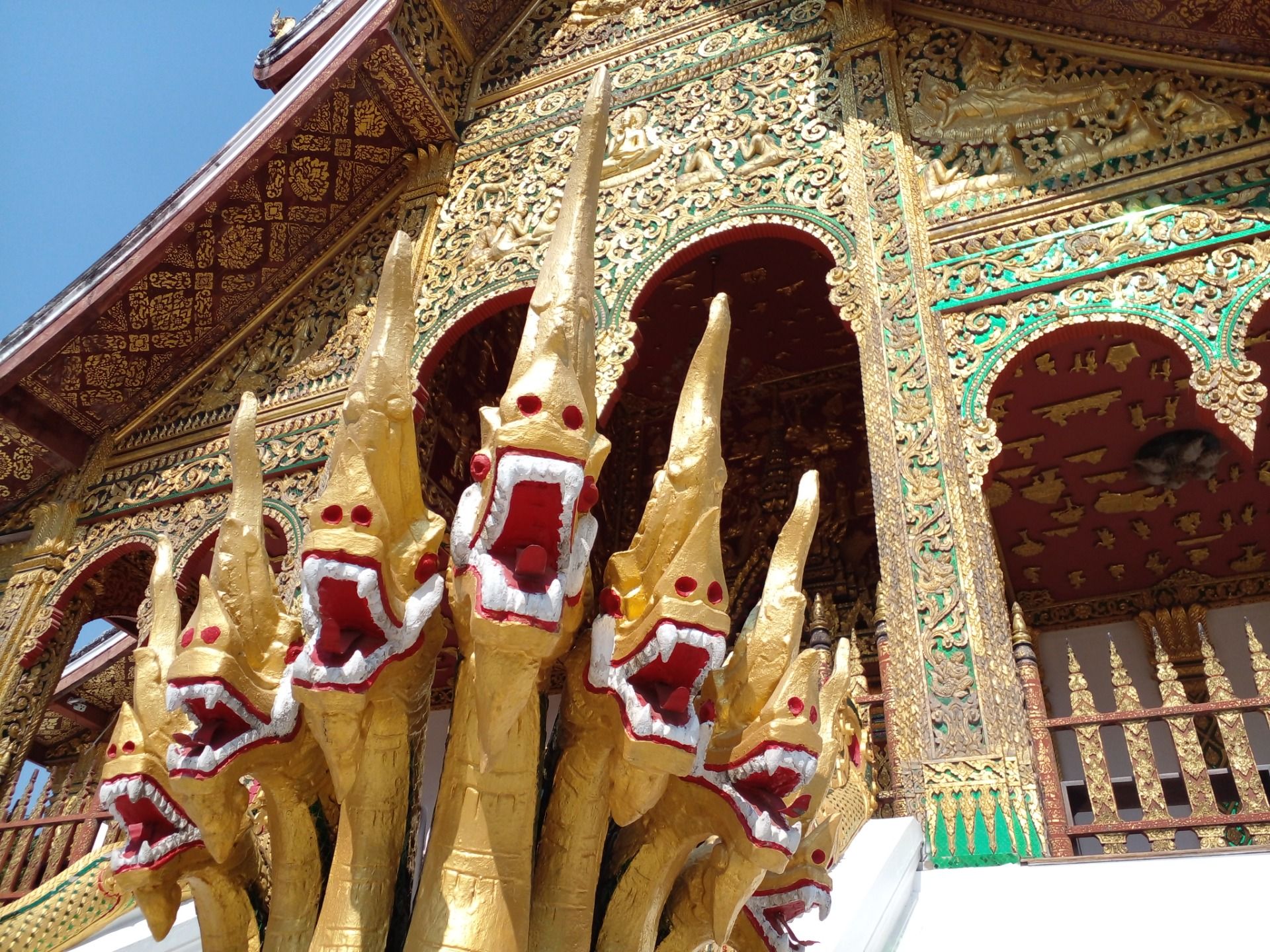 I hadn't seen my friends from San Diego since 2012 so it was good to catch up with them and play the tourist for a few days.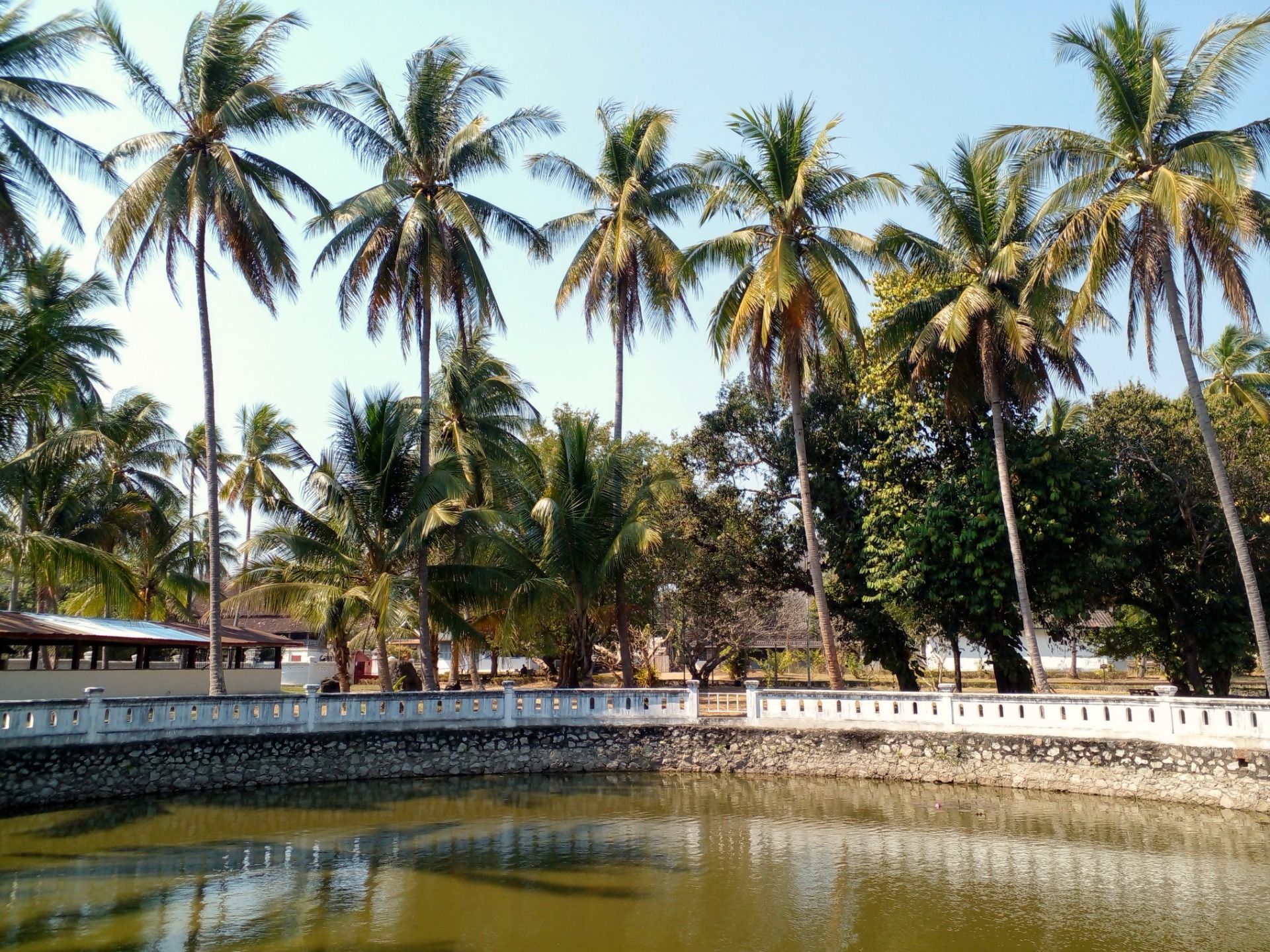 They must have had a problem with tourists stealing ancient artifacts from the museum in the past so they ask you to secure your bags and cameras before entering. It's disrespectful to enter with a tanktop on so they asked my friend to rent a nice shirt before going in. It only cost him 5,000 kip which is about thirty cents.
It's a shame they don't let you take any pictures inside because there are some cool and ancient things to see. I thought I could sneak a few in, but they had staff watching in every room so I didn't try it. I think it may be because the flash could damage the old paintings or it could be from old Lao culture that believes taking photos is bad because it traps the spirit or soul in the photograph.
I wonder if this old cannon ever saw combat. Laos was once a French colony so it probably came from there.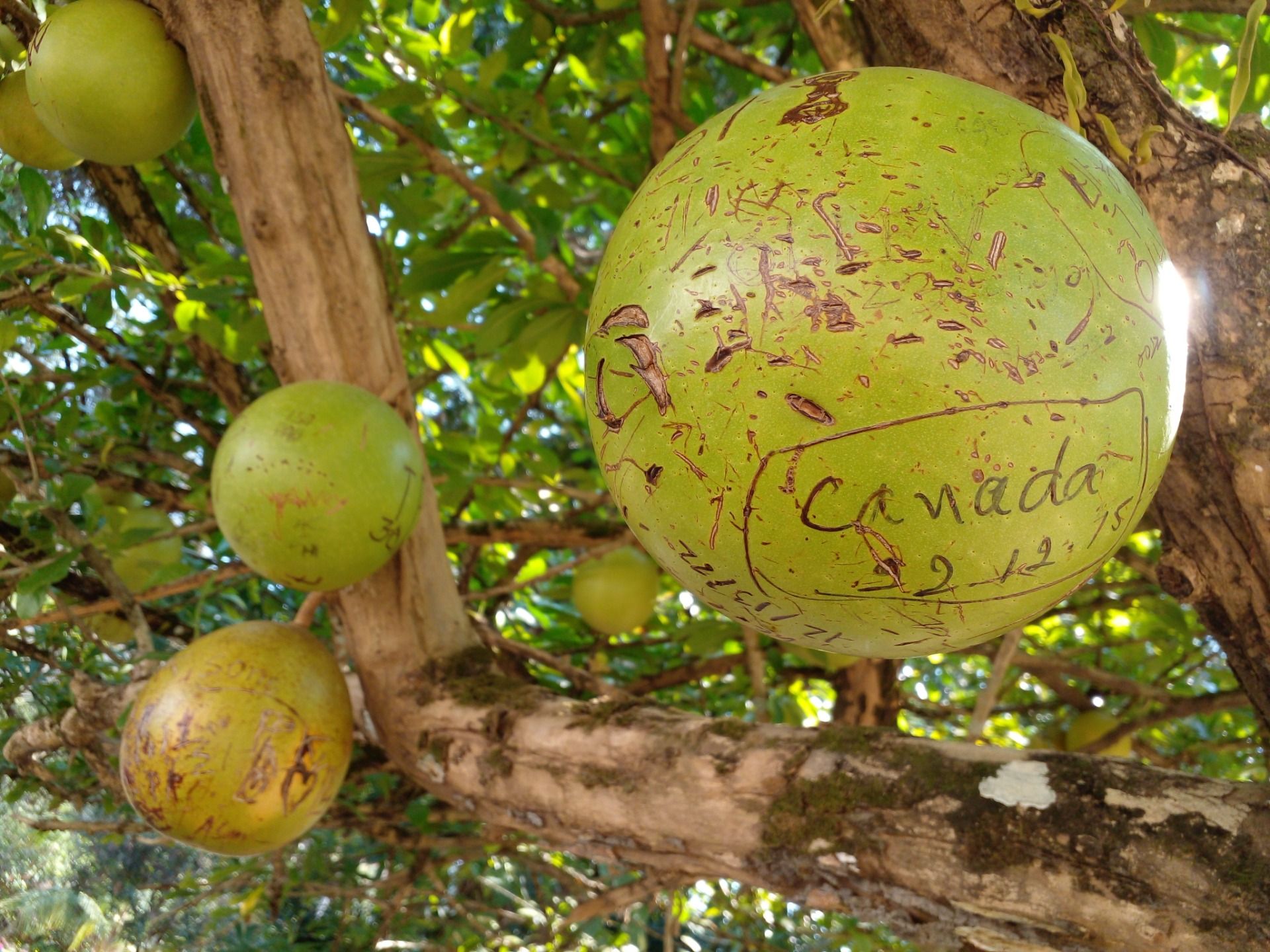 I guess there's no harm in tourists writing things on these coconuts because somebody will just eat them eventually.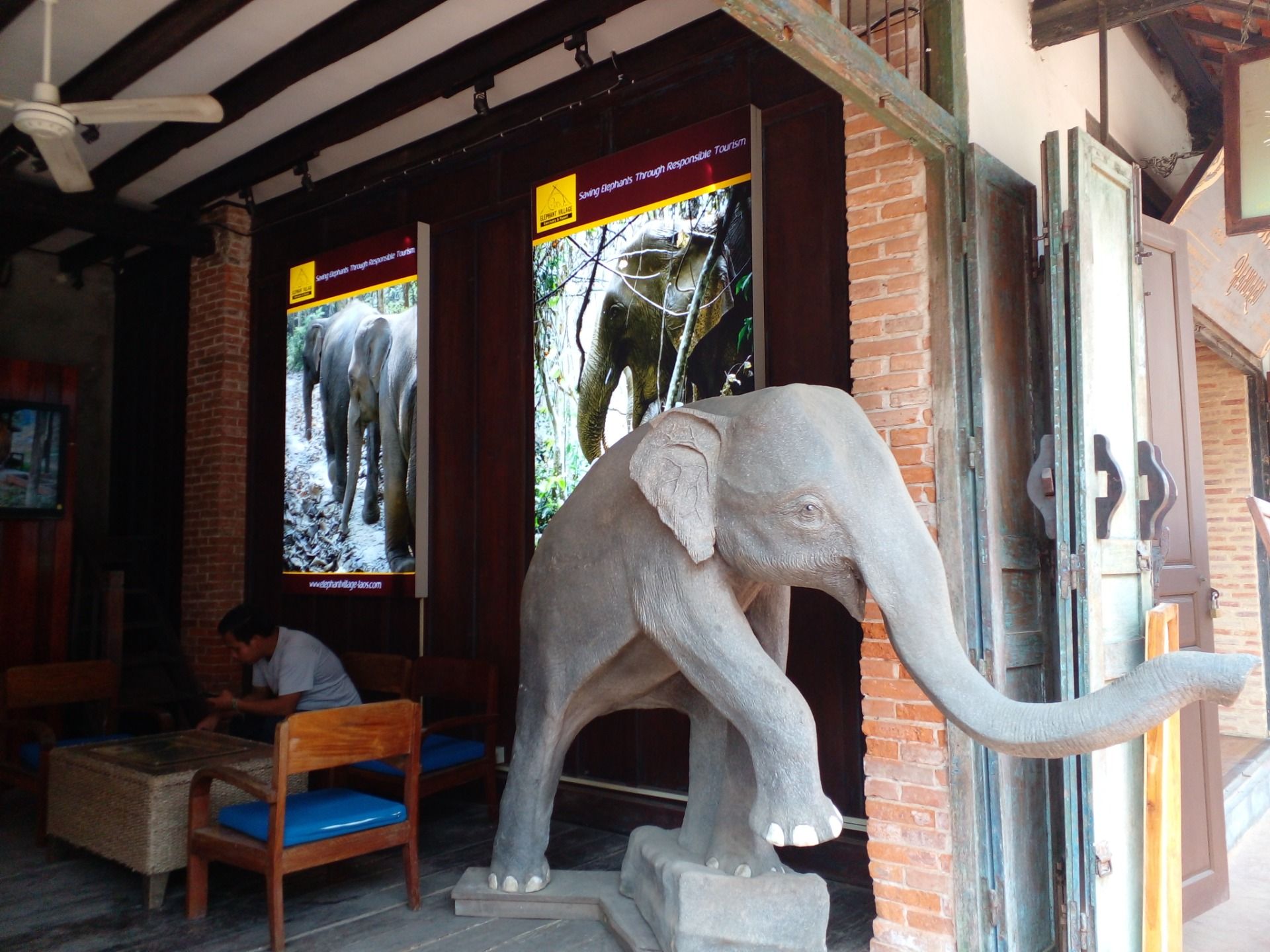 I'm glad to see that tourists can no longer ride elephants in Laos. It probably wasn't fun having random people riding on your back every day. Luang Prabang used to be called, The Land of a Million Elephants, a few hundred years ago.
Thanks for exploring just one of the many sites of Luang Prabang with us today. If you want to visit someplace cheap, but safe and clean and full of natural and ancient wonders then you won't be disappointed with this secret gem of Asia.