Only 2 elephant orphanage in the world , one in Sri Lanka, the other in Kenya. The orphanage was founded to care and protect the many orphaned unweaned wild elephants found wandering in and near the forests of Sri Lanka.
But if you visit the elephant orphanage in Sri Lanka, you need to careful , there is many fake elephant orphanage near the real one.
This day , I should go there by bus , If take bus to there from Kandy , you can take the bus to Colombo , and get off at Kegalle, then transfer Taxi. But in Kandy bus station, really too many bus that I can't find the bus which I should take .
I wanna give up , at that time ,many tuk-tuk driver came and ask me where I wanna go. They quote me Rs.2000 to there , another one quote me Rs.1500 round trip , of cause I would choose the lower one.
I know elephant orphanage is far away from Kandy , but I never thought it's so far away . We spent almost 1.5 hours to reach there, on the way , I am really too tried to sleep for a while .
When arrive Kegalle, I still remember to check Google map did I on the way to elephant orphanage, the way was right , so I believe the tuk tuk driver totally , he took me to a place where have elephant and paper factory , I didn't think that is fake , so if you go there , must double check the location when arrive.
Although I was leaded to a fake elephant orphanage, but I still get a funny time . Elephants are so cute , I found elephants like dancing very much, when they listen music , they will shake their body , although just small and slow, but really very cute~
In that elephant ...club, have a small museum , some elephant bones showing there, and some picture ask people to protect elephants.
Also you can ride elephants, take shower for elephants, one by one elephants will come ,and they will lay down then you are more easy to help them take shower, after lay down , they will not move enjoy your service.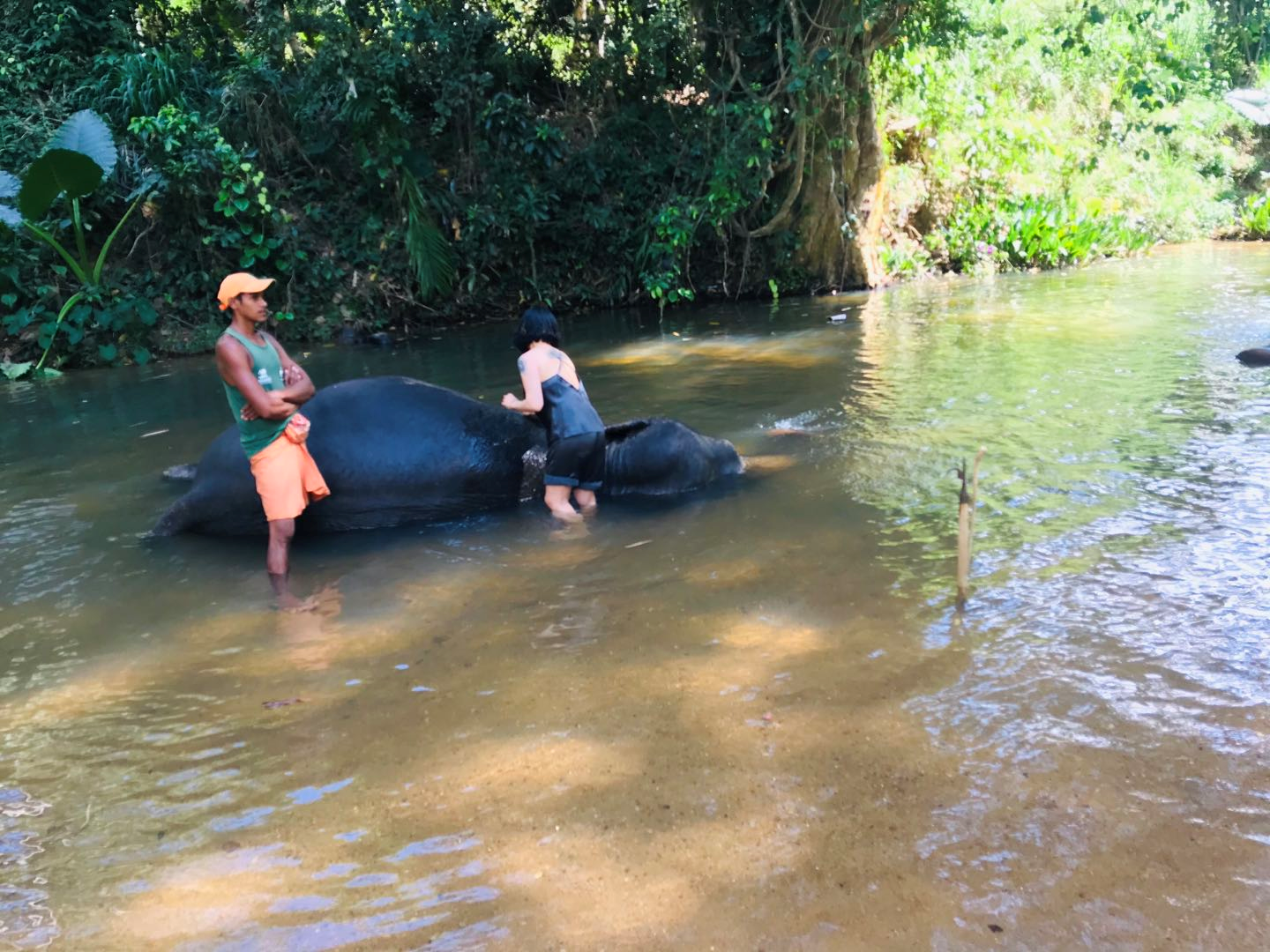 There just around 10? elephants, a small elephant club , but you also can get some funny knowledge there. For example, elephants produce 90KG of droppings a day ! Elephants actually don't like peanuts!
There also have a paper factory , but they won't show you how elephant's poo poo turn to paper, they just selling some products make by that paper.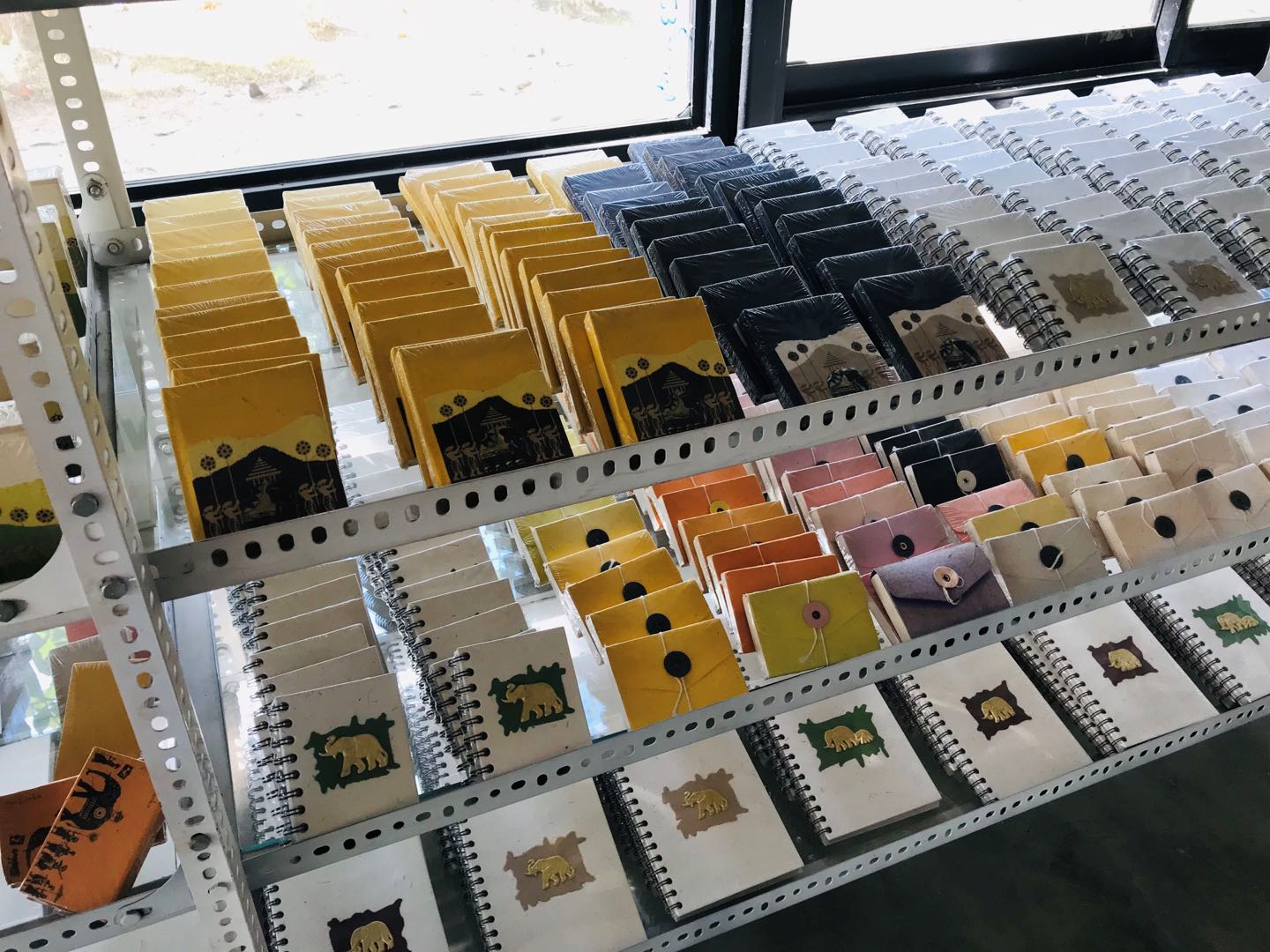 At the end ,although I have a fun time in the elephant club, I still wanna to the real elephant orphanage , maybe next time is to Kanya's elephant orphanage.