One of the joys of travelling Europe is exploring the rich and ancient architecture. Some of the churches are very grand and have some amazing history, and I thought I would share some of my highlights. Obviously there are thousands of churches throughout Europe so I cant share them all, but will share some well known ones along with a few off the beaten track.
Basilica de la Sagrada Familia - Barcelona, Spain
More commonly know as Sagrada Familia, this basilica is one of the most visited tourist attractions in Spain. What is special about this basilica is that it is still currently in construction, and so you can see how modern churches are constructed.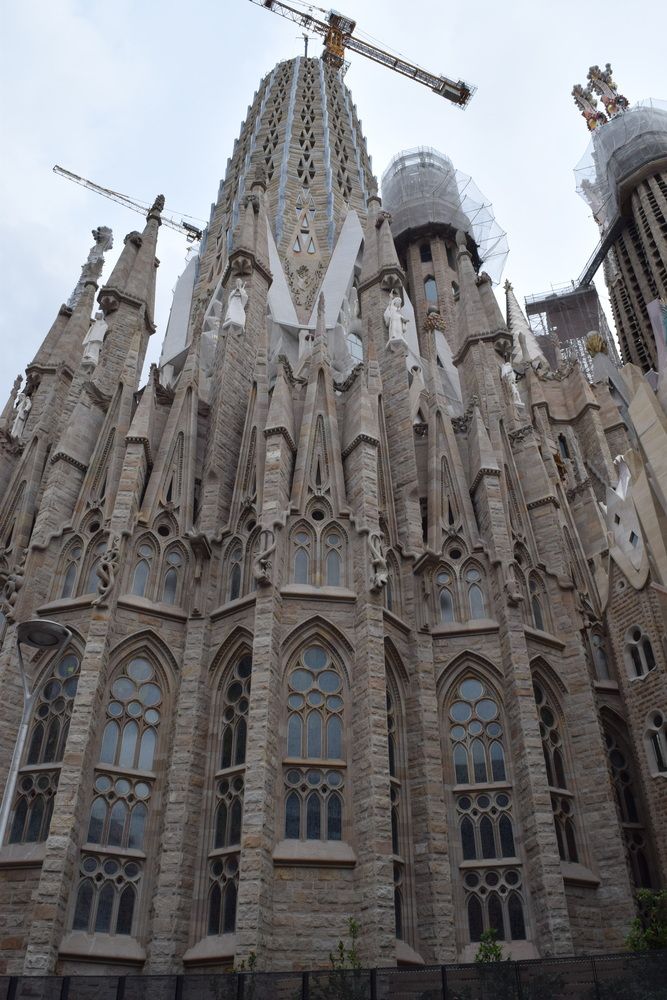 We have a fairly wide lens, but still struggled to fit this into one shot! What is incredible about Sagrada Familia it that it was designed by Spanish architect Antoni Gaudi, and is still under construction nearly 100 years after his death!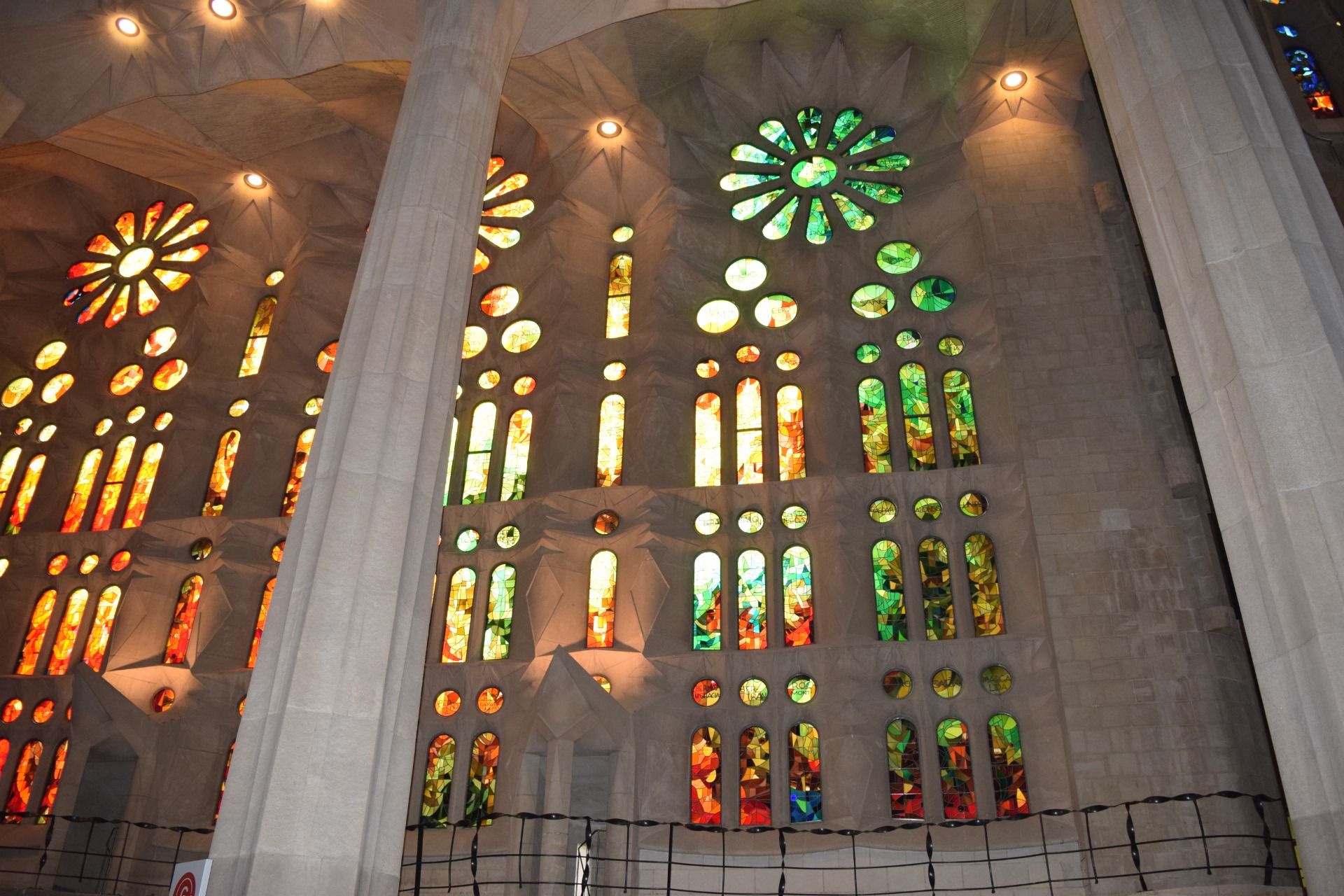 The inside is quite incredible and alot different to many of the other churches around Europe! It was obviously quite busy, but worthy of visiting the inside. There was even a really neat museum which told the history of the basilica.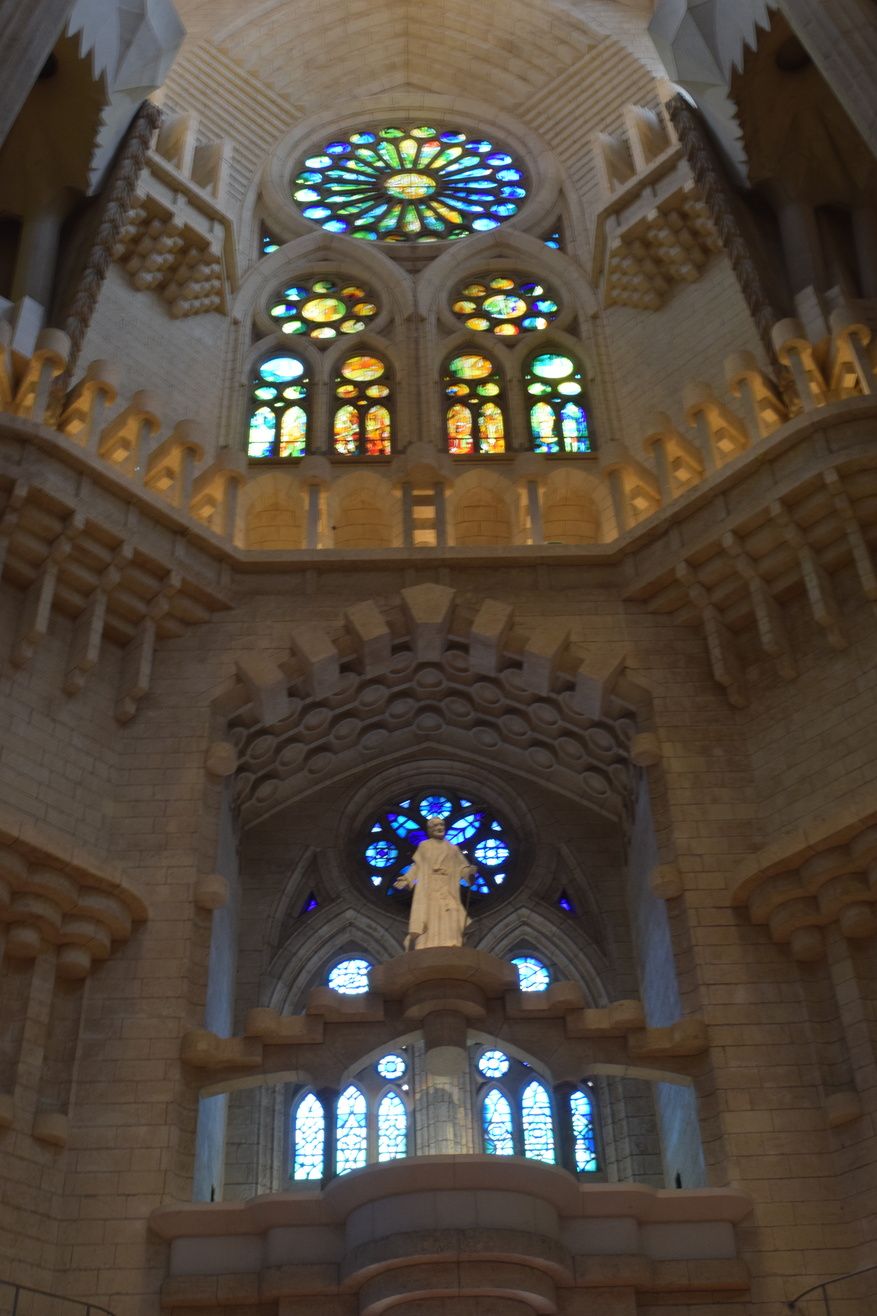 St Vitus Cathedral - Prague, Czech Republic
Sadly we didnt get to visit the inside of the impressive St Vitus cathedral in Prague, but it was pretty impressive from the outside! We were there over easer and it was very busy and we missed the visiting times.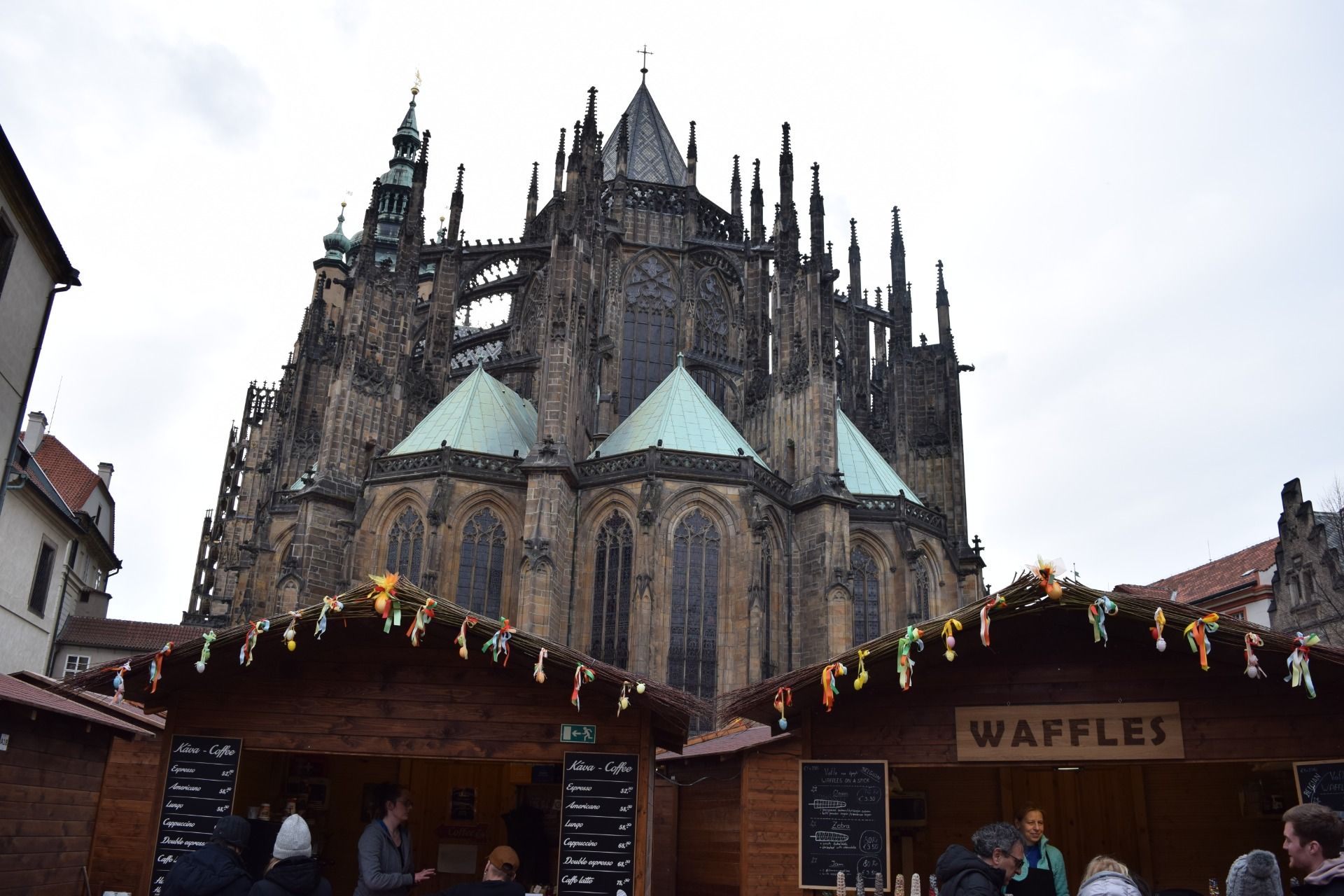 What is impressive about this church is not only the size, but also that i more of a "gothic" design and thus adds quite a unique flavor and provides and epic backdrop!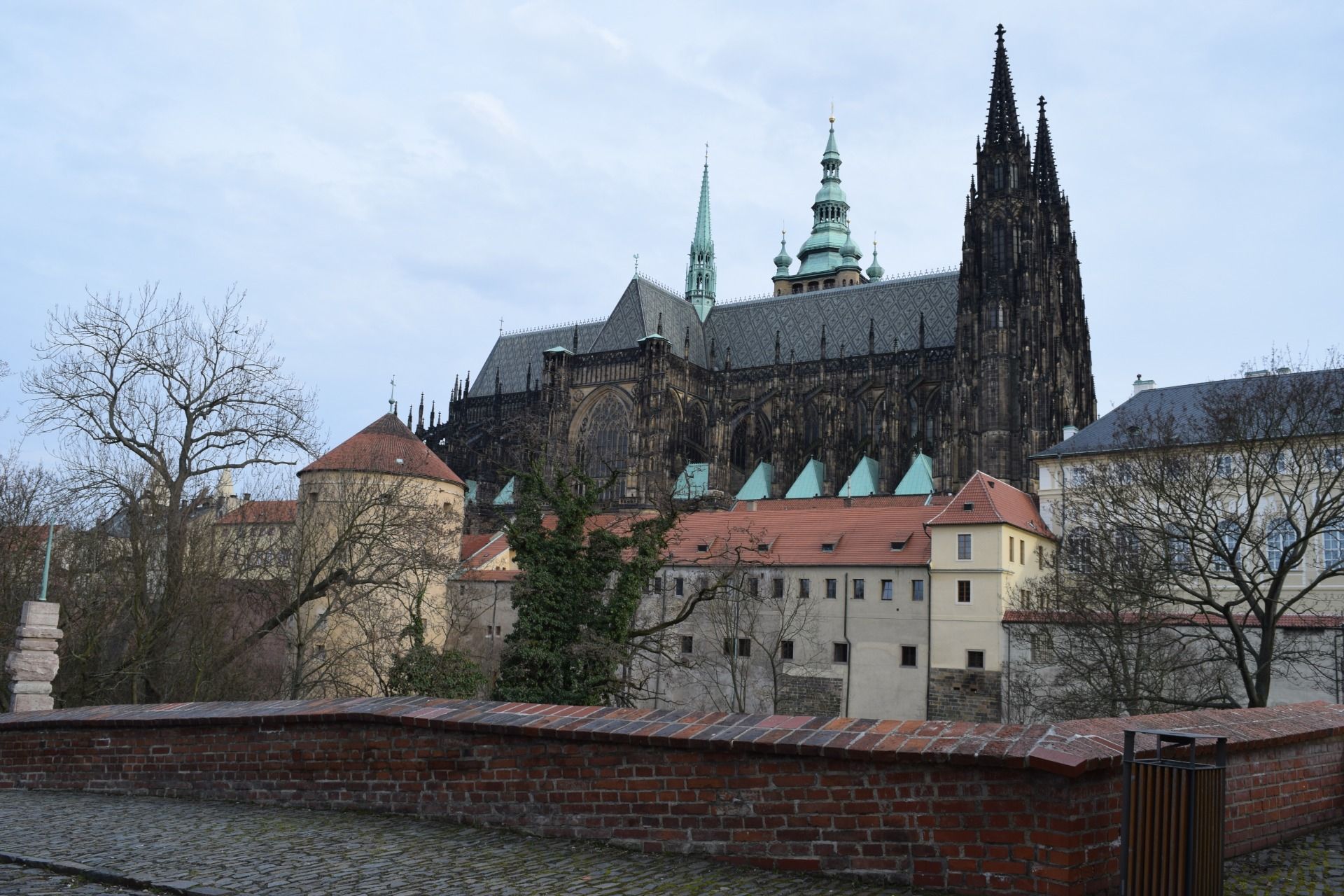 St Peters Basilica, Vatican City
A list of churches in Europe wouldnt be complete without mention of Italy (or the Vatican City to be exact!). Italy has some of the highest concentration of churches in Europe. We were lucky enough to visit the Sistene chapel, but the no photos policy was strictly enforced and so I will share St Peters BAsilica instead...
St Peters Basilica is EPIC as a backdrop from a distance, and provides some amazing chances for photography (both day and night!).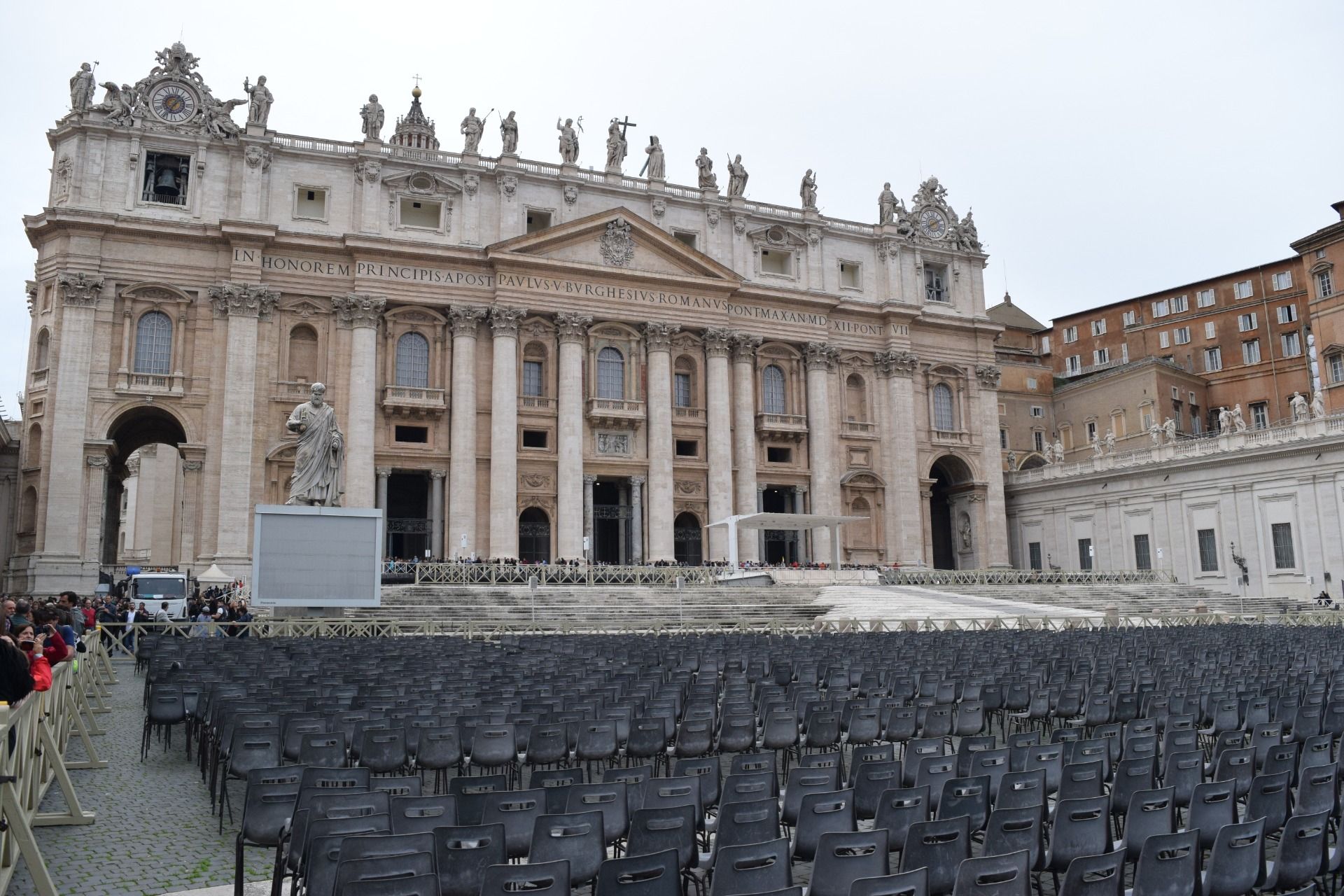 We did manage to get closer up to this and check it out from a different angle aswell - impressive!
St Stephens Cathedral - Veinna, Austria
Much like Paris, Vienna has some incredible architecture and was and incredible city to visit with some truly unique and incredible churches. What I like about the St Stephens cathedral is that it has the "dome", and thus some a bit different to what is seen in other cities.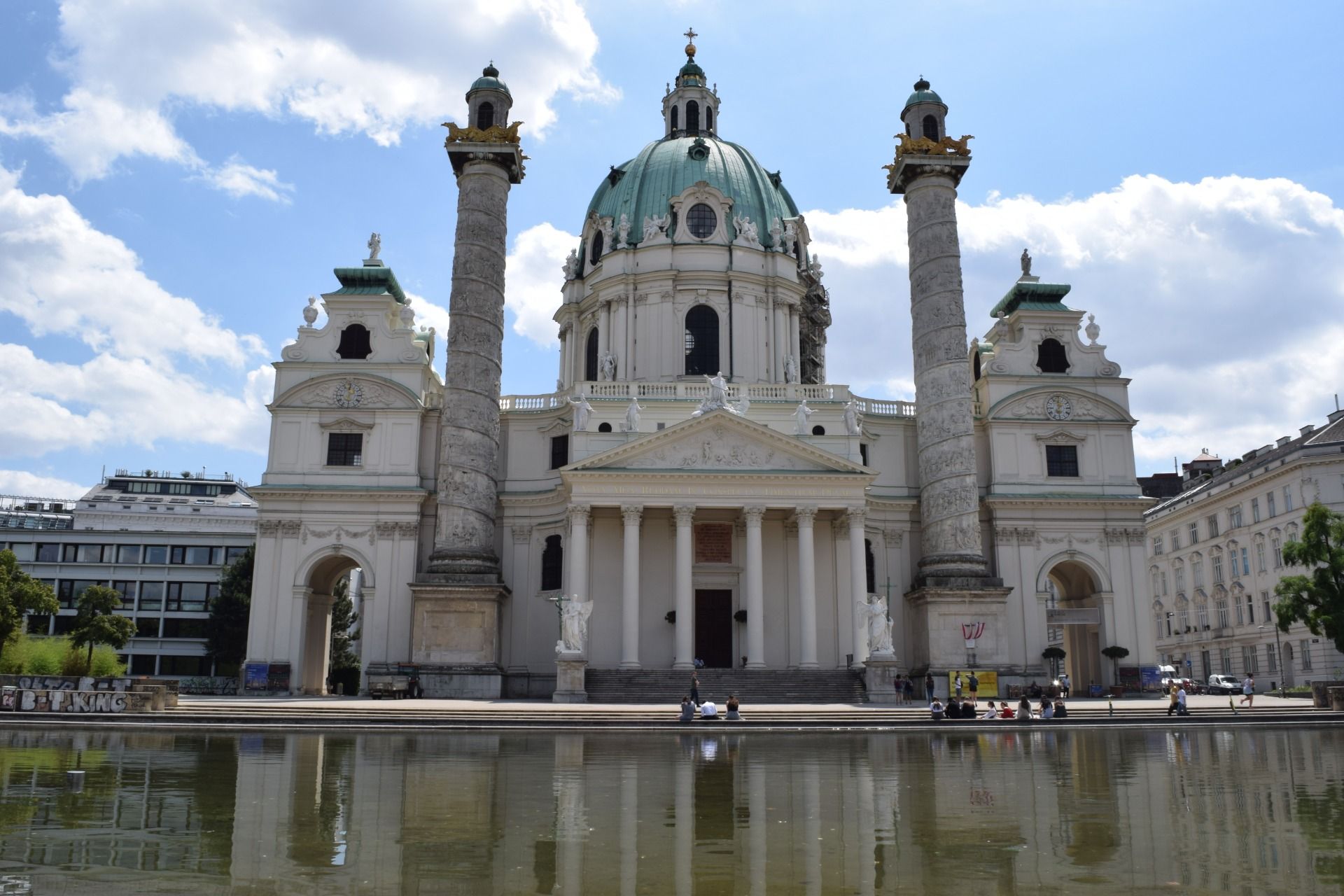 Nativity of christ church, Riga - Latvia
As you continue and travel into Western Europe, you will start to see more and more chruches that are influenced by Russia and the Soviet Union. These churches are incredible and in a completely different style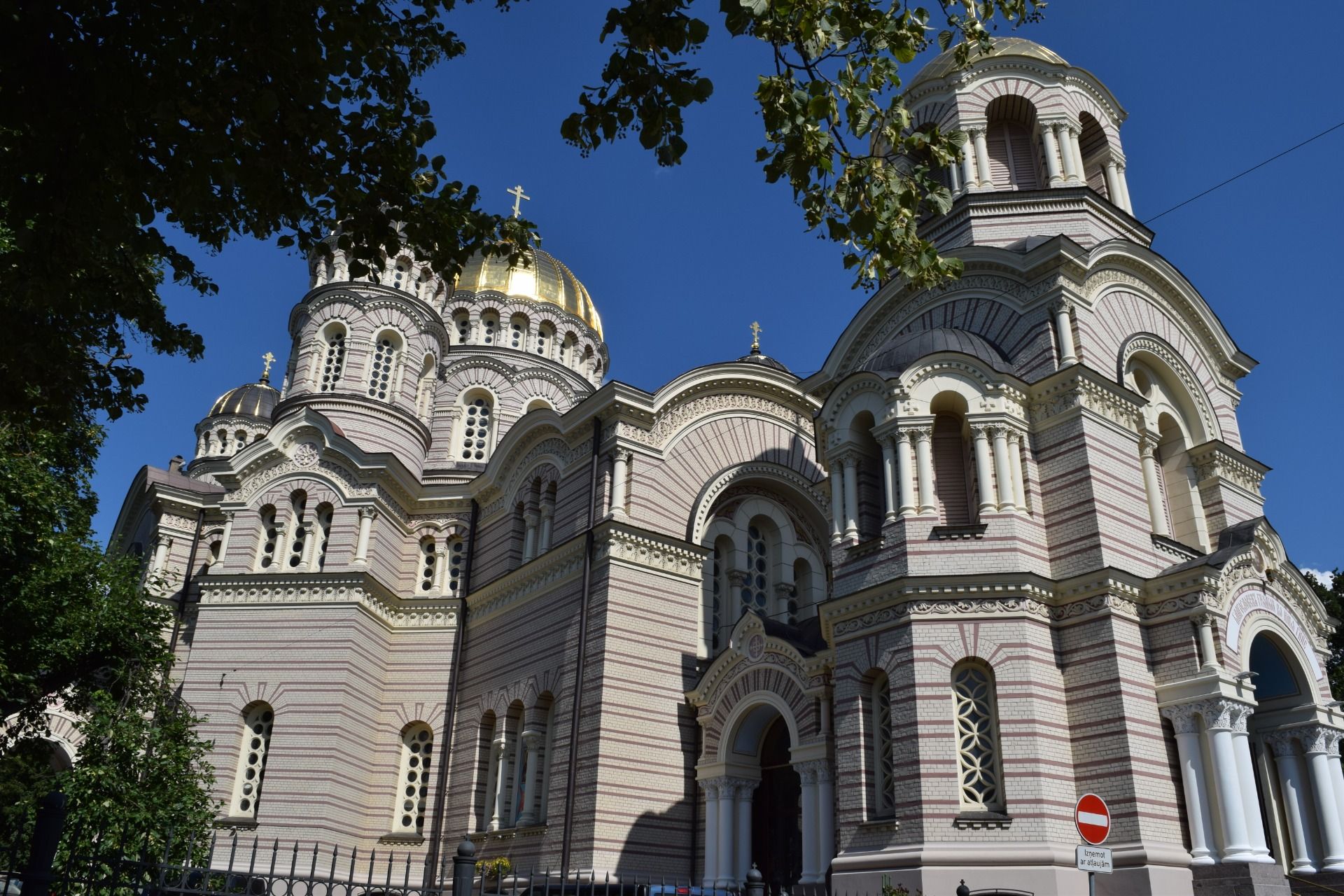 Some of these are a bit more strict on the no photo policy, and with this one we didnt get any photos from the inside, but could still appreciate its beauty from the outside!
I have written about several other cathedrals and churches on my blog over the past few months, so I wont re share them here. If you want to check them out the check out some of my older posts.
All photos taken by me. Thanks for reading :)