Get ready for another round of some hardcore food porn! YUM! Sticky rice and mango to get you excited? How about some "tom yum gung" to get you in the mood? This series of Travel Pro Food Porn is hot and spicy! It's a Thailand food bonanza!
I'm back in one of my favorite countries, Thailand; and as usual I'm bringing you the best of what I've eaten while here. Thai food is world renown, and this is because it is damn good! I've been eating it like there is no tomorrow. What you'll see below is going to cover most of what is on any menu if you make a trip to this country.
Some of the most classic dishes you will see in this series are pad-thai, green curry, red curry, Thai Spicy Salads, and much more. Even when you order the same dish every restaurant seems to make it with their own little twist. The food of Thailand, is delicious, beautiful, healthy, and full of flavor. So strap yourself in and get ready for some Travel Pro Food Porn Thai Style!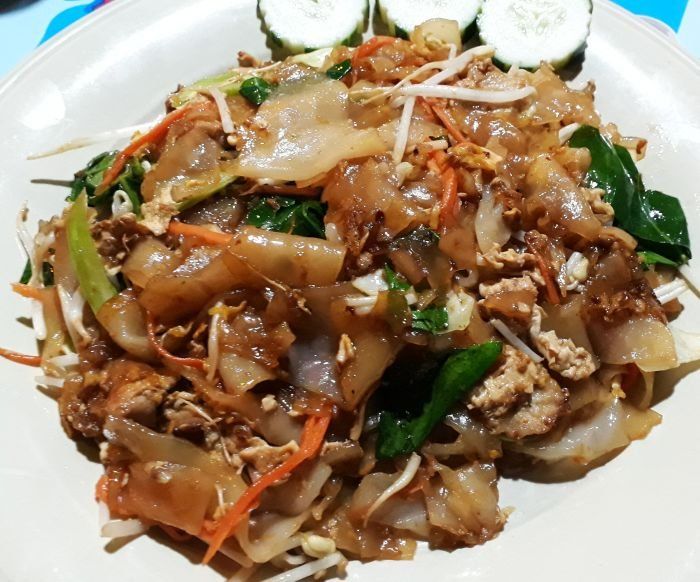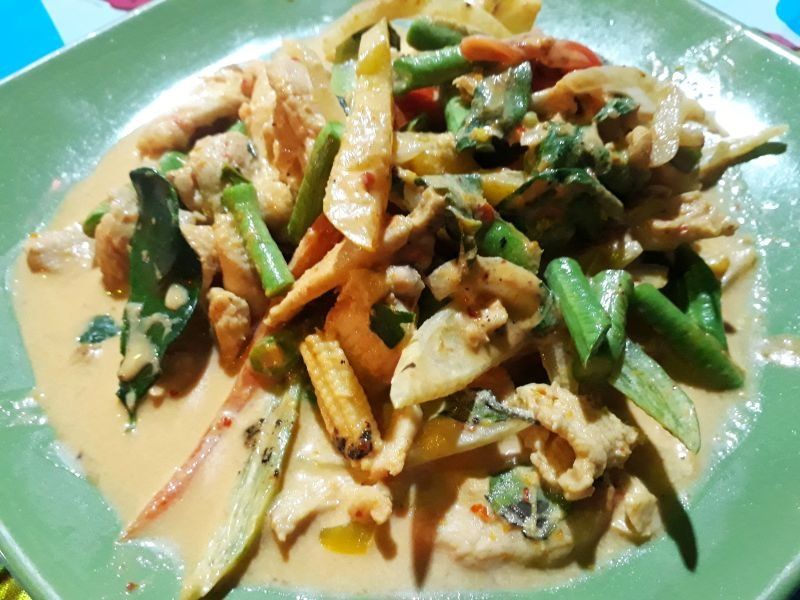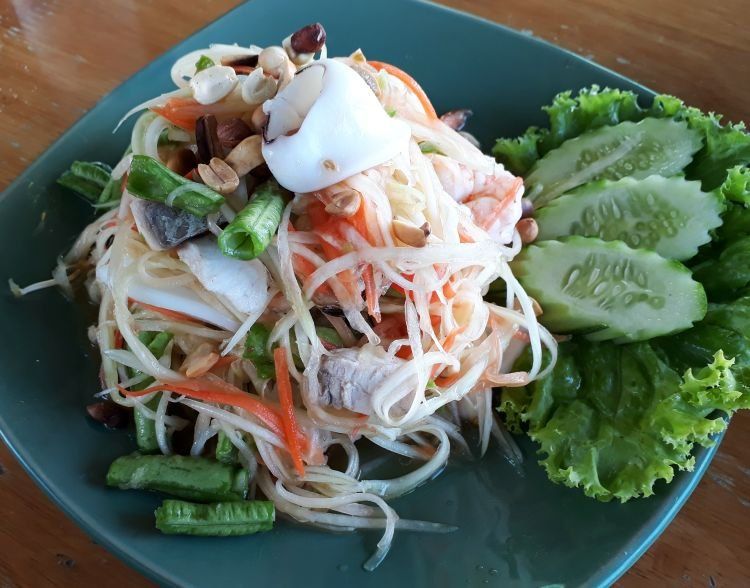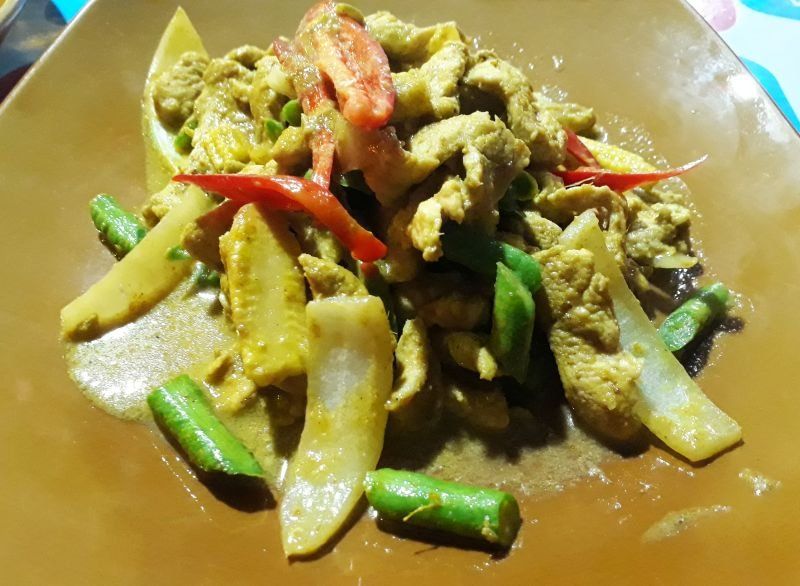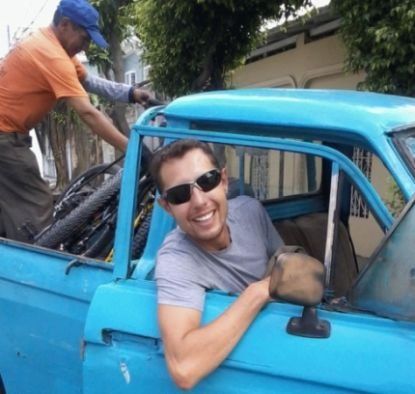 With over 16 years of travel experience I answer travel and international lifestyle questions. Leave a question in the comments and I may make a Steemit post just for you!
This blog would not be possible without the support of.....
@ ...lukestokes themarkymark dtube holm travelfeed steemitworldmap magicmonk backscratcher newhope ocdb coreabeforekorea z8teyb289qav9z tombstone ripperone mangos ausbitbank alexis555 redes slowalker sandra flipstar gooddream xeldel enlil enki teamsteem nomadicsoul joythewanderer tombstone eturnerx jpphotography backscrathcer gtg gavvet qurator yankee-statman mammasita sultan-aceh luzcypher phortun ivansnz karenmckersie world5list chefsteve offoodandart hedge-x intrepidsurfer gillianpearce makeithappen justyy jedau doitvoluntarily theywillkillyou heyitshaas fitinfun bxlphabet lizanomadsoul
THANK YOU
I support these people for witness and you can too!
themarkymark lukestokes.mhth qurator pfunk jutsyy mahdiyari gtg timcliff roelandp good-karma blocktrades ausbitbank aggroed kevinwong pharesim
------------------------------------------------------------------------------------------------
Photo Credit: World Travel Pro!
FREE $40 of Airbnb Credit to New Users!

Check Out My Free E-Book Published on Steemit!
How to Live Travel Pro! An In-depth Guide on How to Budget Travel Around the World.