Hey there friends and followers! In this "Real Life Captured Series" I do my best to bring you exactly that; the real life captured from destinations all around the world! After sixteen years of travel experience my favorite thing to do is walk around! That's right, I simply like to go to foreign countries and walk around. I observe (and now photograph) the people, food, culture, way of everyday life and bring it to you in this "Real Life Captured Series".
Now we are in the city of Ben Tre Vietnam, about 100 kl south west of Ho Chi Minh. This city has about 200,000 people and the province of Ben Tre holds about 1.7 million. We are now pretty deep into the Mekong Delta, and it's quite heavily populated.
My girl and I rented a motor bike in Ho Chi Minh and were heading to the furthest south west part of the county, the island of Phu Quoc. We took the rout through the Mekong Delta, stopping and resting in this city of Ben Tre for a few days and explored this part of the county. Long story short; don't travel on motorbike this way, too much traffic, it's dangerous, and the people drive totally reckless, and it's incredibly stressful.
As a tourist, what is there to do here? Short answer; pretty much nothing but try not to get killed by the horrendous traffic. The food sucks and the people don't speak a lick of English. As a traveler, this is a crazy adventure. We took some off the beaten path roads that led us into some wild jungle swamp territory, where people were living basically in a swamp, the "Mekong Delta". We also found ourselves in another residential area offering some incredible insight to the lifestyle of the locals and some great "real life captured photos"
We also found one of the most bizarre cemeteries I've ever seen, and that will be showcased in a Travel Pro Places of Interest Photo Series. Ben Tre is a place where you would be surprised to see another foreigner. The entire time there was a feeling of eavesdropping in "their world". Now come along and you can see what it was like for yourself in this latest Real Life Captured Photo Series of Ben Tre Vietnam!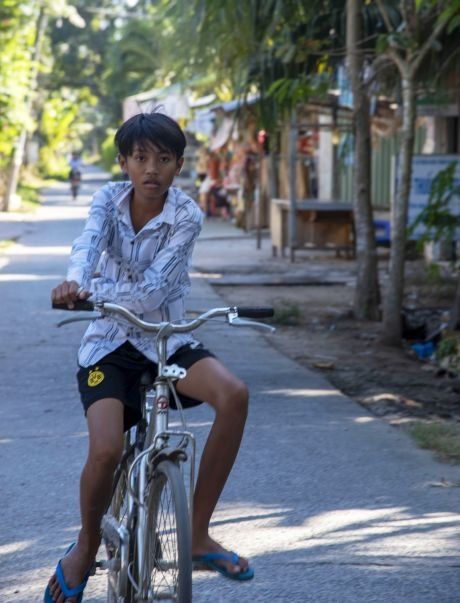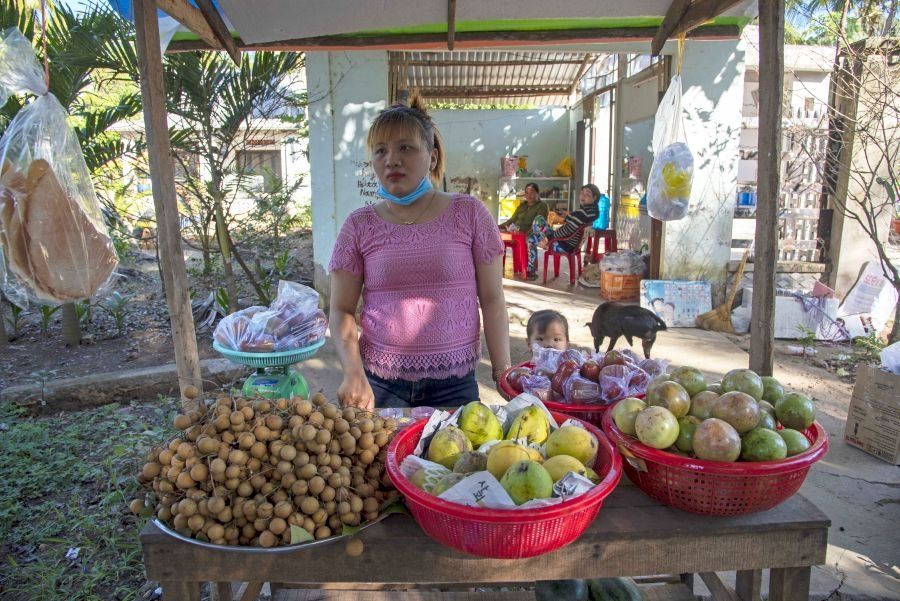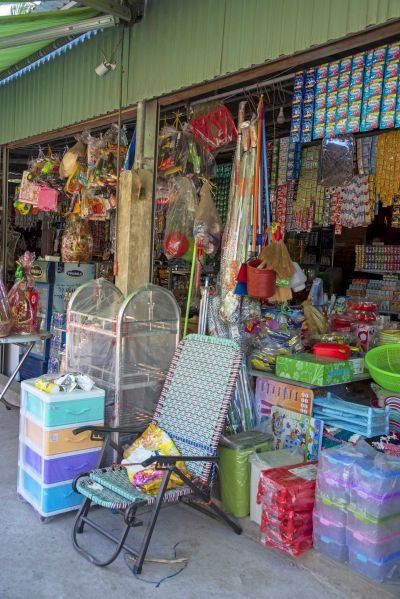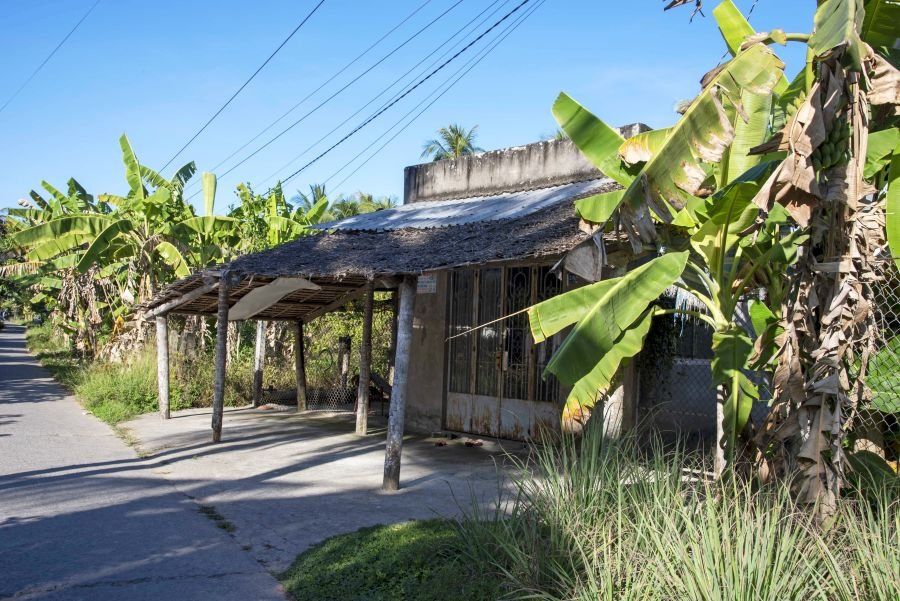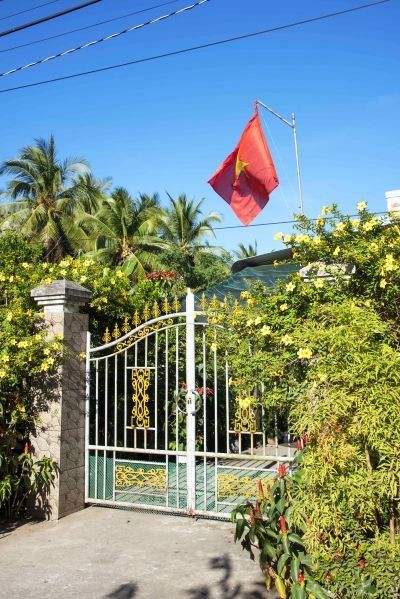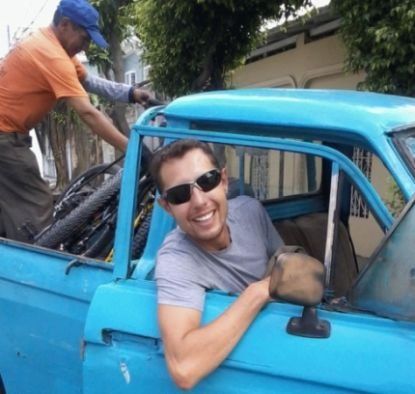 With over 16 years of travel experience I answer travel and international lifestyle questions. Leave a question in the comments and I may make a Steemit post just for you!
This blog would not be possible without the support of.....
@ ...lukestokes themarkymark dtube holm travelfeed steemitworldmap magicmonk backscratcher newhope tombstone ripperone mangos alexis555 redes slowalker sandra gooddream xeldel enlil enki teamsteem nomadicsoul joythewanderer tombstone eturnerx jpphotography gtg qurator yankee-statman mammasita phortun ivansnz world5list hedge-x intrepidsurfer makeithappen justyy doitvoluntarily theywillkillyou heyitshaas fitinfun bxlphabet lizanomadsoul
THANK YOU
I support these people for witness and you can too!
themarkymark lukestokes.mhth qurator pfunk jutsyy mahdiyari gtg timcliff roelandp good-karma blocktrades therealwolf ocd-witness ausbitbank aggroed pharesim
------------------------------------------------------------------------------------------------
Photo Credit: @Miss-Travel-Pro!
FREE $40 of Airbnb Credit to New Users!

Check Out My Free E-Book Published on Steemit!
How to Live Travel Pro! An In-depth Guide on How to Budget Travel Around the World.