Hey there travelmaniacs! I'm back once again for another travel story of mine. In my first few posts, all of my travel stories are with my family or what we call "fambam". This is going to be my first of many solo travel stories to be shared here on Travelfeed and Steemit travel community!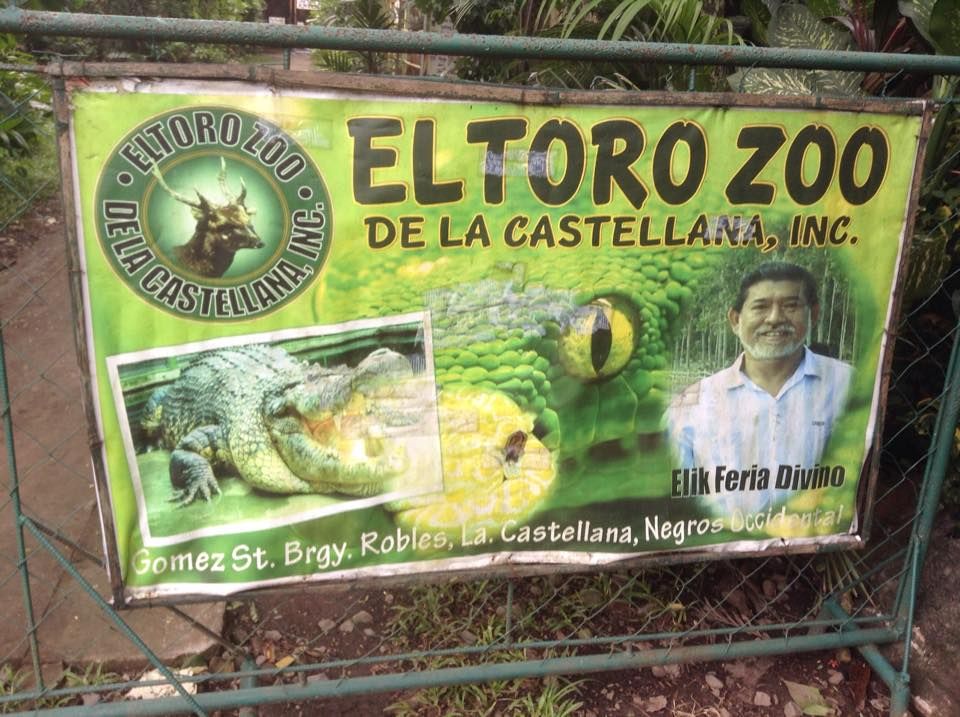 The Eltoro Zoo De La Castellana, Inc. was owned by Elik Feria Divino. I haven't met him personally yet, but when I come back to this place, I will try to meet him person (only if he is available).
It was on August 2015. My plan that time was just to go to the municipality of La Castellana to visit my clients. Back then, I was selling cellular nutrition supplements.
From Bacolod City, I go to the Bacolod Ceres South Terminal to ride a bus to the municipality of La Castellana. The travel time duration from Bacolod City to La Castellana is approximately 1 hour and 45 minutes (depends on traffic) with one stopover in La Carlota City.
However, there are no buses that has a sign going to La Castellana in the Bacolod Ceres South Terminal. Instead, you can ride on a bus going to Canlaon, where they can stop you over in La Castellana. There are two types of buses you can choose for Canlaon. Economy (non-aircon) and Deluxe (aircon). Since it was years that I haven't returned to La Castellana, I forgot how much I paid for the fare. But I bet for one-way, it's cheaper than P200 or $4.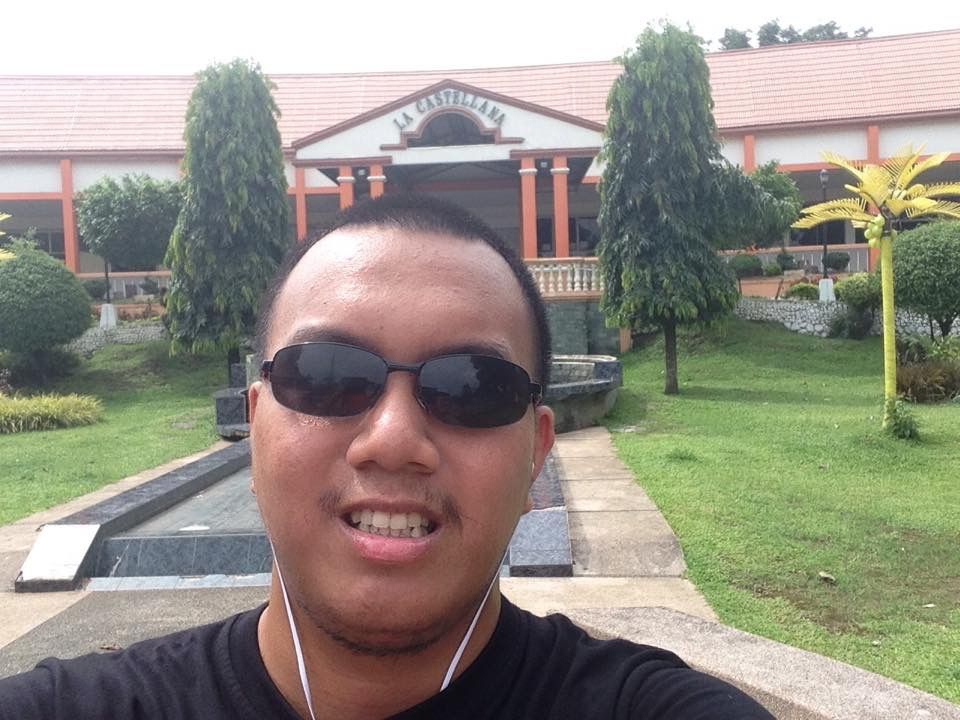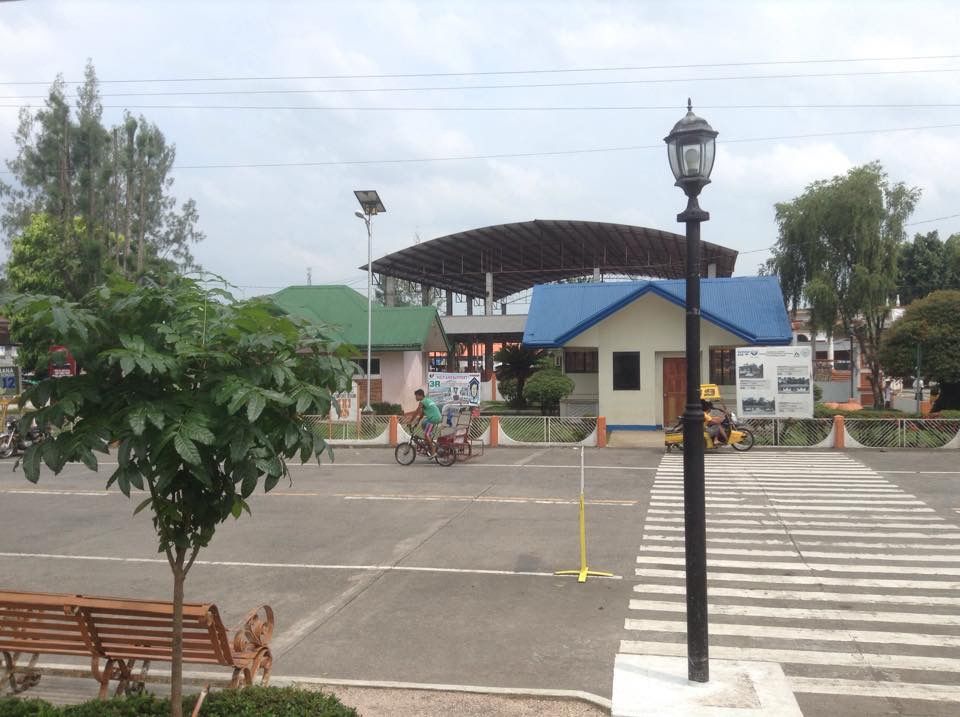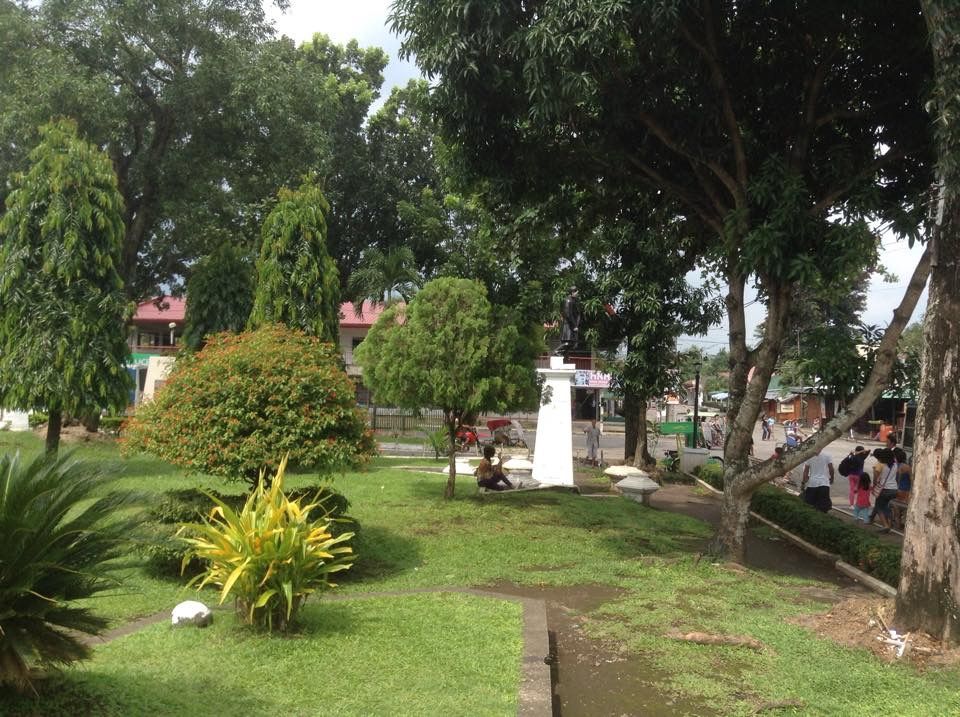 After arriving in the municipality of La Castellana, my first stop was to eat some late breakfast in a restaurant near the police stationm.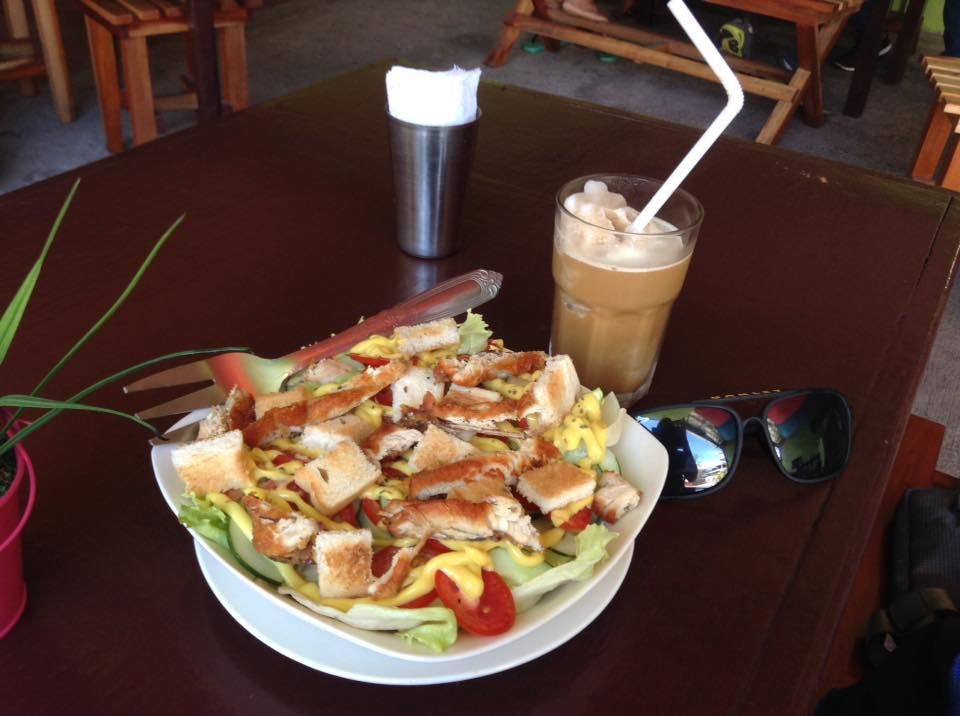 Of course, every time I come here in La Castellana, I would never forget about visiting the place where the delicious chicken ceasar salad is my favorite along with some iced coffee. Since this was in 2015, I just don't know if the restaurant is still operating for now. I hope it really does, but I just forget the name of it though.
After eating my vegan breakfast, time for me to go to work in delivering cellular nutrition supplements to my clients in their respective doorsteps. When I'm done with the selling, I ate lunch at the Villa Indo restaurant.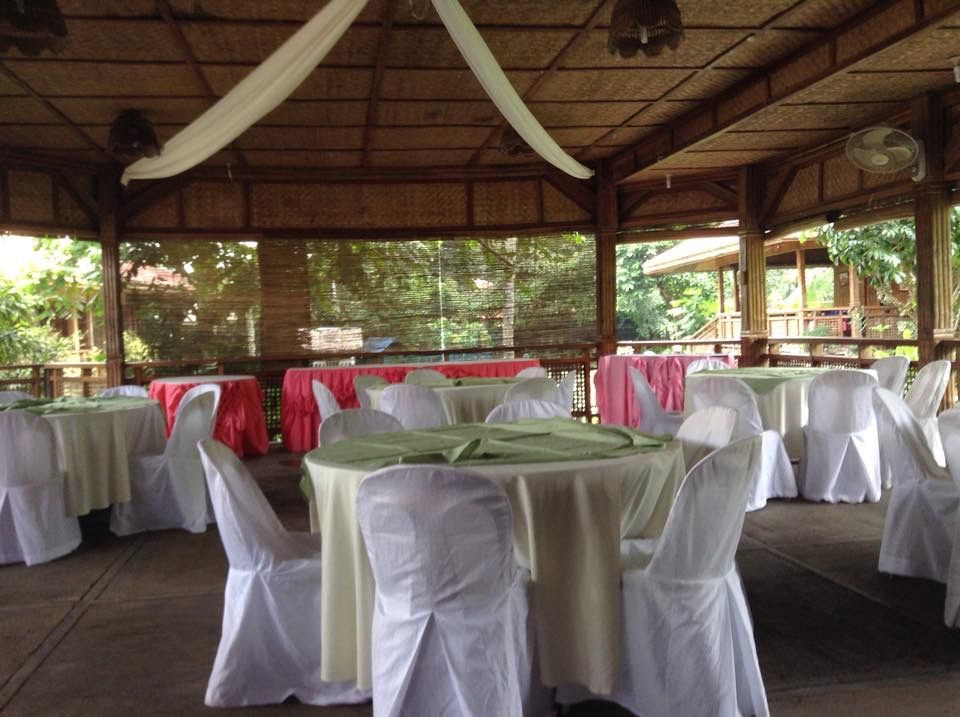 After eating lunch, it's time for me to go back to Bacolod City. However, one of the restaurant staff asked me if I have visited to the Eltoro Zoo De La Castellana, Inc. It made me think of visiting it while I still have free time. She told me that in order for me to get there, I should be riding a tricycle.
TIP: Riding in a tricycle alone can cost you a lot. It's better to ride on a tricycle with a companion or random people to save you some money. The more passengers in the tricycle, the cheaper the cost. If you are patient and willing to wait for other passengers to ride on a tricycle for you to save some money. You just tell the tricycle driver that you'll be dropping off to the Eltoro Zoo.
However, since I only have limited time, I choose not to wait for the other passengers. I just don't remember how much exactly I've paid to the tricycle driver. For me, I think it doesn't matter anymore. What matters is that I would finally grab that chance to visit the Eltoro Zoo. It only takes a few minutes to get there.
The entrance fee for adults and kids over 4 feet is P100 ($2.00), and P80 ($1.80) for children under 4 feet with the exemption of babies and toddlers. Once you've paid the entrance fee, you can have all access to the zoo itself. Now, it's time to explore! Let's start first with the birds, shall we?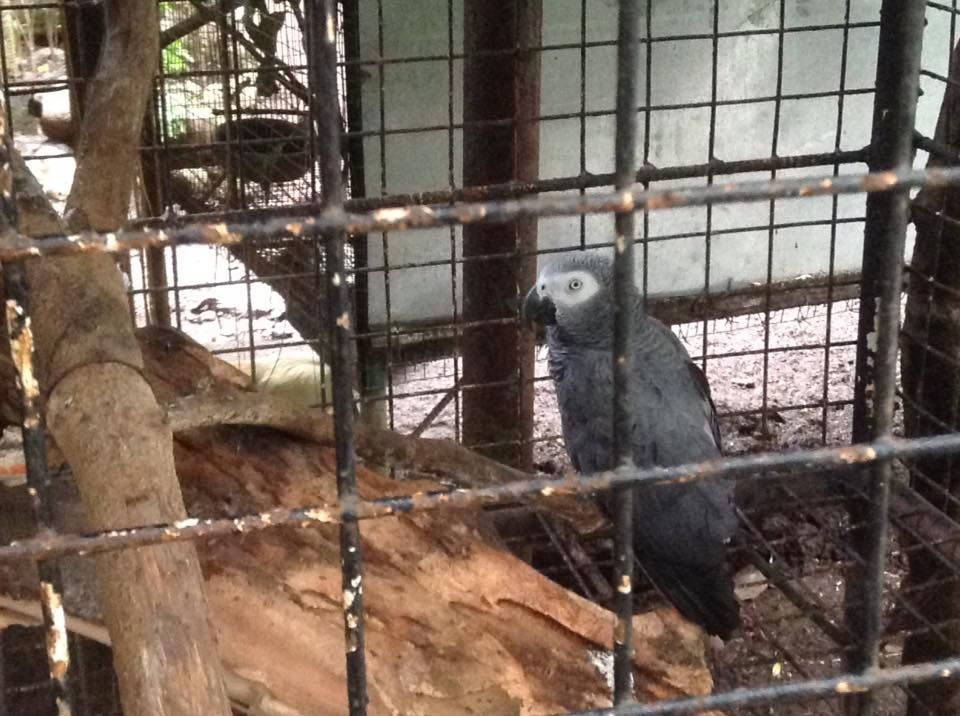 Now that I've seen the birds in the zoo, it's time to see the reptiles!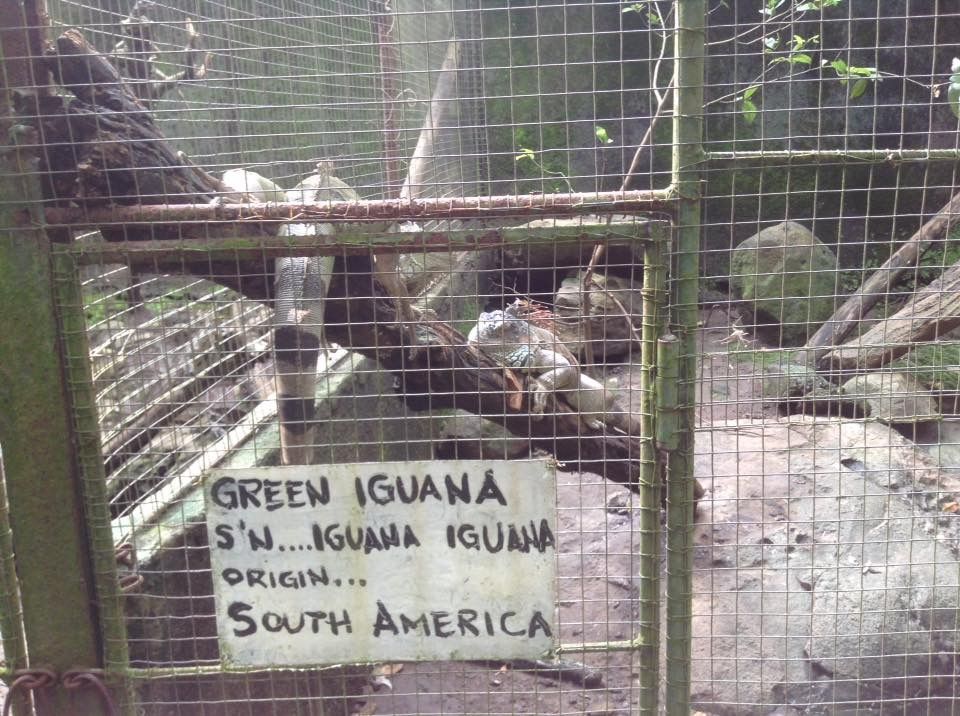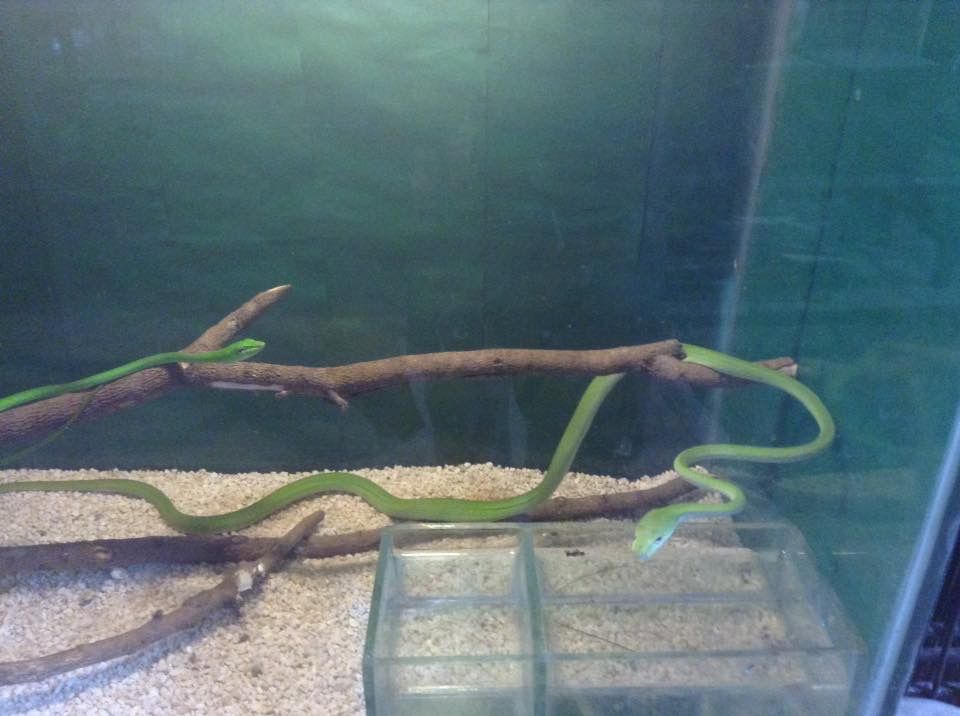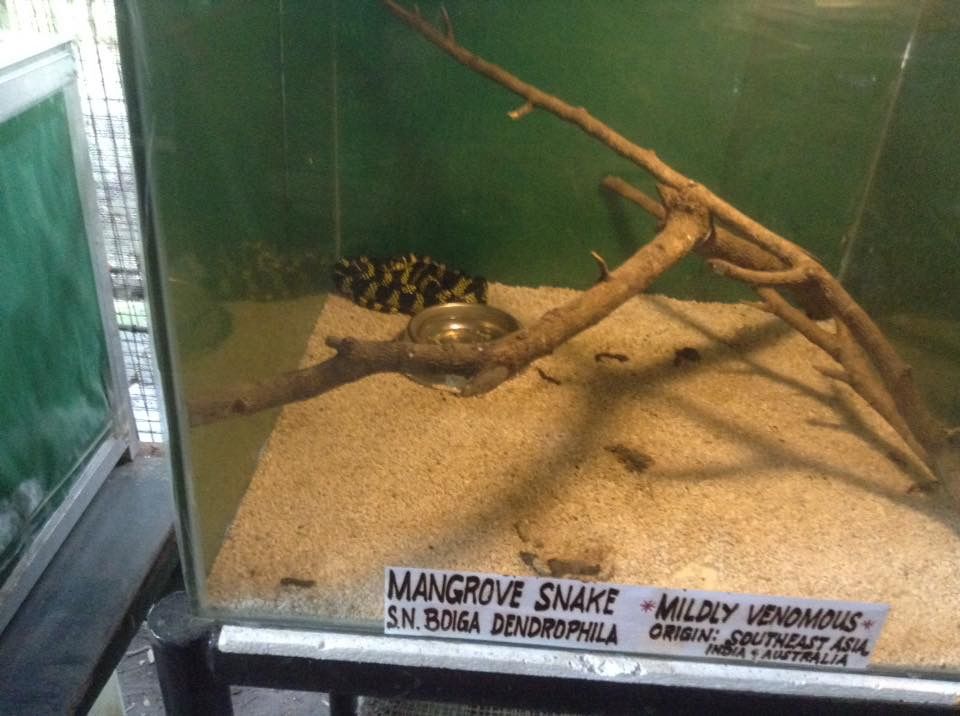 I had to admit that I have the fear of snakes, especially venomous ones (with the exception of python of course).
Anyways, let's proceed to the mammals!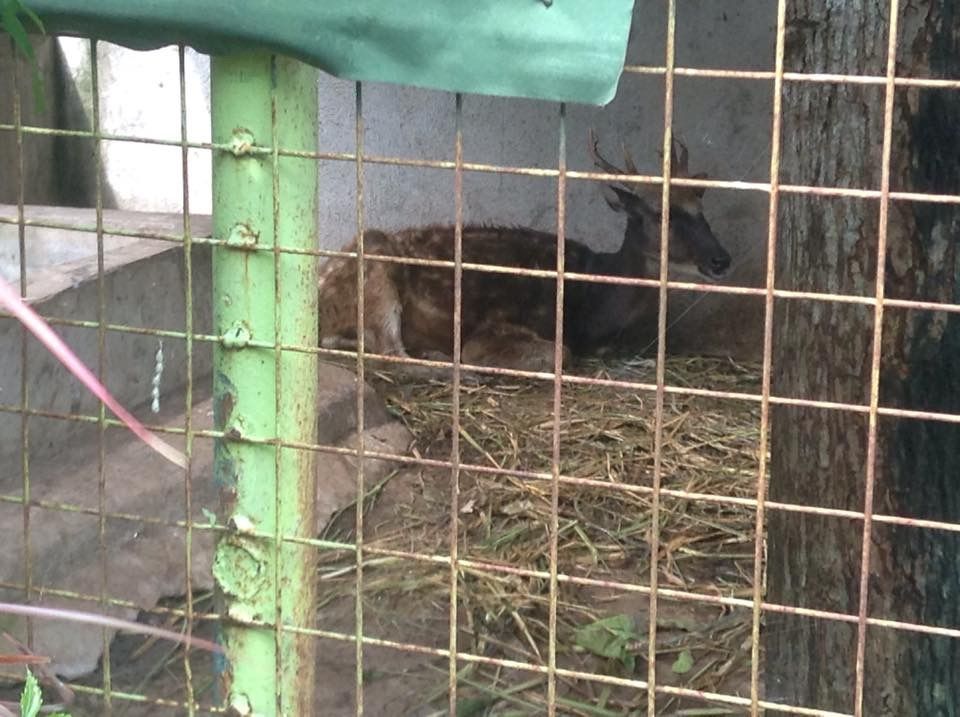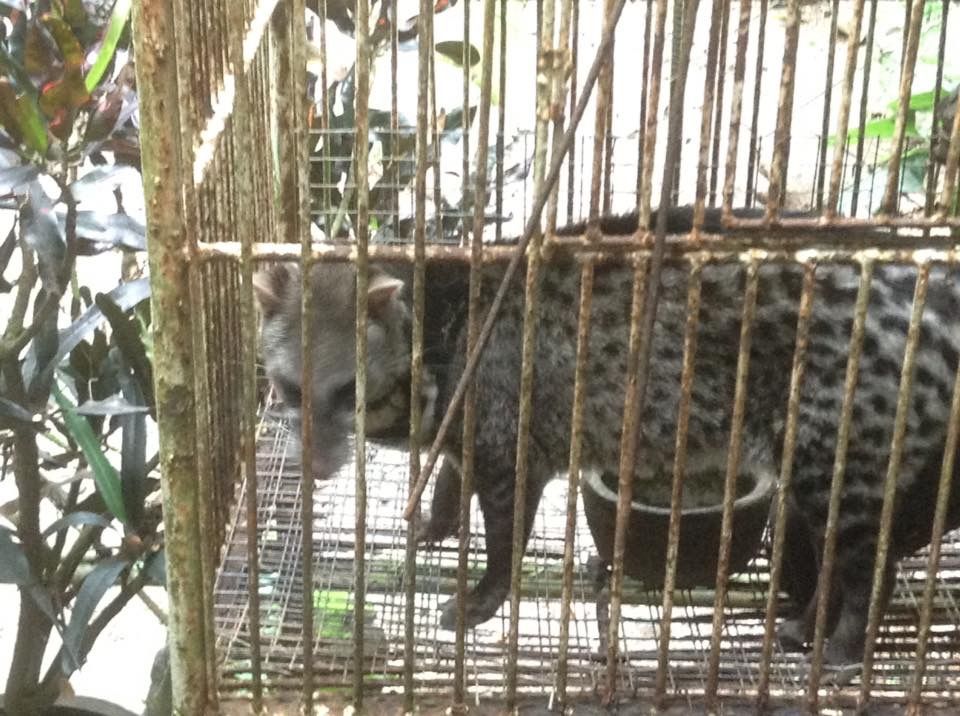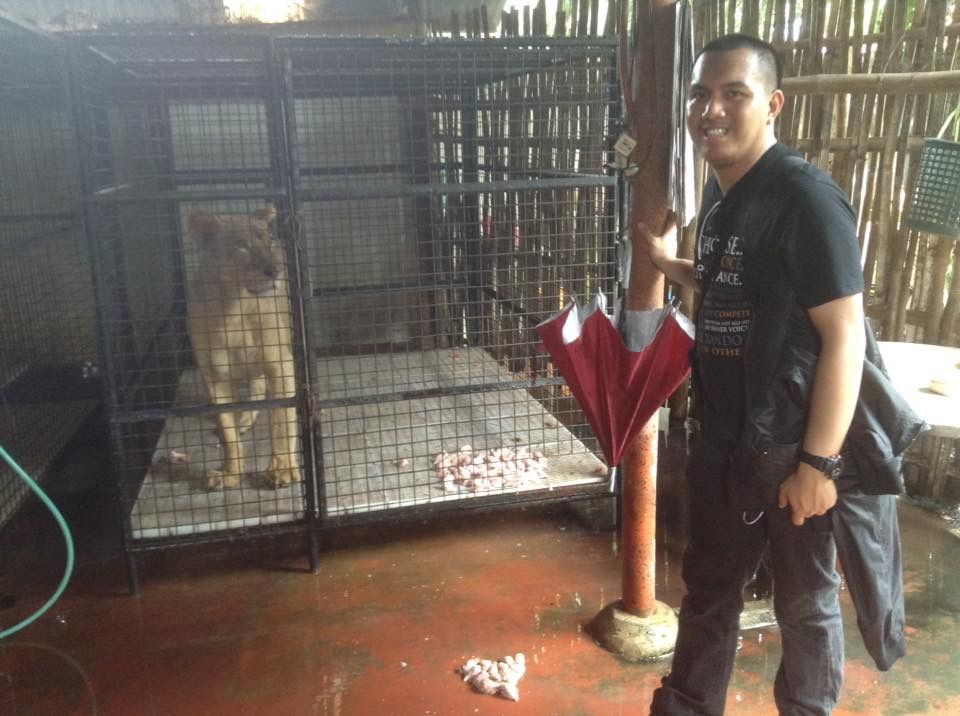 After my tour in the Eltoro Zoo De La Castellana, Inc., I go back to the municipal plaza to have some quick snack!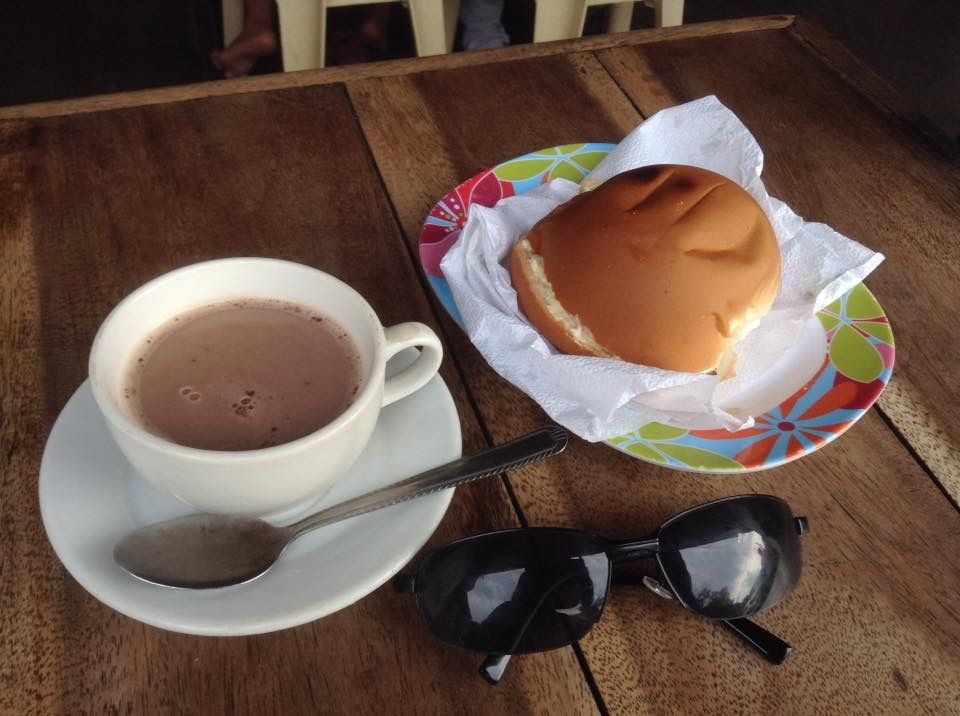 Now that was one heck of an unplanned adventure to the Eltoro Zoo De La Castellana, Inc. All I can say is that for just $2.00 entrance fee, you can have all access and entire tour of the zoo. I spend my spare hour here in the zoo before heading back to Bacolod City by taking a Ceres bus at the municipal's terminal.
Thank you so much for reading my travel story exploring the Eltoro Zoo De La Castellana, Inc. If you have plans to visit the province of Negros Occidental, you might not want to miss out the Eltoro Zoo De La Castellana, Inc.
Did you like my travel story today? I would greatly appreciate if you could leave an upvote to my post. Stay tuned for my next travel story guys!