What's up travelmaniacs, food lovers and Steemitians! This is going to be my first ever "Random Food Trips" post here on TravelFeed and Steemit. Not only that I'm into travel, but also tasting various meals in the Philippines and around the world. Anyways let's begin!
1) Fambam dinner at Lemon Grass Bacolod
During this time, we celebrated the wedding anniversary of our parents. My dad and I went to look for a restaurant that we haven't tried before. As I keep looking, my dad called me that he settled for the Lemon Grass restaurant inside the Ayala Malls Capitol Central. It's a Viet and Thai cuisine.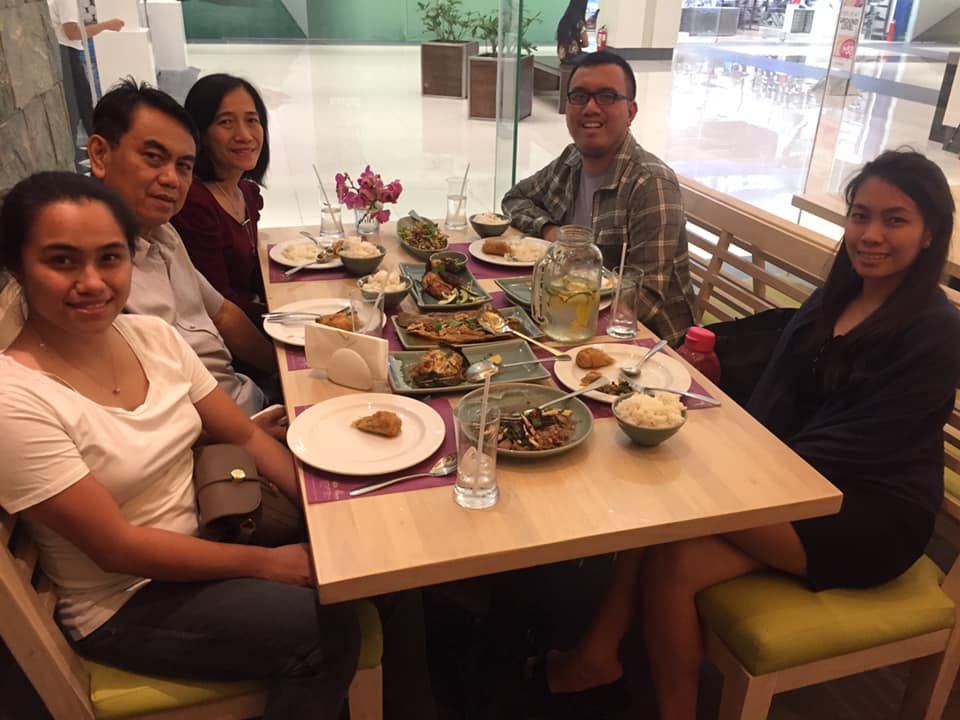 It's our first time trying out their Vietnamese and Thai food and it's freaking delicious. The prices are quite good for a quality restaurant like this.
The Lemon Grass Bacolod is located in the Ground Floor of Ayala Malls Capitol Central. The mall opens 10 A.M. to 9 P.M. during Sundays to Thursdays, and it closes up to 10 P.M. during Fridays and Saturdays.
2) Friendly date at Rai Rai Ken SM City Bacolod
One time, my beautiful friend and college classmate contacted me a day before for a friendly lunch at Rai Rai Ken at the SM City Bacolod. Since I didn't have much schedule on that day, I accepted her invitation. Her name's Ailyn by the way.
The last time I have met Ailyn was late 2013 at Dunkin Donuts near the Bacolod Public Plaza. Fast forward to 2019, we've met again. I kinda dressed up a bit of casual that time.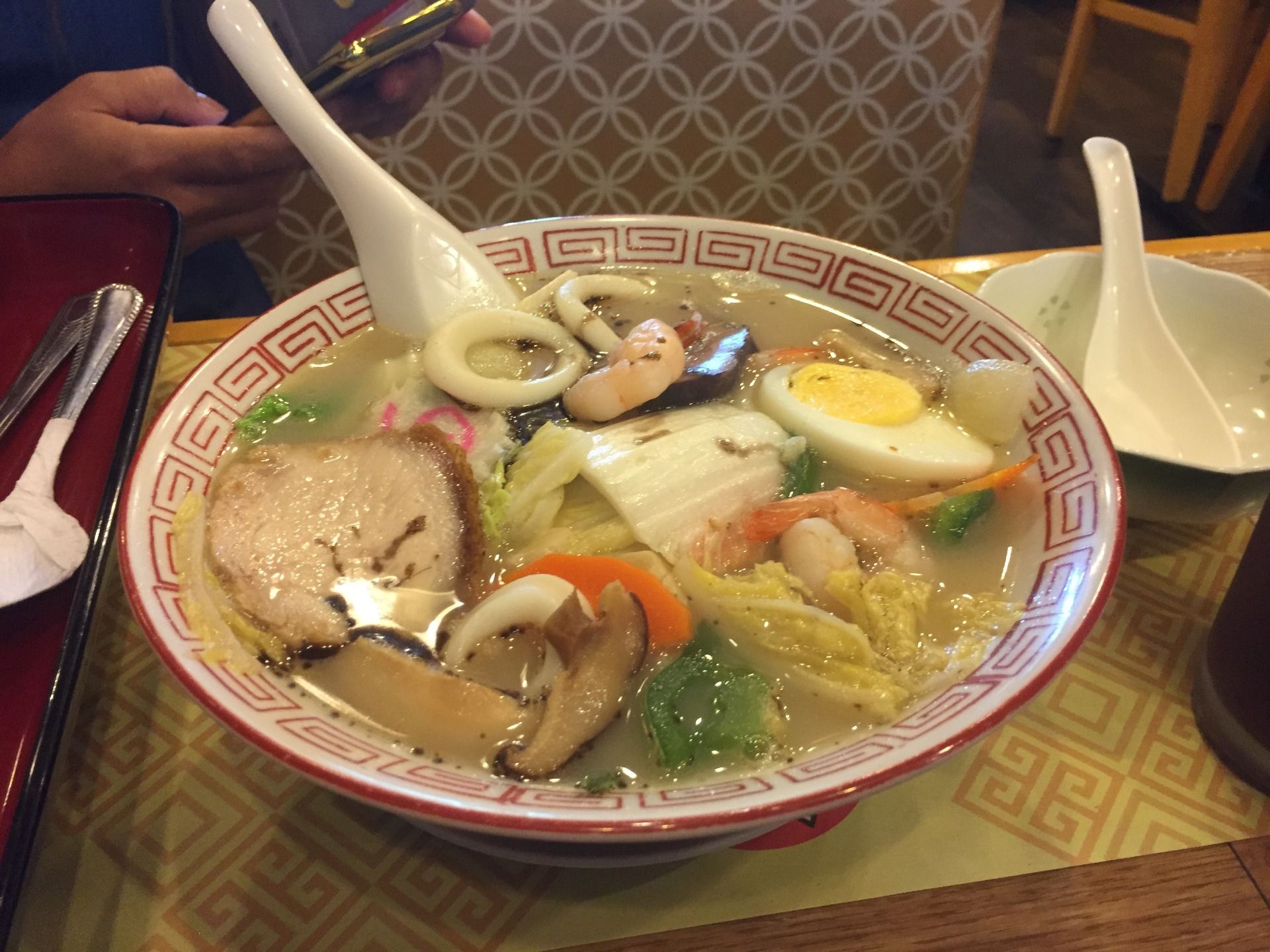 I didn't expect that Ailyn treated me for the lunch, so I thanked her for that. We mostly talked about our current work, life, etc. However, she won't be long because of her immediate trip to Iloilo City.
Rai Rai Ken is found inside of the SM City Bacolod Northwing beside Starbucks and McDonald's. The mall is open daily from 10 A.M. to 10 P.M.
3) Reuniting with my close buddies at Diotay's Eatery
There's a time that my close buddies invited me for a seafood dinner. We met at the Fiesta Market open food court in Ayala Malls Capitol Central in Bacolod City. We went to Diotay's Eatery, which is just walking distance from the mall. It's currently one of the best seafood restaurants in Bacolod City.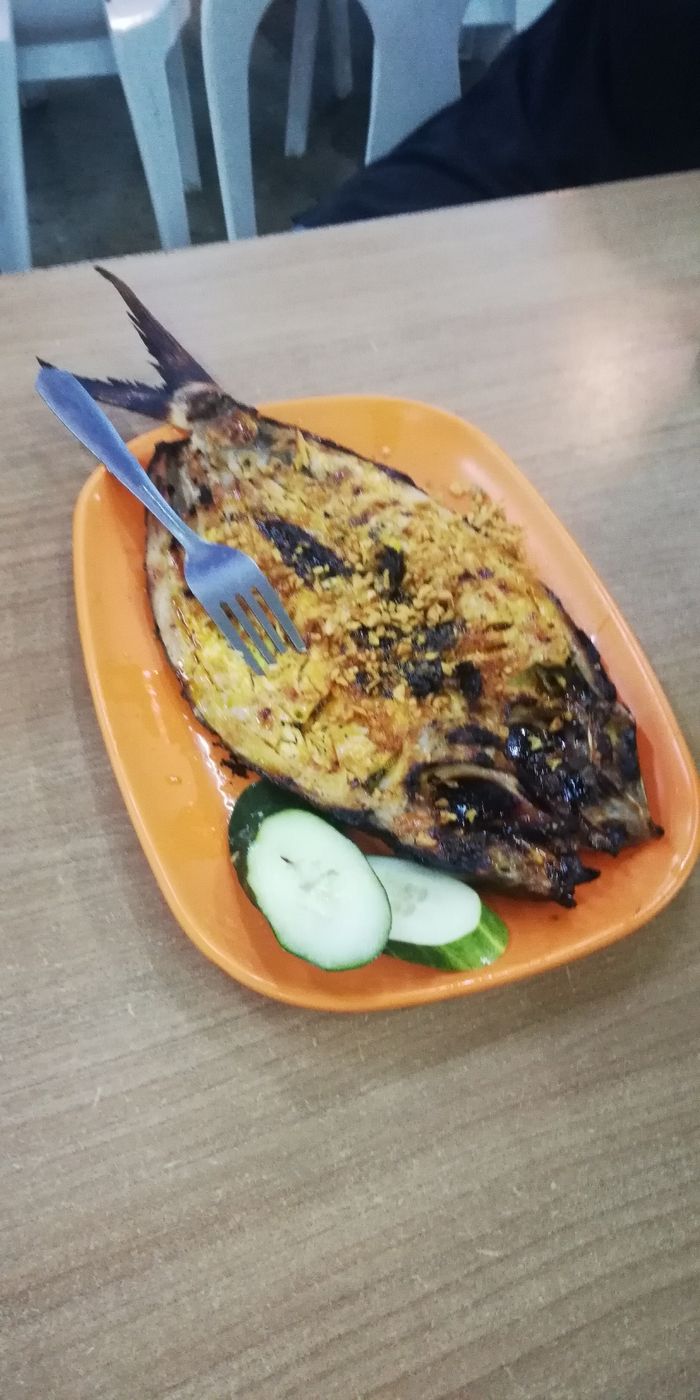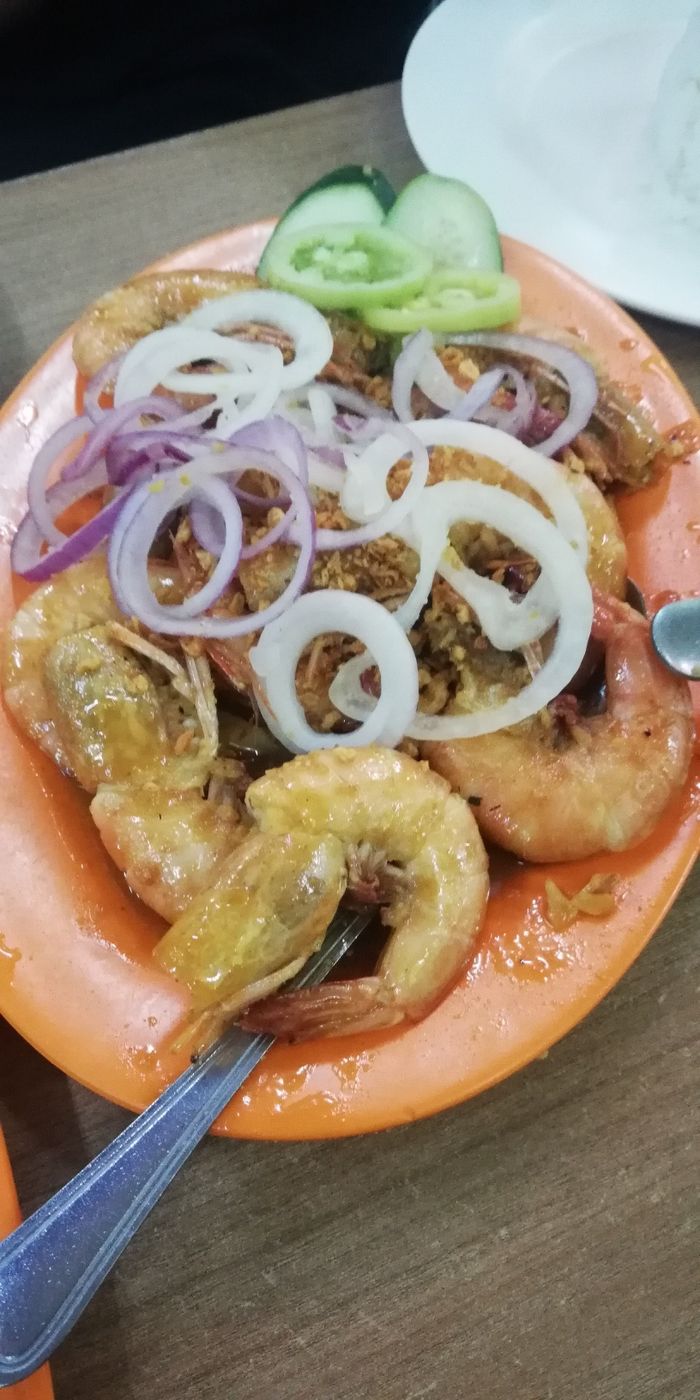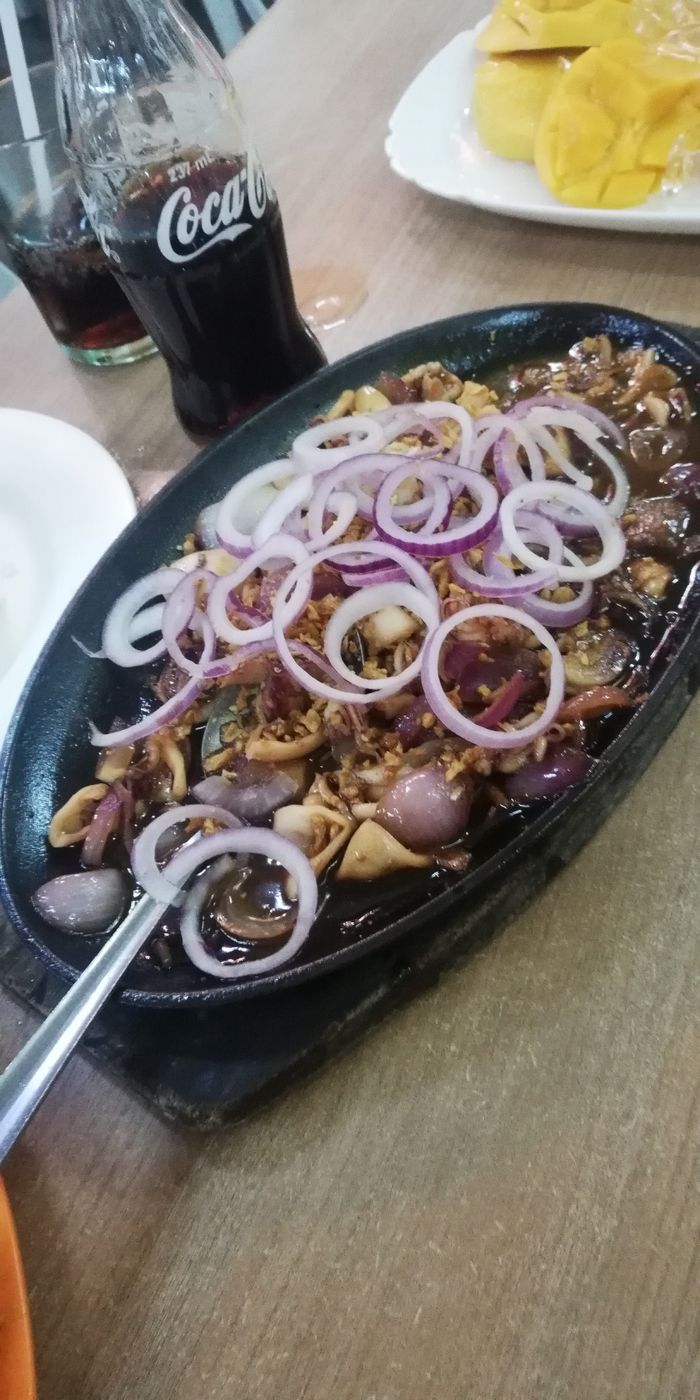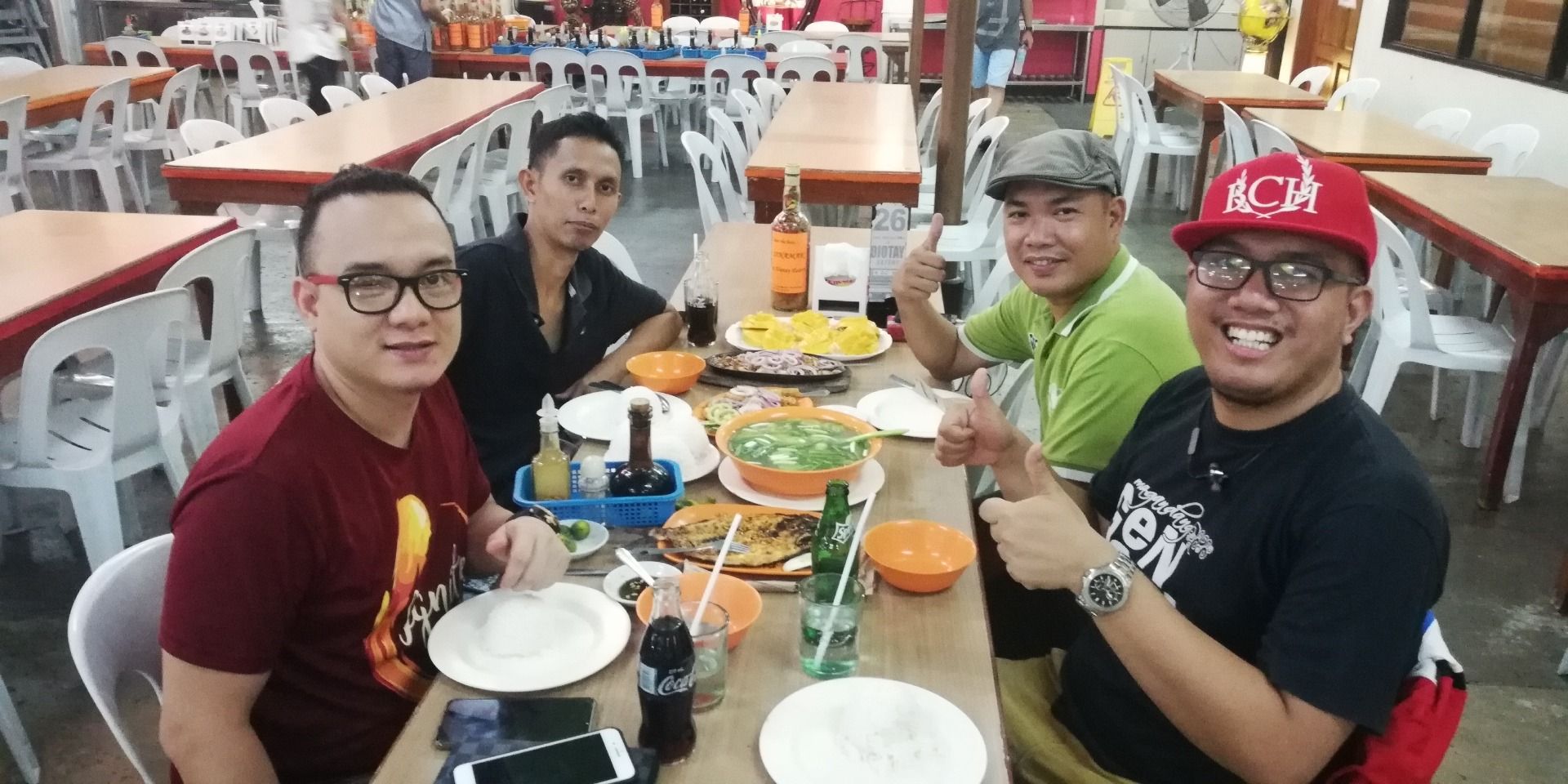 I was happy reuniting with them after being away for a long while due to my work in Manila. They miss me, so joining them for a seafood dinner in Diotay's Eatery is something that I would never forget.
Diotay's Eatery is located at Gatuslao St, Barangay 6, Bacolod City, Negros Occidental, Philippines 6100. The seafood restaurant opens daily at 11 A.M. to 2 P.M. and 4 P.M. to 10 P.M.
I hope you guys enjoy my random food trip blog for today! If you are a local or foreign tourist who have plans to visit Bacolod City, be sure to check out the Lemon Grass Restaurant, Rai Rai Ken and Diotay's Eatery. I would appreciate you guys and gals if you could leave an upvote on my blog for today.
Thank you so much for taking your time reading my blog post for today! Stay tuned for the next one!