Hello Traveel,...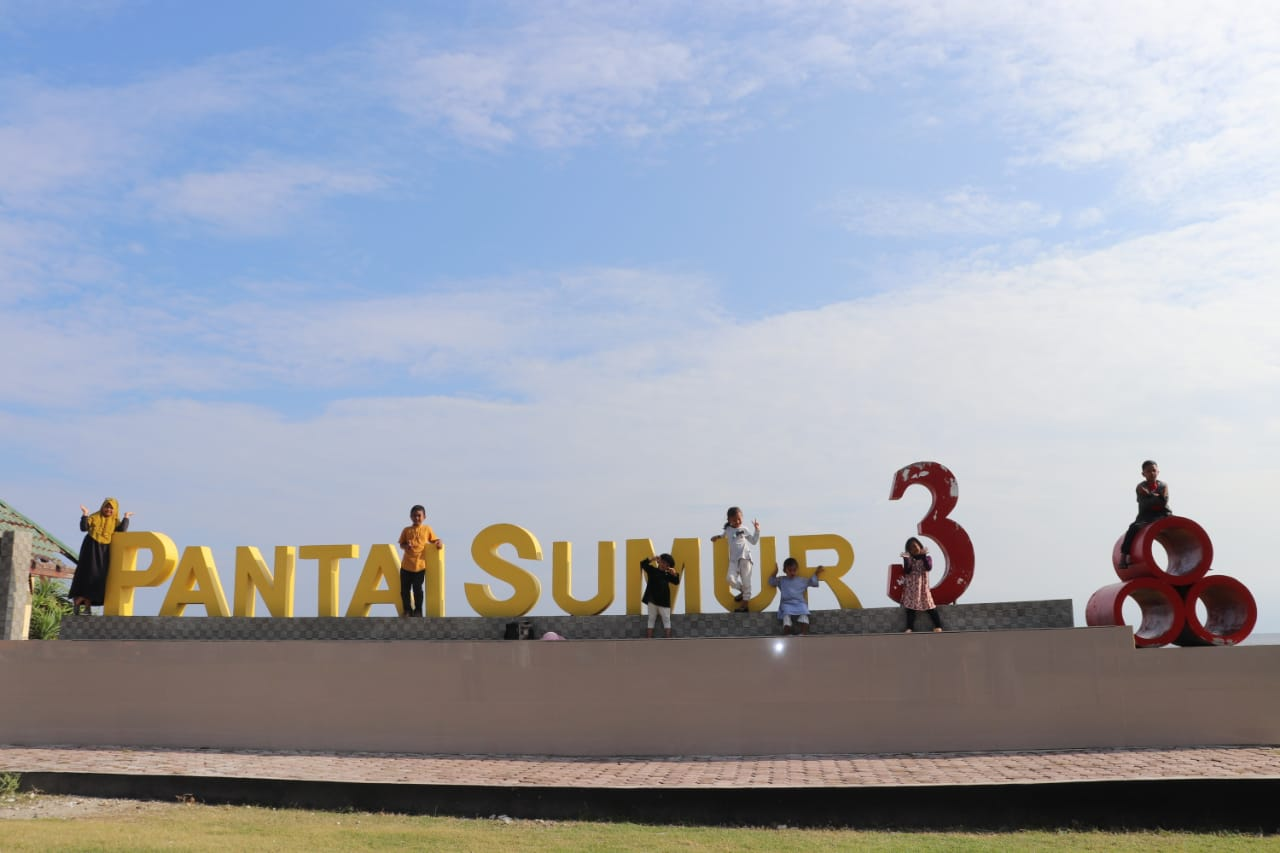 Well beach 3 is a beach that is very crowded by tourists who want to enjoy the atmosphere of the beach, in addition to relaxing and enjoying the atmosphere of the beach in the sea, it turns out this beach is also a lot of residents and tourists both domestic and foreign tourists come from abroad for a moment to relax and do a sea bath in a beautiful beach together with family, friends and with all your friends, ...! ... How about friends, ..? interesting right,..? below are some pictures that I took when I visited the beach wells 3, ..
Esteem lovers,..
Precisely A Month Ago That Is At The End Of February,. I Together With Family And Brothers I visited one of the places which I think is a very beautiful place for me and my family and brother, Why is that, ..? Because I, including my family and relatives, I really like the name of the beach, so on that occasion I tried to capture a moment of photographs for my collection when I visited this beautiful place. And the place I meant was the Sumur Beach 3 and Tugu kilometer 0 indonesia as in the photo below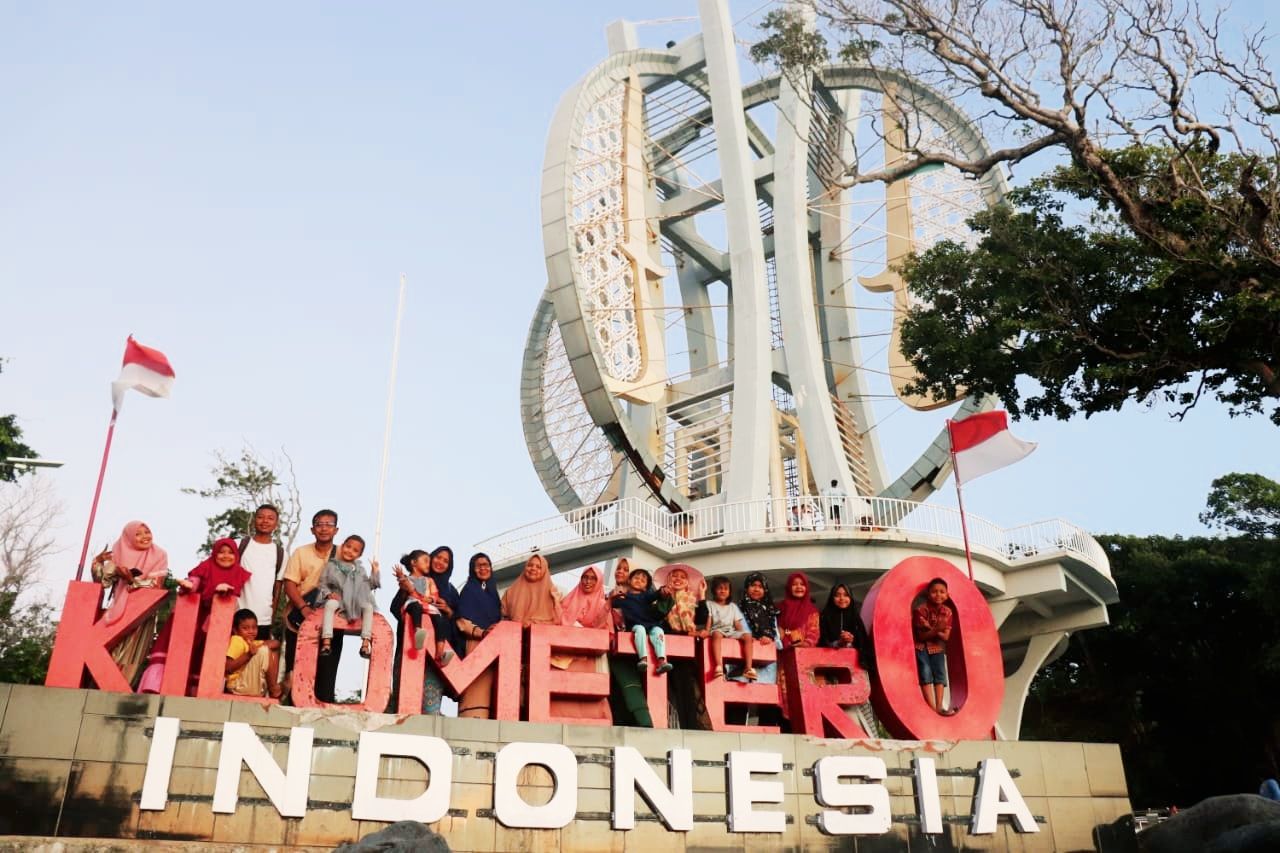 Indonesian kilometer 0 monument with its address, Iboih city of Sabang Aceh is one of the monuments which become a tourist attraction for visitors when visiting the island of Sabang. Wells 3 will definitely visit the Indonesian Kilometer 0 pillar. Why is that, ..? Because 0 kilometer Indonesian monument is one of the icons of the city of Sabang. so the visitors who come to the island of weh will certainly also visit the 0 kilometer Indonesian monument.
Thank you for reading my post, and I hope all of your friends will be facilitated to immediately visit Sabang Island which is on the island of Weh precisely on the coast of Well 3 and Tugu Kilometer 0 Indonesia.