Sedlec Ossuary AKA Bone Church or Church of Bones
Hi Steemers!! This roman catholic church seems at home in the picturesque countryside. From the outside it looks like an ordinary chapel.
Although when you walk inside it is anything but! More than 40,000 human bones decorate the inside of this old gothic church.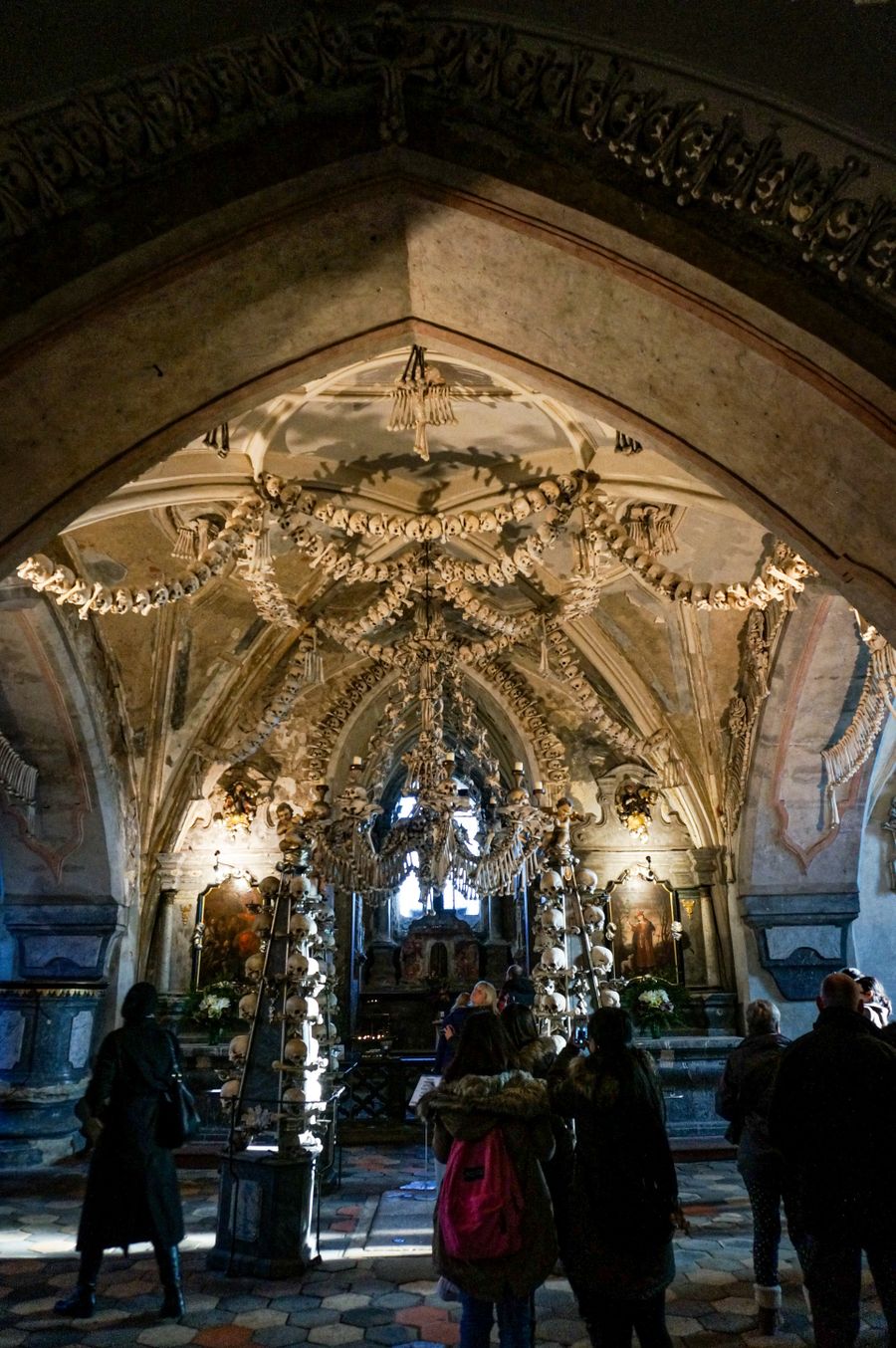 The idea seems kind of creepy but is actually quite beautiful. You get a peaceful feeling while inside.
All the bones are arranged so artfully and artistically you forget that it's so macrabe.
The way they have decorated the church is as interesting as it is unique! No corner is left untouched from a bony piece of art.
The most impressive piece is def the massive chandelier that hangs from the centre of the ceiling! It is said to contain at least one of every bone from the human skeleton.
Along with the chandelier you will find candle holders, chalices and candelbras. Another epic piece is this coat of arms (literally!)
It's worth noting that all the bones here, are from people who wished to be buried in a holy place.
So I'm sure they would be happy to know their final resting place is inside a church!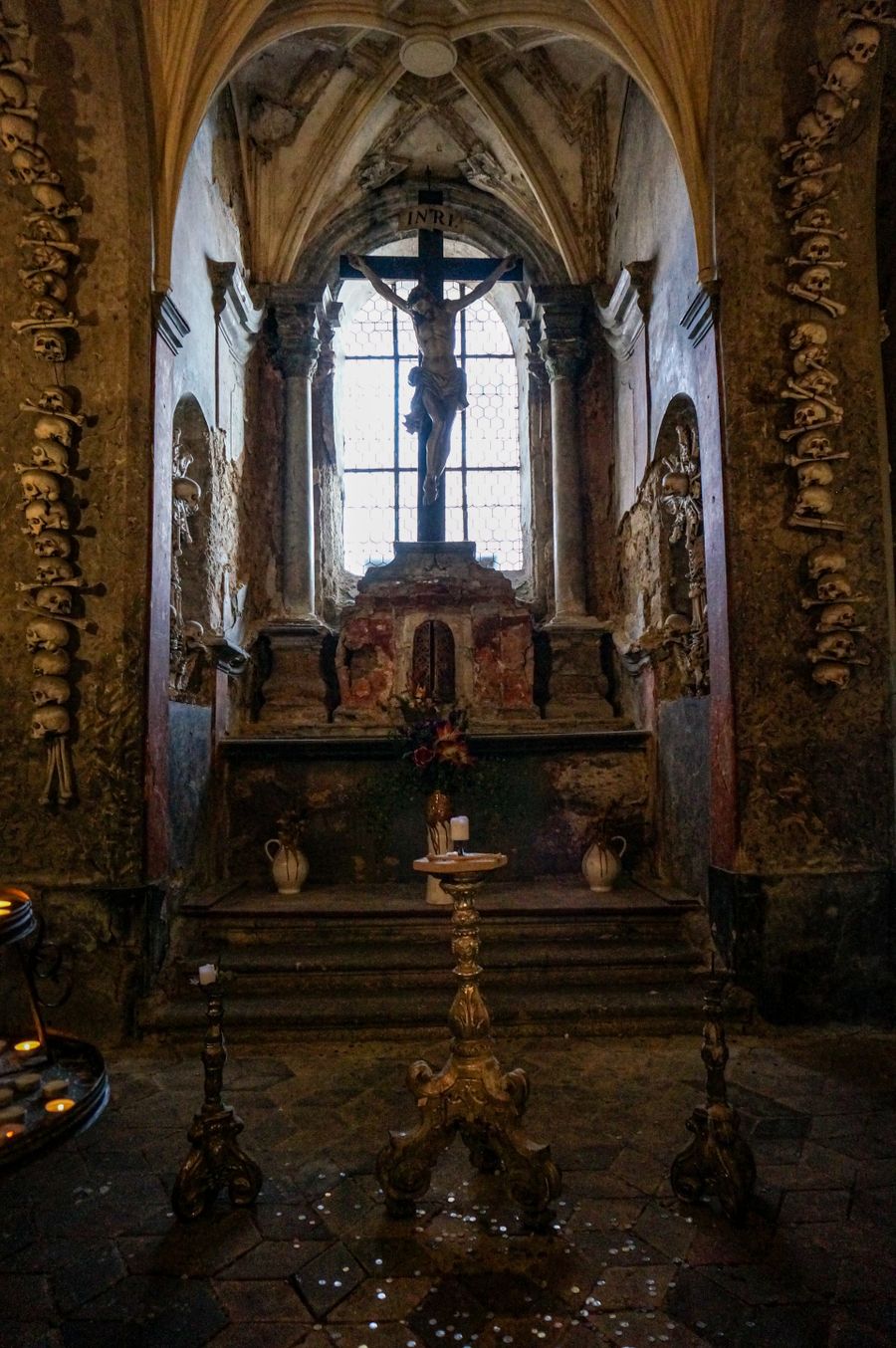 Fun fact-
Horror movie buffs might recognise the similarities between the Sedlec Ossuary and Dr Satan's Lair.. Well that's because the Ossuary was the inspiration behind it!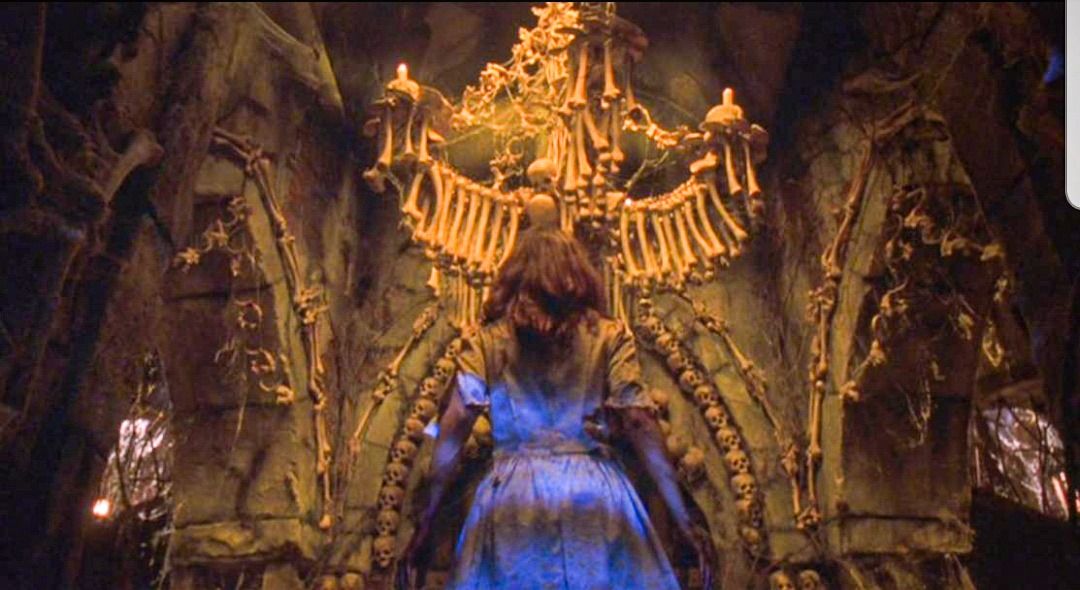 Where is the Sedlec Ossuary 
Located in Sedlec, a suburb of the quaint Kutna Hora, in the Central Bohemia of Czech Republic. Which is just over an hour's drive from Prague.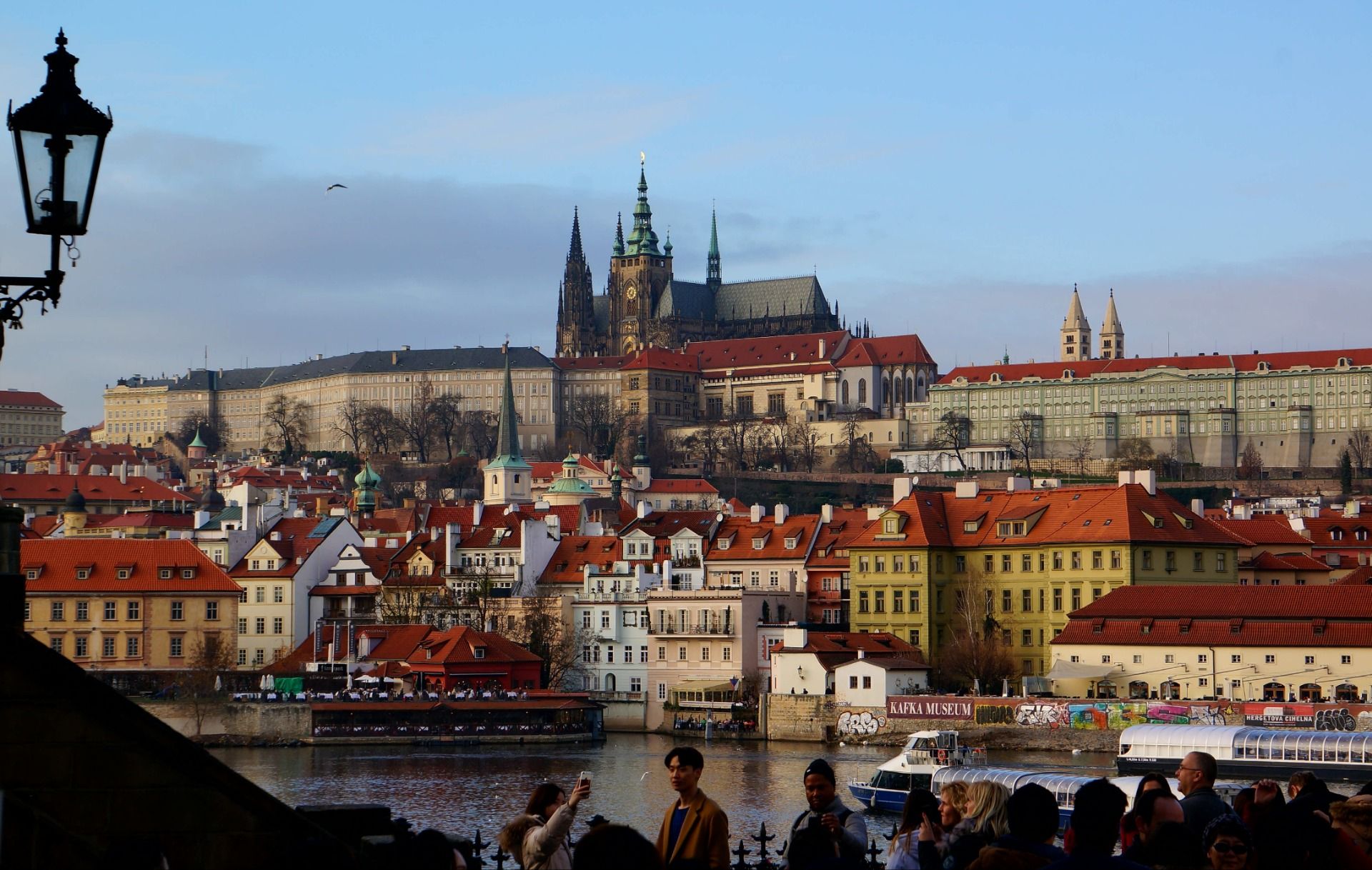 When taking public transport the train is your quickest option. From central Prague you catch a train to Kutna Hora. Then either transfer to a local train or walk about 1km.
There is plenty more to see and do in Kutna Hora
Old silver mines lay beneath Kutna Hora earning it the attribute of "national treasure." This "city of silver" has been on the UNESCO world heritage list since 1995.
So take a stroll through the city centre, visit a winery or one of these other iconic places -
Saint Barbara's Cathedral, where you will see gothic architecture at its best.
While the Italian Court delves into the cities coin minting past.
Believe it or not..
Bone Churches and Ossuaries are quite a common thing in Europe. Other notable places are -
- Catacombs of Paris
- Skull Chapel, Poland
- Wamba Ossuary, Spain
- Hallstatt Karner, Austria
- Capuchin Crypts, Italy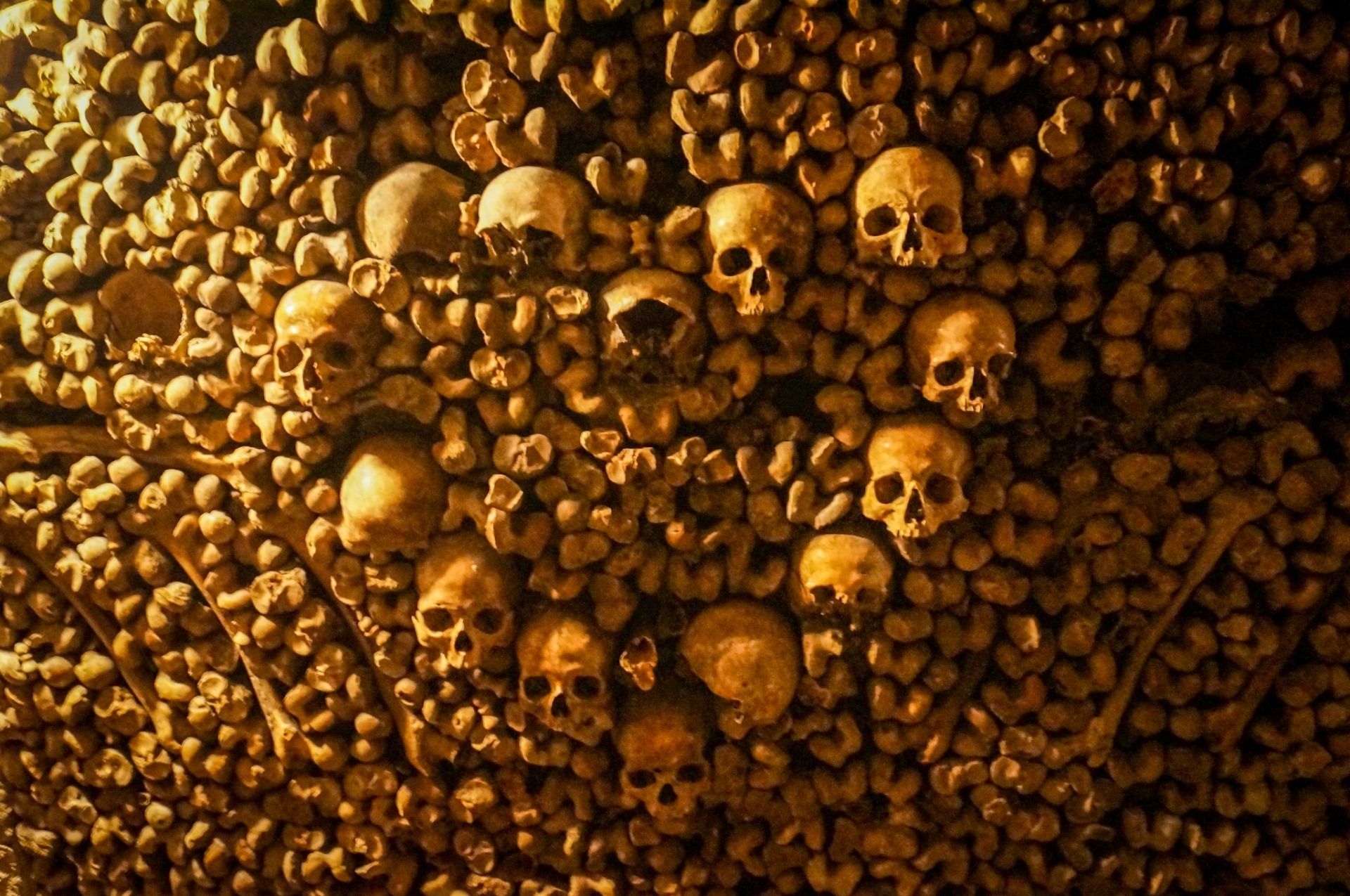 So if you're a bit of a ghoul, anthropologist or just like skulls, I def recommend checking out the Sedlec Ossuary 💀☠💀!!!