After visiting Lake Synevyr and enjoying the beauty of this high mountain lake, we returned to our car, which we left in the parking lot, because cars are not allowed to go to the lake. And, frankly, our car would not overcome this narrow path. So, as we approached our car, we were in for a surprise - a very sweet mountain cow who left herd local shepherds. This cow decided to explore our car and did not want to go away even when we were sitting inside. However, she eventually went to catch up with her mates, and we were finally able to move out of the place.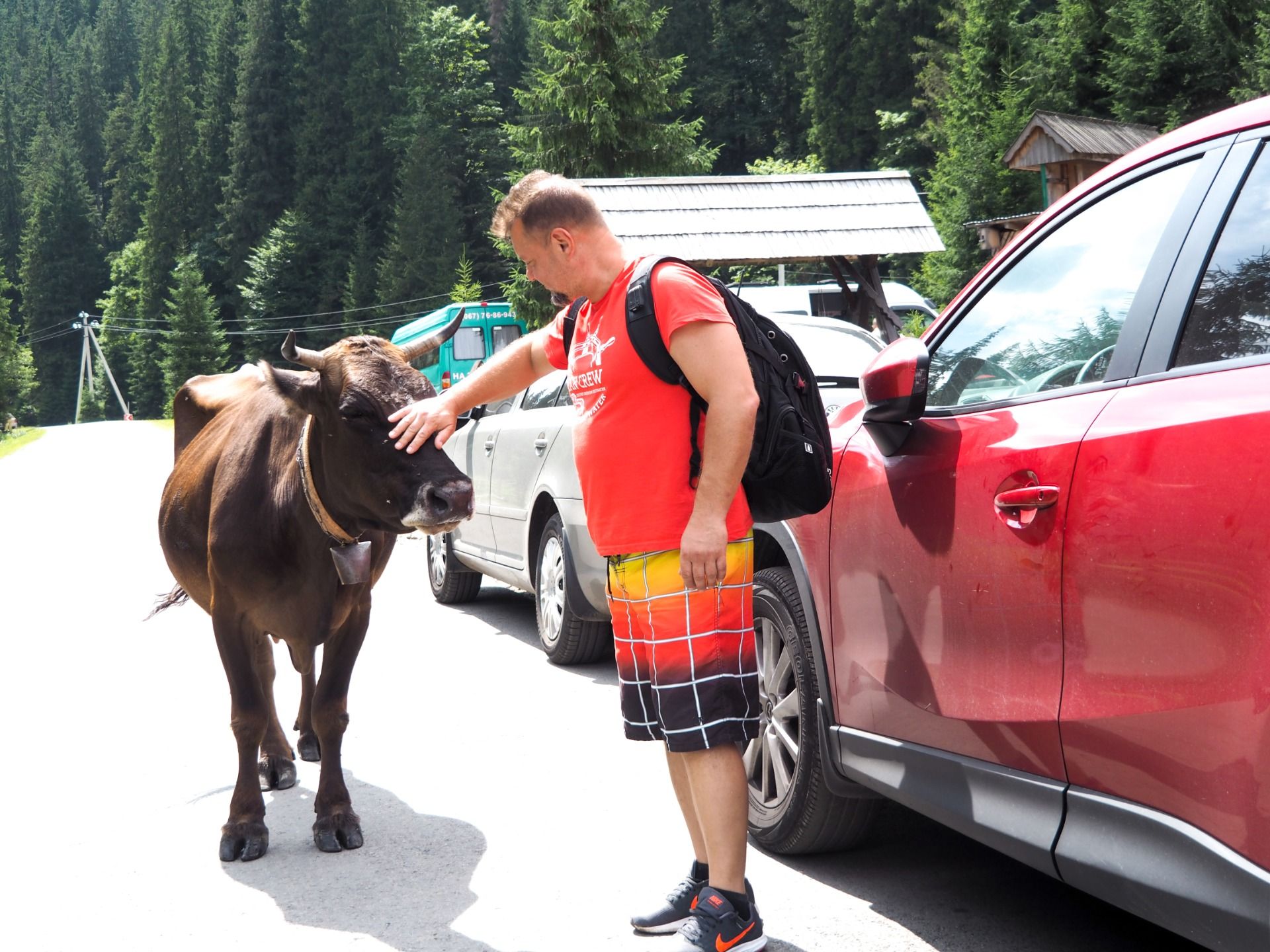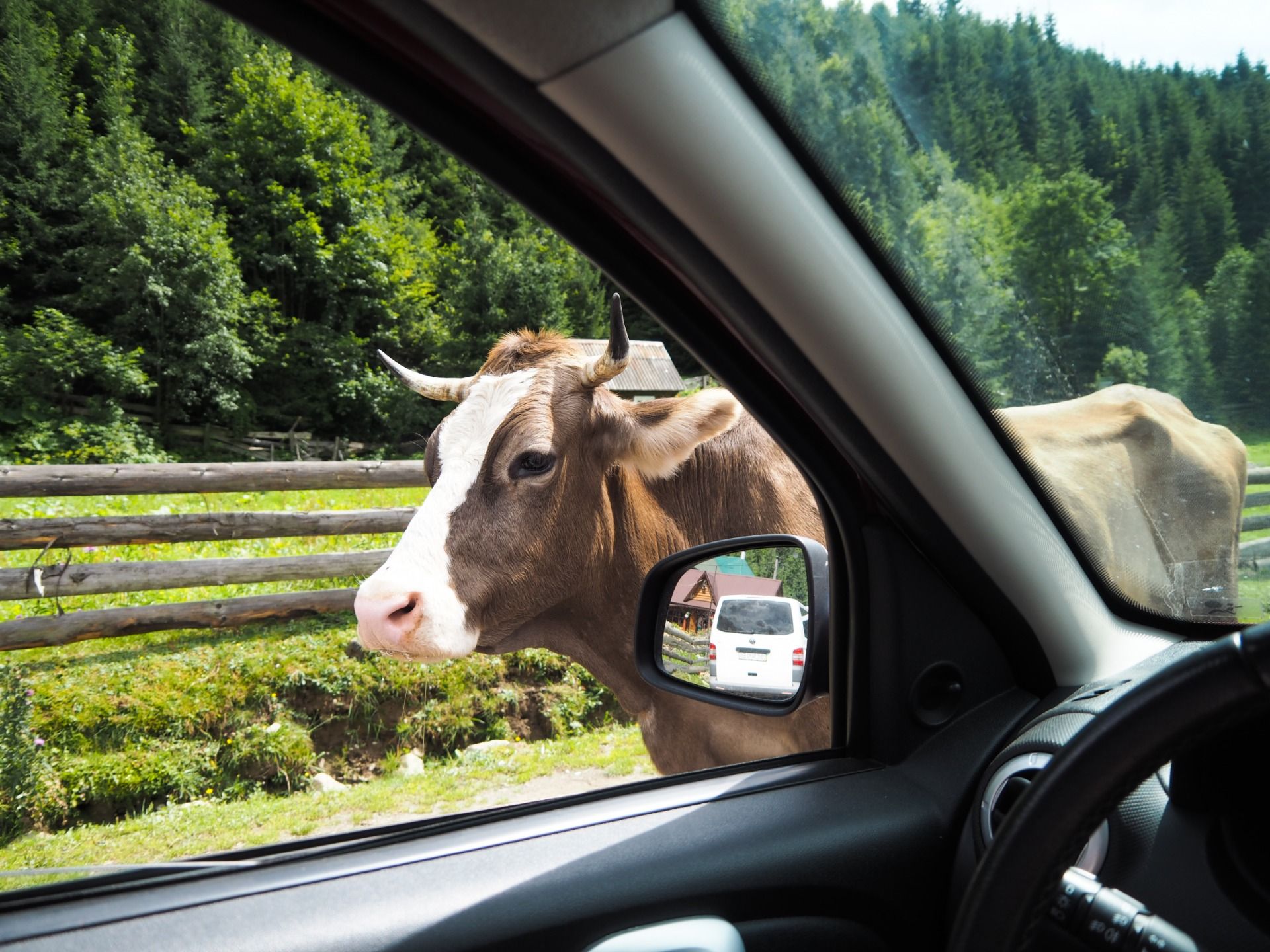 While walking around the lake, my friends and I were hungry, so we decided to have a meal at a local cafe on the wooden terrace overlooking the incredible scenery. The prices were adequate and the food very tasty. We spent no more than $4 each.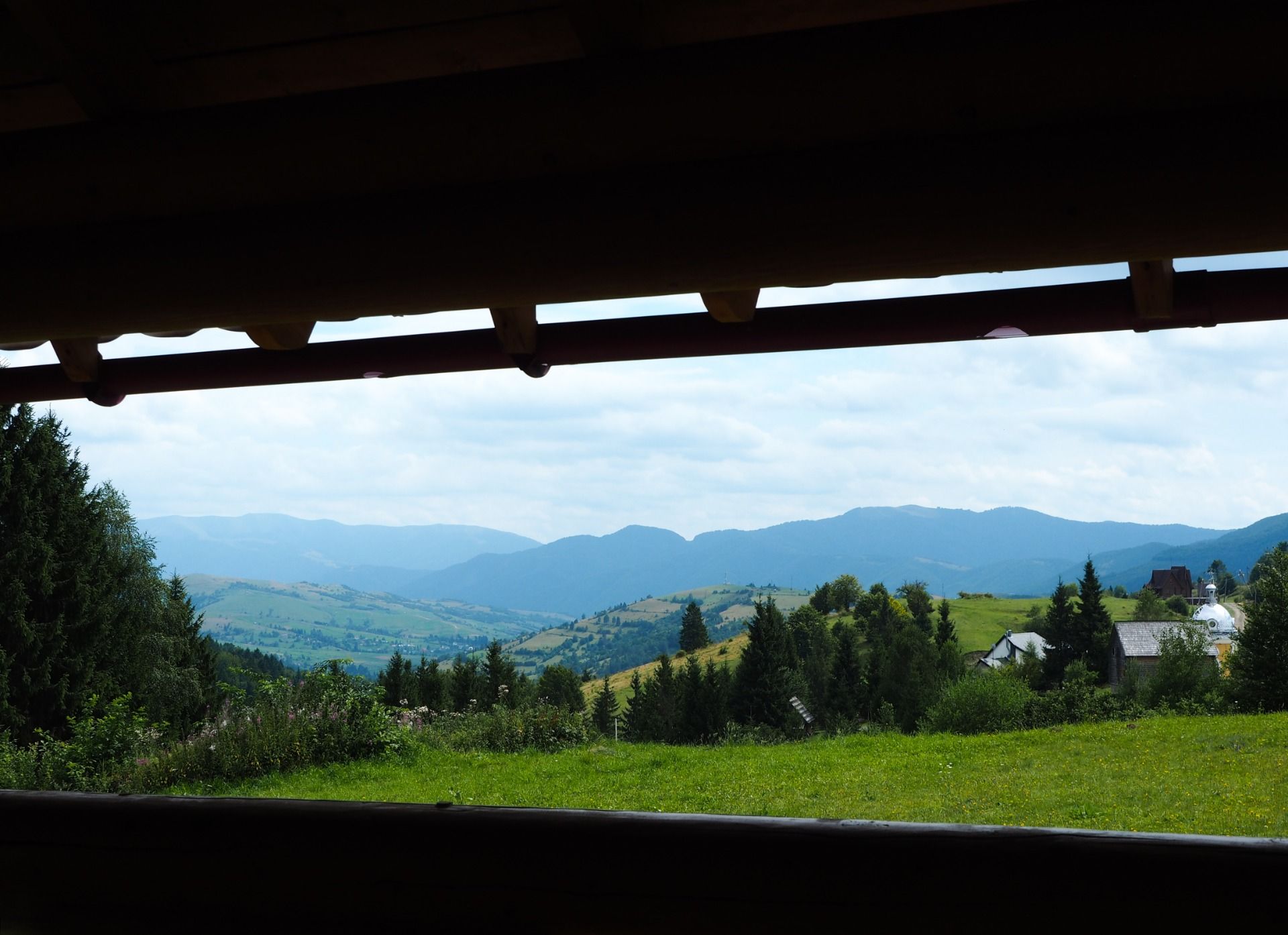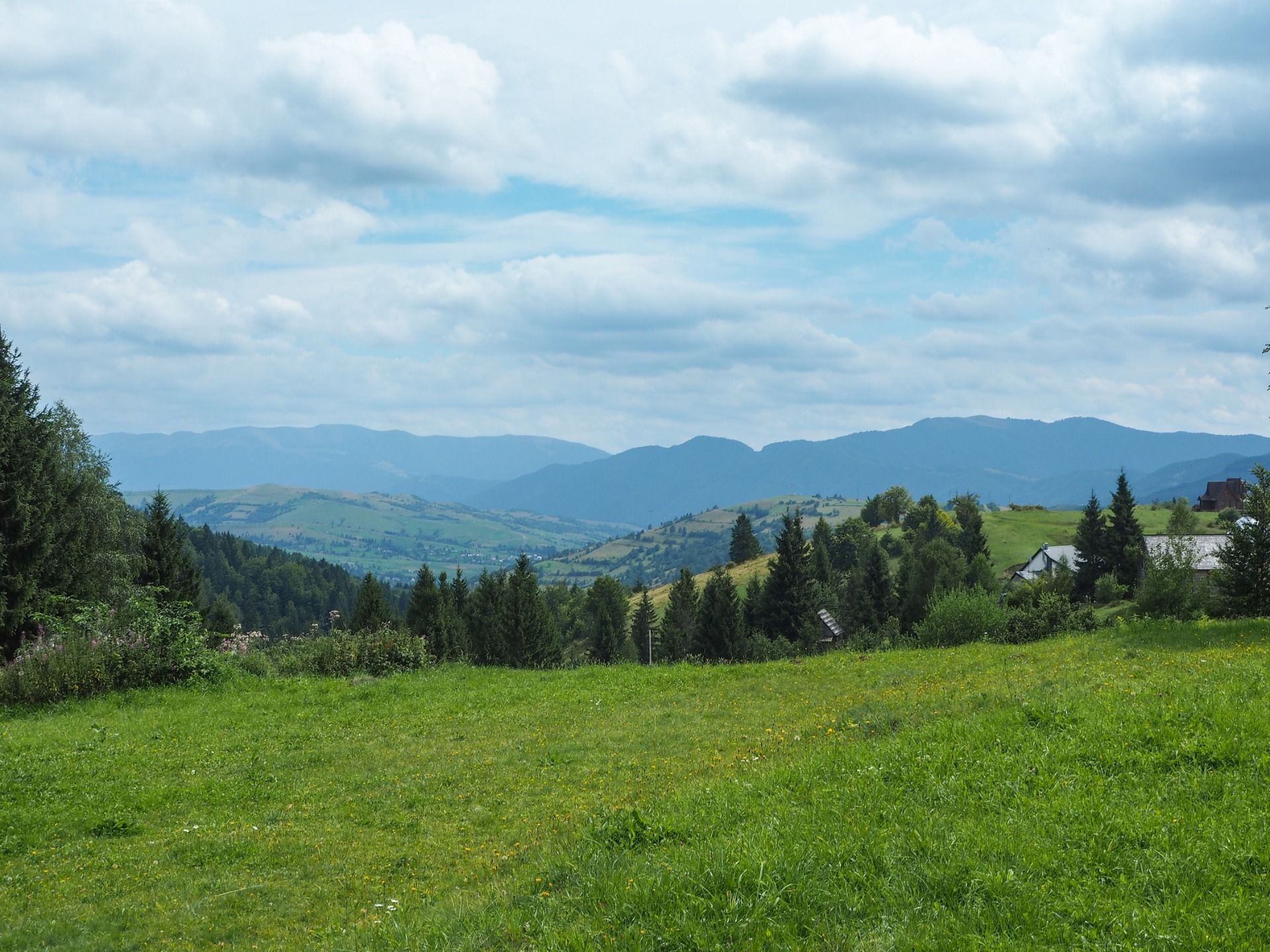 Then we went back to the rented house for towels and change of clothes and went for a heat in the sauna, which we also booked in advance. The price of a sauna in the village of Izky is about the same as in Lviv - 300 UAH per hour, since we booked a sauna for 2 hours, it cost us 600 UAH (approximately $24). The sauna was very well heated, which of course was great, but the room where we went after the sauna was also very hot. There was also a small pool and two showers, so the girls and I relaxed well.
After the sauna, we returned home, more precisely to our cottage. We paid for the rent of this two-storey house 600 UAH per day. On the first floor of this cottage was a spacious kitchen studio with a sofa, where I and one of my friends later slept. Upstairs were two double bedrooms each where rest other my friends.
We only paid for the beds, but we made the commitment to cooked. We tried to do it ourselves, because we were going to grill kebab (we had marinated the meat in advance in Lviv). For this we have kindled a fire. Because the firewood was very dry, the fire was very large at first. My friend Natalia, who was behind the barbecue, seemed to be in flames and not burning like she is Mother of dragons.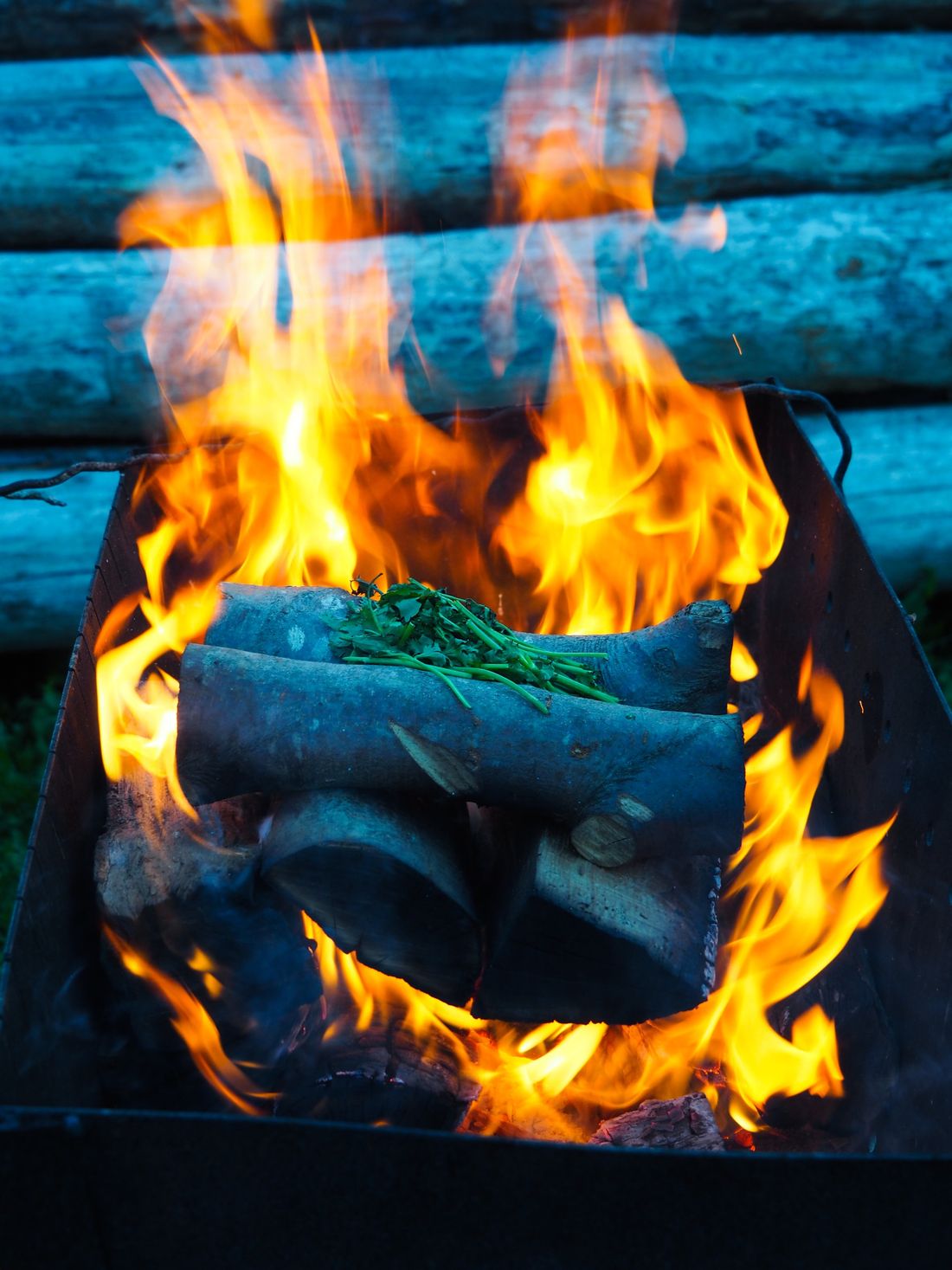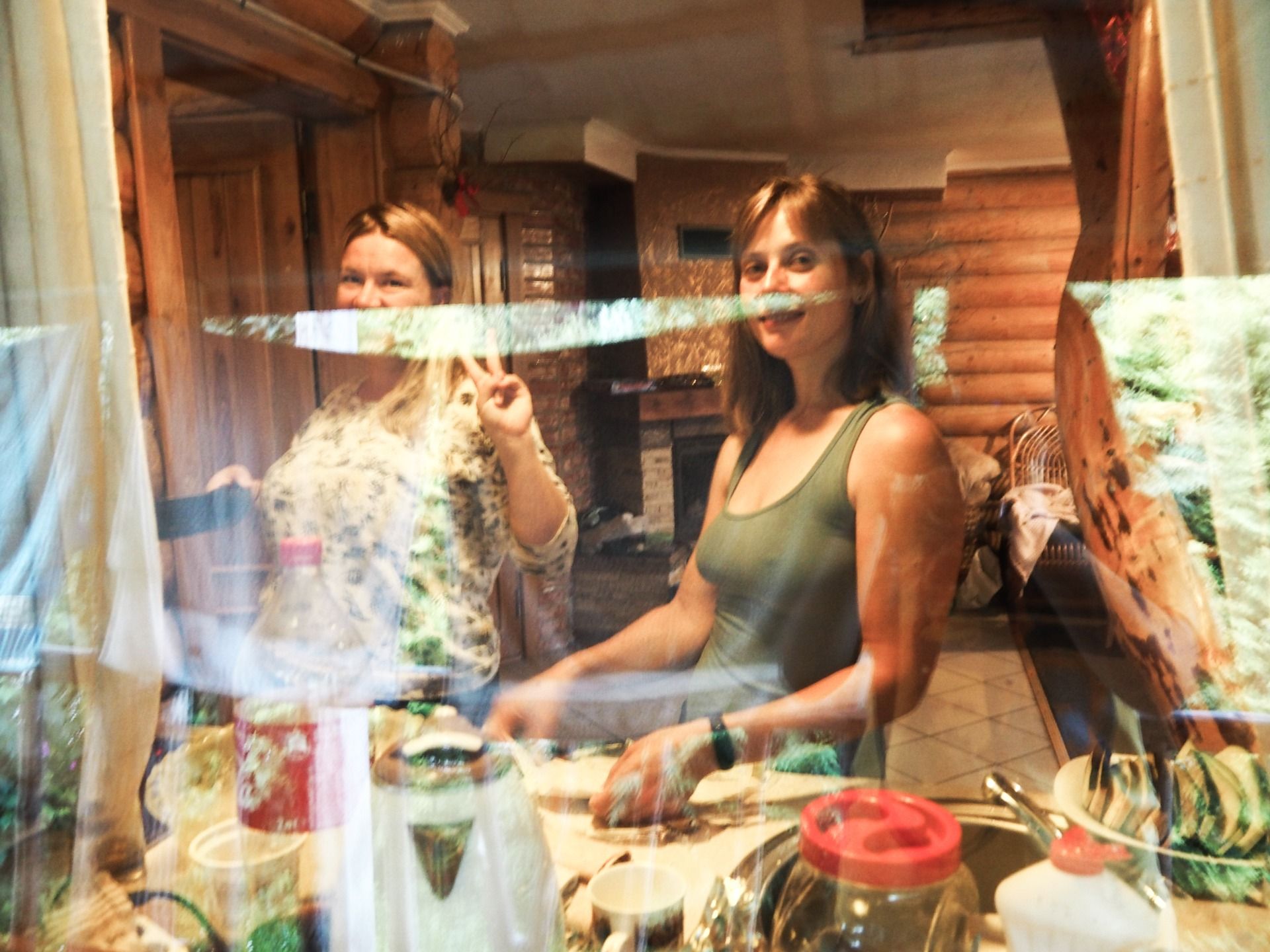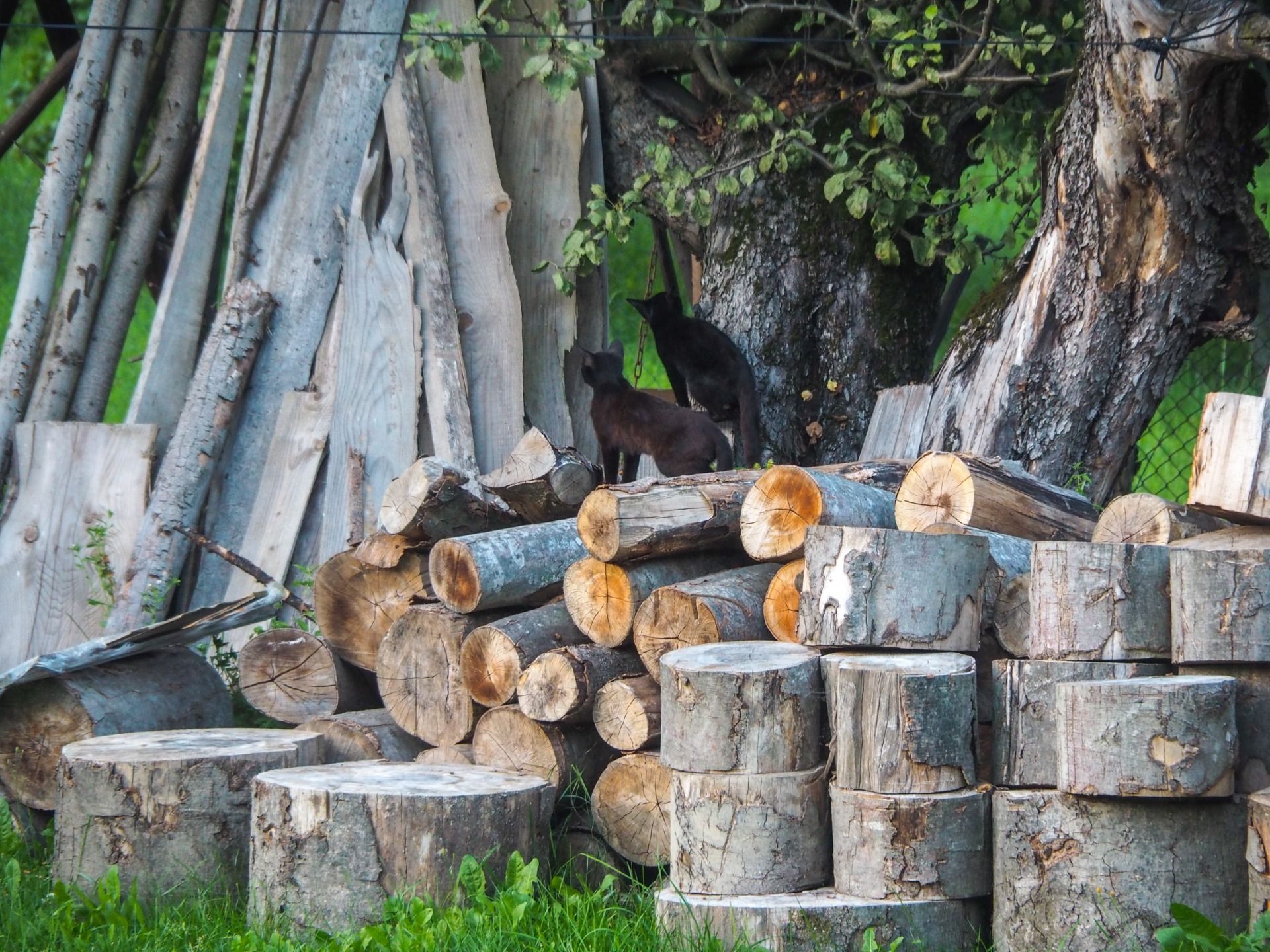 My friends and I had a wonderful girly party. We all love to sing, so we sang songs all night long, like we were some famous girls' choir. We mentioned happy moments from our past and shared gossip from our family lives. I believe that our female friendship will last a very long time!