After our day out at the Tanha Lot Rocky Complex, next day we decided to hit up the Tegallalang Rice Terrace fields near Ubud, We had shifted from Seminyak to Ubud and found ourselves a nice little resort. More about it later.
The Tegallalang Rice Terrace fields pretty much is a complex made for tourists spread over a few hills. It's a great example of how to showcase one's nature and culture to the outside world. It took us 30 mins to get to the rice fields from our hotel.
As soon as you enter you have these huge heart shaped seating arrangements. They are on the edge of the hills and give a grand view of the valley and the surrounding hills. In short, a great place to get drunk!
We trekked on, the climb up can be tiring but its totally worth it. We walked all the way up…There are many locations where one can stop by and take pictures.
Once we reached the top on the other side, it's a surreal view to see the city. It visually looks like the whole thing is on an embankment on the other side.
Over all it was a fun experience, the kind that gets you the pics and the kicks! The whole thing took us about 3-4 hours. I would recommend you club it with something else for the day. Now that would be a fun day !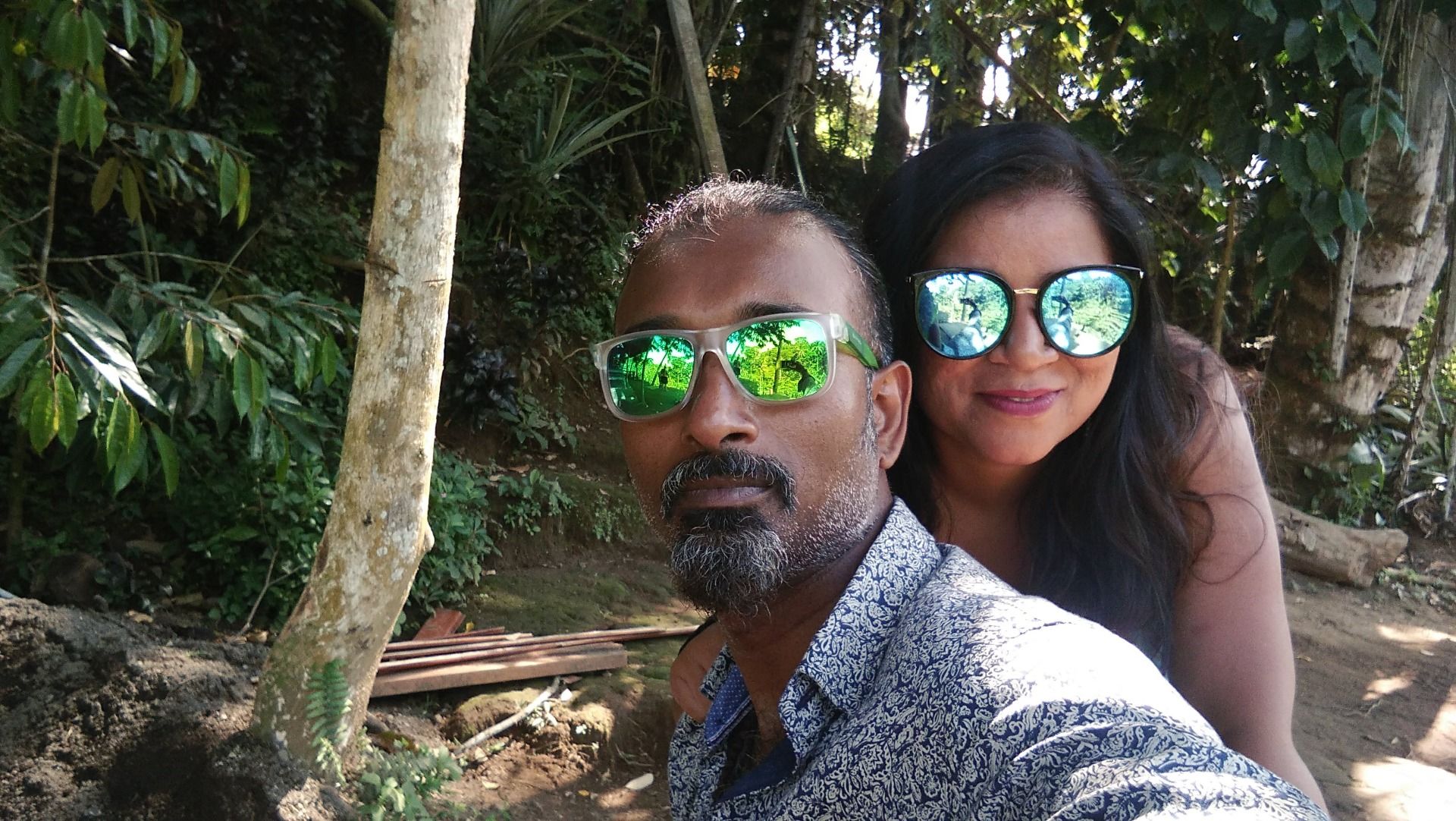 Next up we will visit the famous Melasti Beach !
If you like our content do follow @sajannair
Cher!