Bandarban is one of the tourist destinations of Bangladesh, and the beauty of the waterfall and the nature of the jungle is surrounded by the mountains of Bandarban, and to see the wonderful nature of this Bandarban, people from different districts of Bangladesh come and crowd this Bandarban tourist center. And this monkey has numerous waterfalls, numerous mountains and waterfalls, and there are different species of trees in this jungle, and there are numerous monkeys and countless animals in this jungle. This monkey is commonly seen from other animals and hence this forest is named Bandarban.
One of the most fascinating is the Bandarban Falls, and this waterfall Bandarban has numerous variations and the Bandarban forest trees are always green fresh for this waterfall.
There are numerous small stones scattered in Bandarban in the forest area of ​​Bandarban and these stones will look as if the stone has been kept in Bandarban and enjoy beautiful landscapes as people walk on these rocks.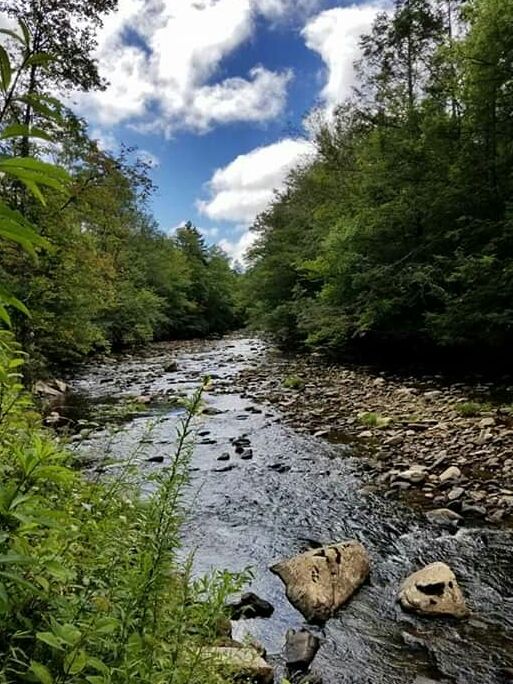 There are numerous past occurrences in this mountain, and after this past glacial period, the waterfall has passed inside the mountain due to its water currents.Again there are some hills past which are called caves,And the caves are very deep,
There are many kinds of trees in this world and each tree has flowers of some kind or different colors,And each flower has different names, And there are many trees that are known as flowers,And these flowers make nature more beautiful and attractive,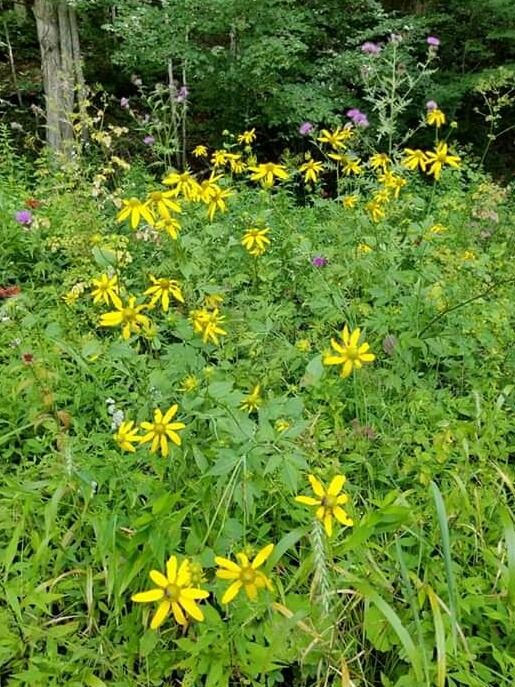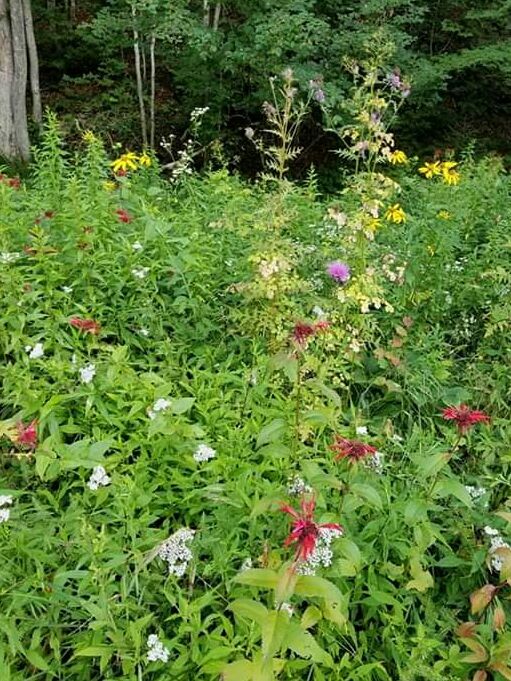 And there are many tourist destinations inside Bandarban and there is no transportation system to these tourist centers, it takes walking distance from these tourist centers and there are various resorts and accommodation in these tourist centers.
When visiting Bandarban, there are numerous reservoirs of these national reservoirs and these reservoirs are created naturally after freezing and are called reservoirs, and the reservoir can expand and the adjoining trees reservoir is green all year long.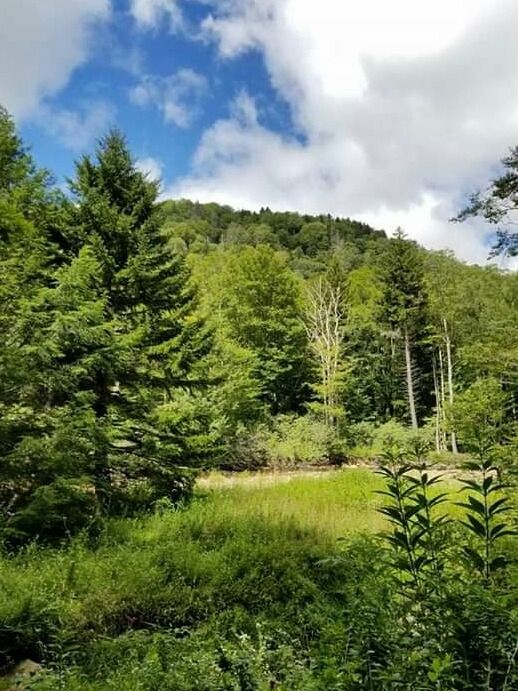 The beauty of the nature of the waterfall like the Bandarban is infinite, the hills are numerous and the Bandarban area becomes more beautiful and attractive for this tree.There are some hills that are just rows of trees and these works are born naturally in the mountains.
# thanks my all my friends