People go to different sights to visit, from which the beauty of nature is very beautiful,We have some government institutions in Bangladesh that are more attractive than sightseeing.Our only agricultural research in Bangladesh is in Gazipur and this Gazipur Agricultural Research Name is Bangladesh Agricultural Research Institute.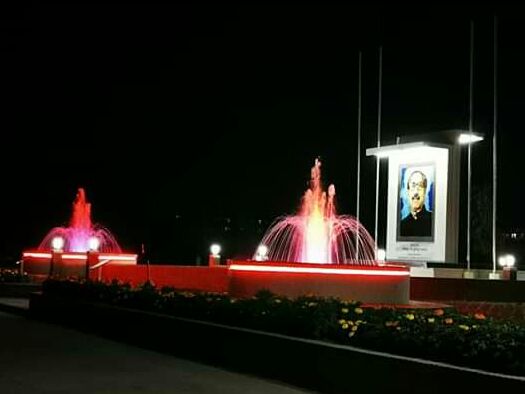 And this is the only agricultural research in our Bangladesh, this kind of agricultural research is planned for various development of agriculture.And in this agricultural research there are various types of projects related to agriculture, school colleges and madrasas,And there is accommodation for the government and employees who are inside this agricultural research,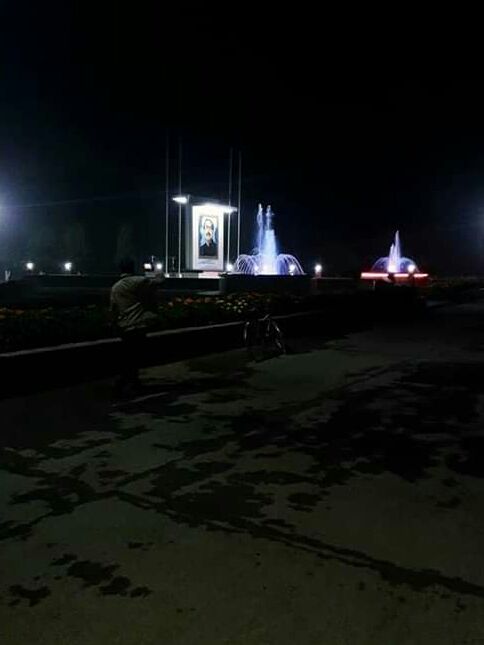 And there is a research ahead of the picture of late Sheikh Mujibur Rahman, the father of our nation and the revered father of the present government Begum Sheikh Hasina.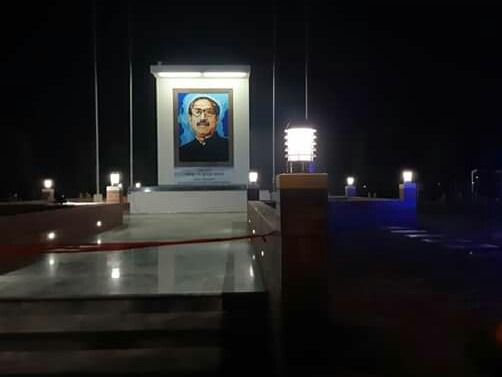 And inside this agricultural research, there are different types of flowers,And agricultural research at least always maintains the cultivation of flowers inside agricultural research,And there is a beautiful view of nature around agricultural research that is very beautiful and mind-blowing,
The nature of agricultural research is seen during the day and at night it is a different view.And decorated with different color lights at the forefront of agricultural research,And made a kind of shower in an artificial way,And next to the fountain, the lights of different colors make it look more beautiful and attractive when the lights go on.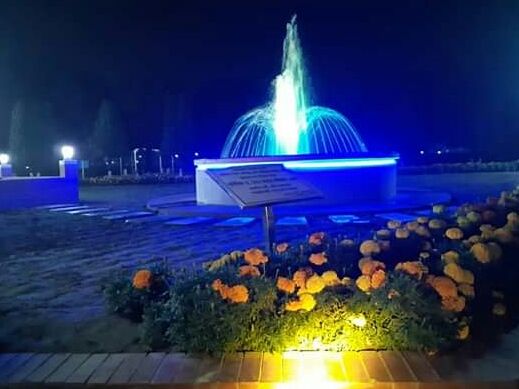 Today I went to study agricultural studies but it was too late to go so it was evening and in the evening, outside the field of agricultural research, there was no entry to the people so I could not go in.However, there was a wonderful time in front of the research,