Hello everyone,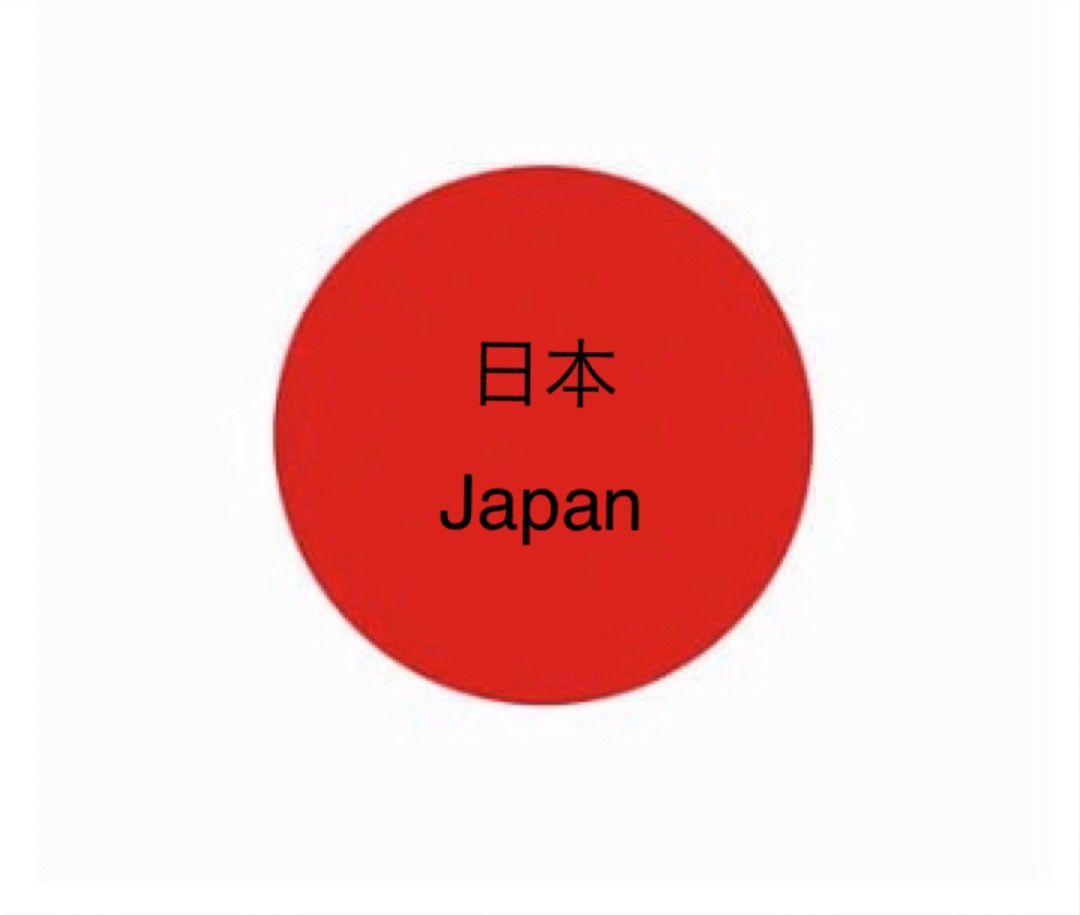 After Japan found the first people infected with Coronavirus a few months ago, masks, washing alcohol gel, and wet alcohol tissue have been sold out. Even if you can find them online the price is about 5-10 times the normal price. The Japanese government announced an early vacation break throughout Japan from primary school to high school to try to decrease the spread of the Coronavirus. Also, some sightseeing spots are closed and on standby to open again.
I went to more than 10 drug stores to try to find masks. Unfortunately, they were all sold out. They just a sign hung up like the below picture.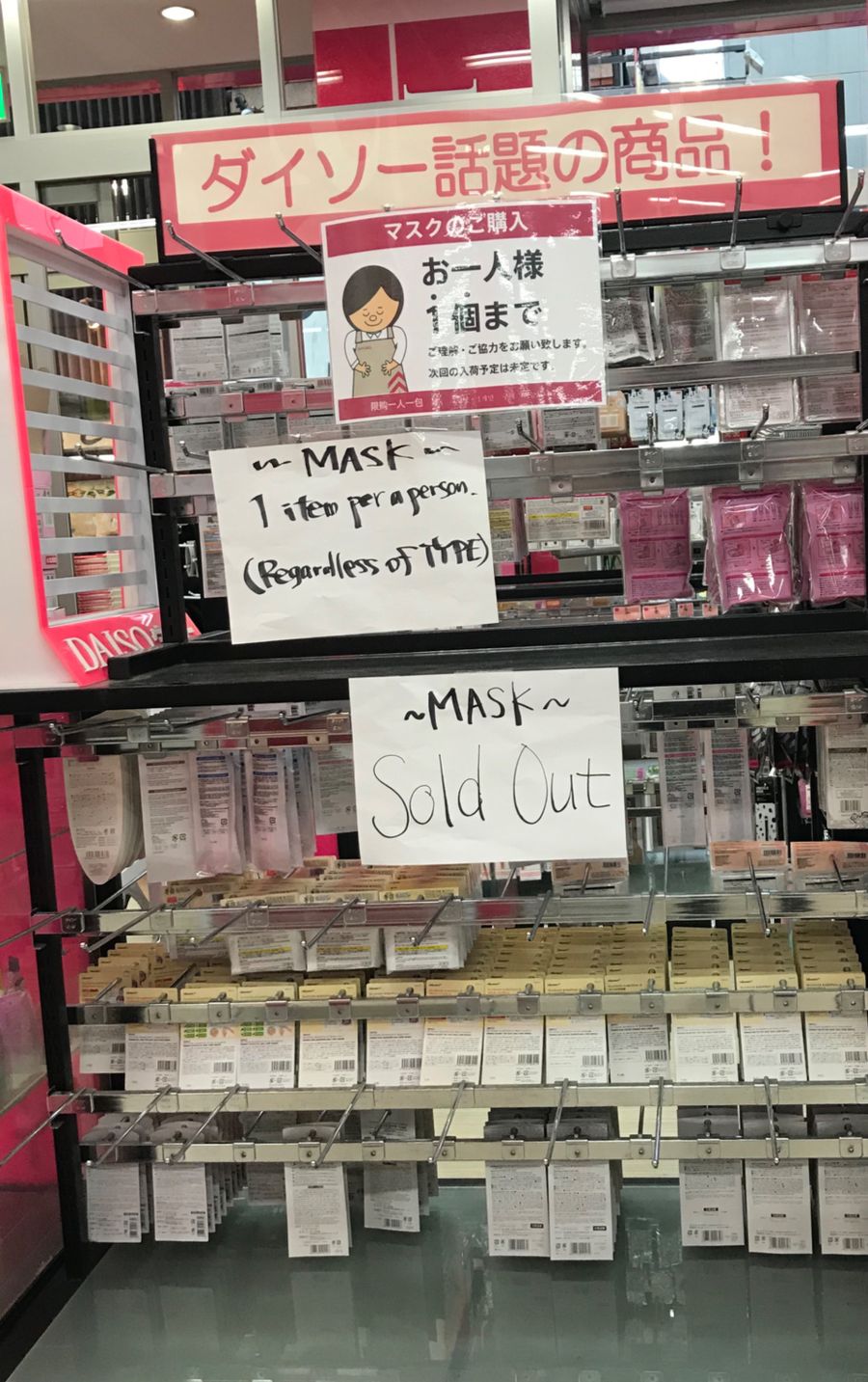 The picture below shows the Coronavirus infection rates of the the top 5 of the prefectures in Japan.
1.Hokkaido 162 people
2.Tokyo 154 people
3.Aichi 145 people
4.Osaka 134 people
5.Hyogo 113 people
Most victims are 40-50 years old.
Actually, this week is the peak of the cherry blossom season in Japan. Usually, most of the sightseeing places are crowded with both Japanese and tourists this time of year. When the Coronavirus spread around the whole world including Japan, it affected many things here.
Now many companies have started having their employees work from home, including my company. I work at a travel company that is feeling the effect of the virus deeply. All businesses related to travel, such as transport companies, hotels, restaurants, airlines, guides other businesses are affected. Since last week many airlines have canceled international fights and some countries warned their citizen that they should come back before their country is on lockdown.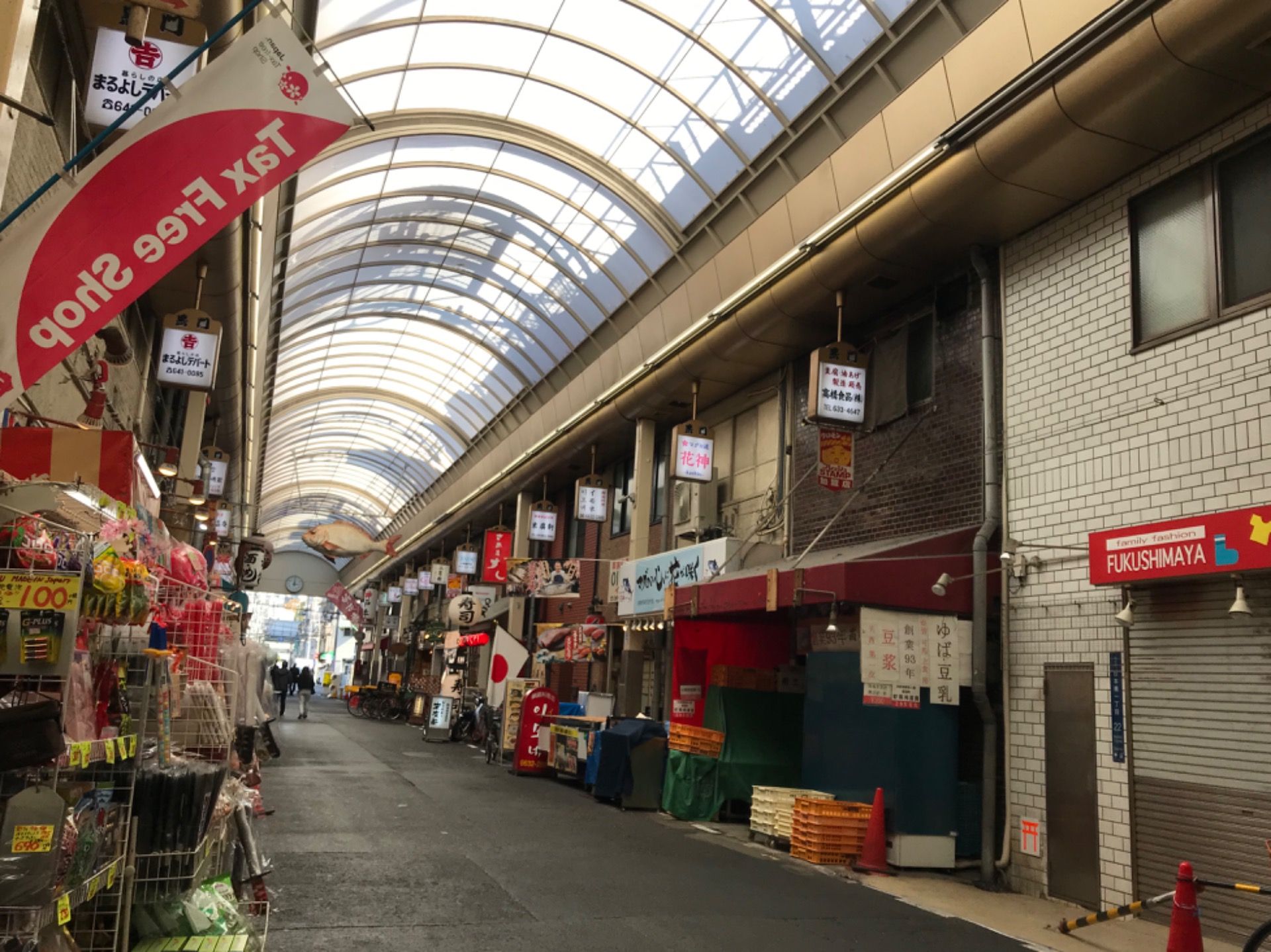 Last weekend, I went to survey the Kuromon Market, a famous local market in Osaka. The visitors were Japanese and a few foreigners.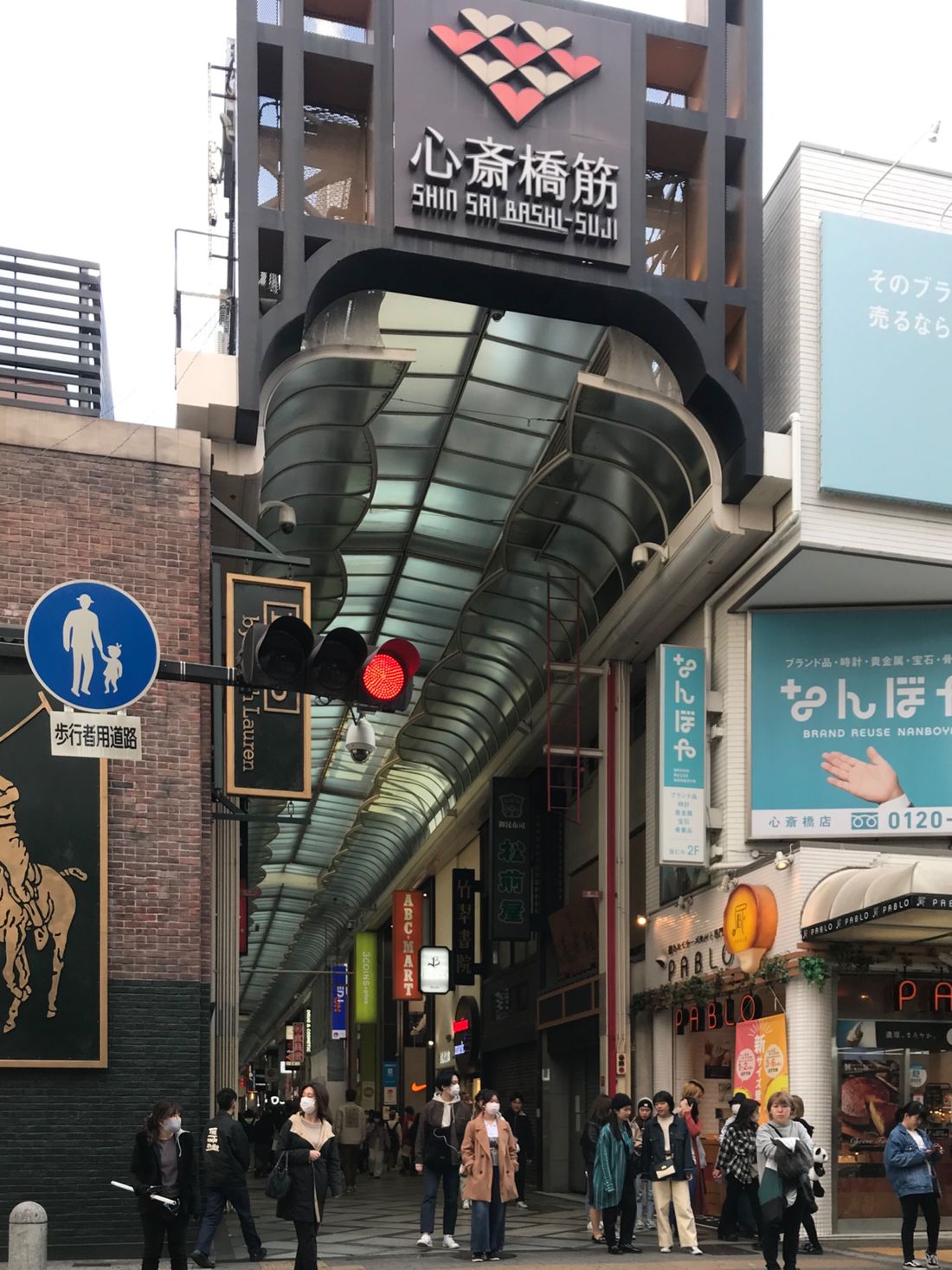 One more place I went today was Shinsaibashi shopping street. Not as many tourists as there should be there.
Who wants to travel to Japan? My opinion is the tourists will still do it but I don't recommend it because of the risk. Of course, staying at home is the best choice to help prevent spreading the virus. And washing your hands with soap or hand sanitizer is important. I hope we will all get through this crisis together.
Thank you for stopping by my post. If you enjoyed reading it, please upvote & follow me for more posts and photos about life in Japan and Thailand.