The Koncheto area is located between the peaks of Bayuvi Dupki and Banski Suhodol, on one of the most difficult and emblematic routes in Pirin.
The Alpine shelter is strategically located. (2,760 meters above sea level) If a person gets into bad weather, he has nowhere else to hide within 4 hours. So far, the shelter has saved the lives of many distressed tourists.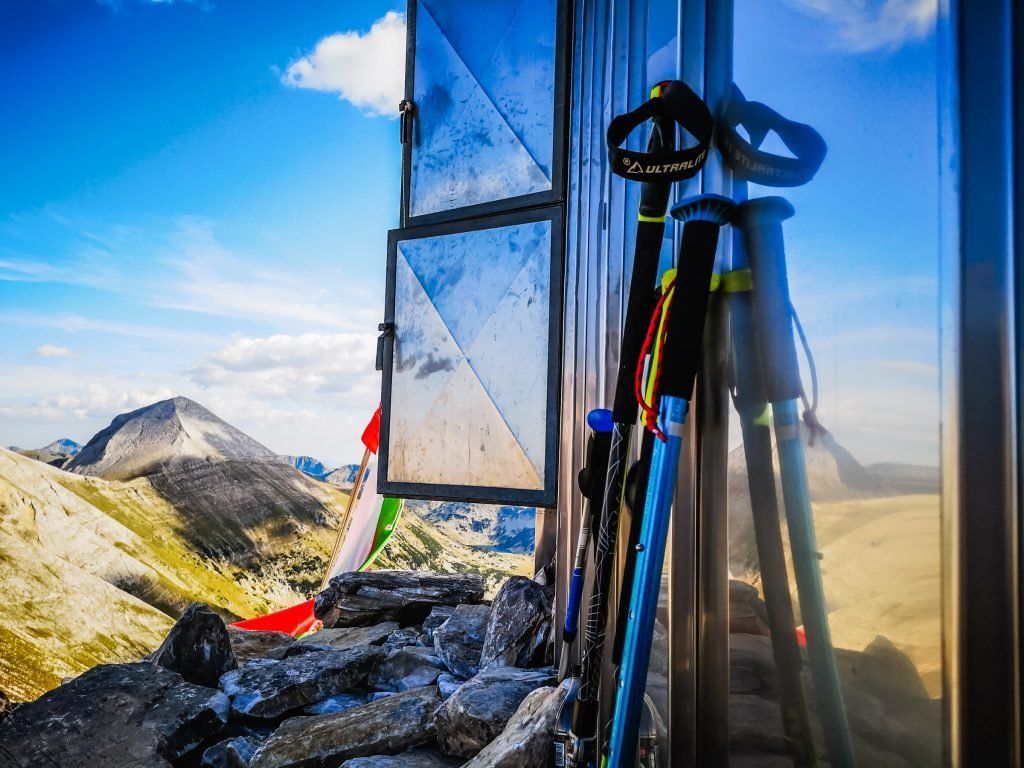 At its only wider section, with two huge precipices on both sides, in 1954-1955 the first Koncheto shelter was built. Since then, the shelter has not been overhauled.
This changes in the period August / September 2018, when the Koncheto shelter was completely rebuilt by the Mountaineers and People Association of Mountain Guides in Bulgaria and with the help of hundreds of volunteers.
One of the rock terraces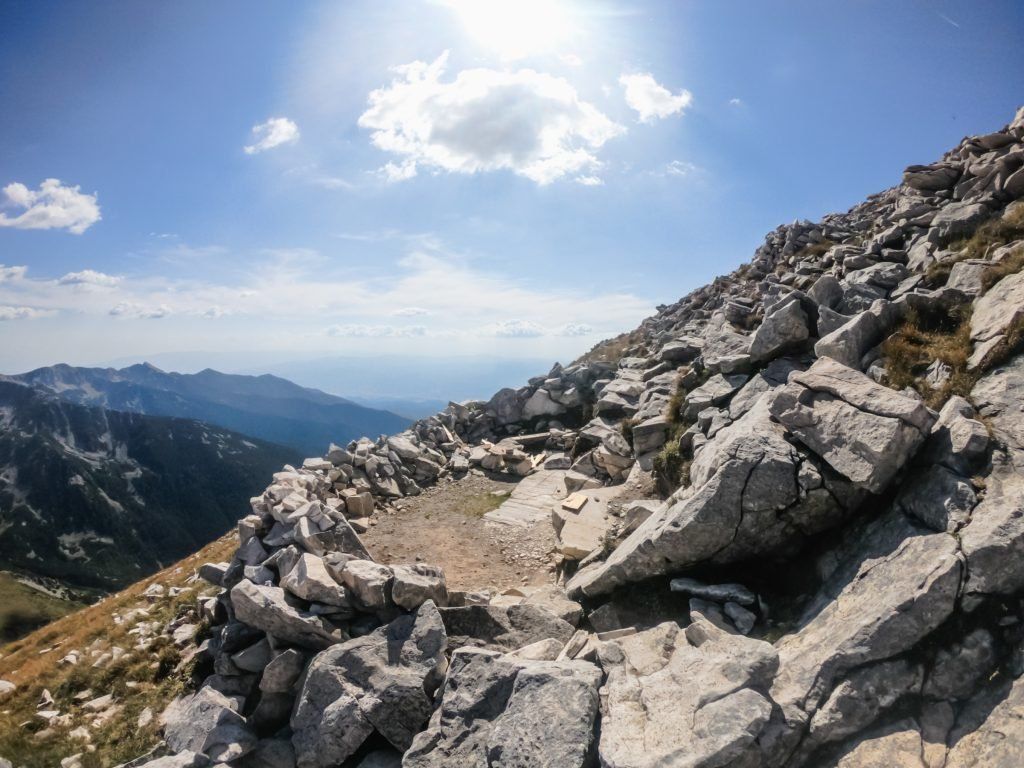 Timelapse from one of these terraces near the shelter Koncheto:
The new shelter has lighting and the ability to charge GSM and GPS devices.
Sunrise and Sunset from Koncheto shelter: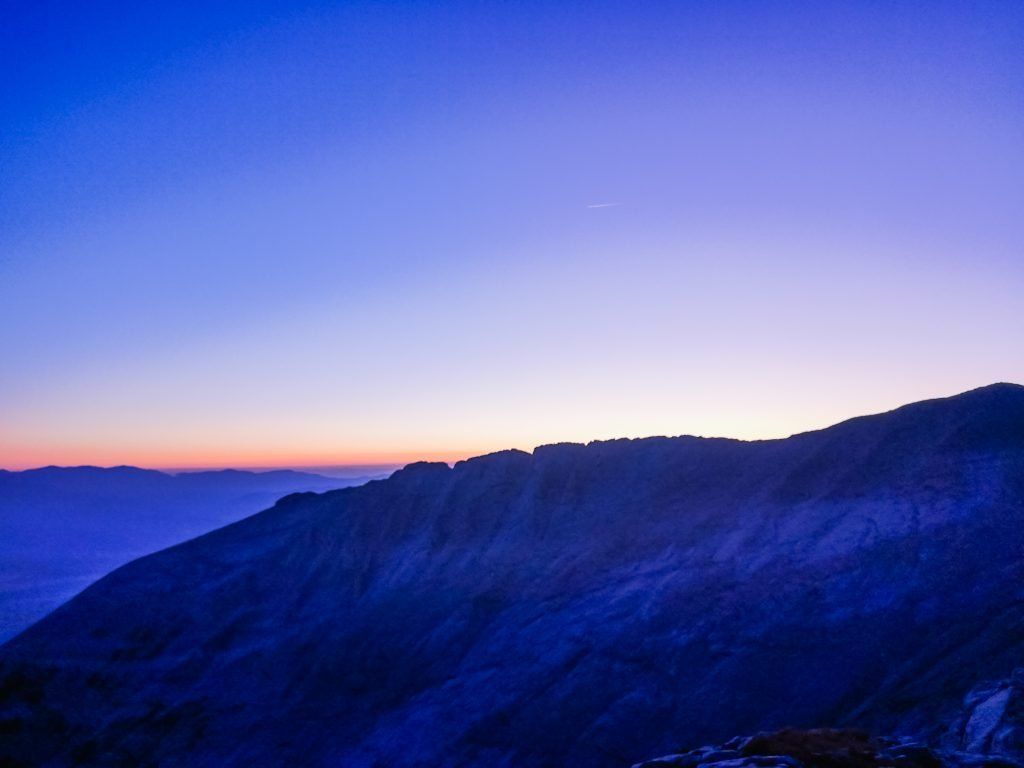 Mosses and lichens on the way to Koncheto Pirin
You will find them all around, inhabited on heated or shaded rocks and rock blocks.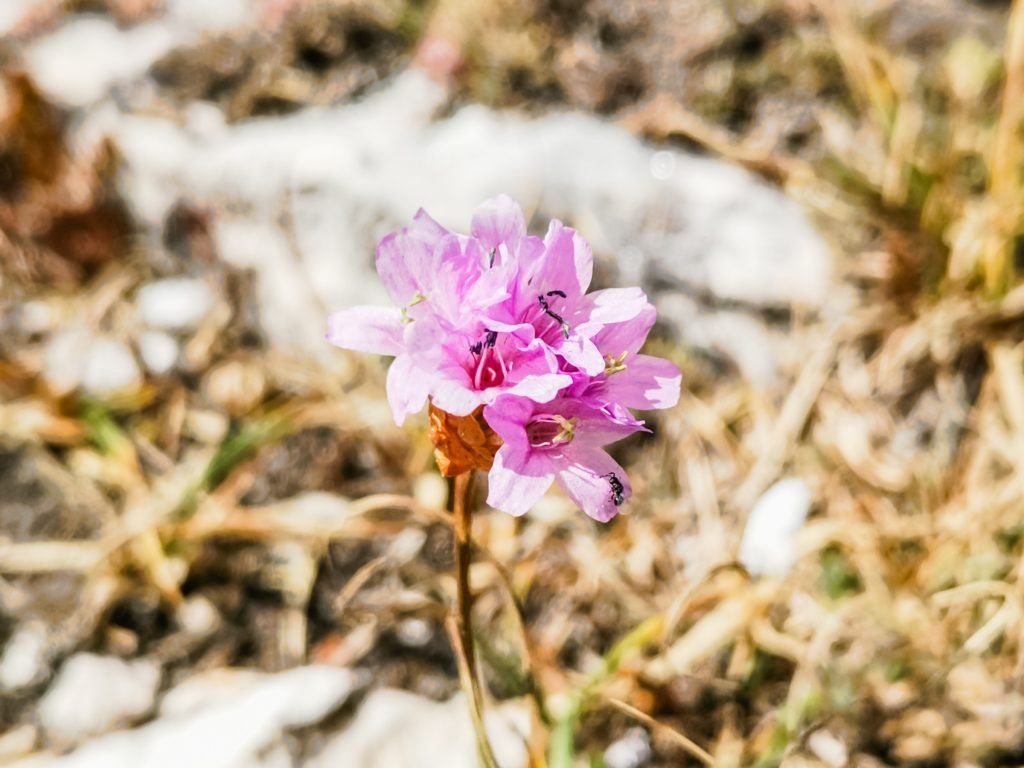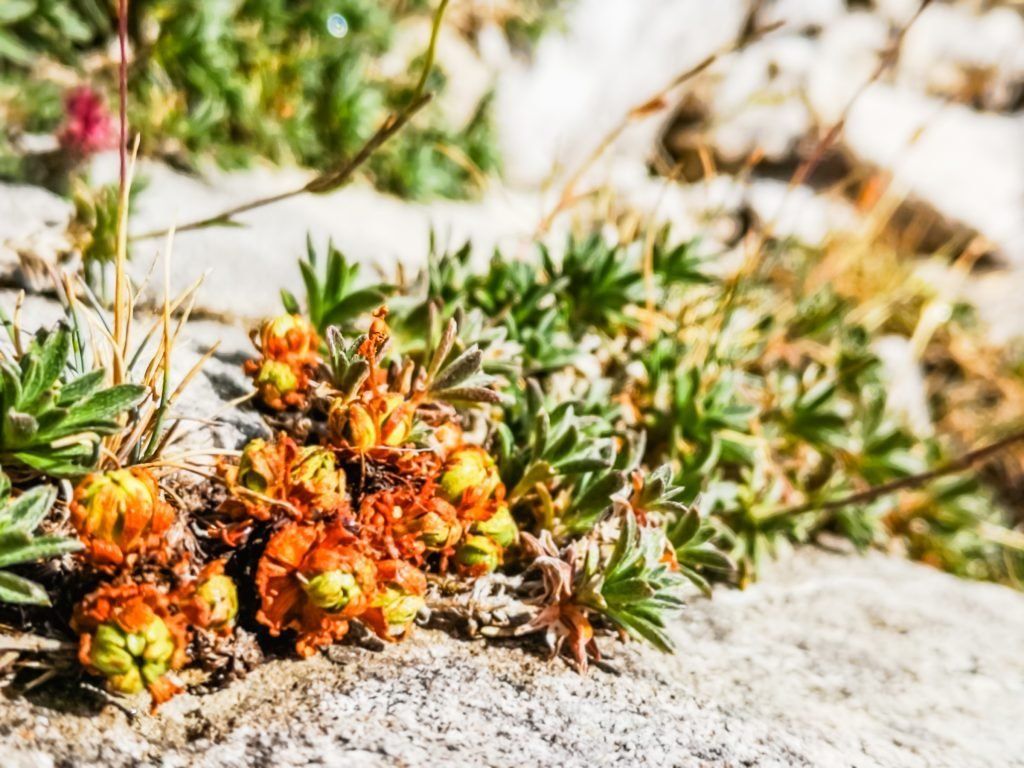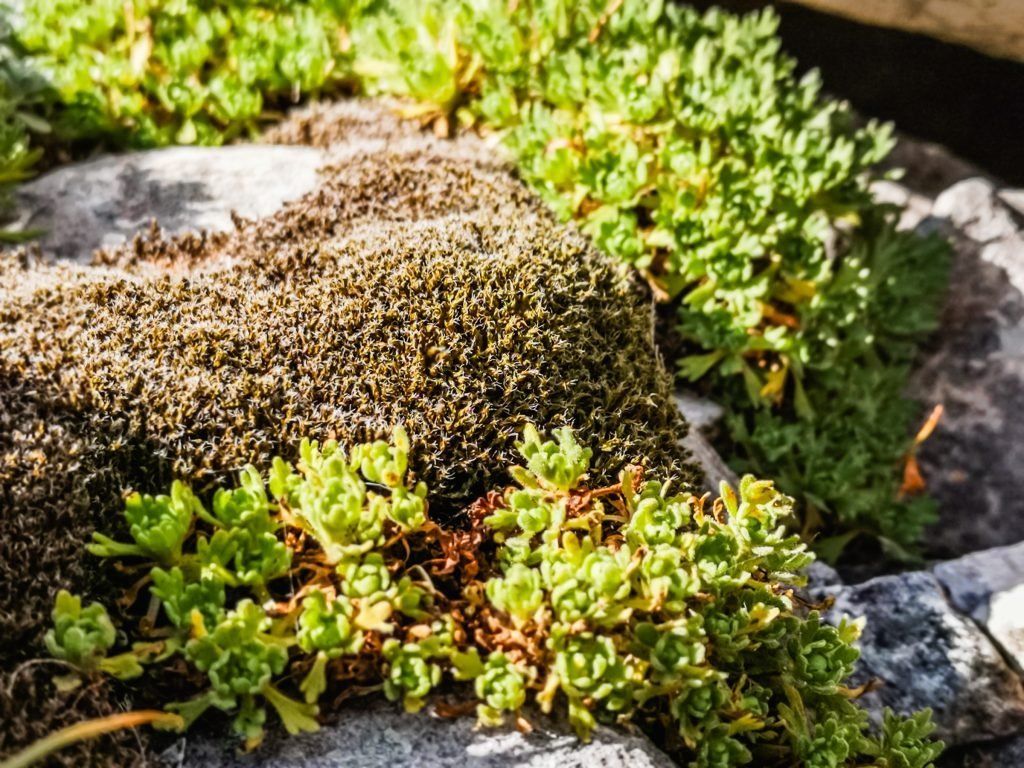 Wild goats at Koncheto
Wild goats like to go very close to the Shelter. They do not worry about human presence.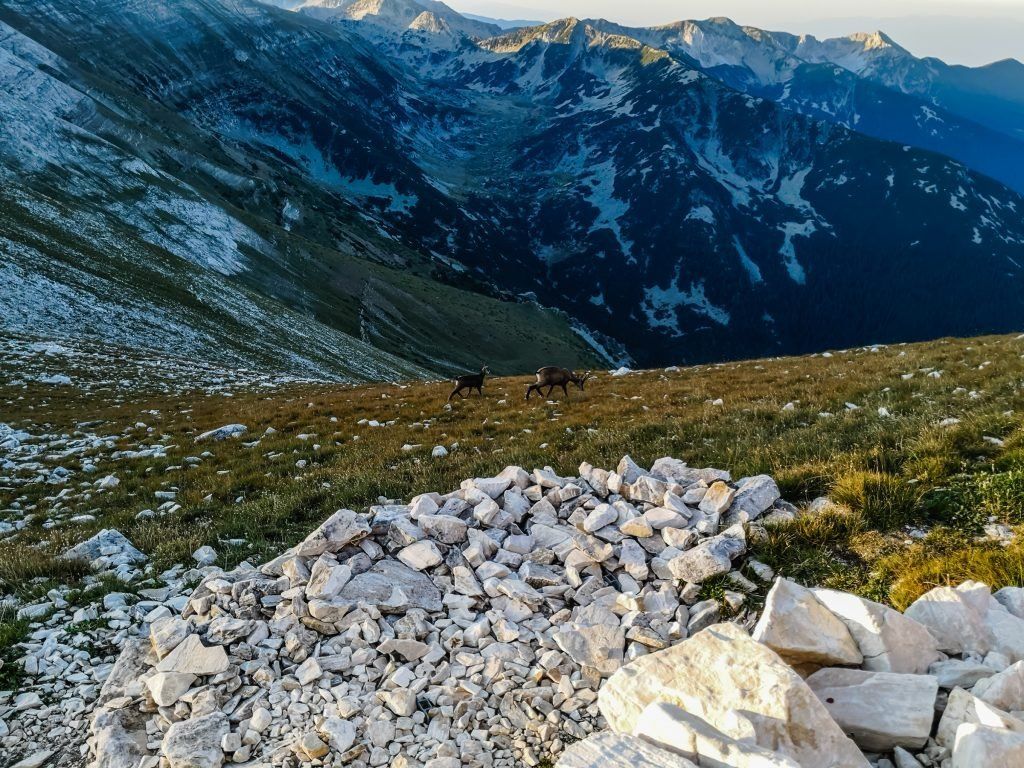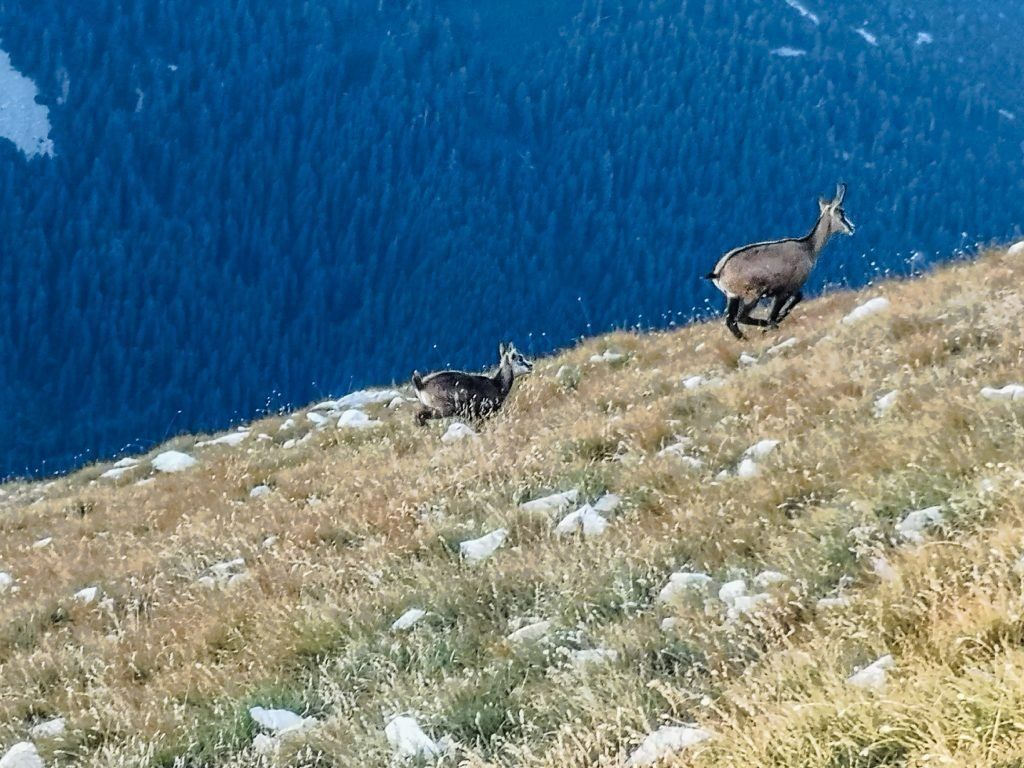 The Saddle Mountain - Koncheto is steep and hard to reach.
It occupies the lowest and narrowest part of the karst edge between the peaks of Bansko Suhodol from the northwest and Kutelo from the southeast.
The length of the edge is about 400 m, its narrowest part is about 150 m.
The Bulgarian mountaineers Nikola Mironski and Lyuben Telcharov pass for the first time in 1934 under winter conditions through Koncheto.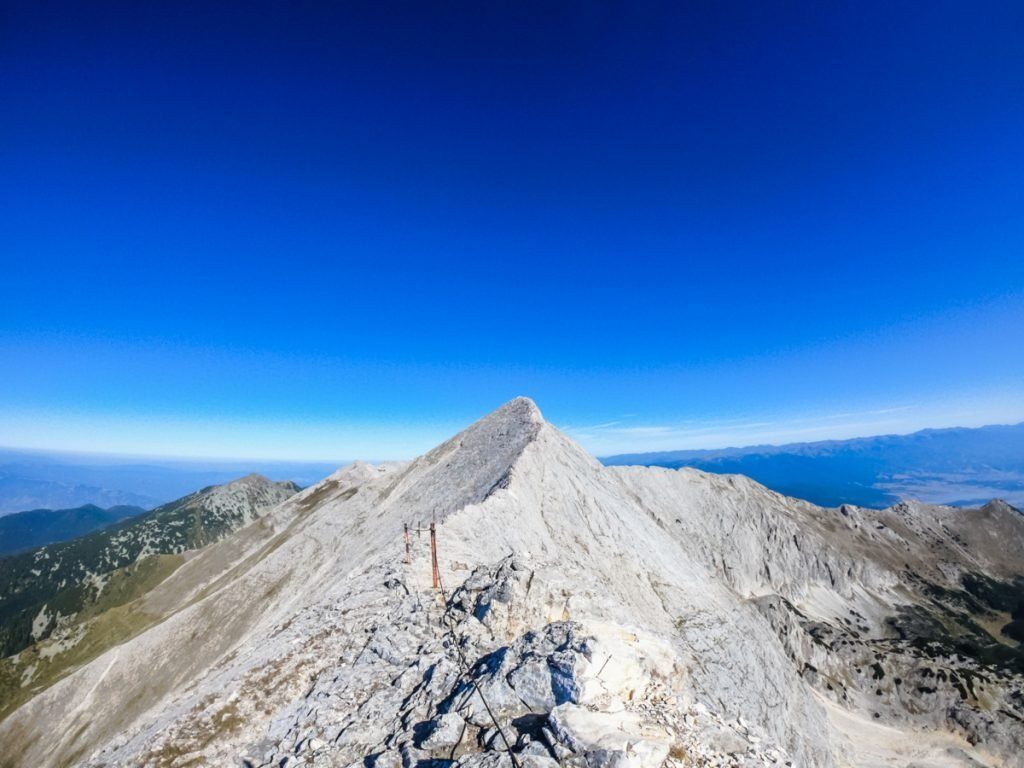 Thank you for stopping by!

---
Posted from my blog with SteemPress : https://www.myfreshes.eu/koncheto-pirin/
---