Beautiful natural scenery along modern facilities just 45 kilometers away from the heart of the City.
53 luxurious guest room along a huge conference room will support you for each kind of vacations or professionally arranged outings.
There is a huge conference room in the entrance where the beautiful flower garden starts both side and the walkway in between, roses and some other flowers are available there.
After crossing we found a huge field and they got four of them in their premises! This place got a big Gallery where we did our live performances, it is called amphitheatre and this is perfect for basketball as well. This is on the opposite of the biggest field. There is pathways around the site and walk lovers would like the place without any doubt.
Ther is four different size fields where different groups of our office enjoyed football, cricket, badminton and other physical activities.
There is a huge lack and a beautiful island connecting with a beautiful bridge, perfect for photography. I found several fishes and ducks in the lake, there might be boating and fishing options.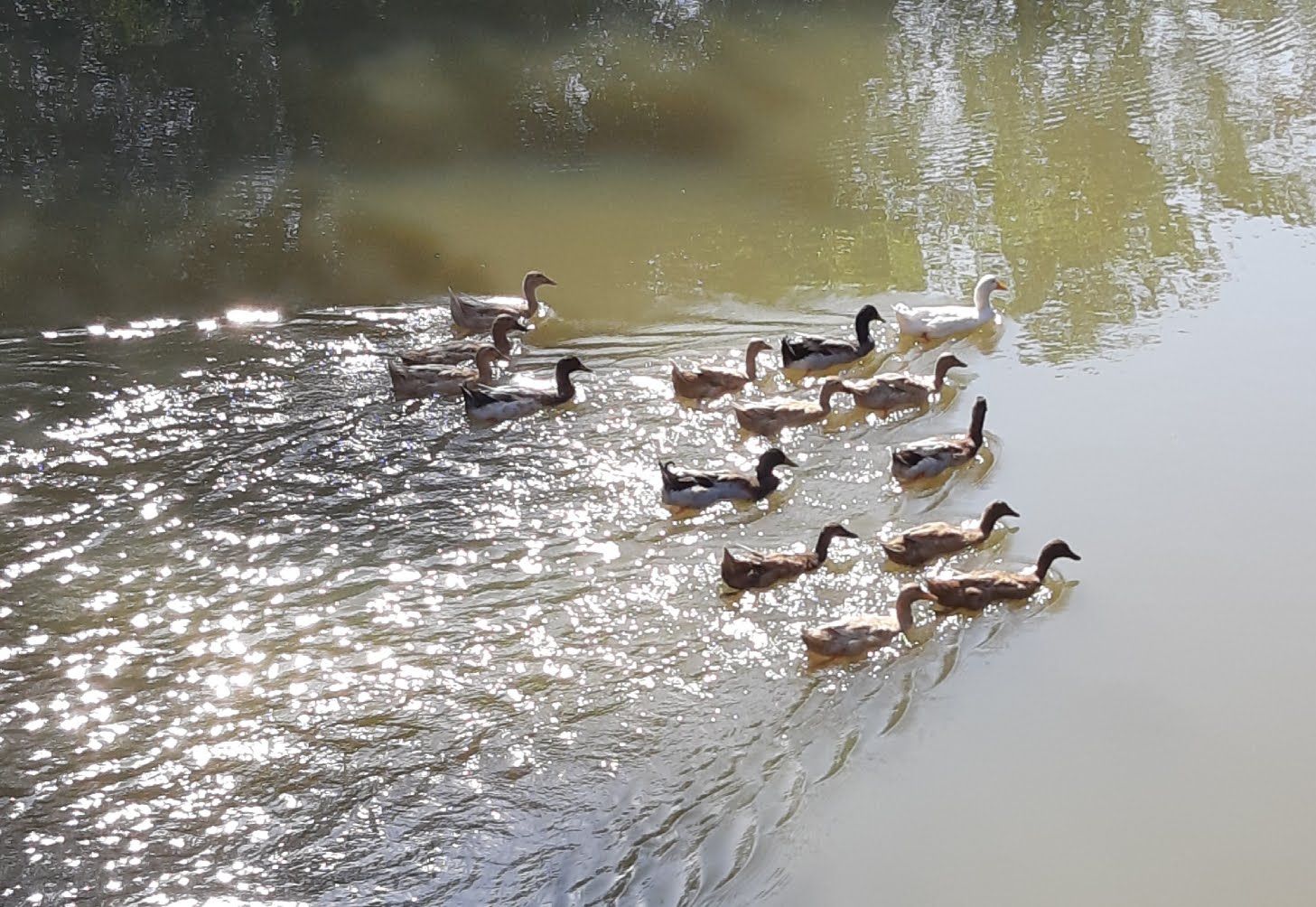 We went around 200 people and all of them just had enough place to keep ourselves busy at different locations and different activities.
I really loved the way they built their Cottages. Really nice construction and got all the facilities like refrigerators, in room service and most interesting thing is the outside views. Most of the room got attached balcony to watch beautiful pools, fountains depending on where you are staying.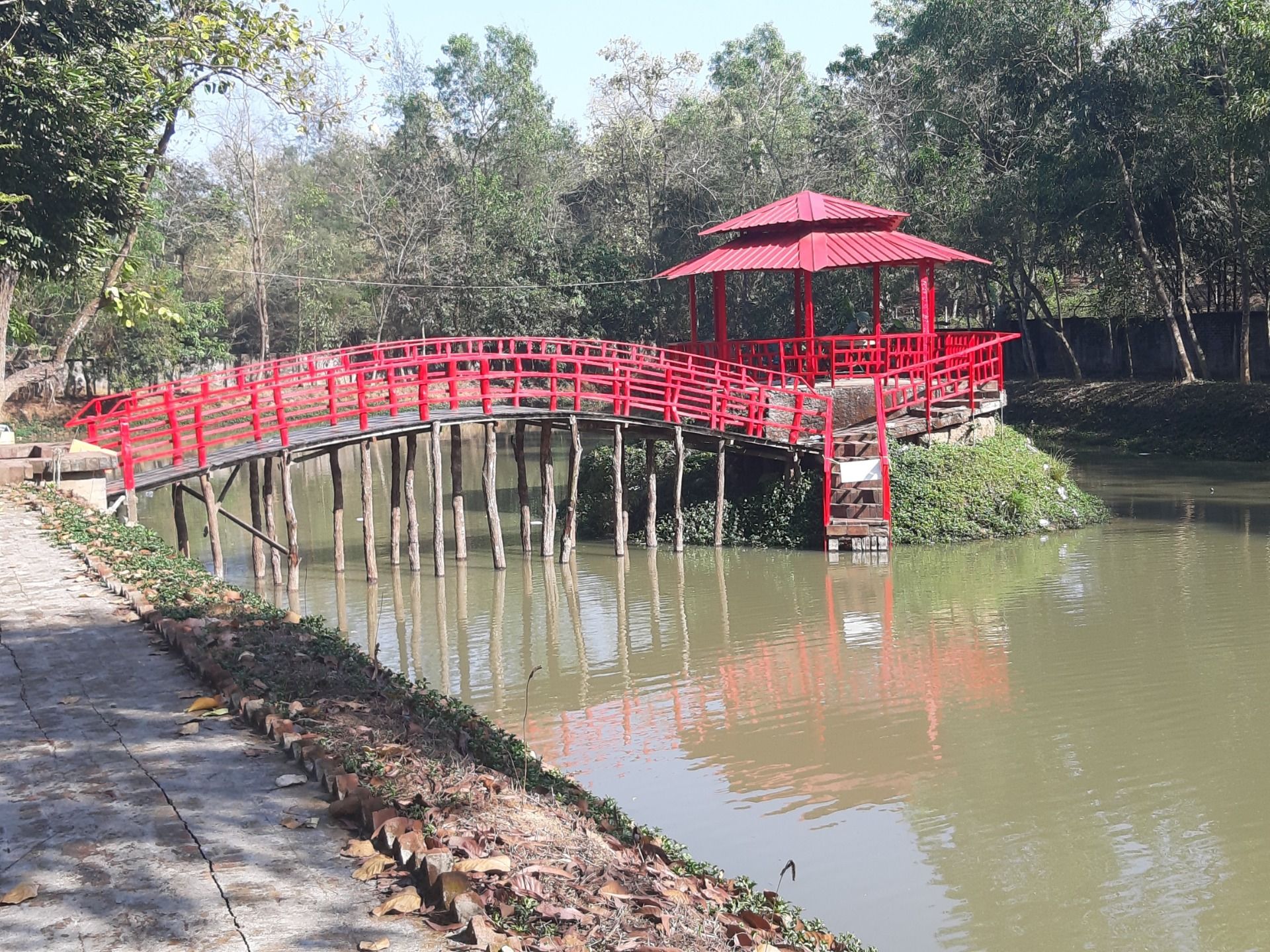 We thought how they will manage our lunch break and the made us surprised by their food buffet arrangement at the three storied state art restaurant and the food was delicious if you eat warm one.
There are Sal forest where someone could go for picnic and got a thin bamboo forest for roaming and capturing pictures.
Beautifully decorated play area for kids besides the mini zoo and got a farmhouse besides the lake as well. We just found everything required for a day tour and I wish I could stay their during a fullmoon for BBQ party.
This place is recommended for each age group and well secured. You could stay in a quiet place along pool or near gathering but each case pool and fields are just available for you.
The greenery atmosphere will amaze you and you'll able to breathe fresh air. Reading books or exploring the area is up to you but, my recommendation to be there very early or stay one night would be worthy.
Thanks Everybody!