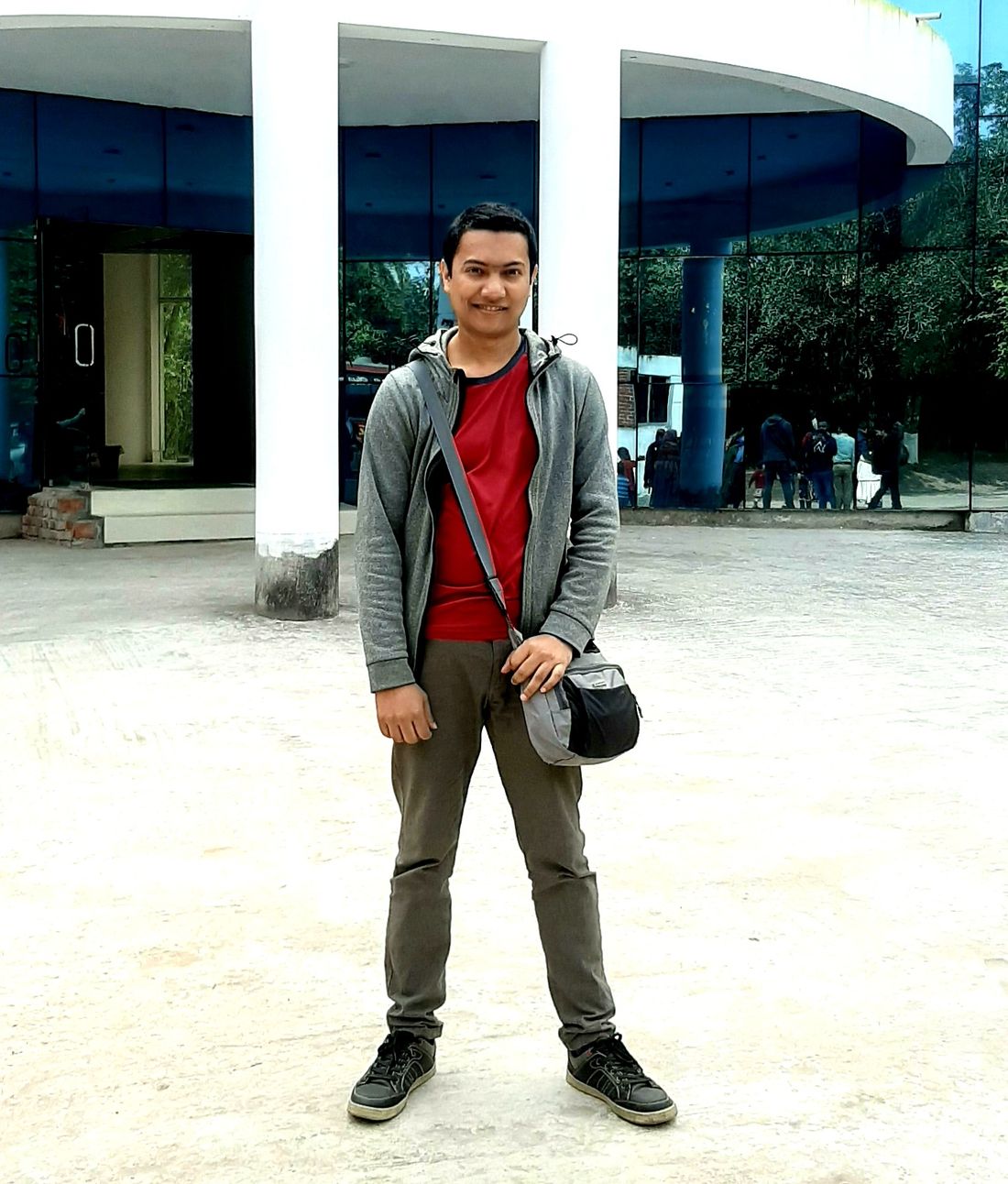 It was little cold morning and believe me I didn't want to weak up from sleep. After few phone calls from my colleagues I did drag myself to the office location from where our Bus took us to the beautiful resort called Dhaka Resort.
Due to the construction of few kilometres road I was even thinking to left the bus but I survived! I did change my mind jsut after entering the jungle area. The road become narrow and the Sal Tree was becoming dense. The way was like gonna end anytime but started again after a 30 degree turn!
My mids said yes to the place just after entering the place. There is a huge in the entrance and a beautiful walkway starts towards a huge field. There is Bungalow on the righ of the entrance and we found five like them in the area.
We played a football match and although it was not that hot day but we were sweating and jumped to the blue water! Enjoyed swimming for an hour and good feelings.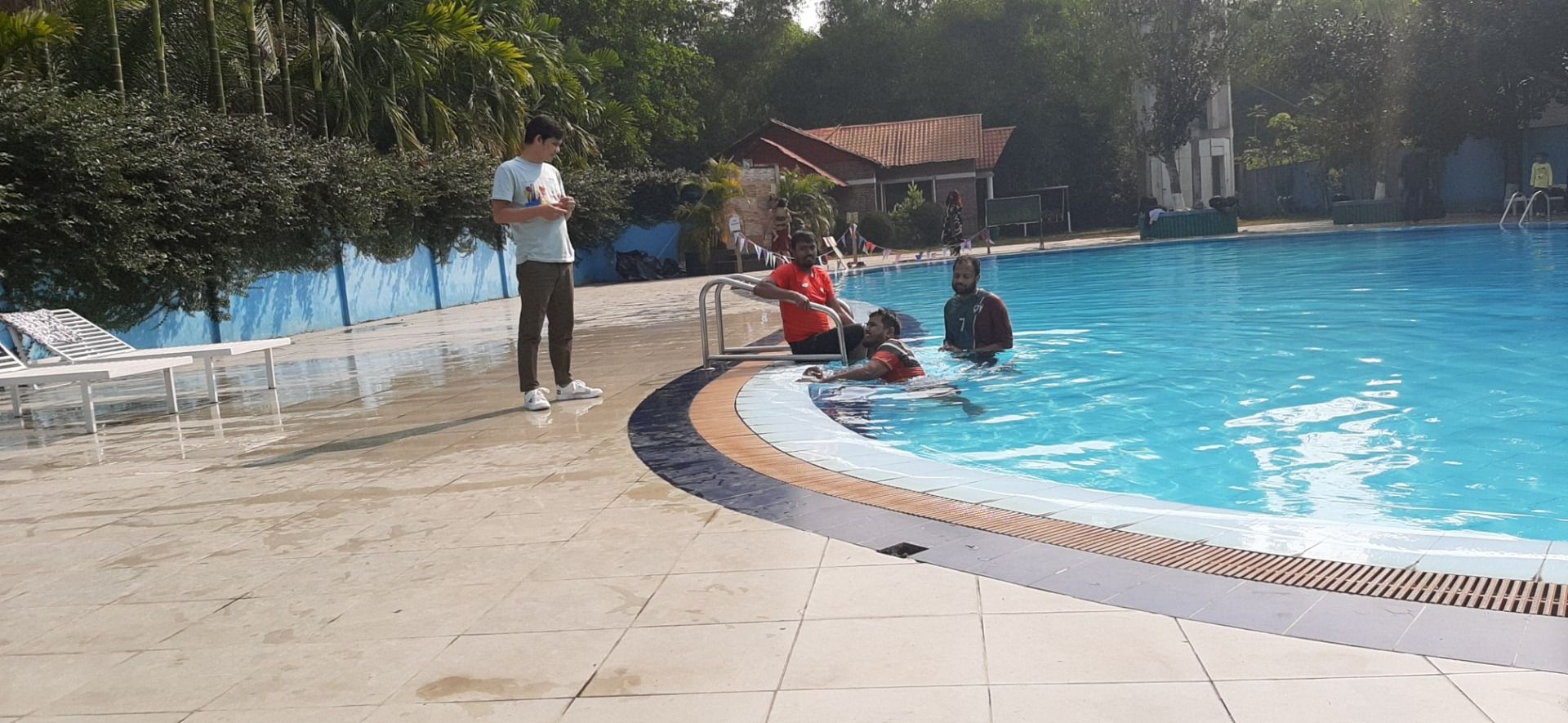 I have been several resorts and found many pools but this one huge and deep I guess. In few pool you jump and your leg gonna hit the floor but this one was deep enough to jump.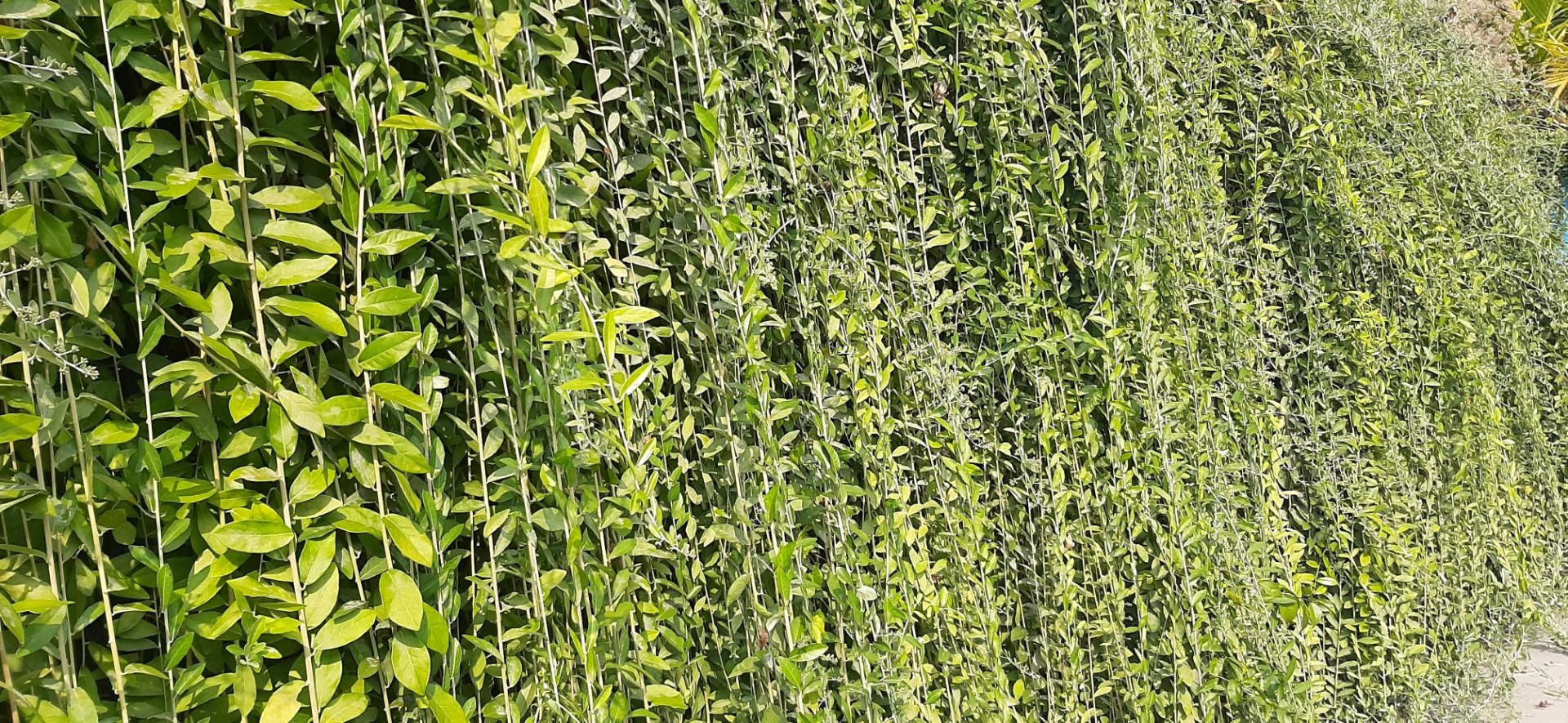 After swimming in the pool it was really worthy to take a sun bath besides those beautiful green wall. There are enough chair for a small group. You could take pictures as the views are awesome down there, we did take several pictures, in front of the Bungalow, besides pool and in the pool! There was a waterproof camera and we had fun in the pool!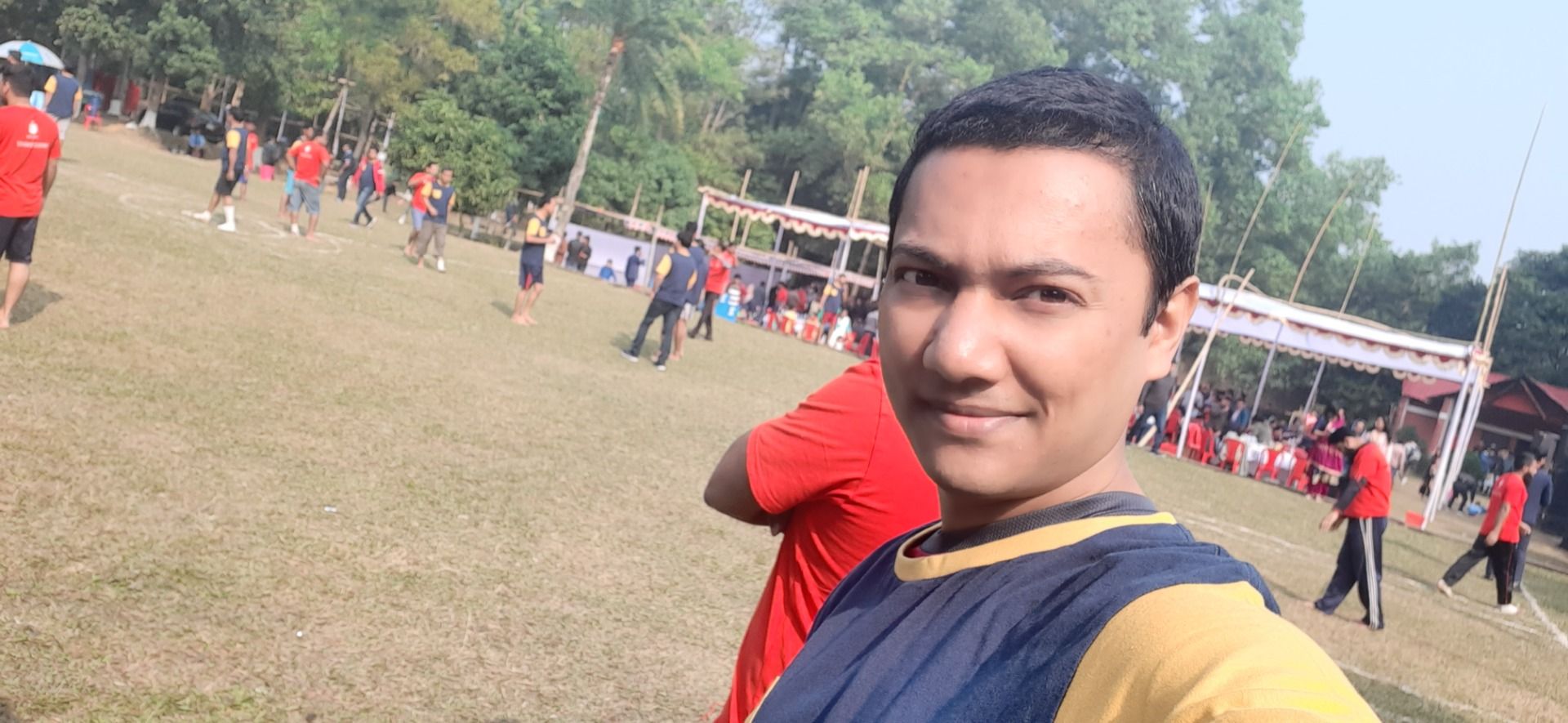 We had a great day as the natural beauty just got our heart. There were enough spaces for sports like football or cricket and enough shadow for gossiping.
We had fun each moment stayed there are got enough mates to hung out there. We didn't slow ourselves down untill we reached home.
It is really interesting to find a mini Zoo along many beautiful Deer in the premises and Sal forest started just after a field down there. I was about to go to the forest but local authorities didn't allow due to the local people might be bothered visiting without permission also, they added if could always visit with there permission.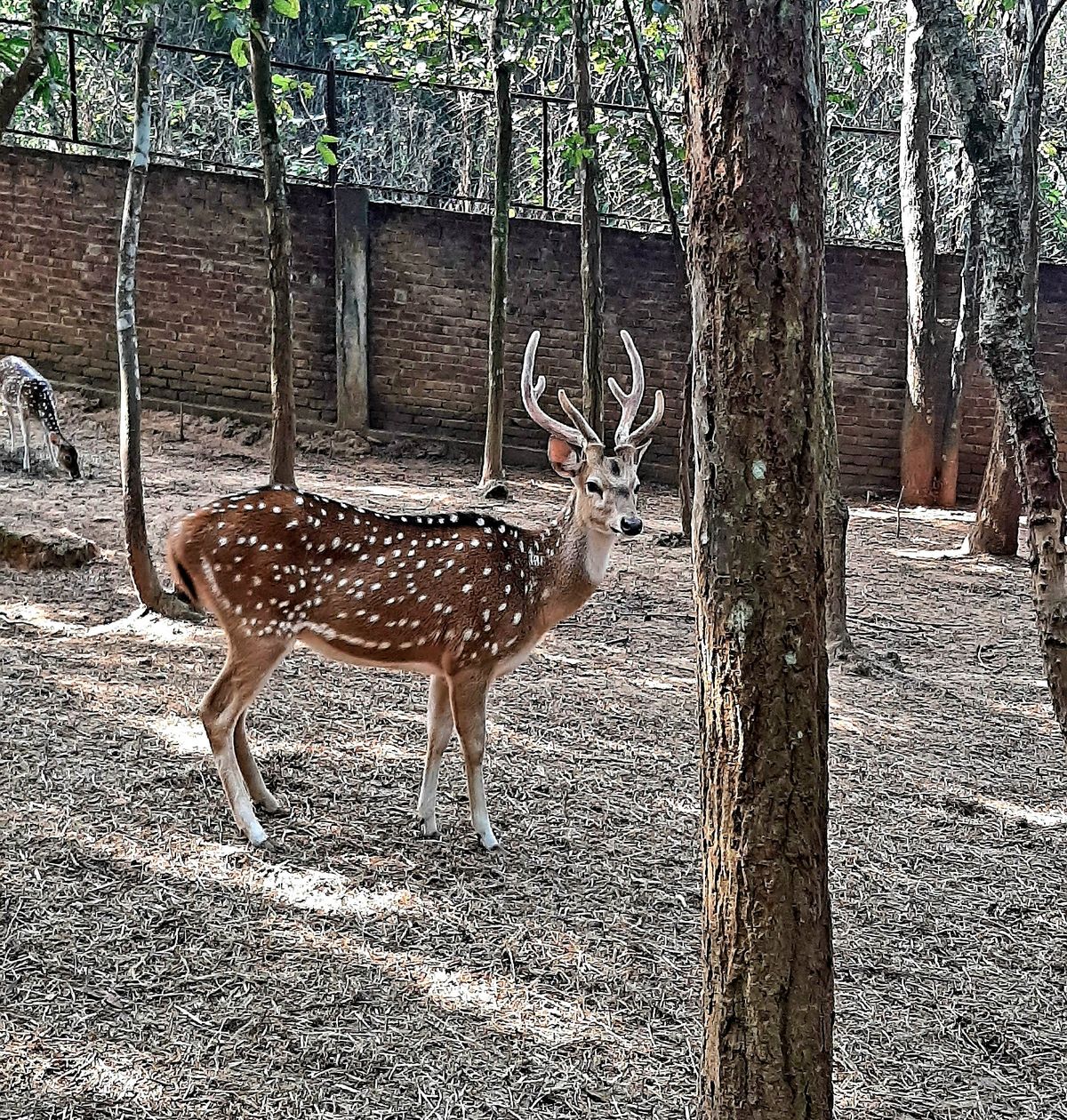 So I already planned to go to visit the forest down there. It would be a beautiful experience to walk in deep Sal forest, our resort manager added there are Snacks, Fox, Porcupine, Several kinds of Birds still available in the forest! Taking a local guide with me would a nice option.
Coming back to our tour in the Dhaka Resort! This place is like your in a small hill as there are couple of Bungalow what we had to go downwards to reach like 20 to 30 feet from the pool area.
Another interesting thing of the place is the location of the Bungalows, each of them just separated nicely in five locations. If there are five groups visiting the place each of them got their privacy.
I would recommend this place for day tour and if possible stay a nigh to feel the real natural environment.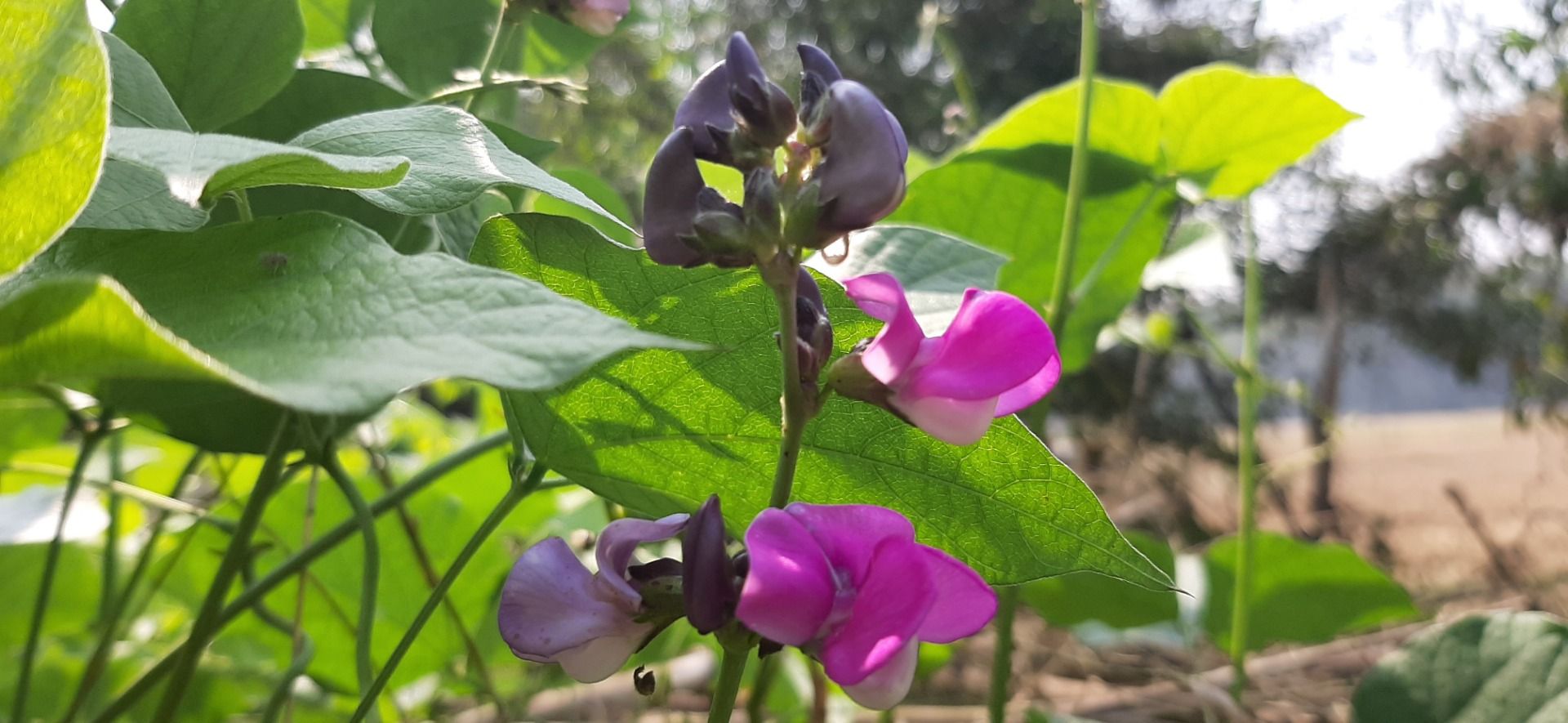 Thanks Everybody!