# Hello Friends
How are you all.Hope all are well.I am also good.
Today is Friday.Today we had a government holiday in Bangladesh.So today morning me and my friend went to a local vegetable market.It is mainly a local vegetable market.The market is located in our city of Tangail.This market name is Park Bazar(পার্ক বাজার).We went to this market on Friday morning and we did some shopping.I will talk to you about this market trip and shopping today.
# Let's talk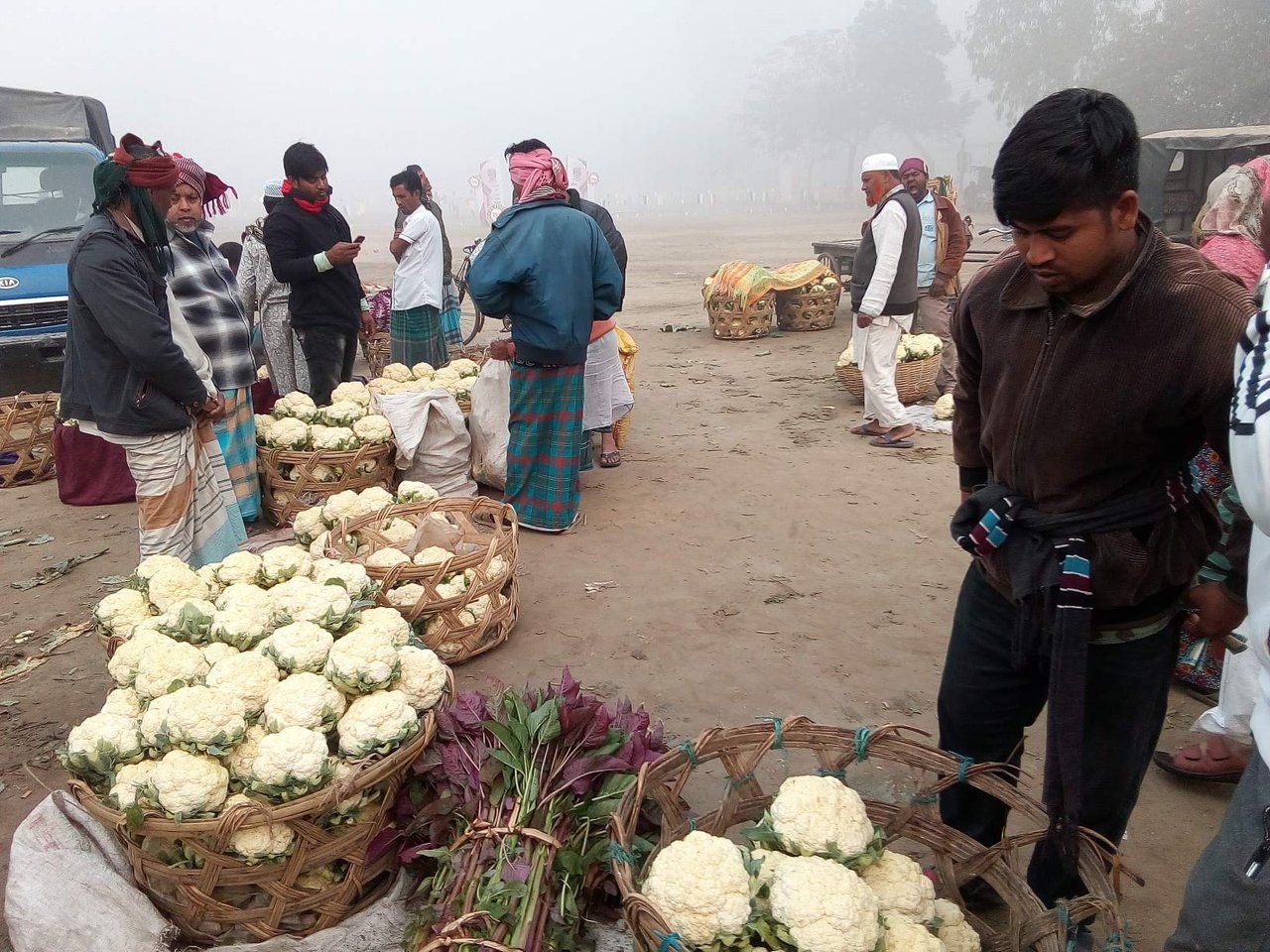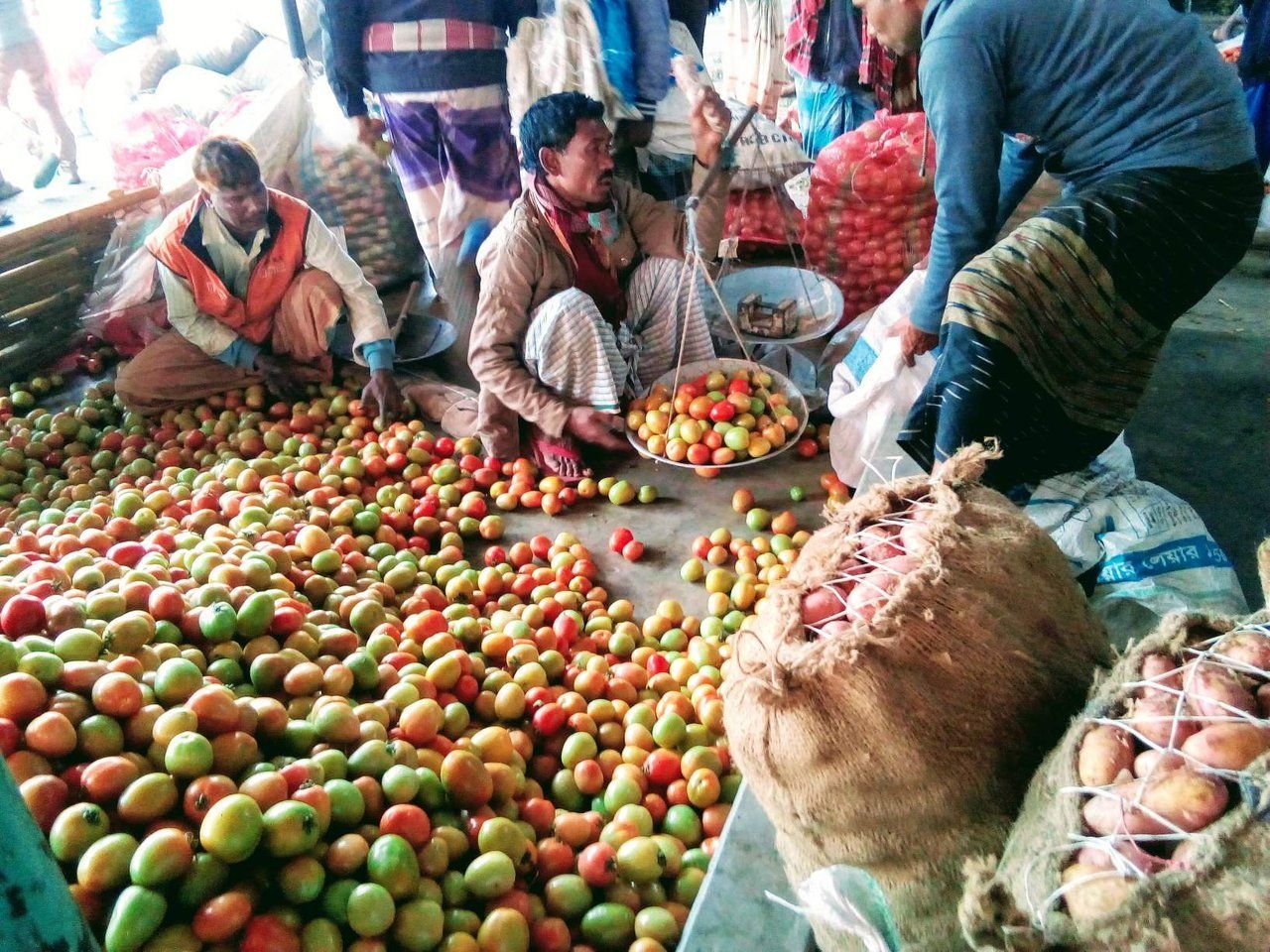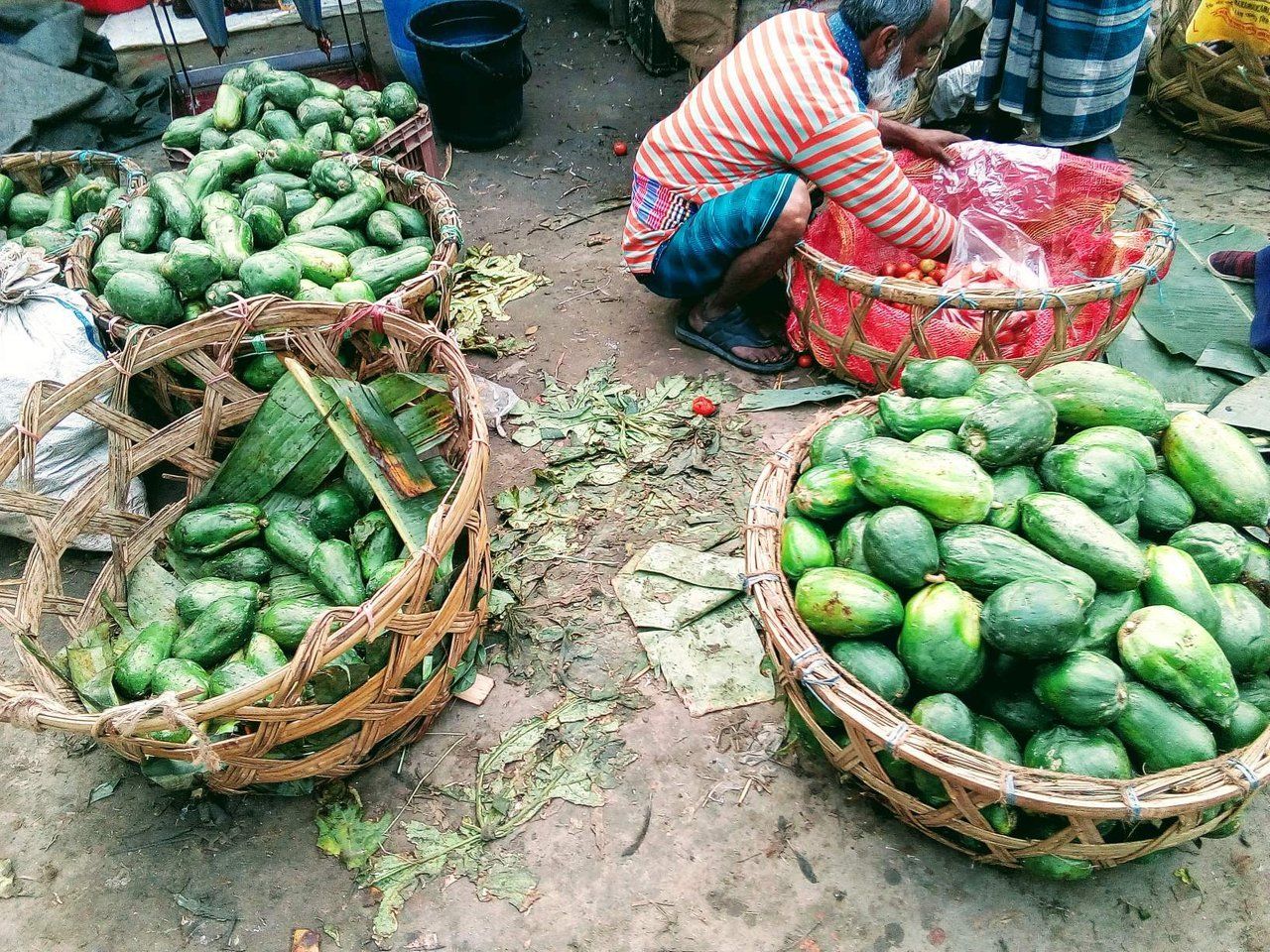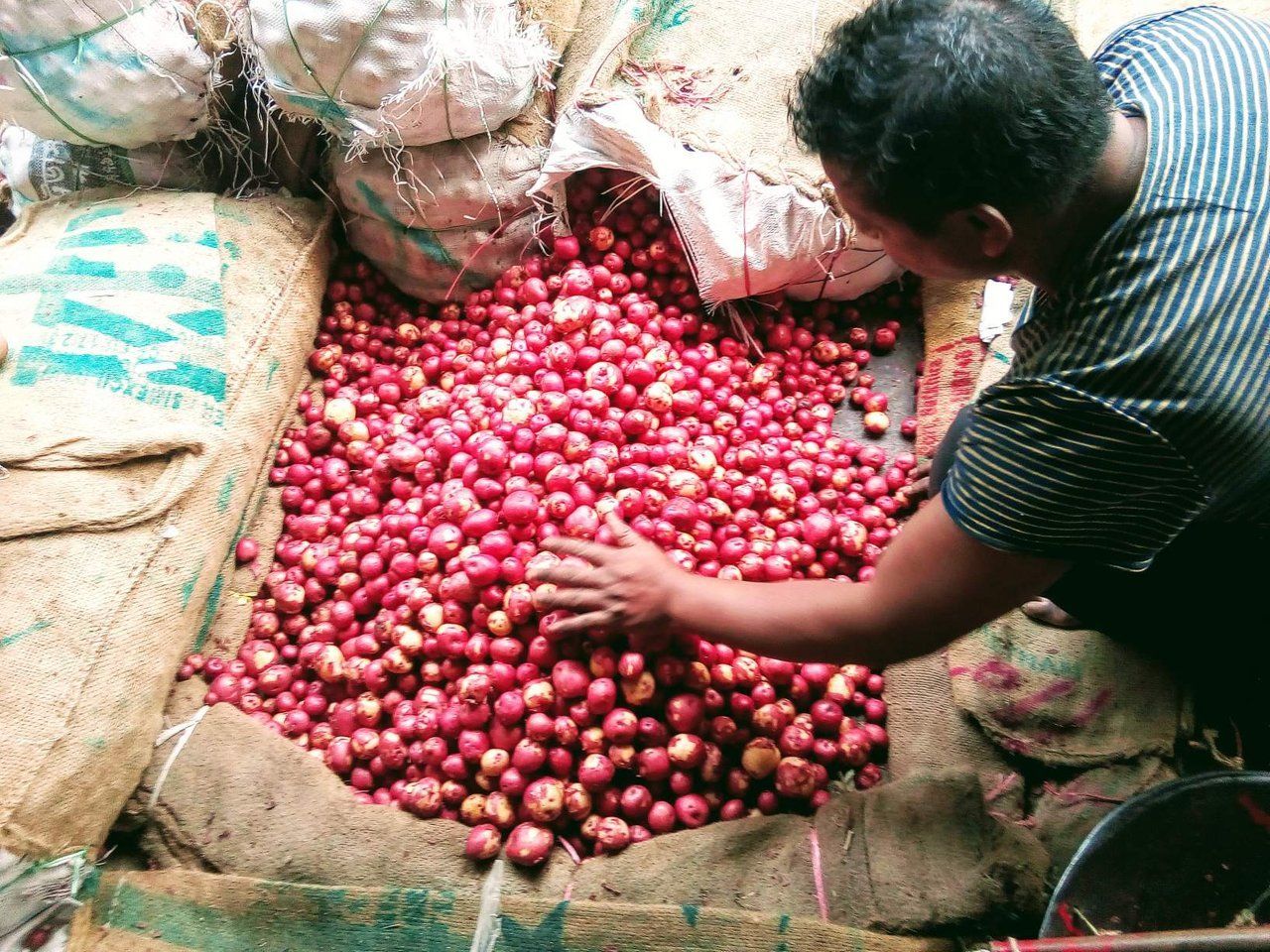 Friends, Park bazar is a big market in our district of Tangail.It is located inside our city of Tangail.The market starts from 5 am in the morning.Me and my friend went to the park bazar this morning at six o'clock.It was winter morning.There was a lot of fog all around.But I loved coming to the market this winter morning.Friends now winter season in Bangladesh.And a lot of vegetables are cultivate in Bangladesh this winter season.We also get a lot of vegetables in our Tangail city.In our Tangail city, the winter vegetable market started in the early morning.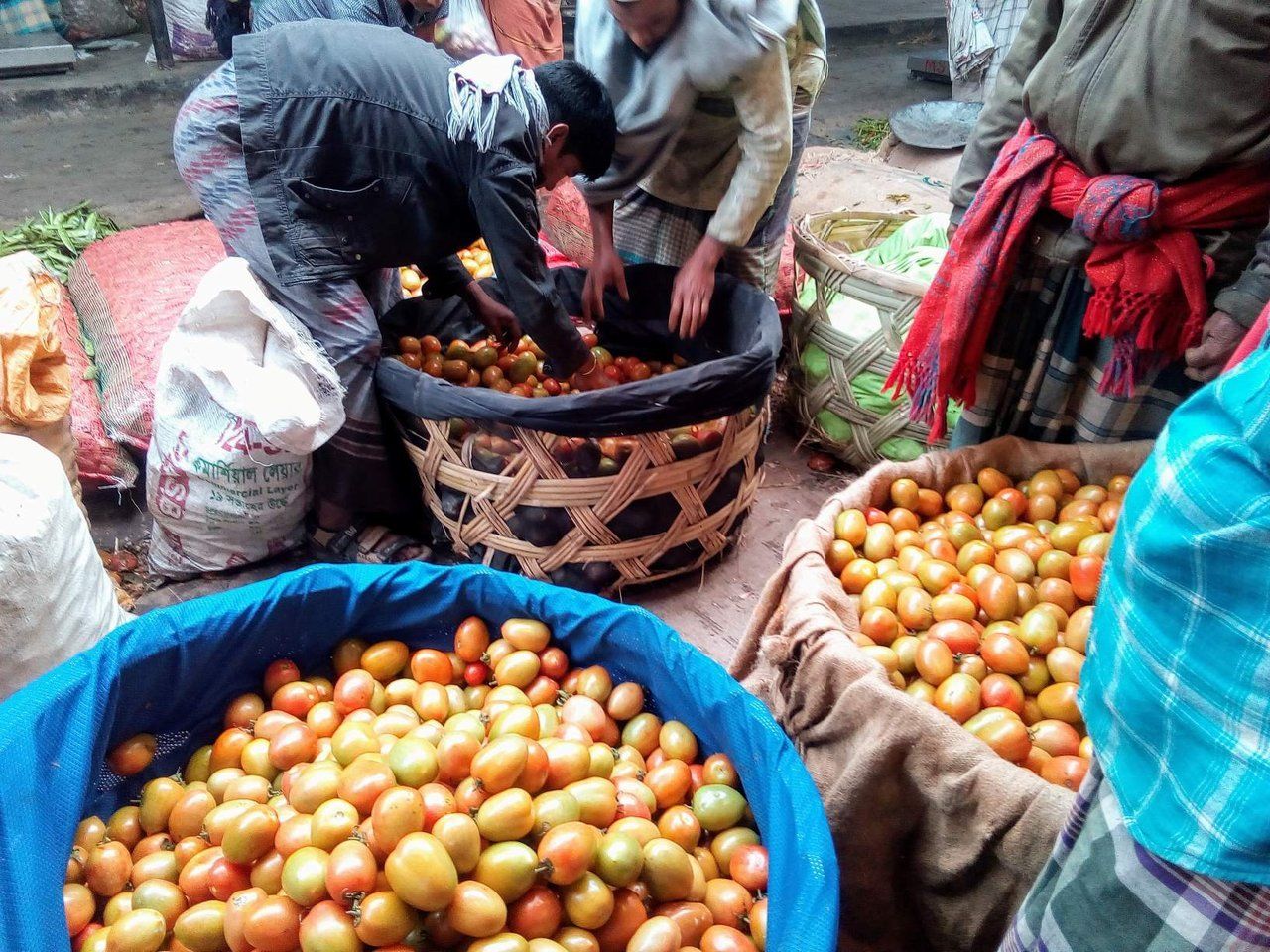 Then we started touring the whole market.We saw different types of vegetables there.There were many different fresh vegetables.We saw a lot of public vegetables being bought there.There are many types of vegetables available.This morning we visited the whole market.Then we bought some vegetables from there.We were in the market for about an hour.After completing the mission of the market, we returned to our home.
I took some pictures of that local vegetable market.I took pictures with my used mobile camera.I shared the all pictures here with you.
This was my story of traveling to the market this Friday morning and buying vegetables.I hope you all love my travel story.
Thank you, Have a good day.see you again.
#About Me
> I am Md Aminul Islam from Tangail district of Bangladesh. I live in Tangail city. I am a Degree (BSS) pass student.
> My subject: Islamic studies and Political Science.My college name, Government MM Ali College, Tangail.
I love my parents and my family members.I love working on steemit.I love to travel.I love Photography.I love video editing and photography.I love the natural beauty of our world.I love the green nature.I always save the nature.
I love to share with you the beautiful moments of my life.I'm not a style man. I am a simple man my favourite game is Cricket. and my favourite hobby are travel. Friends, I hope you all stay by my side, and Support my work.
# Thank you