Hello everyone, Welcome to my travel blog. Today I'm going to share interesting previous travel experience. Actually that wasn't difficult hike. One of the most spectacular sights in the world, mini Adam's peak is a mountain that is not the tallest in the Namunukula mountain range. We could easily access this place.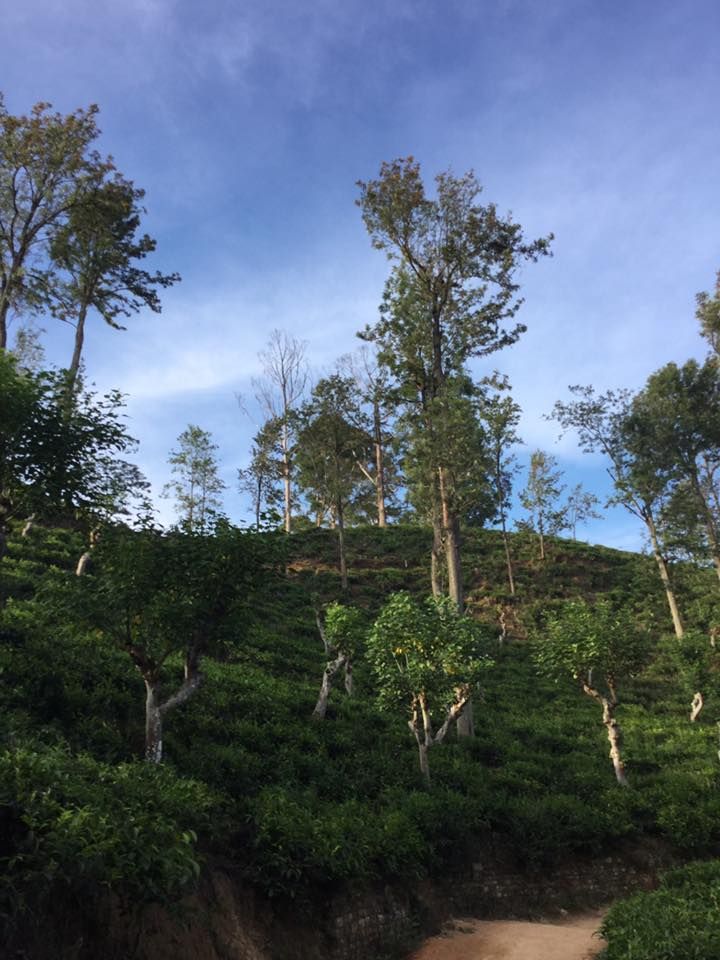 We had to walked across footpath very close to tea estates. Before climbed every mountains in my state we have to passed tea estates first level. We boarded a train from Colombo and got off at Kithal Ella. From Ella town we reached the entrance of the mini Adam's peak by a 2 km walk through the Passara road through Namunukula.
From the entrance to the estate road, there are about 650 m of footpath. One can go to the top of this mountain by taking a rough incline of about 350 feet. The road is not that hard. Stopping on the sidewalk and not looking tired.
It's the 98 acre resort & spa is a popular tourist attraction in Sri Lanka.There are some bungalows and guest houses who're waiting to landing before or after climb up Mini Adam's peak. As the trail runs through the surrounding plantation, it is important to take care of the environment as it goes along. And in a short span of time, you will have the most amazing and exciting adventure in the area.
It took me an hour and a half to get up. The place is very popular among tourists due to its panoramic view of the surrounding mountain range from 360°.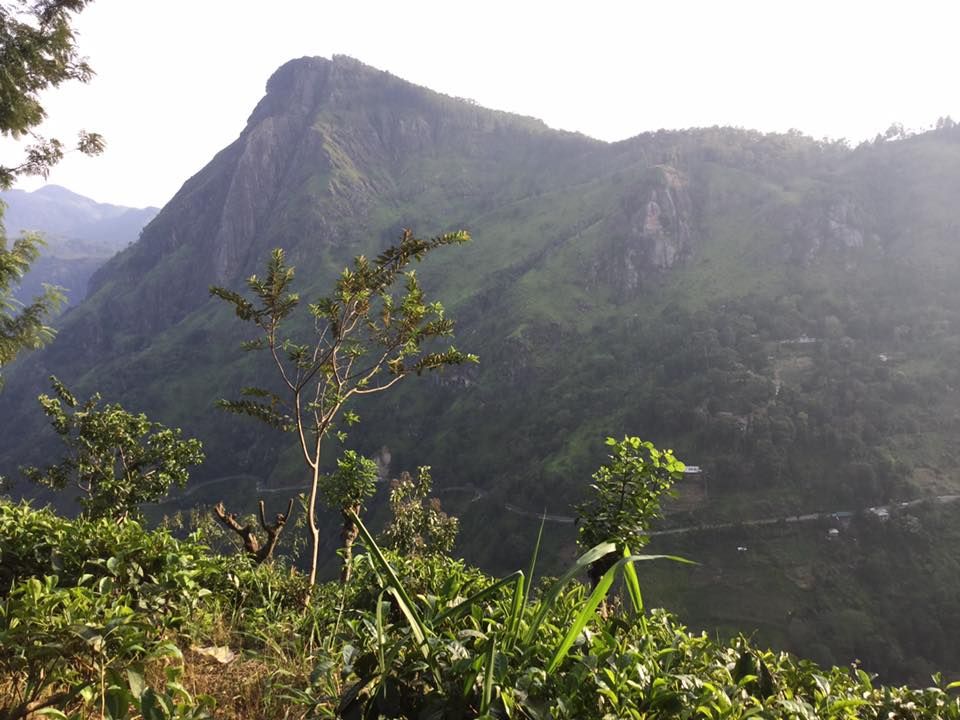 We could see very close visual of mountain and main road looks in front of us.
The Ella-Wellawaya road, 270 degrees range of the valley and the downstream green zone can be seen here.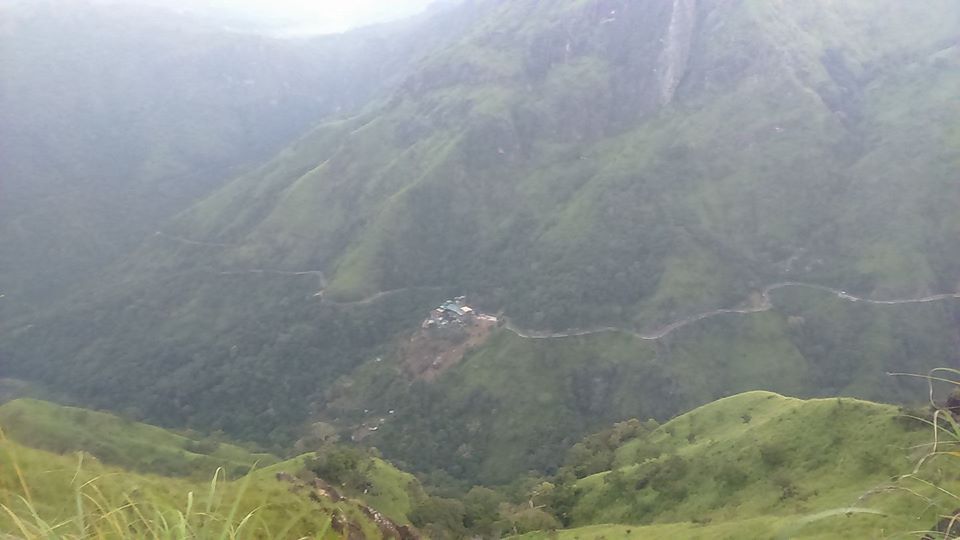 I zoomed my camera. So it was not clear shot. But I want to show longest area. Be careful when taking photos as the area has high winds and steep slopes. Experience the beauty of the environment without harming anyone. A guide said that if you take pictures, it is best to cross over in the morning.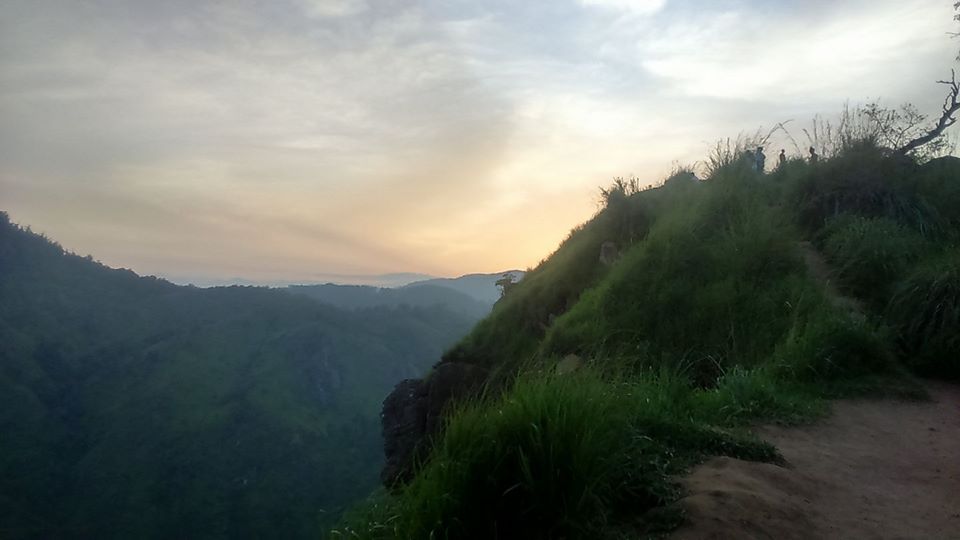 Traveling in my place, I can see that fatigue can quickly relieve fatigue. A large number of foreign tourists traveled upstream along the Falls. The dark clouds of the green forest, the cold fog, the golden glow of the sun, the stillness of life and the dawn of a breeze that searches for the breath of life. We leaved from mini Adam's speak. Thanks to mother nature who created mini Adam's peak. Thanking you. Have a great day. See you later.