Hello everyone, Welcome back to today's my travel blog. I had visited lot of time various type and beautiful waterfalls in Sri Lanka. I discovered more things about waterfalls. Sometimes we went difficult journeys among forests and mountain for find them. Sometimes easily watch them without spent hard tasks. So today I'm going to share uncommon waterfall in Sri Lanka where I reached Kura Uda falls.
Firstly we saw little water stream. It mean we need to go ahead for watch Kura Uda falls. Water was very cool and pure. I always wash my face and legs from water flows when I met water flows.
We had to enter the forest. You can see it nicely. But we stayed sometimes on this stones for feel surrounded nature and take captures.
Kura Uda Falls is one of the most beautiful waterfalls that adorn the city of Raigam. This is no longer seen as a simultaneous collapsing waterfall. Flowing in a beautiful inclination.
The only way to reach this waterfall is from Colombo to Ingiriya and then about eight kilometers towards Meepe. Turn right at Kotigala Junction, turn left at Kurana Par and turn right towards Kurauda road for about two kilometers to reach the Daham Kanda Arena. From there, the march should take you to Ella.
It is very rare for people to visit this waterfall which is not very popular among the people of the village. This may be the closest waterfall to Colombo. The falls come from the Giranchi Mount, the highest mountain in Ingiriya, 355 meters.
Look at this. Much speed water flows provided here. While most people don't know, Ingiriya is one of the easiest places to get a tour of Colombo. This beautiful scenery is created in the area of ​​Kaluwela, Kalulana, where a large stream of water flows.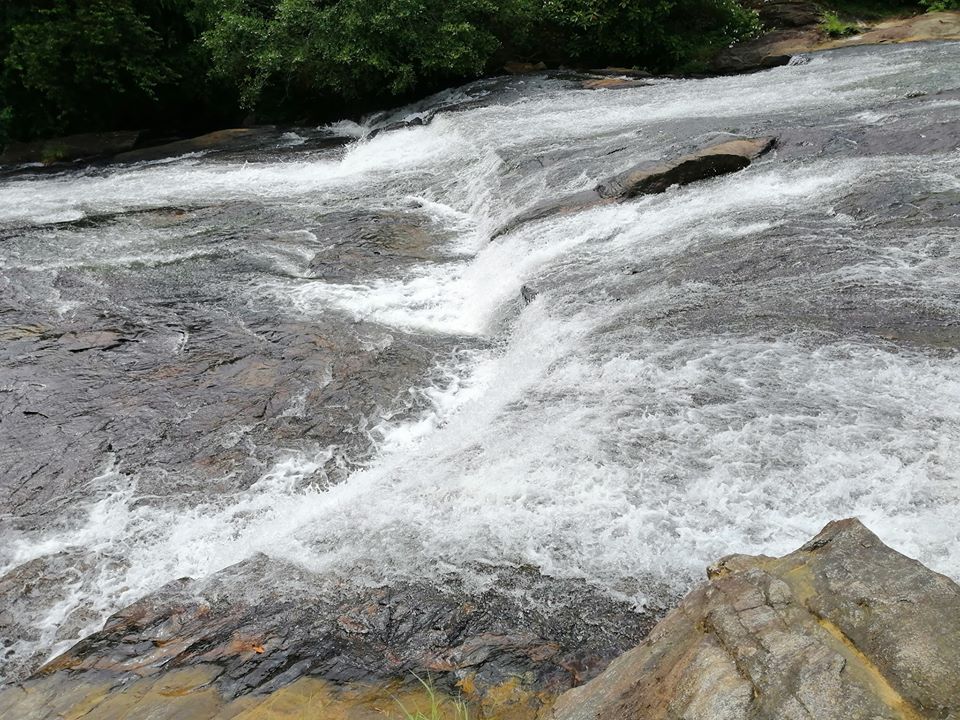 That's perfect location take fun. According to folklore, in the past, Princess Sandavathi had been carved out of a rocking chair to make it easy for her to sit and bathe.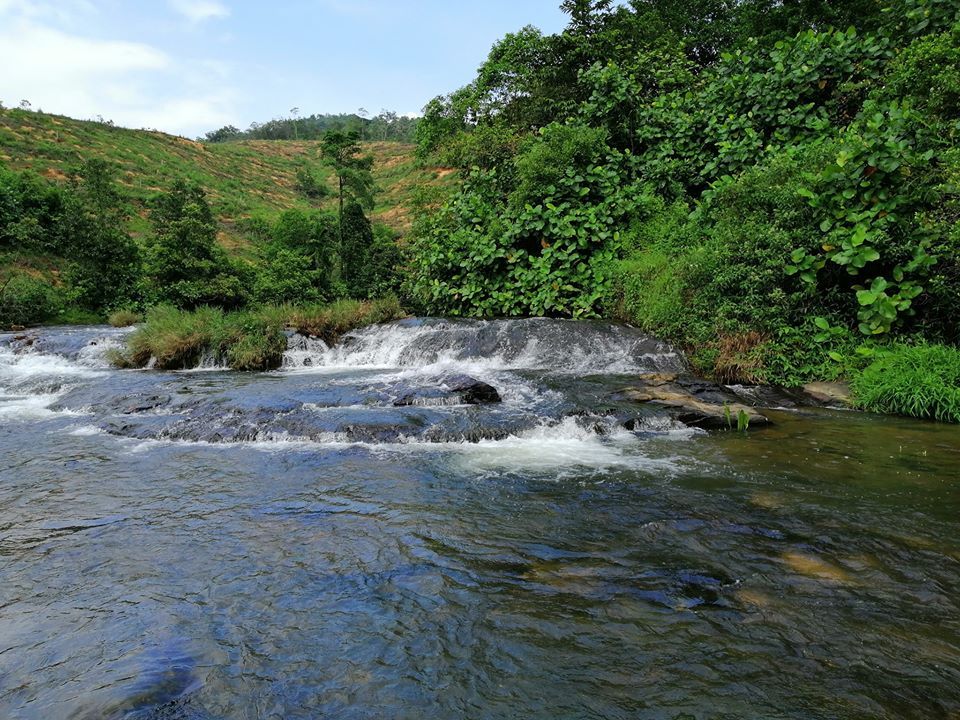 Actually Sri Lanka has many uncommon waterfalls. But I prefer to discover them after research. There was so natural beauty and nice noise.
Whole area surrounded by the forest like as other waterfalls in Sri Lanka. I always prefer to see green nature. It attracted our eyes very clearly. There are also ditches that have been dug up due to the action of the falls.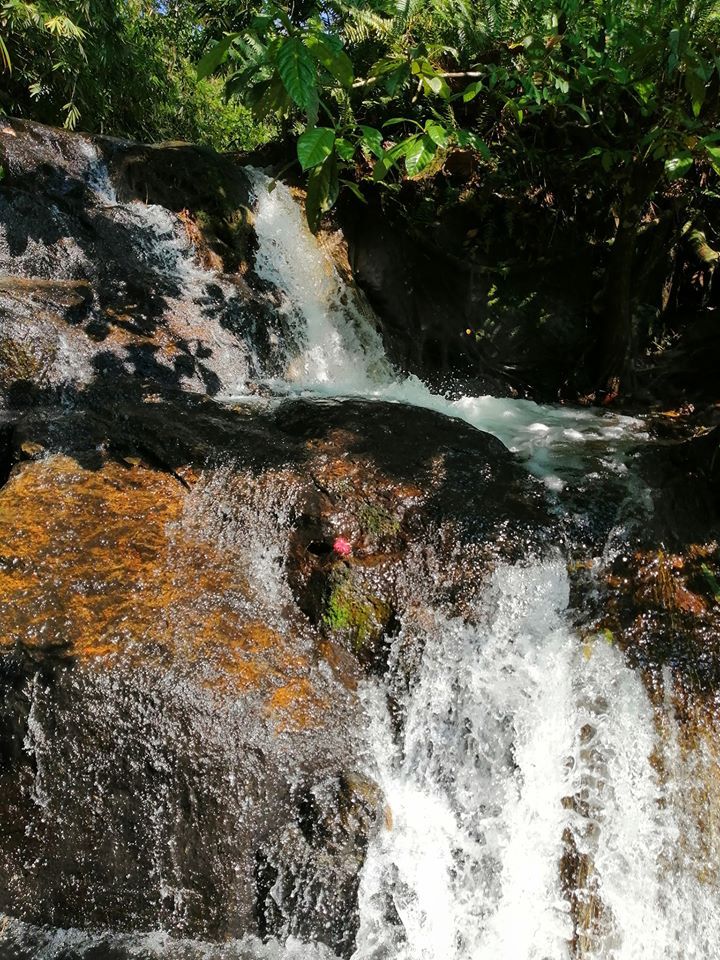 The Kuru Uda Falls, which flows from stone to stone, is a beautiful sight. But on rainy days, this can take a serious toll. In a short time, more water will fall.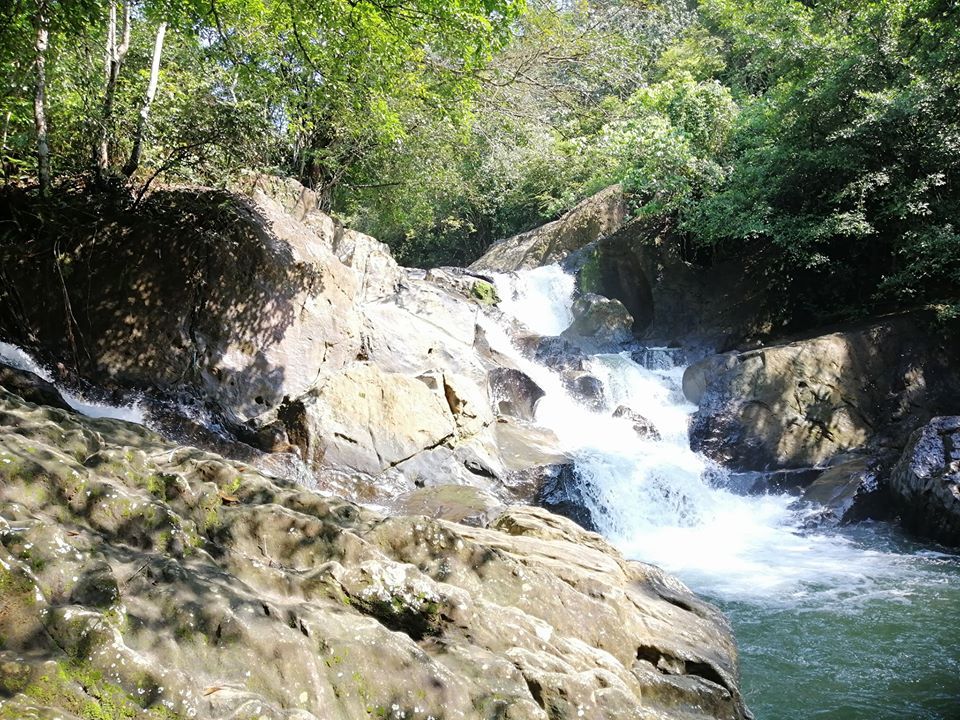 Compared to other waterfalls, this waterfall was not among the most crowded and the environment was not contaminated. It is a must visit because of the easy access to the falls and the natural pools on the falls. We stayed few hours there and then after we leaved since Kura Uda falls.