These days different festivals have become common to attract people so they come and enjoy the festivity. In all these festivals like Food festivals, property expo and tourism expo etc one thing is common and that is car show. These car shows are organised in all big cities of Pakistan like Karachi, Lahore, Faisalabad, Multan, Peshawar, Rawalpindi and Islamabad. In Islamabad solo car show is organised every year in F9 Park. In this show people who have vintage or antique cars participate from all over Pakistan. A large number of people also enjoy this car show.
---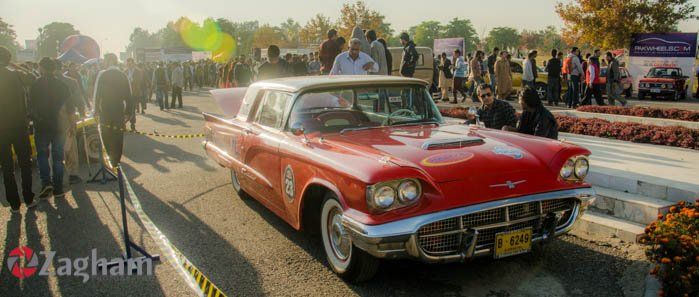 ---
Having a vintage or antique car is a hobby. People restore old cars like 50's or 40's era cars and mange them with their original spare parts. It is an arduous task in Pakistan as its difficult to find old spare parts and mostly car owners import them. It is also difficult to maintain that car as skill mechanics are also not available.
---
---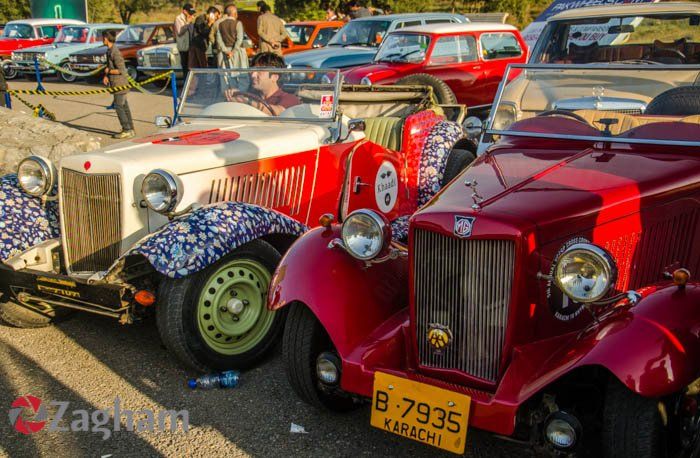 ---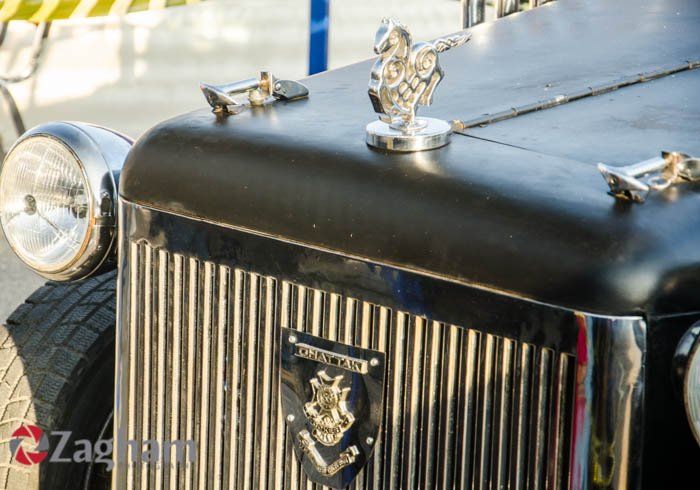 ---
---
People spend a lot of money on these cars. Their interior and exterior are very well managed. Engine condition is good as some times these cars have to travel from city to city. Last time car show started from Peshwar and ended at Karachi while traveling through every big city.
---
---
---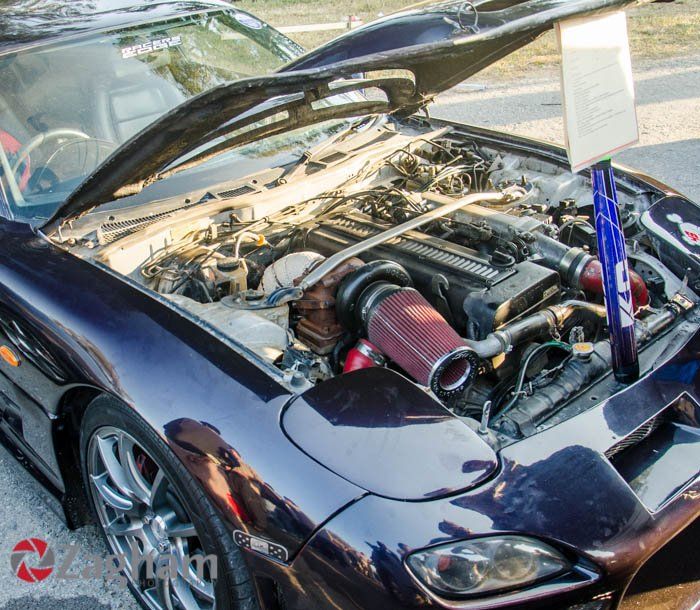 ---
These owners have also formed different clubs so they interact with each others easily and also participate in different car shows together. In these clubs one of the active club is Volkswagen club. In every car show you must see Volkswagen Beetle and van, a very famous brand in 1960 and 1970 era. Still people love it.
---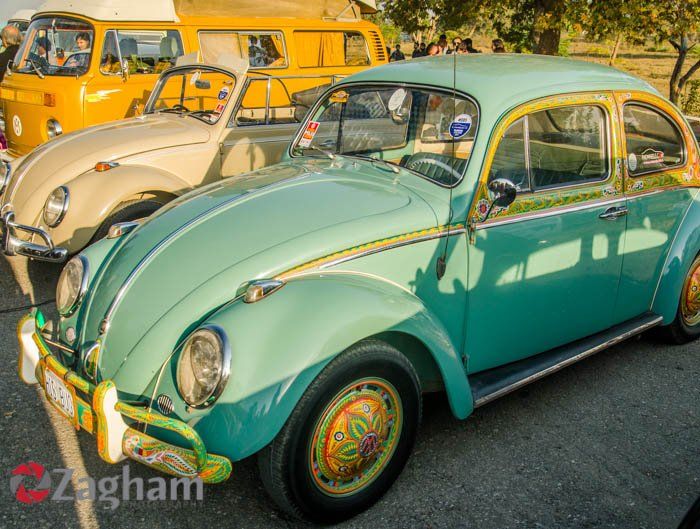 ---
Another active club is Islamabad Jeep Club. Jeep club always participates in these car shows and they bring old and new jeeps for show. They also participate in jeep rallies organised in all over Pakistan and also arrange Off-roading events regularly.
---
---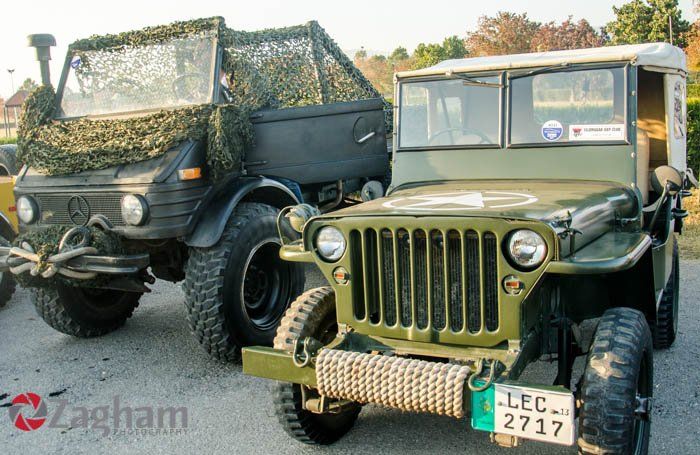 ---
---
These car shows last all day and people enjoy this till evening and also enjoy food at food stalls. People take pictures with cars and some enthusiastic people inquire how can they also become vintage car collectors.
---
---
Thanks for Reading, Voting and the Support
---
---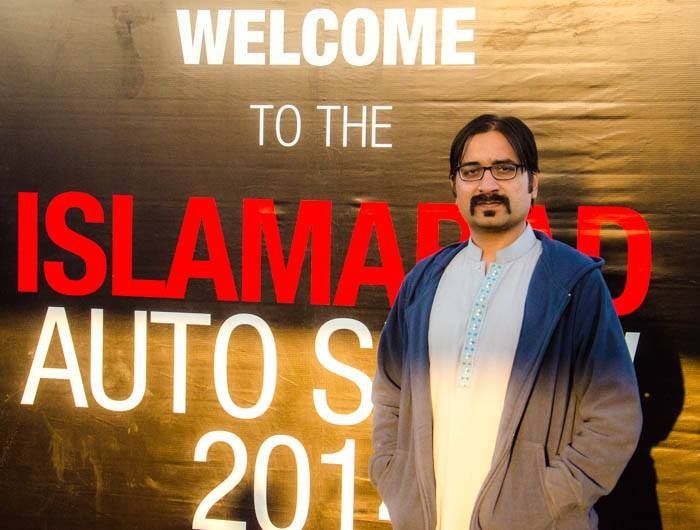 ---