Sultan Shahab ud Din Ghauri was the Sultan of the Ghauri Empire from 1173 to 1206. He was a warrior of Turkish origin who conquered Delhi in 1192. Ghauri laid the foundation of Muslim rule in Subcontinent which lasted for several centuries. On his way back to Ghazni he was assassinated near Sohawa in Jhelum Punjab on March 15, 1206 while offering his evening prayers. One source states that he was assassinated by the Ismaili Assassins and some says that local Khokhars assassinated him.
Till 90s it was a simple grave but In 1994 Dr Abdul Qadeer Khan nuclear scientist of Pakistan built a mausoleum for Ghauri. As Dr Qadeer also made a Ghauri missile paying tribute to Sultan Shahab ud Din Ghauri. They have also placed a model of Ghauri missile on the entrance of mausoleum.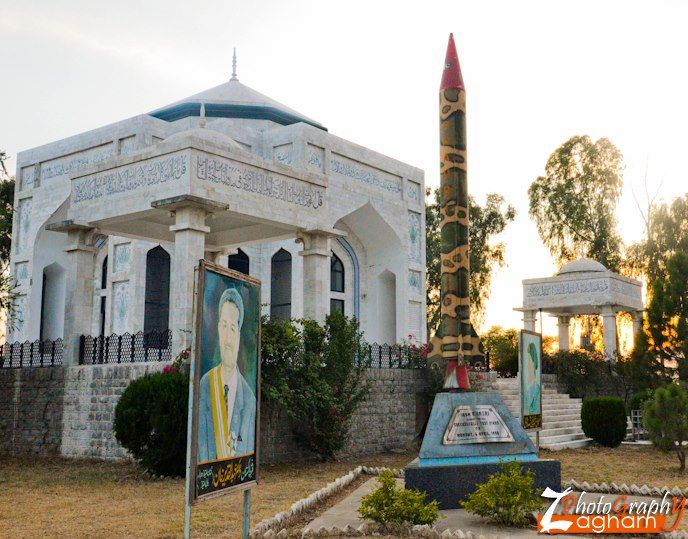 Intresting thing is that the land of the tomb was bought by retired Maj Gen Nawabzada Sher Ali Khan Pataudi but the tomb was constructed by Dr Qadeer Khan. Pataudi's grave is also in the compound. Sher Ali Khan Pataudi was the son of Nawab Ibrahim Ali Khan Pataudi and uncle of Bollywood actor Saif Ali Khan.
It is a beautiful white building and is located in open green fields of Potohar region. The style of the building is influenced by Turkish and Mughal work. Over all this building's maintenance is under the supervision of Punjab archaeology department but they are doing nothing. Many tiles have fallen down due to negligence and garden is also not maintained.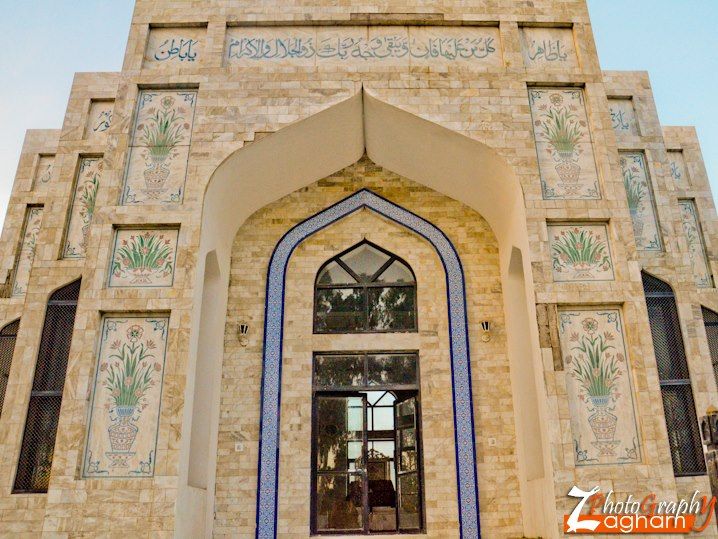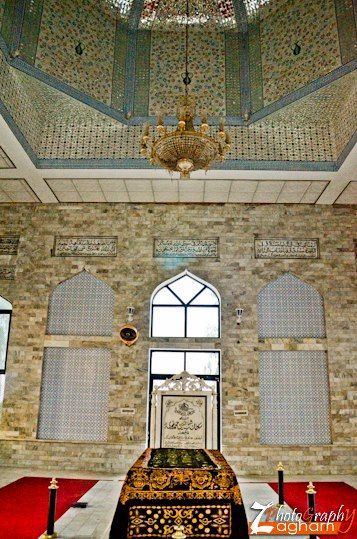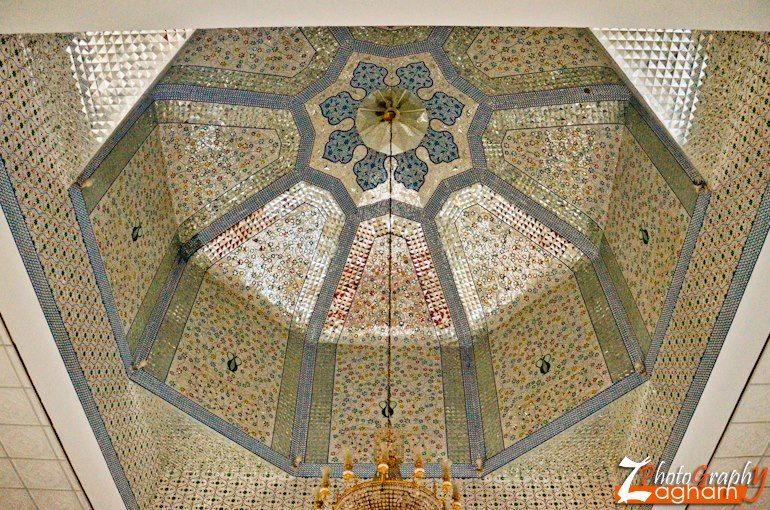 This place is around 80 kilometres away from Islamabad. Travelling on GT Road from Islamabad to Lahore near Sohawa town you see a direction board of Sultan Shahab ud Din Ghauri mausoleum turn left and travel further for 13 kilometers to reach there.
Thank you for visiting my blog. If you like posts about #nature, #animals, #birds, #food, #traveling, #photography, #wildlife, feel free to follow me as these are the topics I mostly write about. Have a wonderful day and keep on Steeming! :)