The Pakistan Monument is a national monument of Pakistan which is located near zeropiont, Islamabad at Shakarparian Hills. The monument is constructed on an elevated place on Kashmir high way and can be seen from a distance. The Pakistan Monument was constructed to show and symbolize the unity and the patriotism of the Pakistani people. As Monument is located at the center point of Islamabad so it has become a major tourist attraction.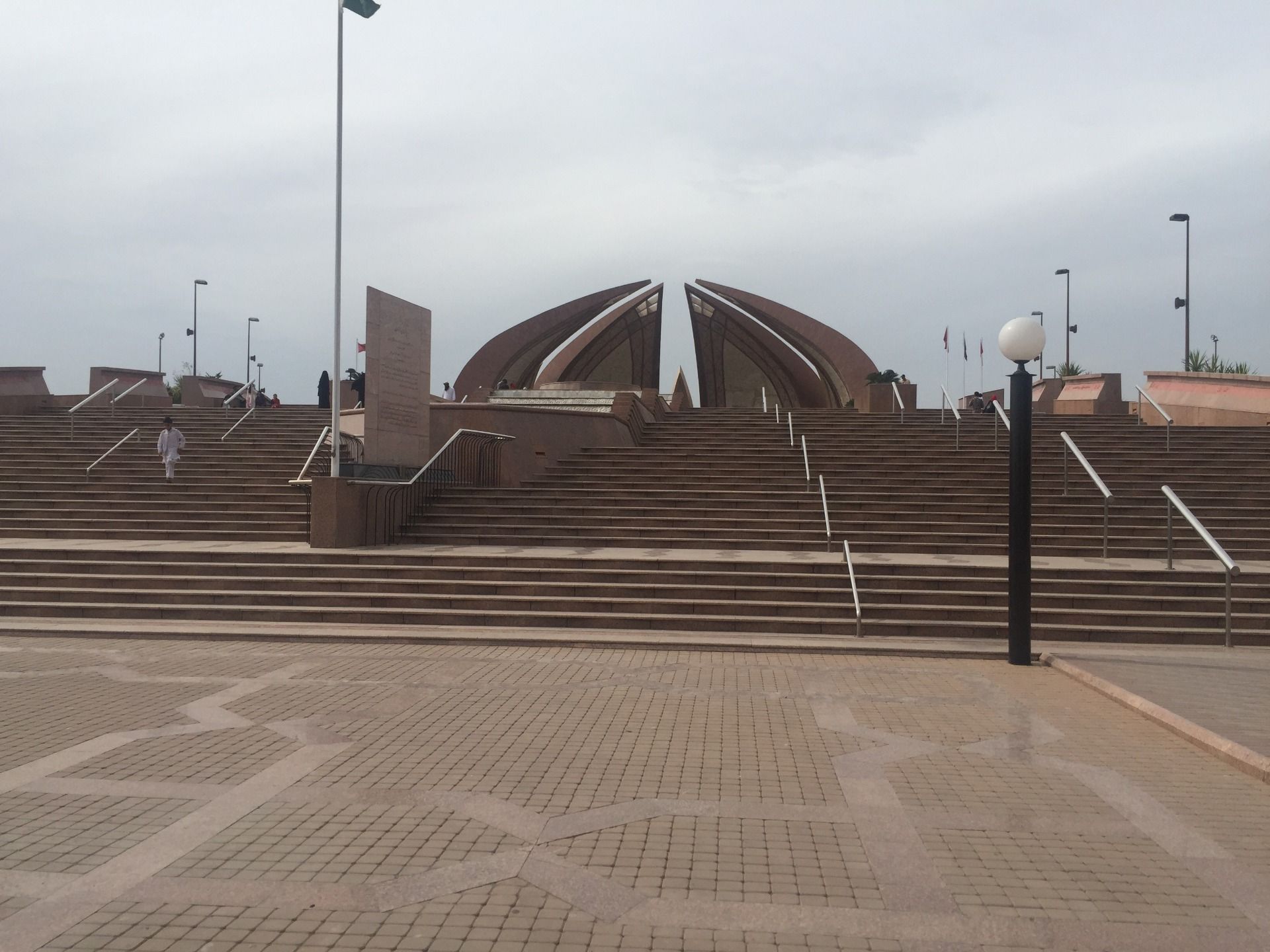 Pakistan Monument was inaugurated in 2007 and it is shaped like a patel of a flower. In this big flower four large petals represent the four provinces of Pakistan Punjab, Sindh, Balochistan and Khyber Pakhtunkhwa. The three smaller petals represent Azad Kashmir, Gilgit Baltistan and the Tribal Areas. On the inner walls of these petals historical events of Pakistan has been depicted. On these petals you can see the independence movement hero's pictures like Quiad e Azam & Allama Iqbal and also important landmarks of the country.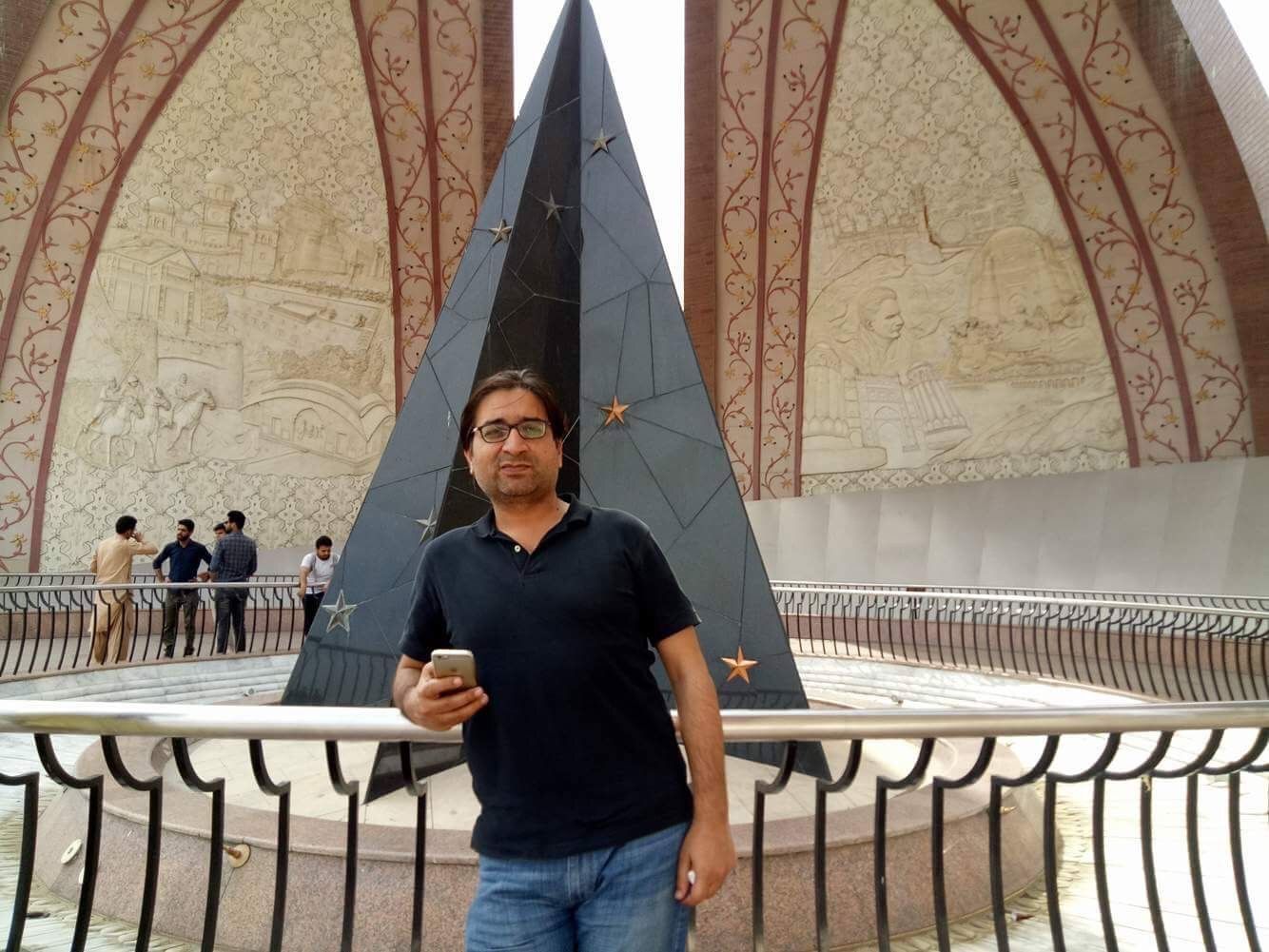 The idea to built this national monument was proposed by former President Pervez Musharraf. More than 21 architects submitted their proposals and Arif Masoud's design was chosen. The Pakistan Monument was completed in 2006 and inauguration ceremony was held on 23rd March 2007. Its unique design and the beautiful location made it famous and a must visit place in Islamabad.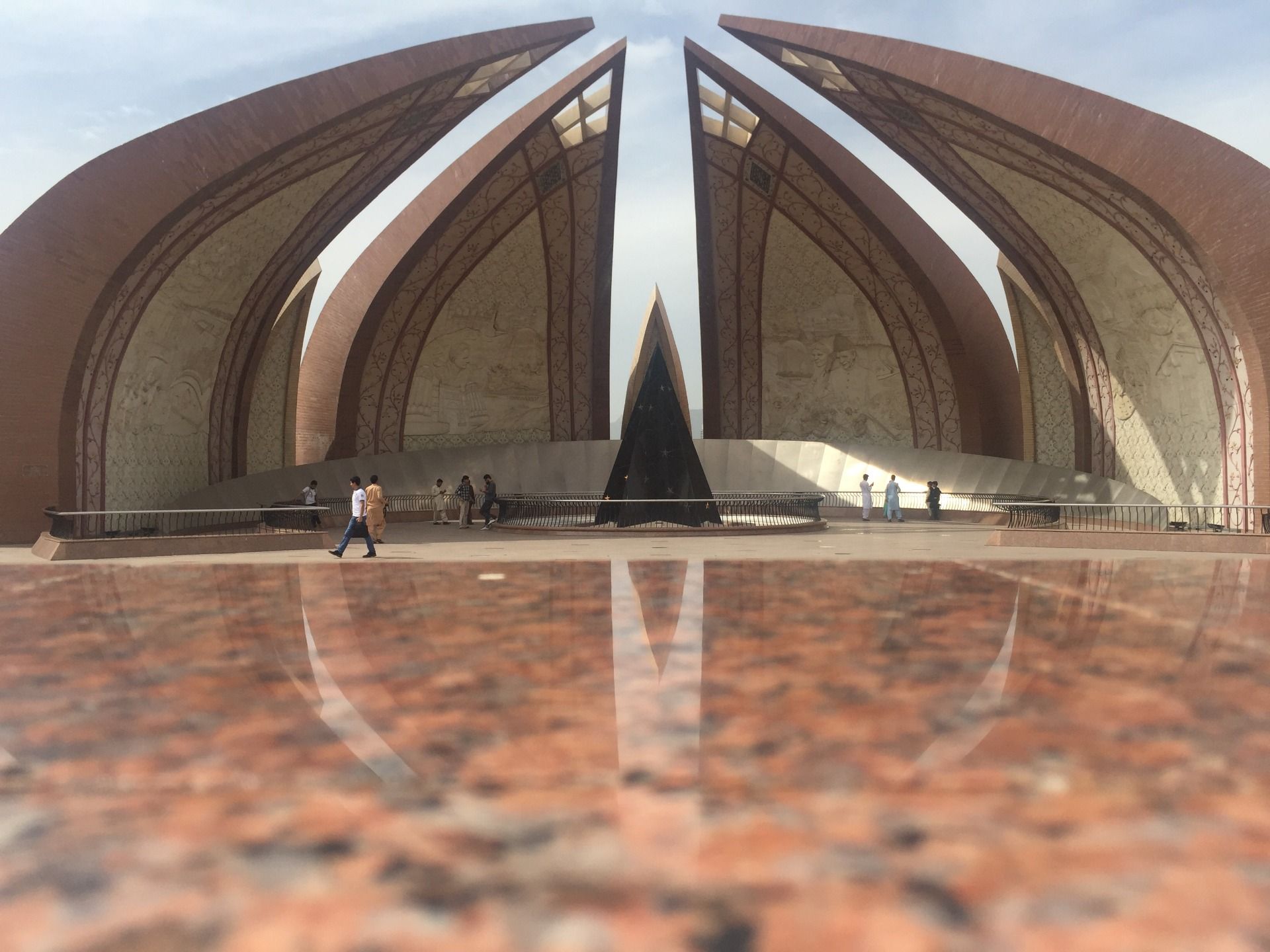 A team of artists led by Zarar Haider Babri and Kausar Jahan created these murals. A large fountain was also built in the middle of Monument. On the stairs they also have a wall with hand impressions of every worker and labour who helped in the construction.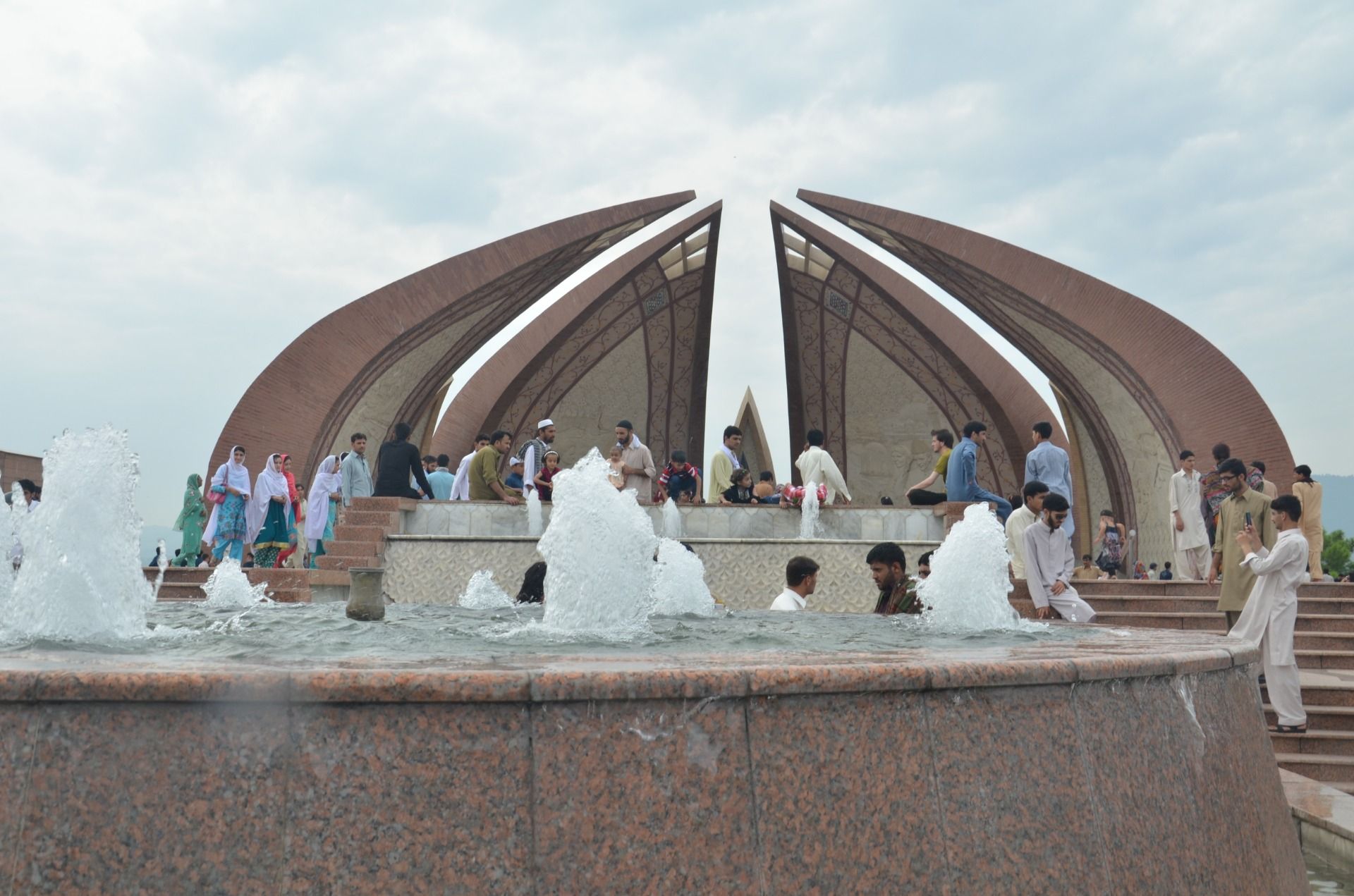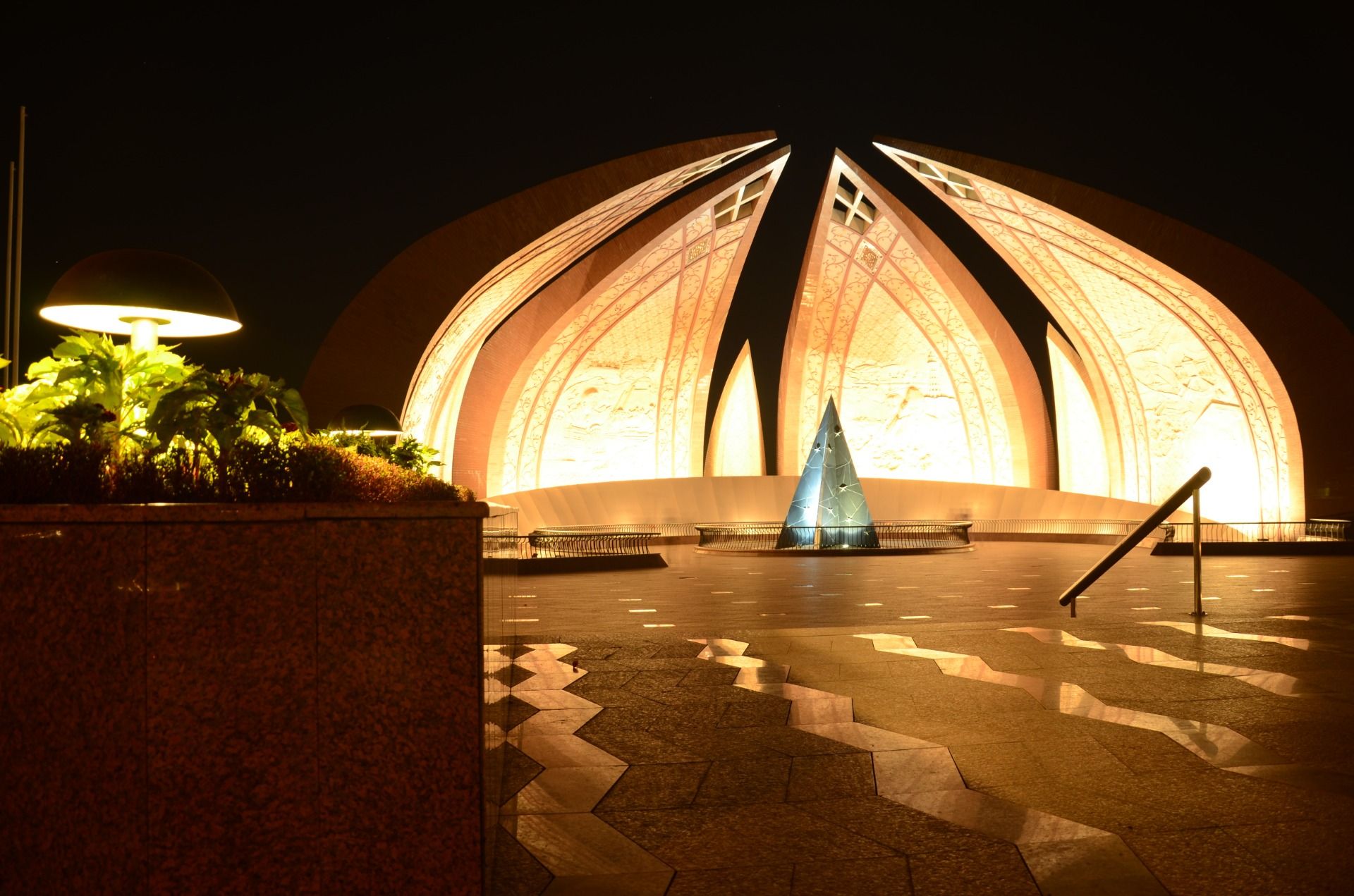 On the back side of monument there is a circular terrace with beautiful arches which serves as a viewpoint. From this viewpoint you can see the entire Islamabad city. The location of Pakistan Monument is very beautiful with lush green gardens.
Thank you for visiting my blog. If you like posts about #nature, #animals, #birds, #food, #traveling, #photography, #wildlife and discovering the beauties of the #world, feel free to follow me as these are the topics I mostly write about. Have a wonderful day and keep on Steeming! :)