In Wanaka, on the way to Roys Peak, a few signs came along on our way. The signs were from a lavender farm. Because we wanted to stop in Wanaka for a few days, we decided to take a look at this farm. The farm is on an expressway. I think, most people come by chance. The entry was free. My sister and me never visited a lavender farm so we were very excited. Even before we reached the entrance there was a wonderful lavender scent. Because we have lavender plants in our garden in Germany too, the smell reminded me of our home.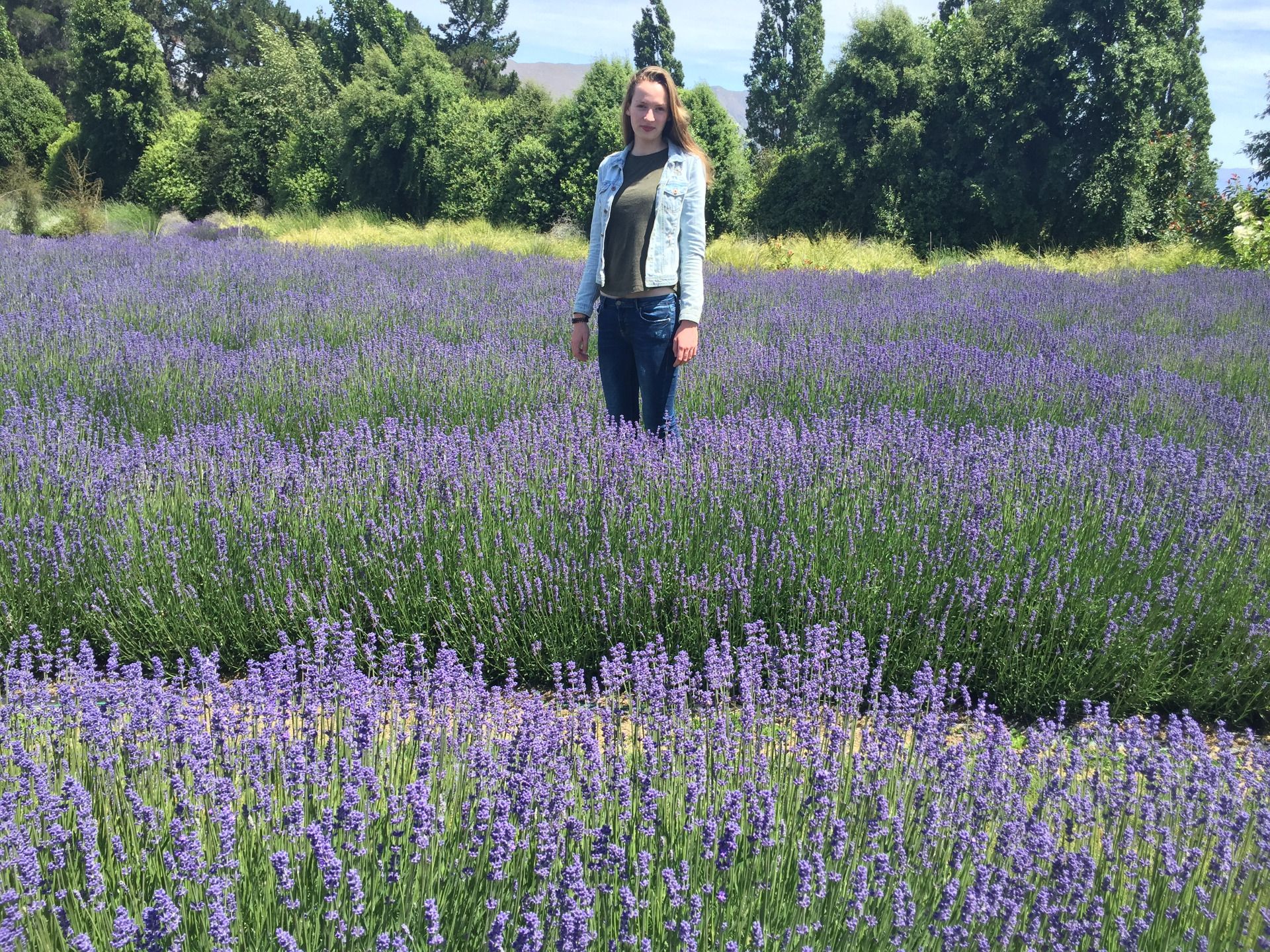 There were also a shop on the farm, which was closed that day. There were no many visitors either, but those who were there, like us, took a lot of photos in the lavender fields ;) Besides lavender there were many other beautiful plants and flowers such as red and yellow roses and tulips.
The garden was miantained very vell and because we had something to eat in the car, we decided to picnic there. Funnily enough, there was a pasture with goats and sheep right next to the farm. It may also be that they belonged to the farm.
Even you shouldnt plan a day trip to the farm ( we spent abou two hours there) it is definitely woth a look. The atmosphere there is super pleasant and the smell of the lavender made us very relaxed ;) mybe a little bit sleepy lol. A little tip: We went there after our ascent to Roys Peak, which was just right after the strenuous mountainereeing!