Today I am going to write a somewhat shoerter and little critical article, which is something unusual for my steemit account. I am curious about wether you like it or not and I am grateful for any feedback, even if its not so good or there are improvements ;)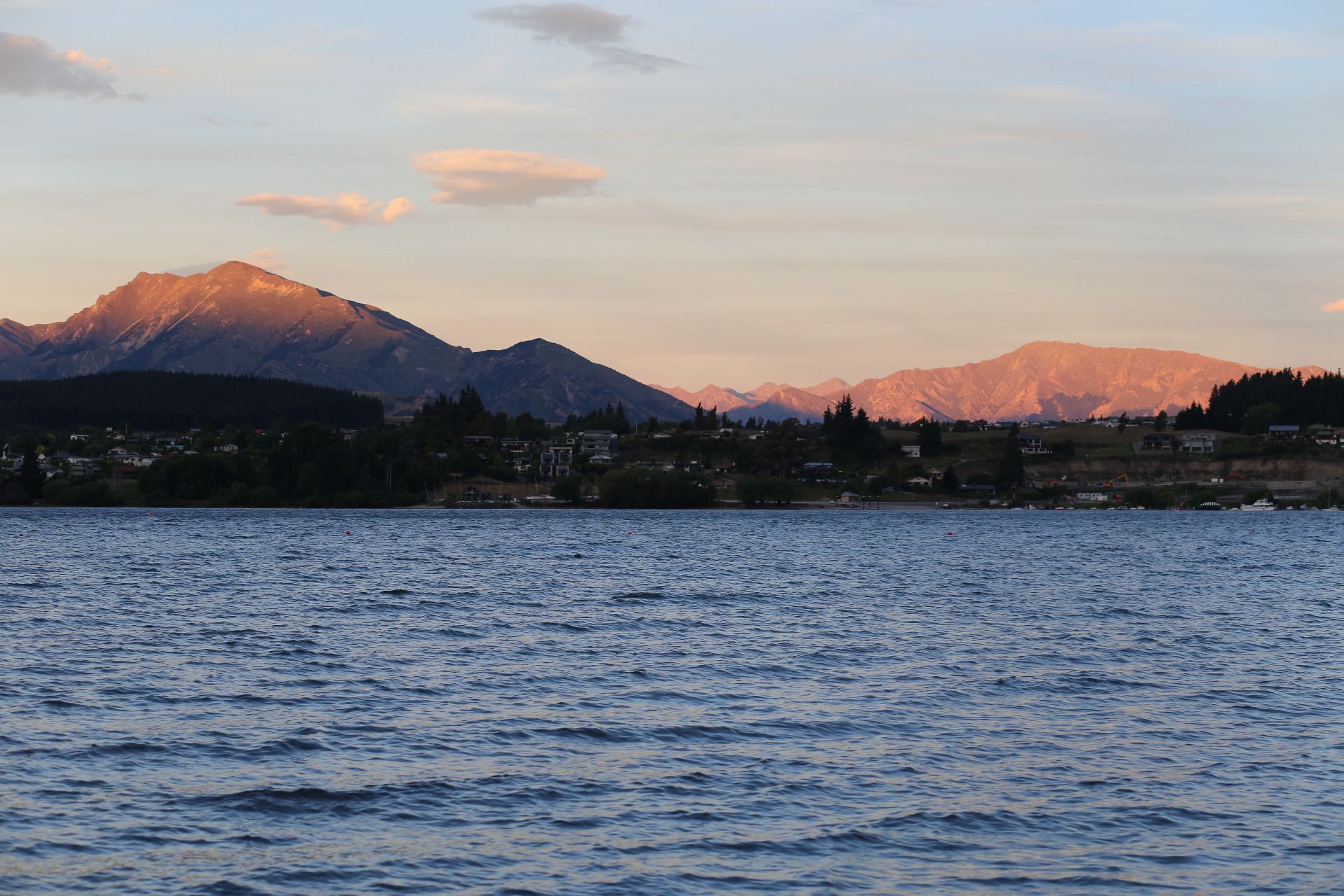 Over two years ago my sister and me started our little trip around the world. After Australia we flew to Ne Zealand. There we also saw the Wanaka Tree, as you can see in the pictures. The atmosphere is really great there, we drove there some time before the sunset and sat down on the shore. A little tip: Take a blanket with you, we sat not very comfortable there :) You can picnic there as well and there are parking spaces right next to the lake. The Wanaka Tree is direct located on the Lake Wanaka Hike/BIke Track. So when you like to Hike or Bike, you can make a loop around the lake and sit there for a break or picnic.
At this evening, over time more and more people came by and a few of them brought a muxic box and played nice songs. Today I googled the Wanaka Tree because I wanted to make a post about Wanaka and the famous tree. I came across a recent article on Googöe that reports about the Wanaka Tree. In this article, the author said that the Wanaka tree is about to die - a picture was also published on which the tree can be seen. Compared to my pictures, it really did not looked that good - around the same time of the year. If you are interested in the topic google it once it is in the google news on top.
At the time we stayed there, the tree still looked very healthy. In the photo of the newer article it has no more leaves and looked so worn out. The article said that tourists are responsible for this, as they would climb on the tree again and again. To be honest, that shocked me a bit. On the day we visited the tree nobody climbed on it. To be honest, if so, we all need to say something. Climbing on is one thing, saying nothing the other. It is not just about wether some tourists are climbing on a tree, it is also about the tree benig a kind of attraction that should be respected. So it is also about the question of how to deal with the environment. No matter wether it is the environment abroad or in your own country. I just wanted to get rid of this once, because I think the article is very sad.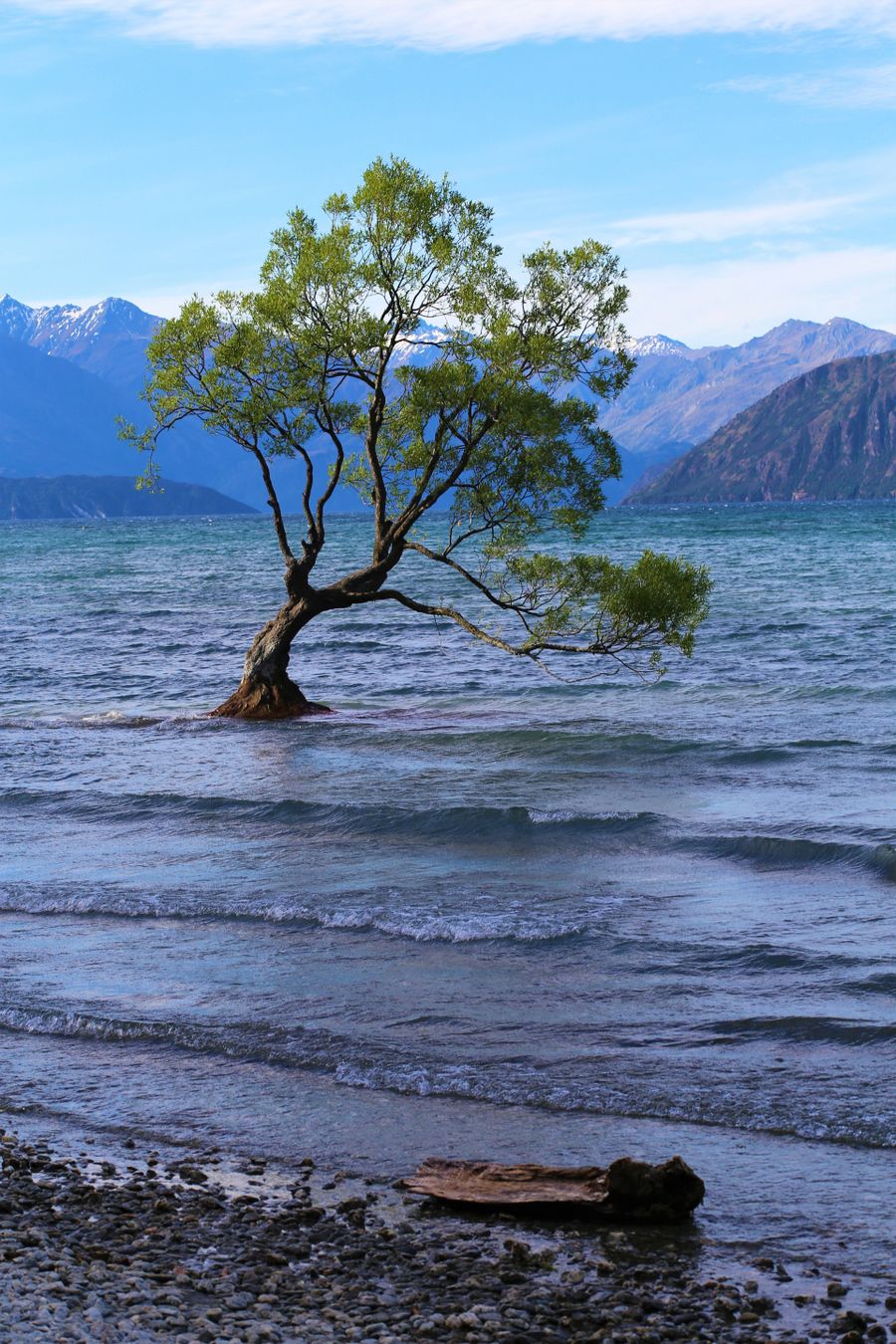 But now enough of my critical sould ;) If you are planning a trip there, I would recommend you to go there around 5 pm, depending on when it gets dark. We saw a beautiful sunset. It should be said it is especially beautiful there in autumn when the leaves turn orange-red and the golden sun is shining on them :) If you are right now in Wanaka I would recommend you to watch (or be part of it) the challenge Wanaka Triathlon on February 14th, a little preparation will take place as part of the triathlon event. I am shure that even non-triathletes can stop by ;)
So let us all hope that the Wanaka tree will get well/healthy again!