This weekend, we went to Shuzenji. Its a small town in Izu, Shizuoka, Japan.
Izu is a large peninsular created by volcanic lava flows from Mt. Fuji. It's mainly mountains and forests and a beautiful coast with some nice towns dotted around. Shuzenji is in the middle of the peninsular, away from the sea and not so popular, but its no less beautiful for that.
In the morning, we left our apartment and got the bullet train from Shizuoka Station and traveled to Mishima Station. From Mishima, its a 5 minute walk to transfer to the Izu Hakone Raliway and get that train line from Mishima terminal, to the other end of the line at Shuzenji.


Shuzenji is a lovely hot spring town. We saw a number of nice things. In fact the whole town is full of small and large interesting things to see and do. There are lots of traditional shops selling souvenirs. There's a shrine and a temple. Shuzenji Temple is the popular one.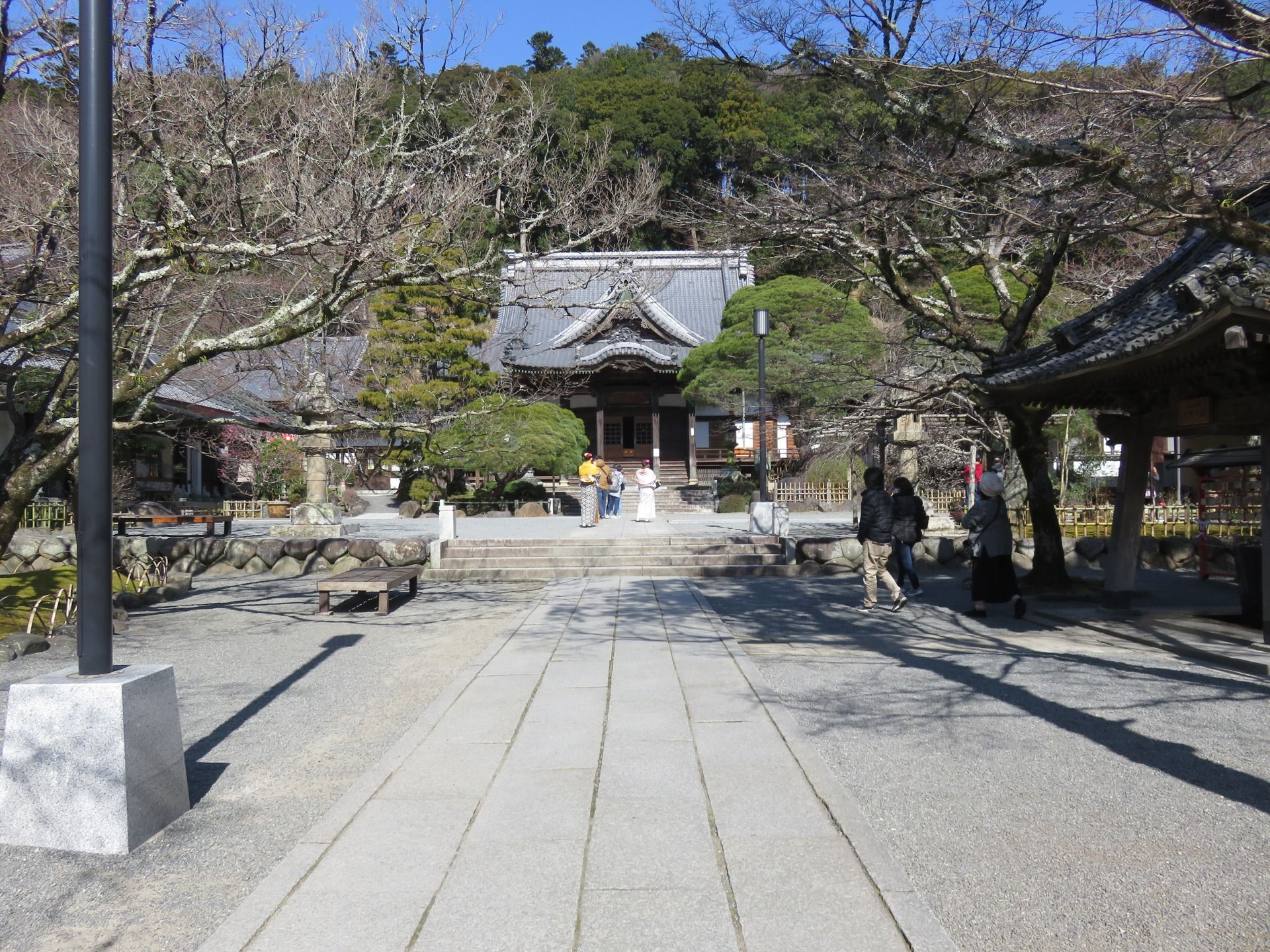 After we saw the temple, we walked around the town;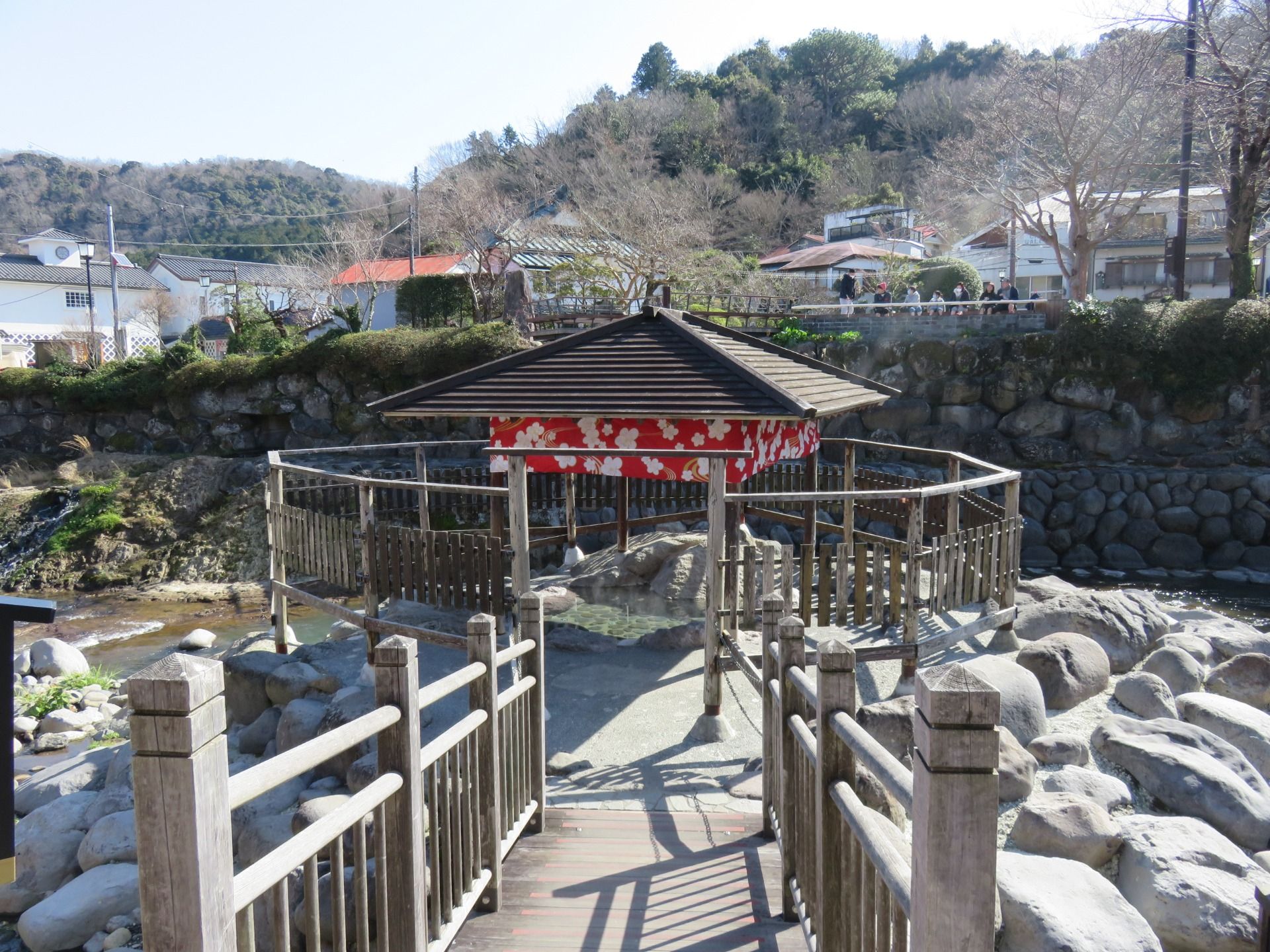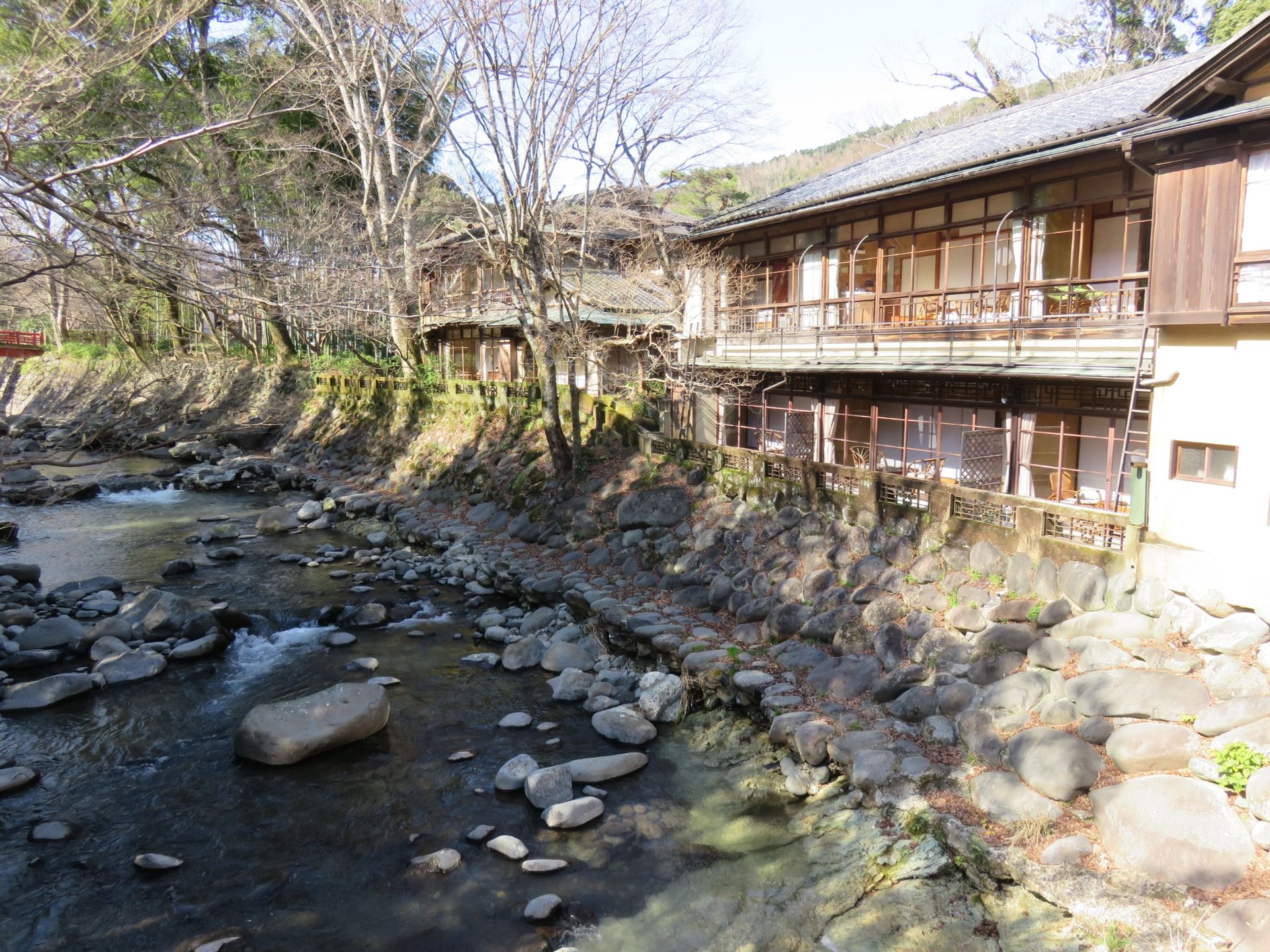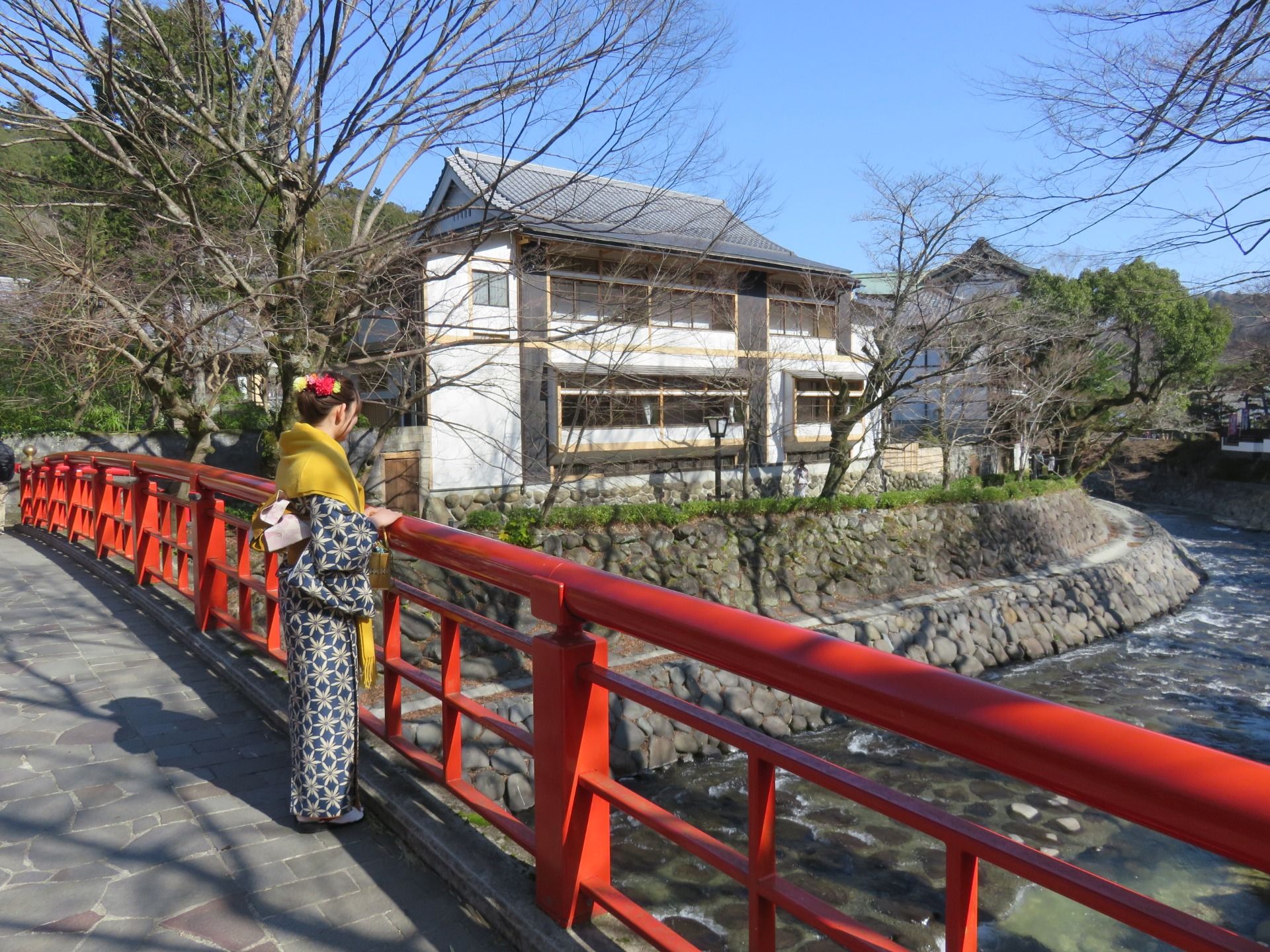 through the nice bamboo grove;


looked at a free photo gallery;


walked up to the very pleasant plum orchard, where the plums were blossoming;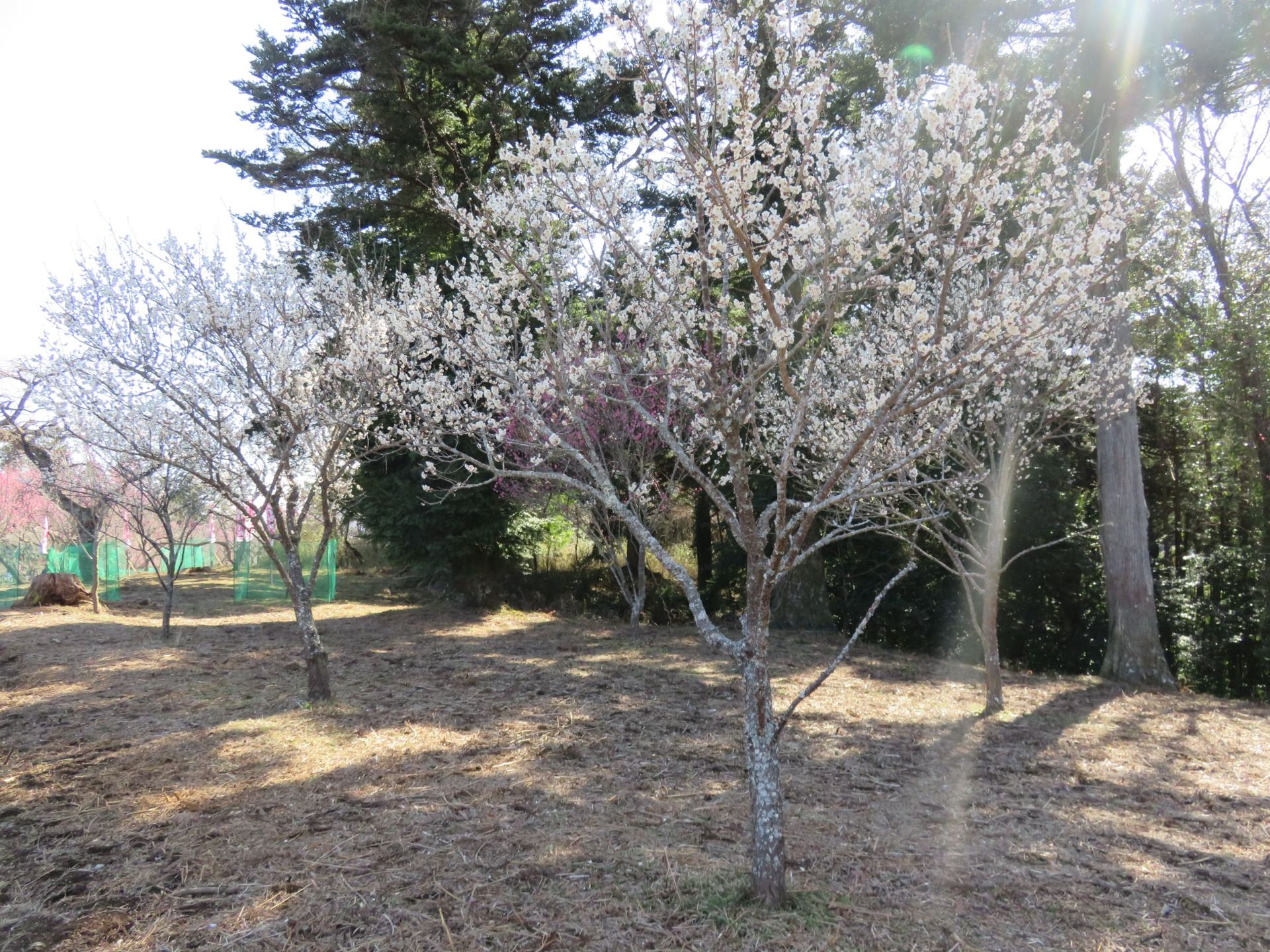 came back down to the town, had a foot hot spring, wandered around again;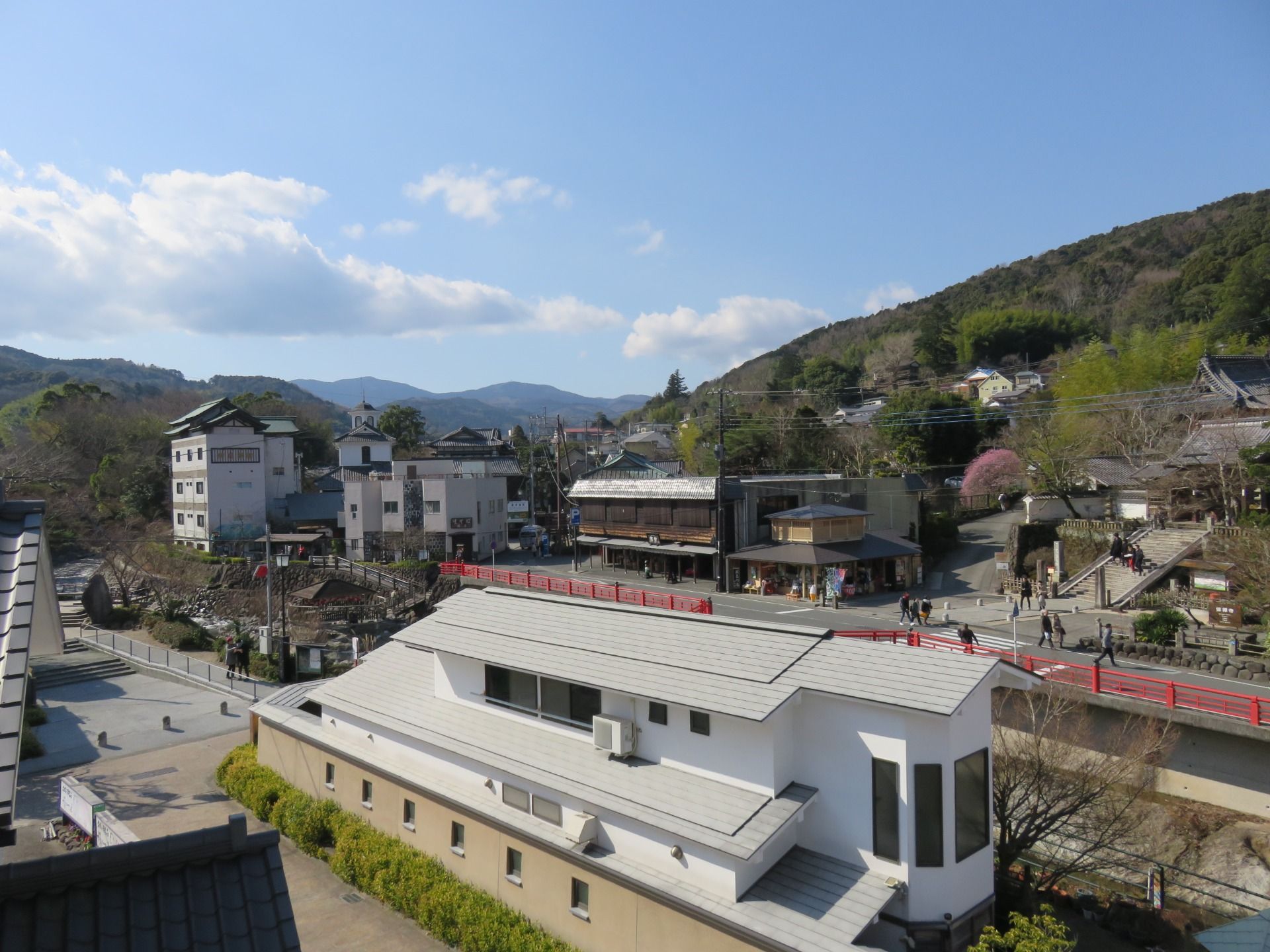 looked at some shops and then took the bus back to Shuzenji station. After this we took the train back to Izu Nagaoka, where the station building, the buses, the trains AND the taxis were covered in anime wrapping.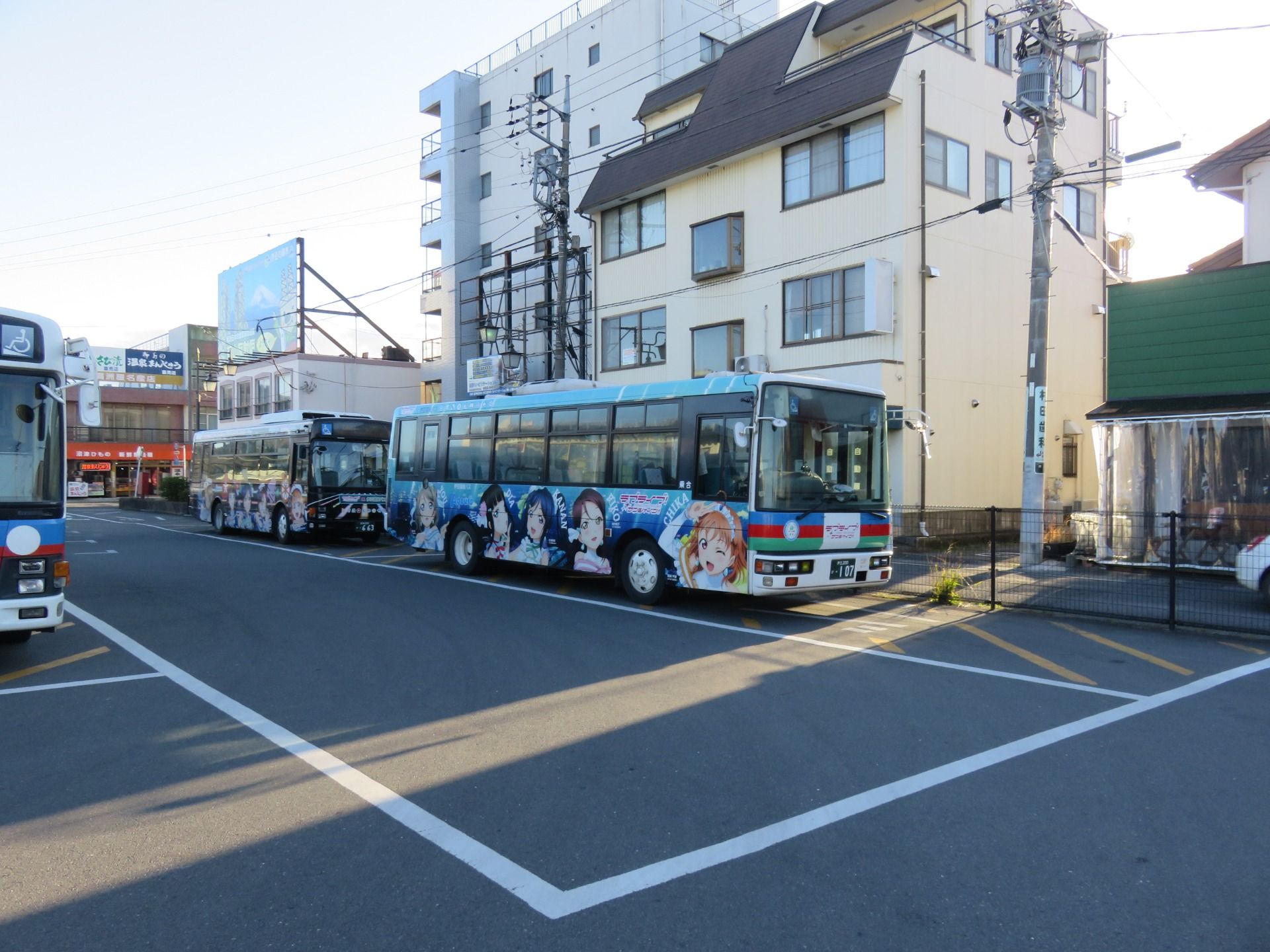 We wondered what that was all about. We took a taxi to Nirayama furnace. Its a world heritage building, the first furnace used to smelt iron in Japan. It was mildly interesting and a scenic place and not too expensive either. The taxi ride to and from the station only took about 10 minutes.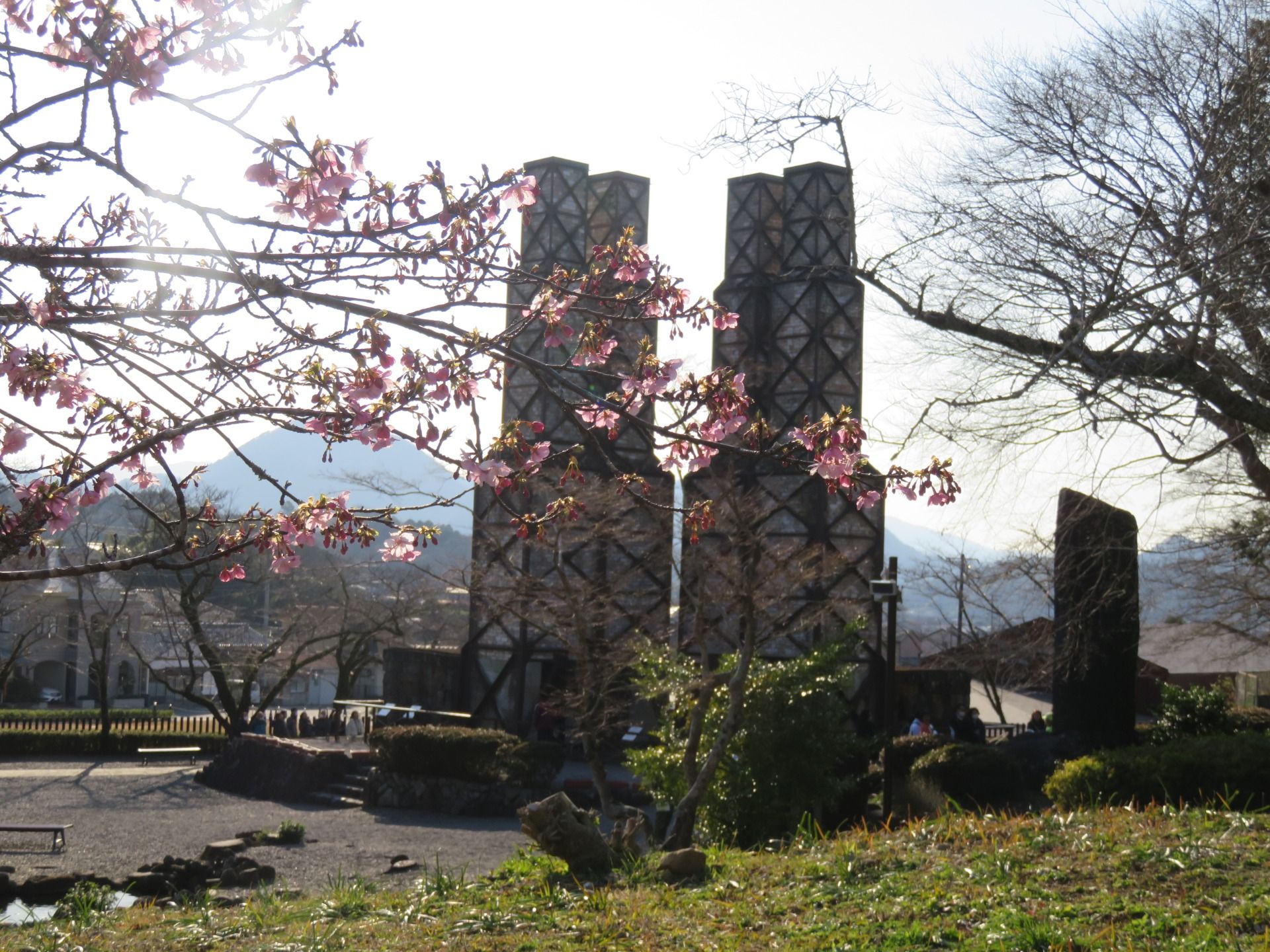 At the furnace is a brewery and a yakiniku restaurant, not too expensive and the beers were brewed on site and were 500 yen each, not unreasonable at all.
After this we went to our hotel. The hotel, called New Hakkeien has a hot spring on the roof with a view of mount Fuji, the rooms were pretty small but the location was beautiful.


We had dinner in a eel restaurant in the town and then came back to the hotel for another hot spring soak before going to bed very contented.