Royal Ratchaphakdi park, Hua Hin, Thailand.

On my last visit to Thailand, me and my family went to visit Royal Park Hua Hin. It has been such a long time since I visited long ago with my grandparents. I vaguely remembered all the very tall stone figure pieces that are in the park.


Of course we all wanted to visit the local city and see how that has changed over the years. Some things you don't like see change so much as you compare to the fast city life of a city like Bangkok.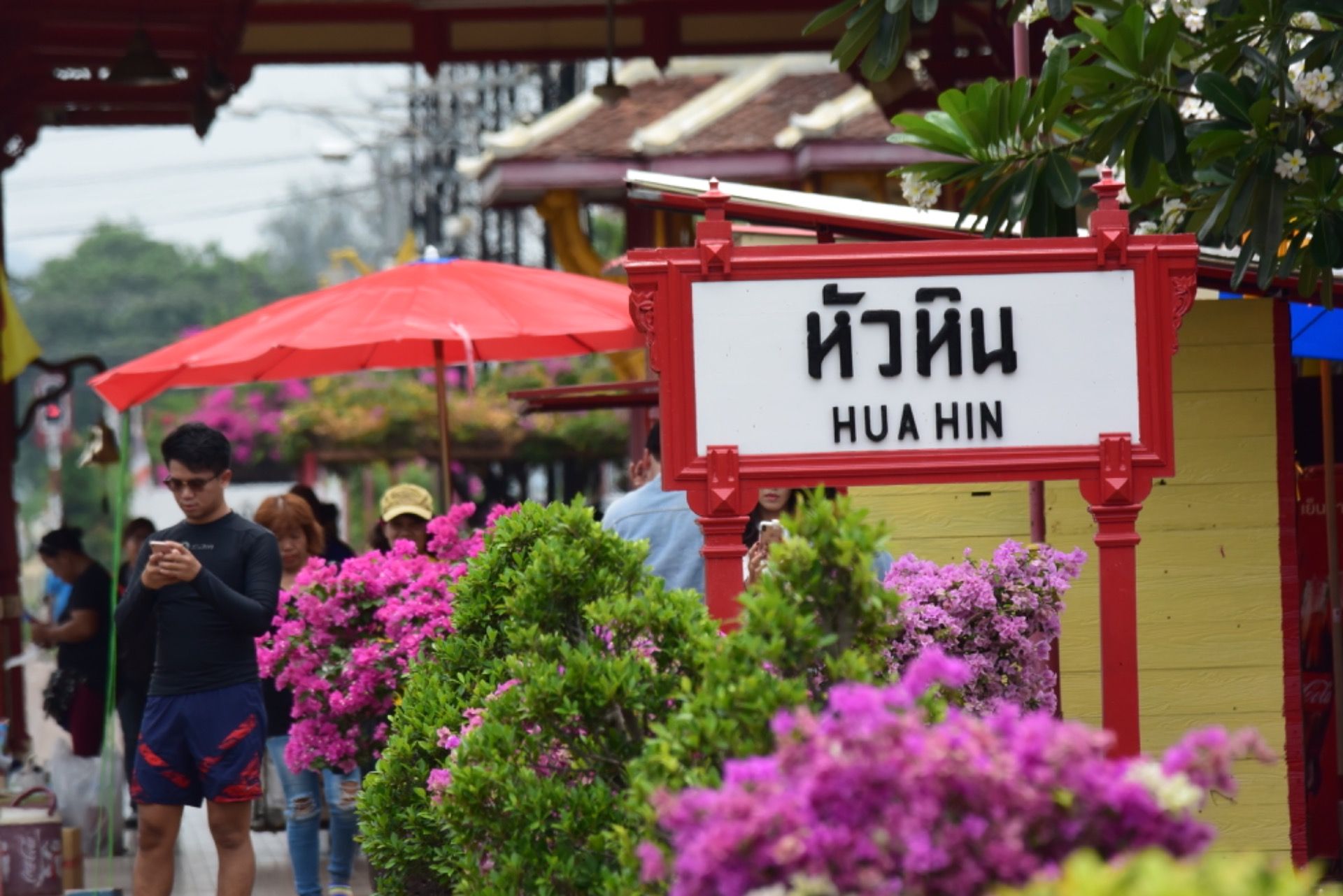 I liked this photo a lot of the local and certainly this can be used as a way to get to Royal Park. Many people still use this train as a basic means of getting around the country so it's very important to them. I liked the colors of flowers and the train along with the sound of the people movement.

I think my aunt and her mother really enjoyed it as well. It had been such a long time for them too.


I was able to use my camera to capture some of the moments I really will hold dear to me.

I think if you are in the area , Royal Park Hua Hin might be a nice stop over for as well. A mix of the old culture that sometimes we forget about in our lives. I know I enjoyed the chance to be back in Thailand with my family. Grandma was telling her stories as well so I could tell everyone enjoyed it.