Friends,
It is important to have some beautiful and enjoyable good memories in life. Because they serve as inspiration in difficult situations and in bad times. In relieving times of grief, the confident way plays an important role in getting up. This is why we should travel to wonderful places and hold some wonderful memories.
I have tried to make full use of life and time, as much as I have the opportunity. There are many beautiful and naturally developed historical places in our country that I have always tried to visit. Because not only the visit to the historical sites but the interest of knowing their history has encouraged me more. That's why I was a little more excited about visiting all these historical places.
*Today is the sixth day of Lockdown. I'm trying to share some wonderful memories with you. These memories still continue to amaze me and add inspiration. It was about 18 months ago. Although the place is located inside Dhaka City. But for many reasons it is known to the city dwellers as a historical landmark
.*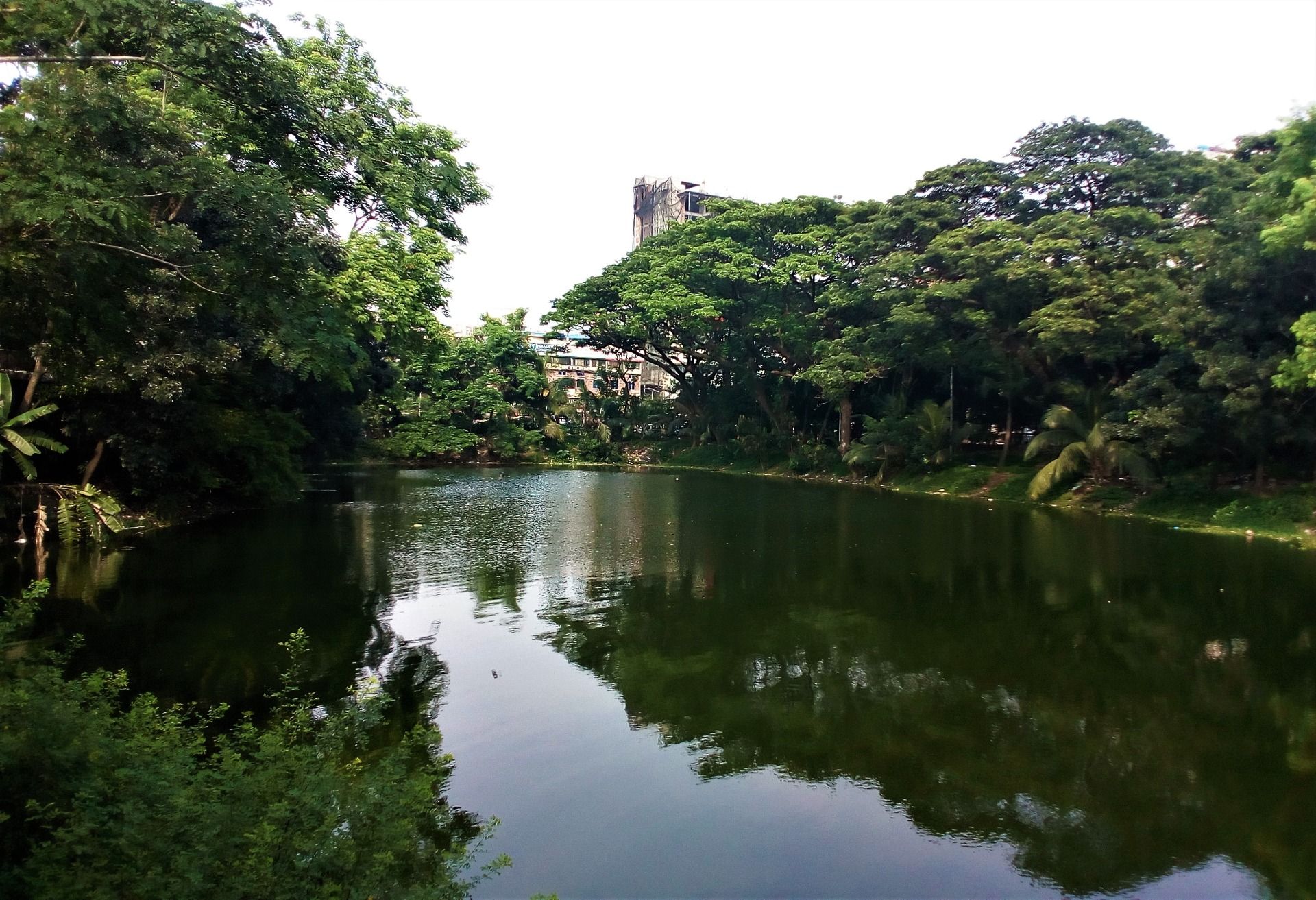 History may be known in different ways, because now is the age of information technology. Either way you will be able to gather information and learn more about specific topics. But you cannot highlight yourself. Yes, this will increase your knowledge. But to enjoy the taste and vibrancy of nature, travel is essential. There is no alternative.
Dhanmondi Lake currently occupies 5% of the area of Dhanmondi residential area. The main beauty of the lake is the 'shipyard house' on the west side. There are several bridges on the lake. There are so many beautiful places to sit around. The food system inside is also good. Even recently, deep filters have been set up for drinking pure food. There are 3 employees for cleaning.
Source:
In fact, Dhanmondi Lake is one of the most spectacular sights in our city. Because it is known for its green and clear environment for the people of the city. Moreover, the history of the past adds to the fascination of anything. Due to which the people of the city are more attracted to this park.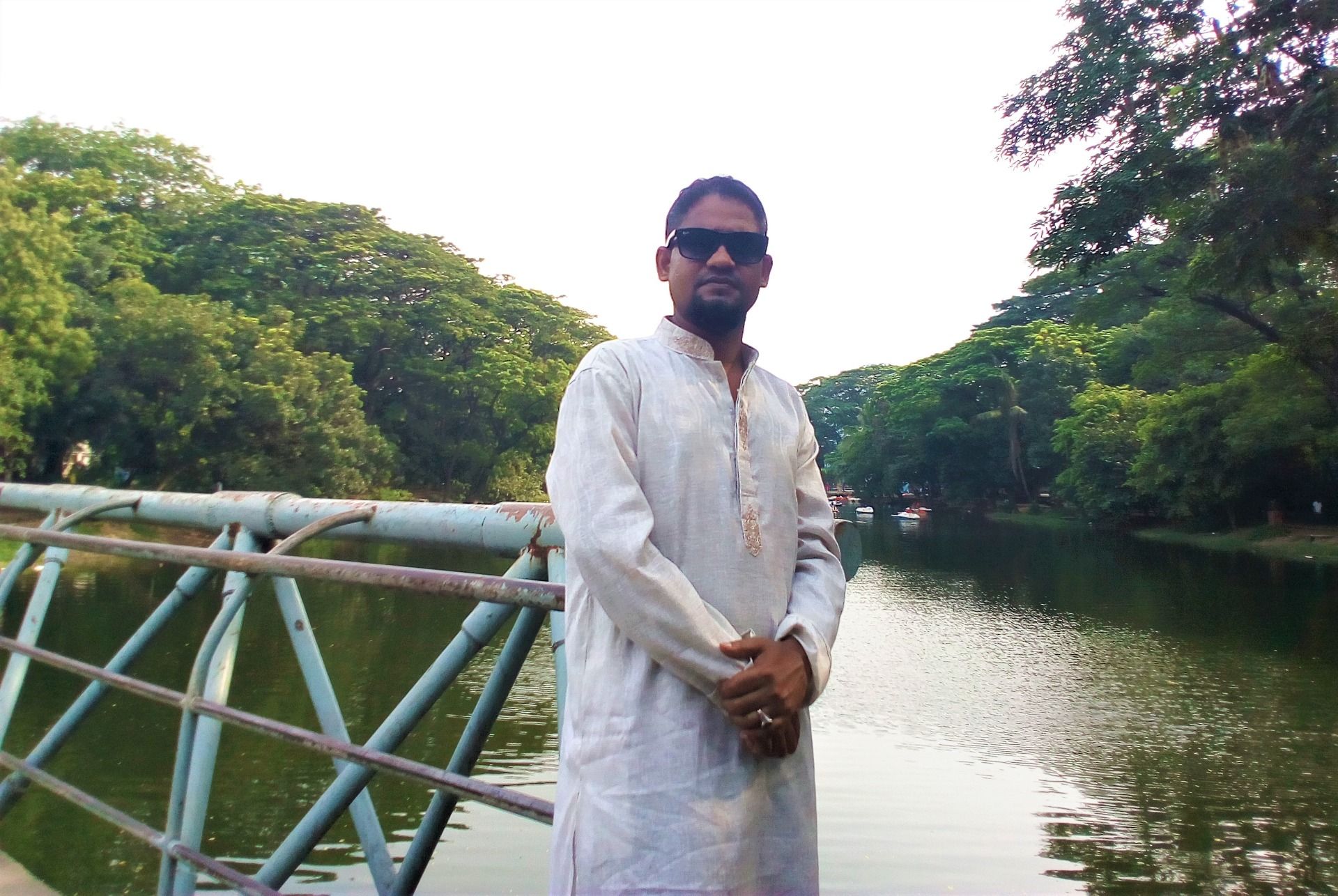 Its transportation is excellent. You can easily get here from any part of Dhaka City. Because many people come to visit this lake every day. It is open to all from morning to evening. Also, the water in the lake has beautiful boating facilities, which will give you the opportunity to enjoy extra pleasure.
Declaration: This is original content of mine with own photography. Also sharing this content to another blockchain.
Thanks all for visiting my page and showing your love by support.
আমি মোঃ হাফিজ উল্লাহ, চাকুরীজীবী। বাংলাদেশী হিসেবে পরিচয় দিতে গর্ববোধ করি। বাঙালী সংস্কৃতি ও ঐতিহ্য লালন করি। ব্যক্তি স্বাধীনতাকে সমর্থন করি, তবে সর্বদা নিজেকে ব্যতিক্রমধর্মী হিসেবে উপস্থাপন করতে পছন্দ করি। পড়তে, শুনতে এবং লিখতে ভালোবাসি। নিজের মত প্রকাশের এবং অন্যের মতামতকে মূল্যায়নের চেষ্টা করি। ব্যক্তি হিসেবে অলস এবং ভ্রমন প্রিয়।

Subscribe me on DTube: https://d.tube/#!/c/hafizullah

Follow me on Twitter: https://twitter.com/hafizdhaka

Add me on Facebook : https://www.facebook.com/hafiz.metu

Subscribe my Channel on YouTube: https://www.youtube.com/channel/UCMjwsztBrprT7XWeVwURrjA
---
Thanks for understand the value of the green nature for a beautiful and secure planet.