The High Fens is an unique area in Belgium. This raised moor plateau is located in the eastern part of Belgium and with his highs of 695 meters (2275 feet) is the most highest point of the country. In the winter months this often results in snow! Then its a good place for some cross-country skiing, but the rest of the year its an excellent place to go to for a descent hike.  Du to the altitude its often much colder then in the rest of the country and especially at night it wil be cold :p I parked my VW camper van at Ski Botrange from where i started the hike.There you have a special camper parking where you can stay for free.  There is a restaurant where you can eat in the daytime, an information and visiting center and a little museum.
I went there two separate times, these are some pictures of the first trip. It started sunny but that change quickly.

The clouds rolled in and i want to do some long exposure shots at this location.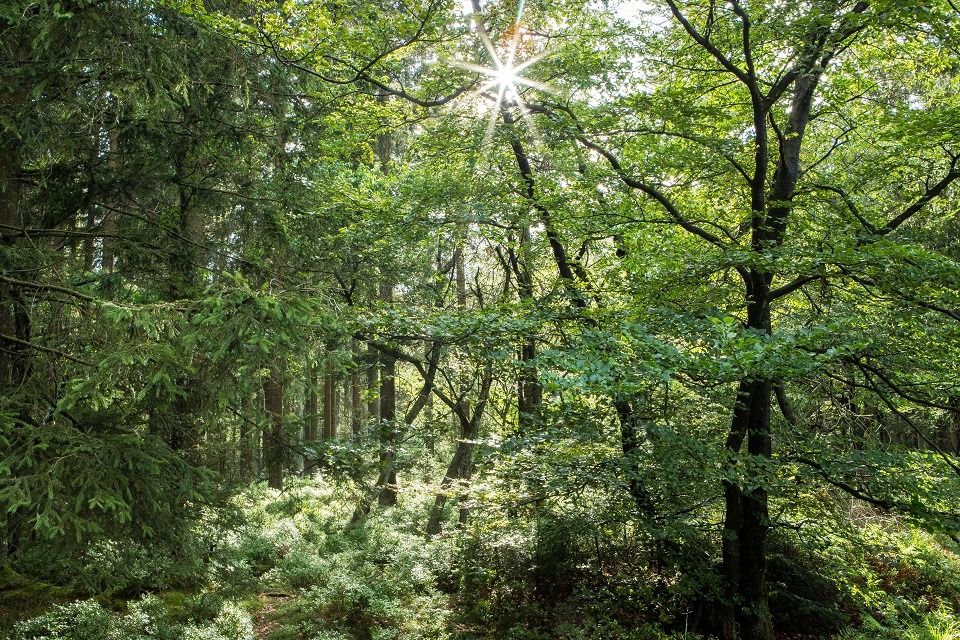 I know that the clouds where coming, that was really to point for me to go there because i want to shoot som dead trees in the middle of this area. But the location i had in mind for this shoot wasn't at this place at al... I was looking for a wooden walkway trough the fens area.  I didn't play close attention to the maps at the entry of the park and accidentally took the wrong hike. But that's also part of exploring. And who cares if you walk trough places like this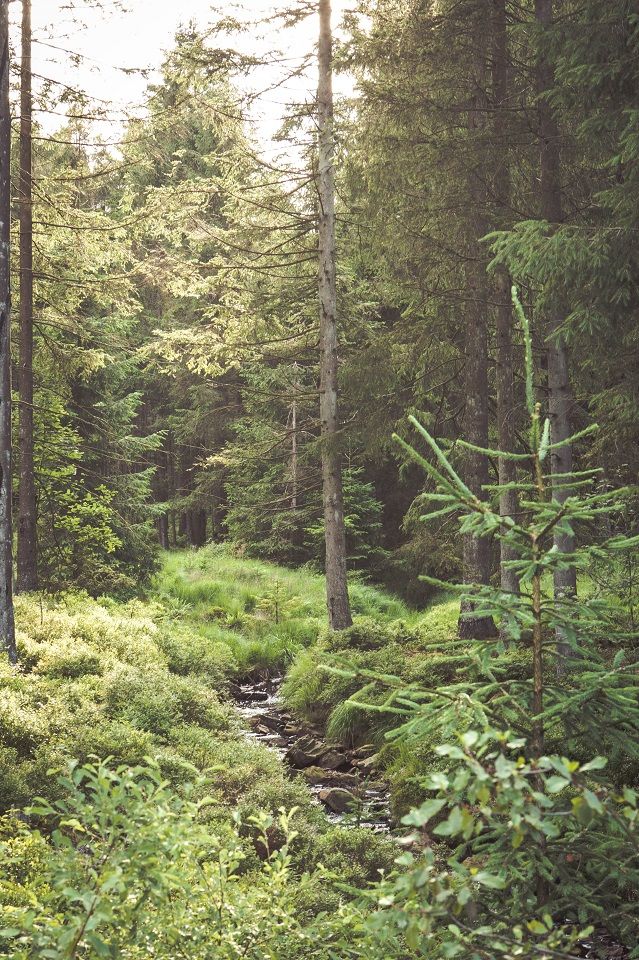 But luckily i came to an open place withe some dead trees. Just in time because of the storm that was rolling in. Not the perfect composition but i stil could do my thing. This are tree sets of two pictures, color and B&W.  I want them to look very dramatic and i think i accomplished the B&W version!
Safe the best for last they say, love the way the B&W version of these pictures, they came out just as i wanted to! Whats you favorite one? B&W or the colored version?  


After al this ik hiked back and just before the rain came down on my i was back at mij VW camper van!