Greetings I am a passionate of the journey of life, those who already follow me know that I feel attracted by art, architecture and travel, Simon Bolivar Airport is the main airport of Venezuela, in which you can admire the integration of art in the midst of architecture that today I will share with you.
Simón Bolívar Airport National Terminal
It has a stained glass window by the artist Angel Atienza entitled "Functional Spatial Symmetry" inaugurated on March 17, 1983, with a total area of 363, 80 mst2
This work covers the national lobby of the airport, the stained glass window fills the space with colors making the stay pleasant
Simon Bolivar International Airport
In the international terminal is the work "Chromointerferencia de color aditivo "Carlos Cruz Diez, is one of the most symbolic works for reference of migration for Venezuelans.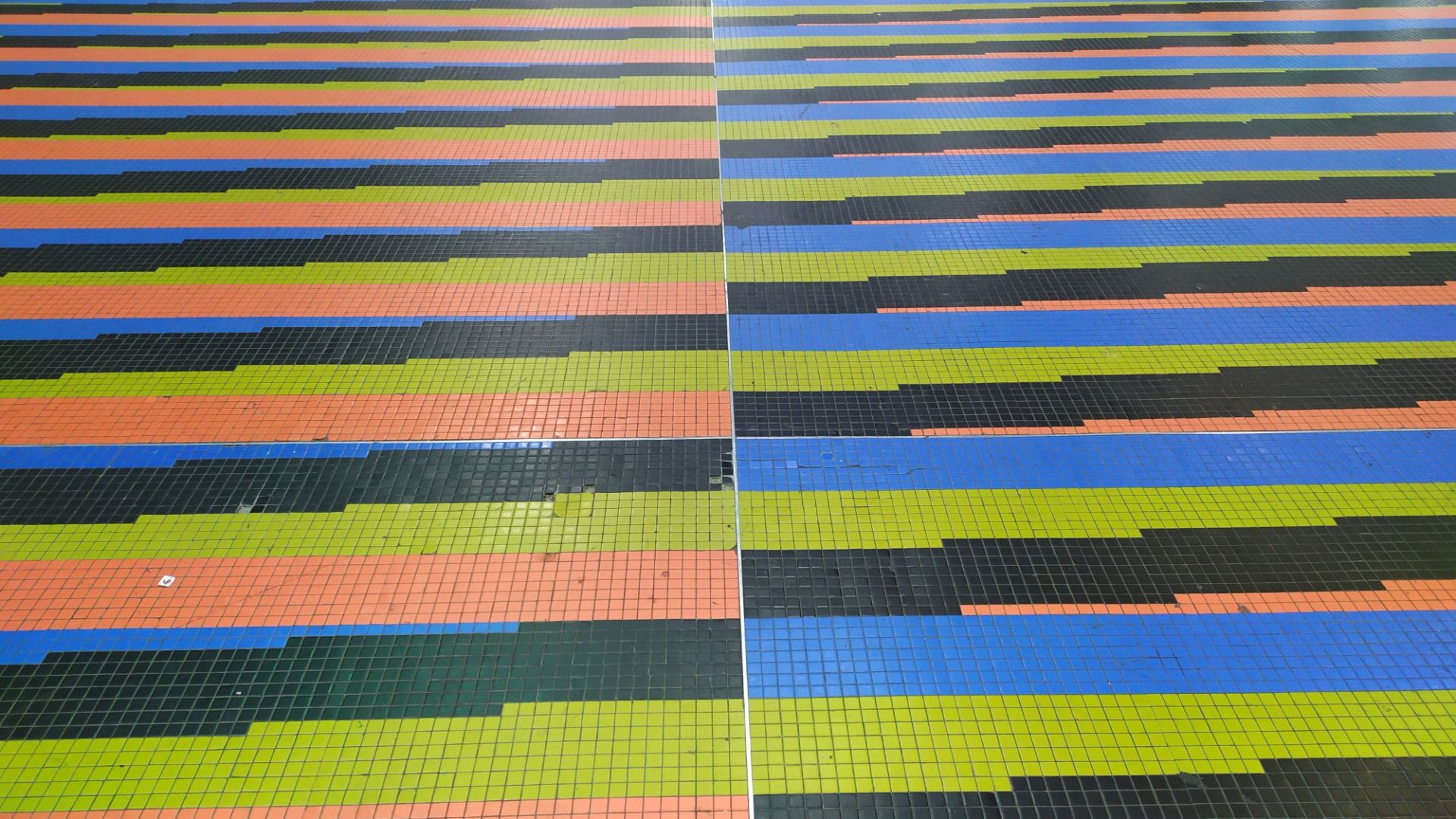 The work covers the wall and floors of the central lobby of the international airport of maiquetía, measuring 270mst2.
The Simón Bolívar Airport is a work of the architect Luis Malaussen, its construction began in the government of General Eleazar López Contreras and was inaugurated on January 1, 1945 by the President of the Republic Isaías Medina Angarita.
In the middle of waiting
I am a coffee and good food lover, fast food for me is not usually the best option and it is what is usually in the food fairs in the airports, among what I can recommend before boarding is Paramos Café and Ávila Burger.
Páramo Café
Where you can taste the delicious Venezuelan coffee, you can find from a black coffee to a rich mocachino to cold meringue type coffees, you can accompany them with desserts or a sandwich from its varied menu.
Ávila Burger
Place of a very varied menu in hamburgers, these are very well elaborated that go from a classic hamburger with cheese to the delicious Venezuelan flavor, with hamburger that include own preparation of meats with condiments and ingredients of our national gastronomy.
In this opportunity in the middle of the wait we ate some delicious hamburgers together with some merengadas in Ávila Burger #ZamirNaja @arrozymangophoto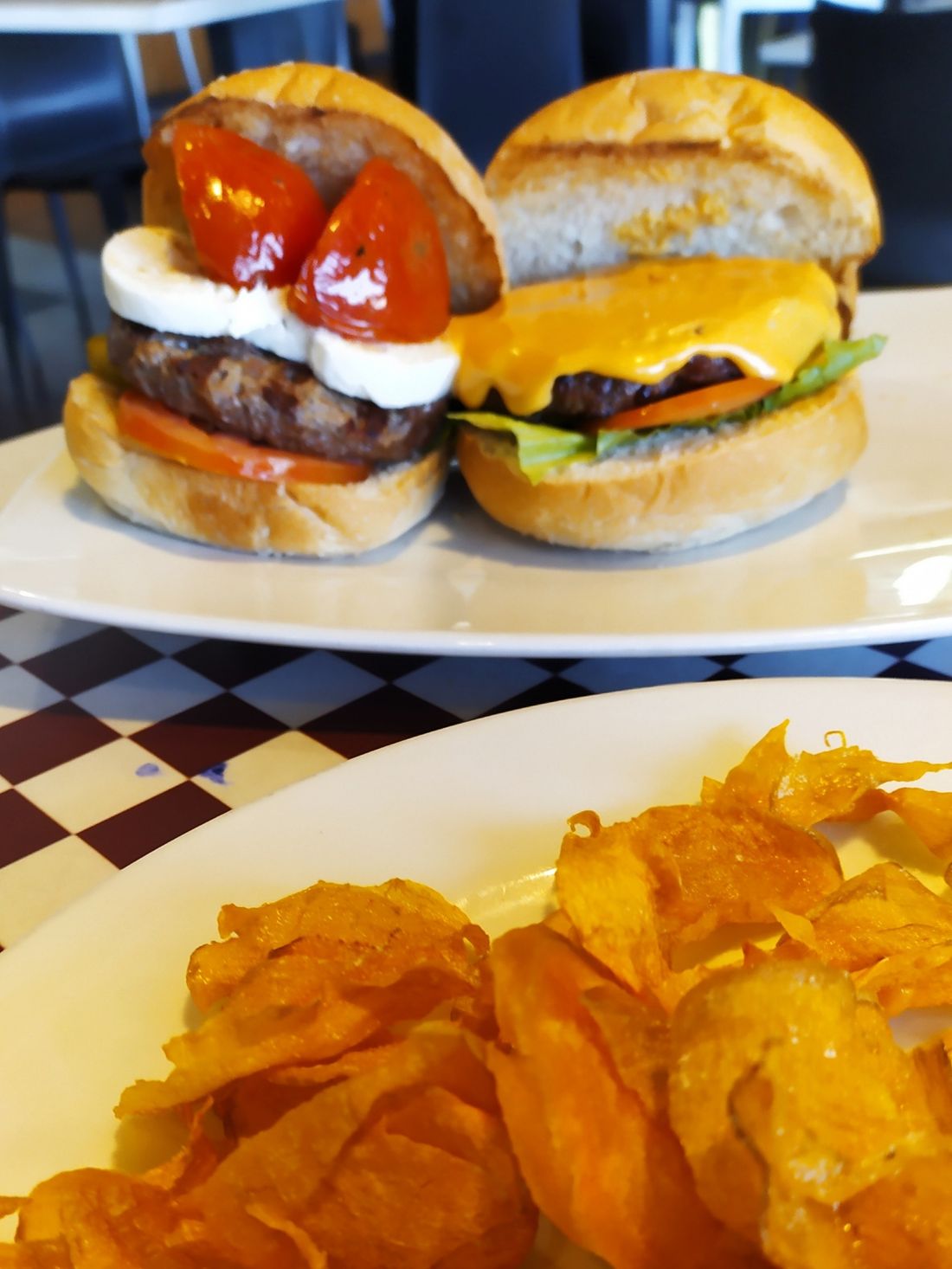 I hope you will enjoy admiring these works as much as I do.
Thank you for reading
I thank everyone who has supported me in the community in this beginning as;
@appreciator who has selected My previous post "Plataforma Venezolana de Danza , Danza Contemporánea "among its 5 best publications in the Daily Quality Content Reward #532 and @rainbow.curator who valued it among the best authors of the day: Discovering great content creators#3.
Thanks