It is in the current Plaza Bolivar of Caracas where the story begins birth of my city, she has lived many relevant moments in different times, in this post I will show you more of my journey through it and part of its history.
Time machine Caracas
Giving recognition to the father of the country, Simón Bolívar, the Liberator of America, who wrote about the Spanish Empire in Ecuador, Bolivia, Peru, Colombia and Venezuela, born in Caracas, he dedicated his life to the liberation of the people, because as he said "the country is America".
The Spaniards used to build the cities in quadrants from a central square, thus the city of Santiago de León de Caracas was born, 25 blocks are still preserved around the Plaza Bolivar.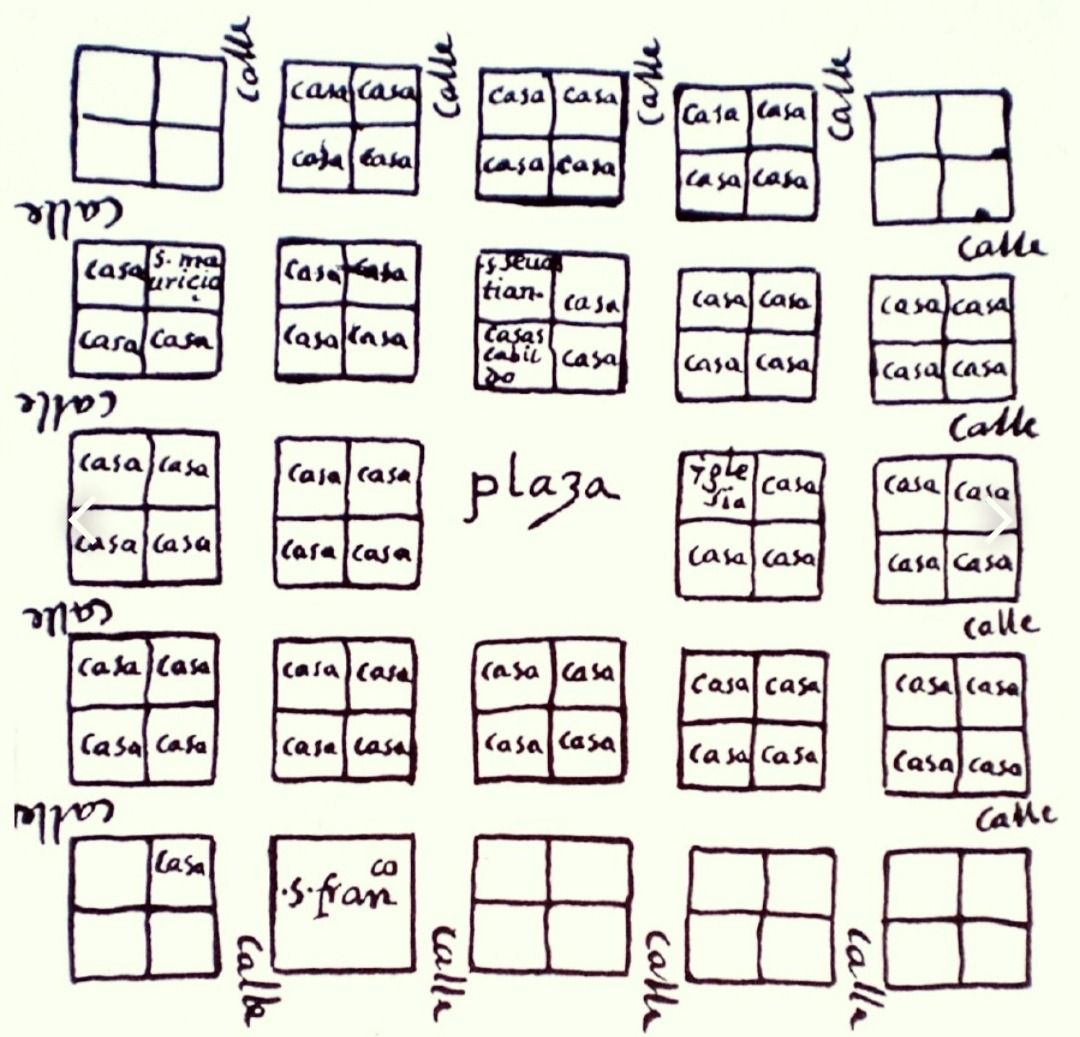 The Plaza Bolivar is the cradle of Caracas, has been military, political, administrative, religious, commercial epicenter, has lived epidemics, earthquakes, wars, tortures, executions, firing squad of those who conspired against the Spanish crown, as the death of patriots Jose Maria Spain and Jose Leonardo Chirinos, who were dismembered in the square, for the years of 1799. The Plaza has gone through revolutions, defeats and triumphs, and stories abound in its four corners.
The Equestrian Statue
In the center of the square is the majestic statue where the Liberator Simon Bolivar is on horseback, representing his leadership and victories in battle over the Spanish Empire. This statue is a replica of the original located in Peru, work of the Italian sculptor Adamo Tadolini, was his son Escipión Tadolini, who was for the work of this replica, both molds of these works were manufactured by the Foundry Von Müller in Germany.
The statue is 4 meters long and was sculpted in bronze, with a copper alloy. Inside the base of the statue of the Liberator, a series of valuable documents are preserved, such as a replica of the Act of Independence, silver coins of the time, the Constitutions of 1857, 1858, 1864, 1874, the History and Geography of Venezuela collection of Agustín Codazzi, along with newspapers of national circulation, among others.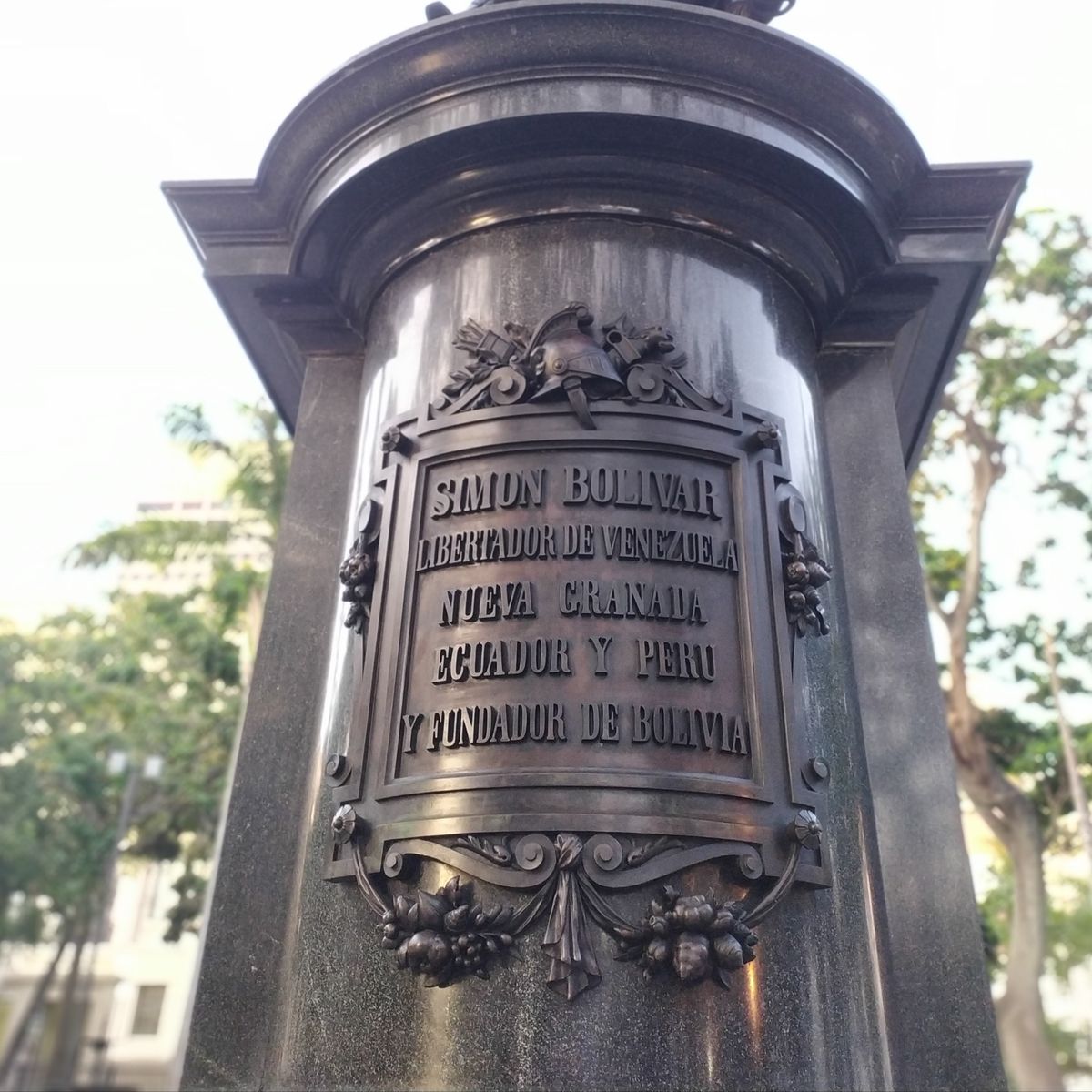 It was inaugurated on November 7, 1874, along with the first time that electricity was used to illuminate the plaza, and was celebrated with great fanfare.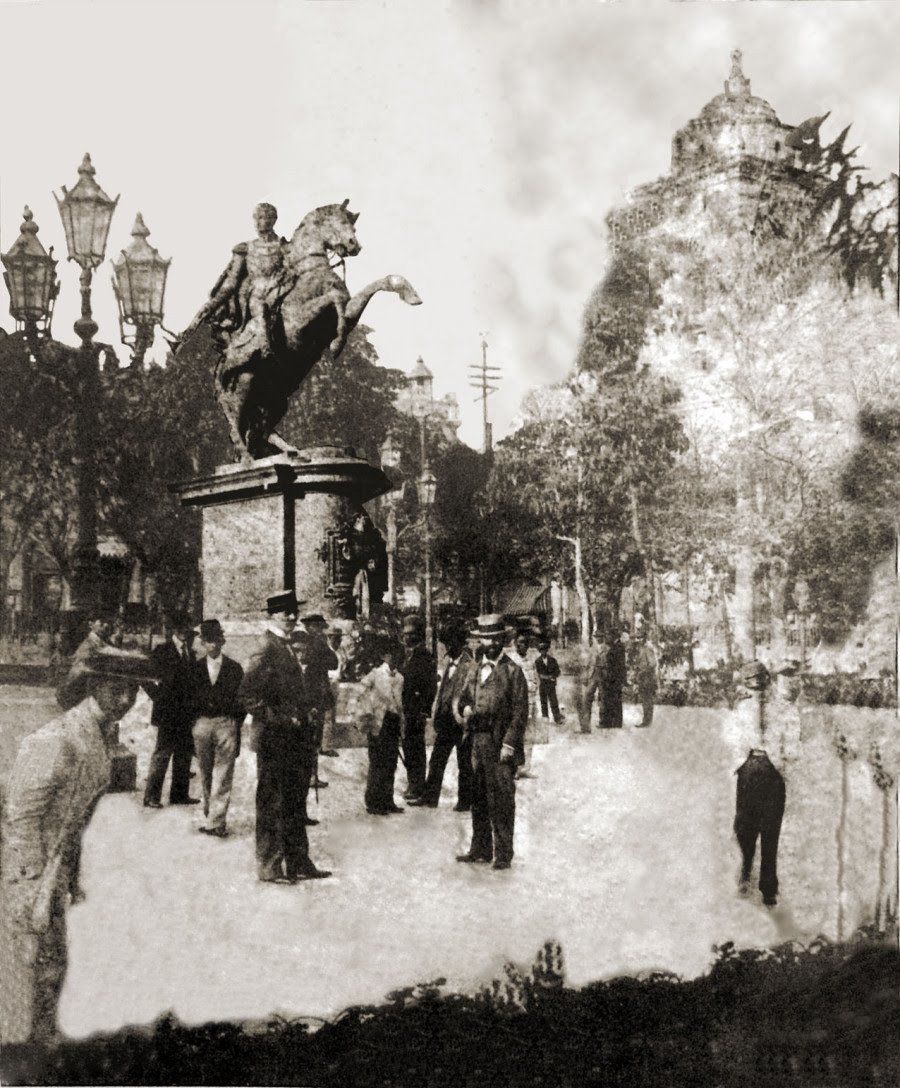 On Saturdays and Sundays you can find free historical tours that include theatrical performances where they tell and interpret the events of the time from the heart of Caracas, the Plaza Bolivar.
This week was selected by @travelfeed my post "Cathedral of Caracas" as part of today's Travelfeed America summary. Thanks to your team for your feedback. We are still on the road steemi enthusiastic
Thank you for reading