Coronavirus: What's the situation in your town or country? A Travelfeed.io initiative 2020
This is my worst nightmare, that was talked about in 1981, by Dean Koontz, The Eyes of Darkness and nobody believed it could be true, but in real time its even worse.
The number of people who died of COVID-19 a.k.a Corona Virus in the Netherlands has risen to 12 ( twelve ) In total, it concerns 959 diagnosed corona patients in the Netherlands, according to new figures from the National Institute for Public Health and the Environment (RIVM). The number of actual cases of corona in the Netherlands is certainly higher, because family members of people who have corona are no longer being tested, nor are people with mild complaints. There aren't enough tests available. This was the first peak and we are keeping in mind that the second peak will occur very soon. We have enough ICU beds but we don't know for sure. Incubation time is 14 days, thats why all lockdown measures are for 14 days. The press conference was with a def interpreter for the first time, needed because all dutch must do the same now.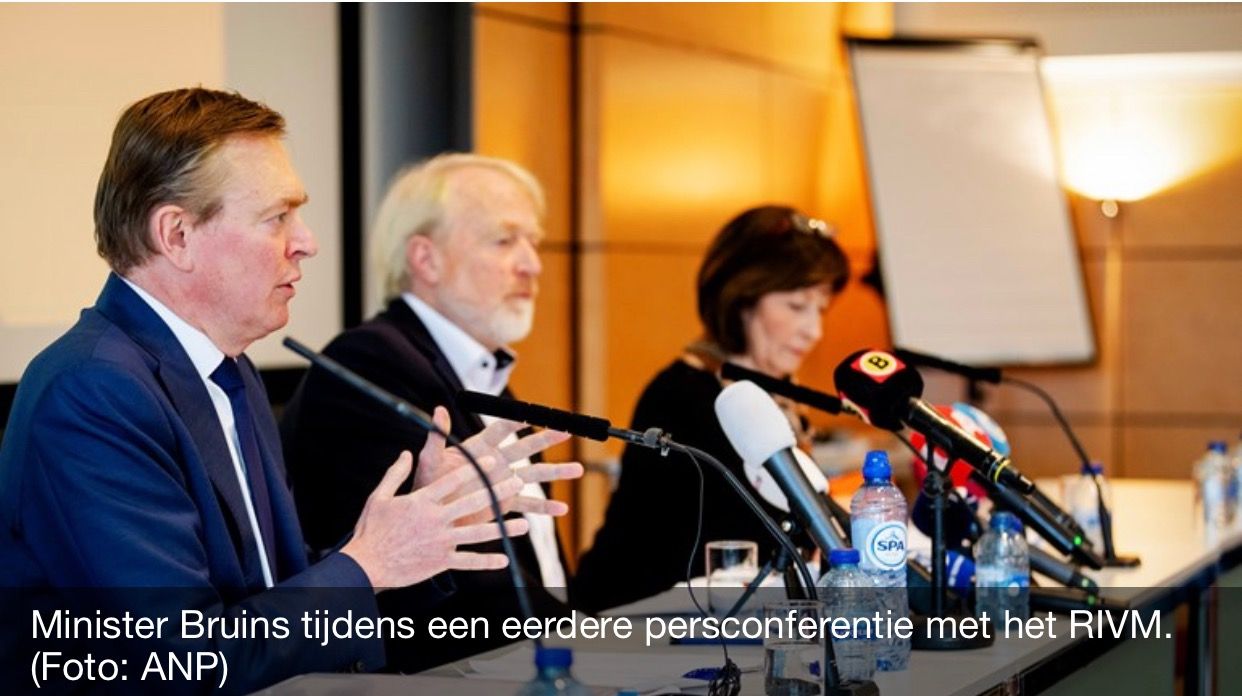 Its now 17.00 pm and the government just decided to close all schools, cafes, horeca and people that can work at home need to work at home. But the kids of police people, hospital personnel and fire department the so called vital sector will be looked after, so that they can work. The country is in sheer panic. All socials and television stations are talking Covid non stop.
Personally I checked what we needed for groceries, and we have bought all that is needed for two weeks lock down and being home bound. We didnt let the hysteria in the supermarkets lead us and we will br trying to stay calm. So as from Monday 16 March 2020 i will work from home, in a room with two ofthe kids that i will homeschool. I made arrangements for books and tests, and i know whats is needed and where to find it online.
The dogs can be walked in the rural parts and i will try to do that alone and will try to stir clear from the people outside my family. In the school of the youngest we found out today by email that there is a case of corona with a little girl of 5 years old. So its near people, its near. The kids are ok, and don't seem to be afraid, and we will try to reassure them that we will take care of them. We will stay away from my parents and grandparents because its said they the kids could be bearers of the virus so we will FaceTime with them.
The #stayathomechallenge and TikTok is on now, and all the home schooling projects are rising. Thank god for google. And the visit to the library last week was great foresight. I am not in panic but all that is happening is worrying me. I hope for all of us that we will be safe in two weeks time and that the economy will be recovering as soon as possible. I could go on but i need to make sure that all is ready for the school in home tomorrow. I will keep you up to date.
https://steempeak.com/hive-184437/@invisusmundi/coronavirus-situation-in-your-country
### Here we go again. I have done over 670 - 4 o'clocky's *- My signature daily blog ! I know alot of you read it and that gives me the drive to be in your life with My thoughts and ideas every day 😉
![DB6B30DA-F0CF-4792-A8CB-6AC57EF87376.jpeg](
)
### About 2 years ago I've written about the ['best' time to submit a blogpost](https://steemit.com/life/@brittandjosie/4-oclock-steem-time) so you'll receive worldwide exposure. I came up with the term *4 o'clocky* and I thought this might be a great idea to make a blogpost every day at 4 o'clock local time with this title. Every day I'll submit a blogpost about something that keeps me busy, a challange, a contest or something important enough to share so Lets blog on and See you every day here at 4 !
https://steemit.com/hive-184437/@invisusmundi/coronavirus-situation-in-your-country
❤️
Thanks for stopping by, its appreciated
And remember Focus on Being creative instead of Being busy !
- "Consistent Actions Create Consistent Results"
- "Not everyone is a blogger but everyone has something great to offer"
*Lover of Life and L❤️ve in General - @brittandjosie*

https://cdn.steemitimages.com/DQmPNygrzsSBZo3TFKyB5W64q6JAQjCEJQWQohxdZKGBzUn/brittandjosiegold.gif

Member off the #steemitmamas #steemterminal #powerhousecreatives #needleworkmonday and #payitforward and on Discord @ brittandjosie3488
           COME AND JOIN !

(c) All images and photographs, unless otherwise specified, are created and owned by me. @brittandjosie originals

Sources used : Pixabay and Pexels and with others its mentioned in my blog. I only use a canon camera and my iPhone.

# I would like to thank You for Reading my blog but Feel free to leave me any feedback.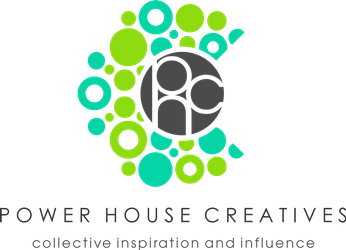 ![F24F830A-716C-46D4-801E-491601B499F6.jpeg](
)
#marlians, #neoxian, #creativecoin

#palnet #steemitmamas #powerhousecreatives #CC

#mediaofficials #steemterminal #heyhaveyamet

[//]:#sbi-skip